Thinking about what fonts to use for banners, headlines, or big signs? We're here to help!
Technically, you can use whatever font you fancy, however, we feel that there are a few things that we think you can use as points for consideration when choosing a banner font which we will discuss in a bit. The fonts that we put in our list are all easily accessible a
Choosing your Banner Font
One thing that you must consider when choosing a good font for banners is the font's readability. With the thousands of fonts available, some might not really be easy to read especially if there are embellishments. Now we're not saying that all fonts with embellishments are hard to read, it's just that someones the embellishment gets in the way of the font's readability. With that said, we do highly suggest that you stick to fonts that are easy on the eyes and easy to read.
Mangabey Font
The Mangabey font is a serif style bold font that features rounded curves on its character tips and edges. These accents make the font look softer and more pleasing to the eyes. A great font to use for signs and banners with a more casual homey vibe as it's easy to read and has a striking appearance. To try out this font, click here.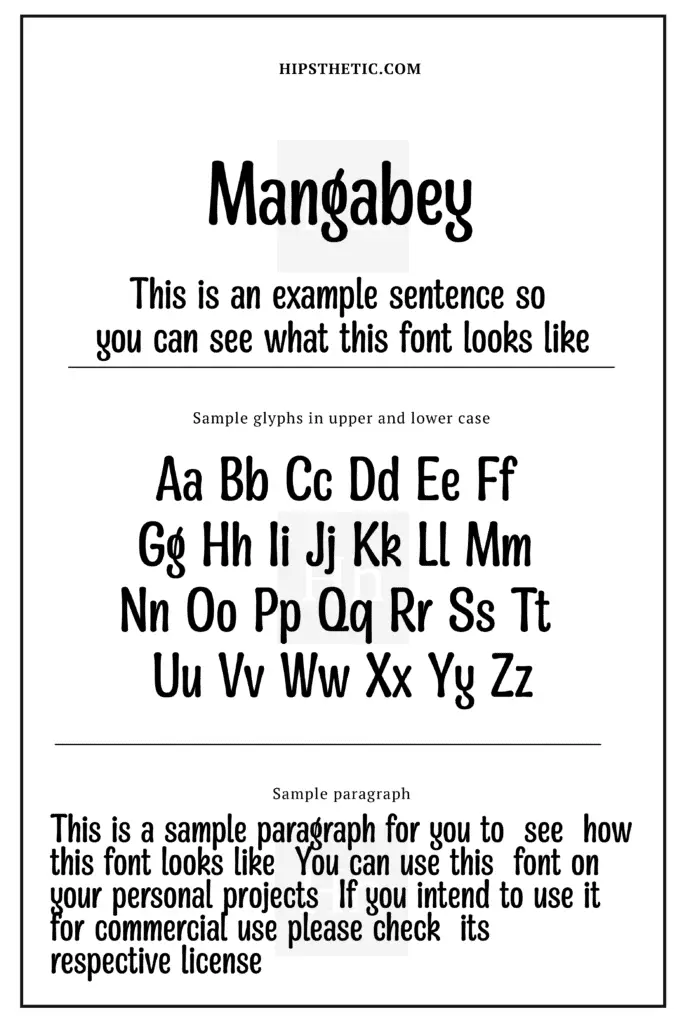 Nesathoberyl Font
If you're looking for something striking, wide, and with a modern touch, then this font is for you! The Nesathoberyl font features wide crisp characters with a slight shadow effect. Its accents make the font almost geometric making the font interesting and appealing. A great font to use for more modern designs. Click here to download this font.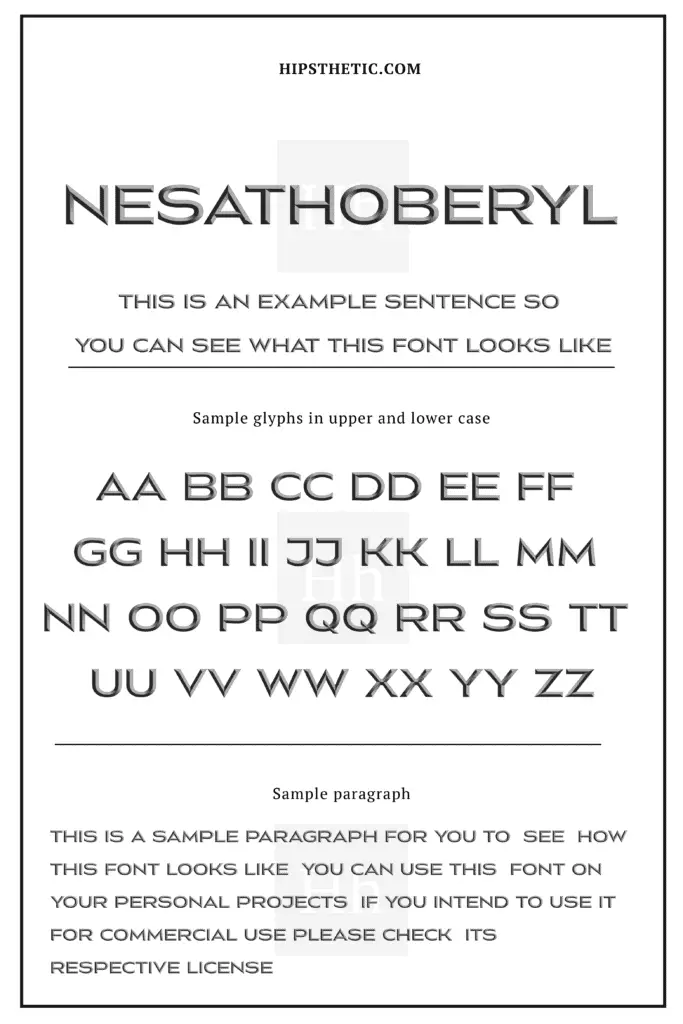 Cecep's Handwriting Font
We absolutely adore handwriting fonts! This is why we added Cecep's Handwriting font to the list! This handwriting font features an all-caps font, with bold characters and a slightly italic touch. This font has that warm, familiar vibe, that would work for banners and signs that promote something homey, and familiar. Try this font out! Click here to download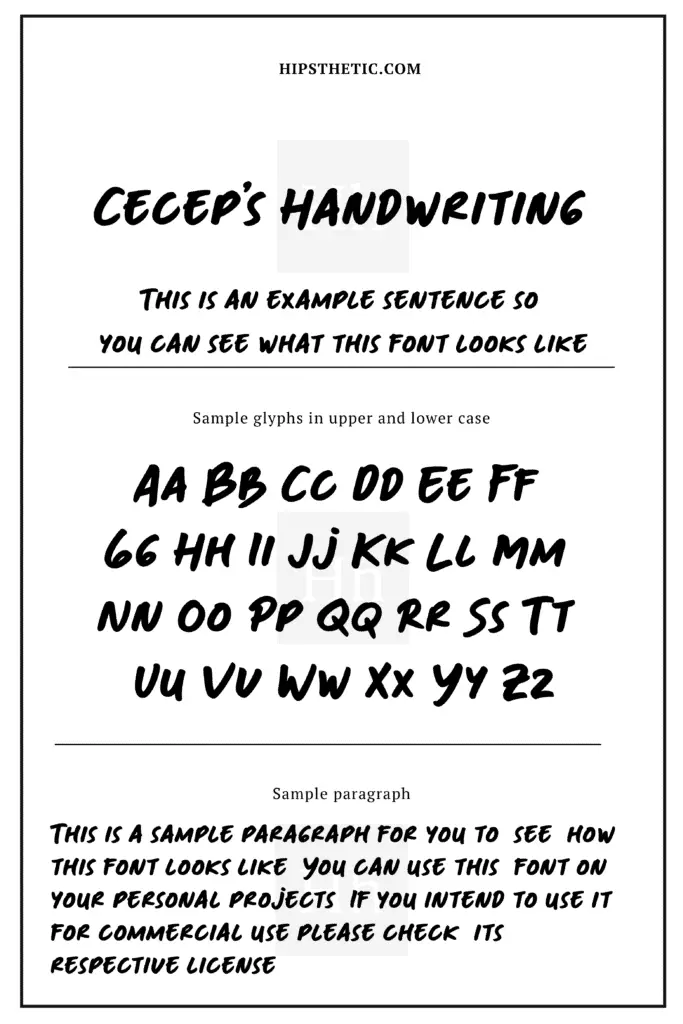 Edge of the Galaxy Font
Here's something bold, narrow, and sharp! Despite this font's narrow characters, we find that this font is perfect to use for banners! It has a good balance of character heights, and has a modern take on a sans serif font! Truly this is one of those cool fonts for banners that you might want to try in your projects. Simply click here to download and try!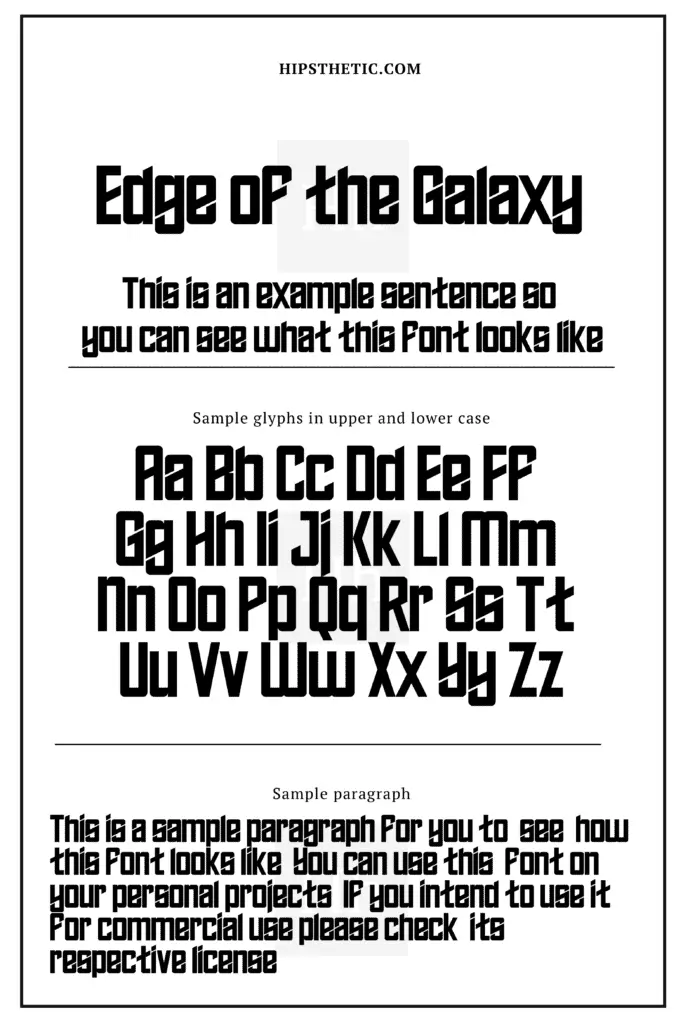 Party Confetti Font
What we love about the Party Confetti font is how it looks so soft and easy on the eyes! The font displays bold uppercase characters that look like it was written out from a felt tip marker. This makes the font look very casual and homey. Interested to try this font out? Click here to download!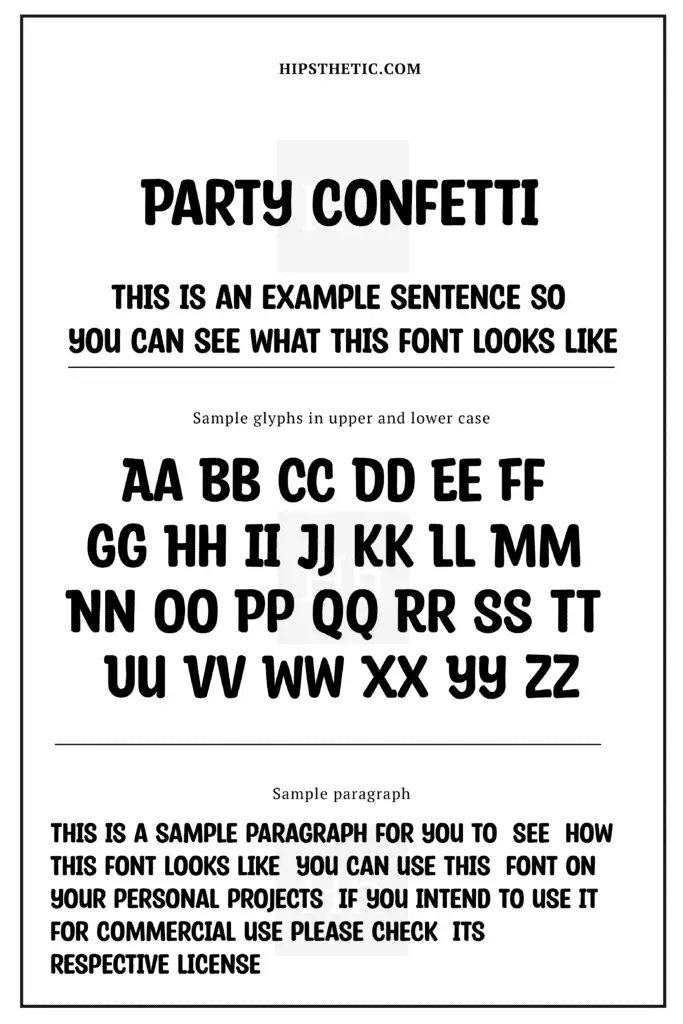 Libel Suit Font
Libel Suit is a great clean, sans serif font that has a touch of boldness to it. Its geometrical accents on its edges and narrow spacing make the font look edgy yet sophisticated. Truly something readable and pleasing to the eyes. A great font to use for banners, headings and signs. Try out this font here!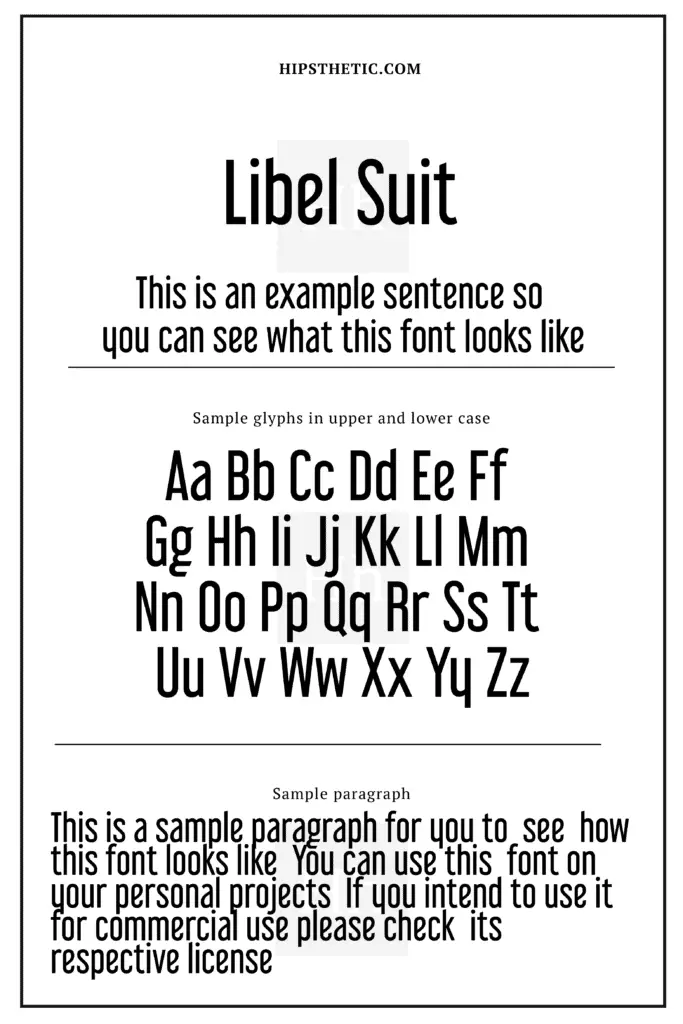 Im Fell French Canon Font
The Im Fell French Canon font gives a solid classic, serif font vibe. The font features all uppercase characters with varying heights that add to the overall look. This font is surely great to use as a banner font because of its readability and overall appearance. Try out this font here now!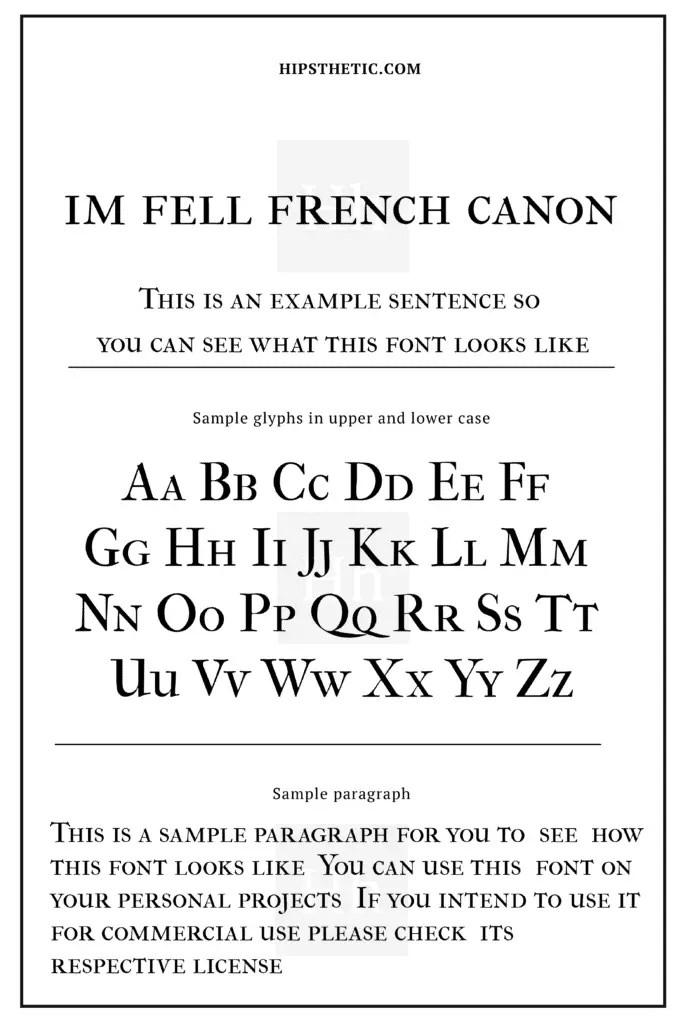 Nugo Sans Light Font
Looking for something that will fit your minimal aesthetic? We have the perfect font for you! The Nugo Sans Light font features thin sans serif characters with subtly rounded edges for a nice soft touch. Surely this font will work with modern clean designs. Click here to download!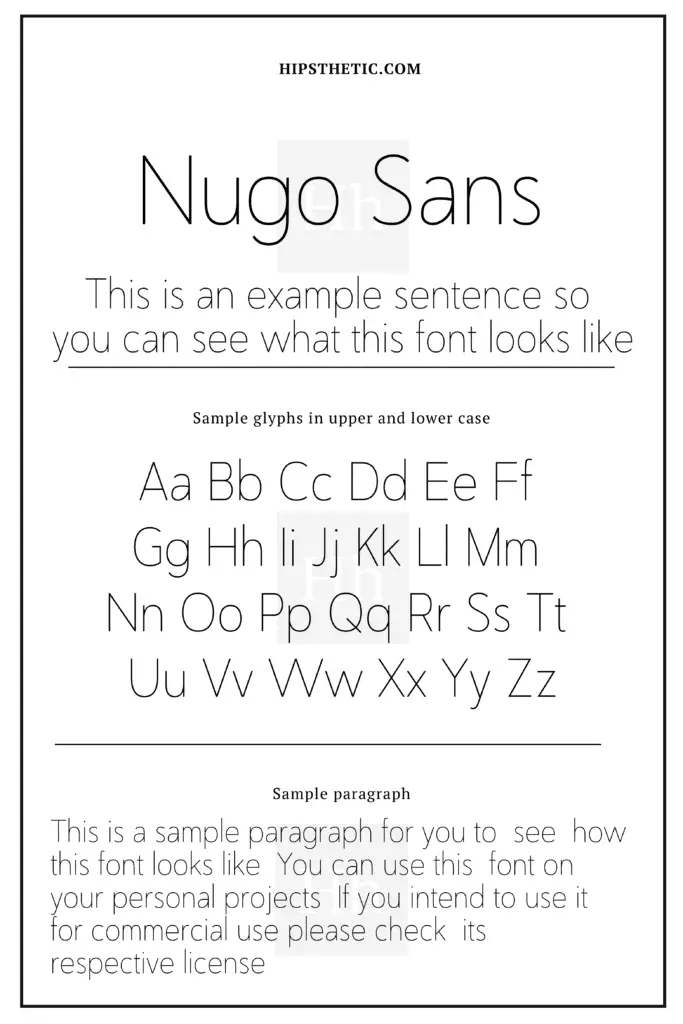 Playfair Display Font
One of our favorite serif fonts with a classic vibe with a twist! Playfair Display showcases serif characters with added modern touches through its edges and dots. If you're looking for something classy, sophisticated, and modern, this font is definitely the one! Click here to download!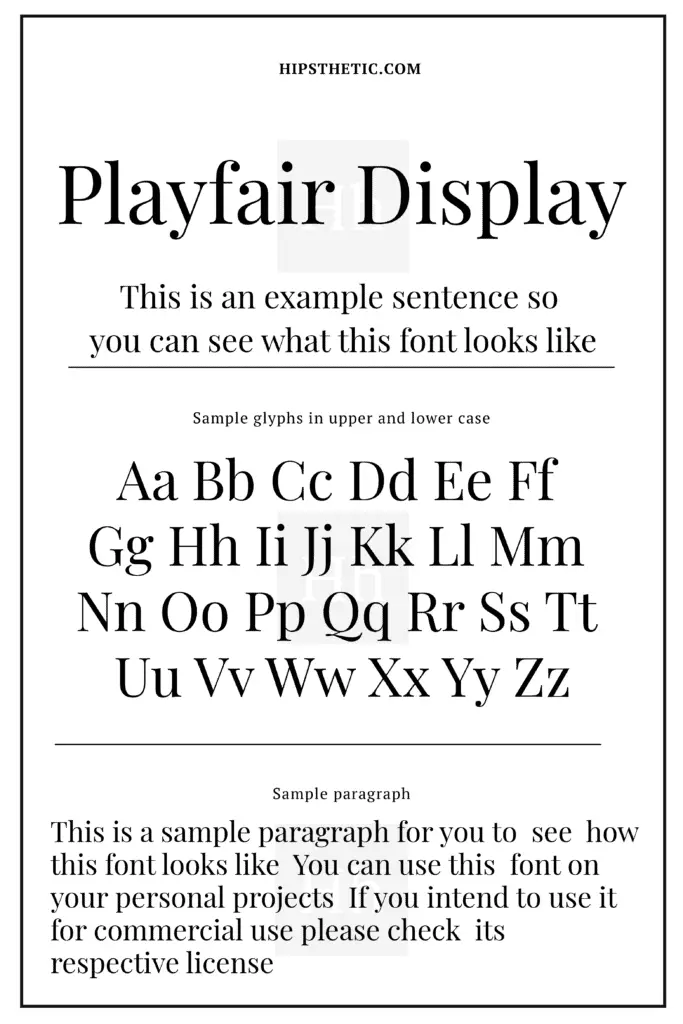 Dense Letters Font
This bold chunky font creates that eye-catching easy to read and clean sophisticated look which makes it a great font to use for designs that require big texts like banners and headlines. This one should definitely be included in your font library, you'll never know when you'll need it! Download this font here now!