Copy and Paste font generators are a great way to customize and add a bit of a design touch to your social media accounts. They're easy to use and mobile-friendly! But how exactly does a font generator actually work? A font generator uses the text that you key in and converts it to a plethora of font styles that you can copy and paste to use on your texts. In essence, a font generator does not really generate a font per se, but rather takes the keyed in texts and transforms it into symbols and or characters from the Unicode Standard.
We came up with a list of some fun and unique font styles from copy and paste font generators that you can use for your Instagram bio, Twitter, or Facebook posts! You can even use this to text or message someone using the messaging app. We also included the step-by-step instructions on how to use these font generators, you'd be surprised at how easy it is to use! Scroll down to check out our list below!
How to Use a Font Generator
Key in your text into the font generator text space
The font generator will create different font styles with your text
Pick the font style that you like
And lastly, copy and paste the generated text to any of your Social Media profiles or messages.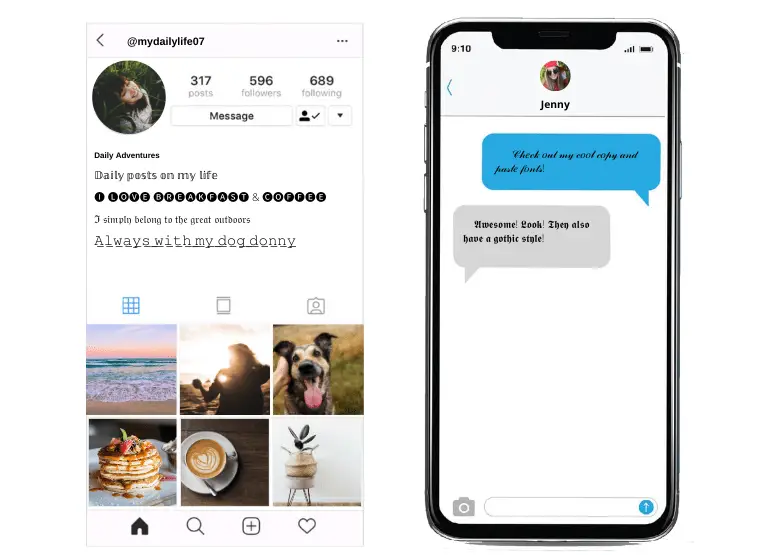 Gothic Fonts Copy and Paste
Gothic fonts are simply a classic. It gives that classic yet dramatic feel when used on some text. Thanks to this gothic fonts copy and paste font generator, you can simply now copy and paste gothic fonts and use them on your social media accounts. It's so simple and easy to use. Click here to try it out!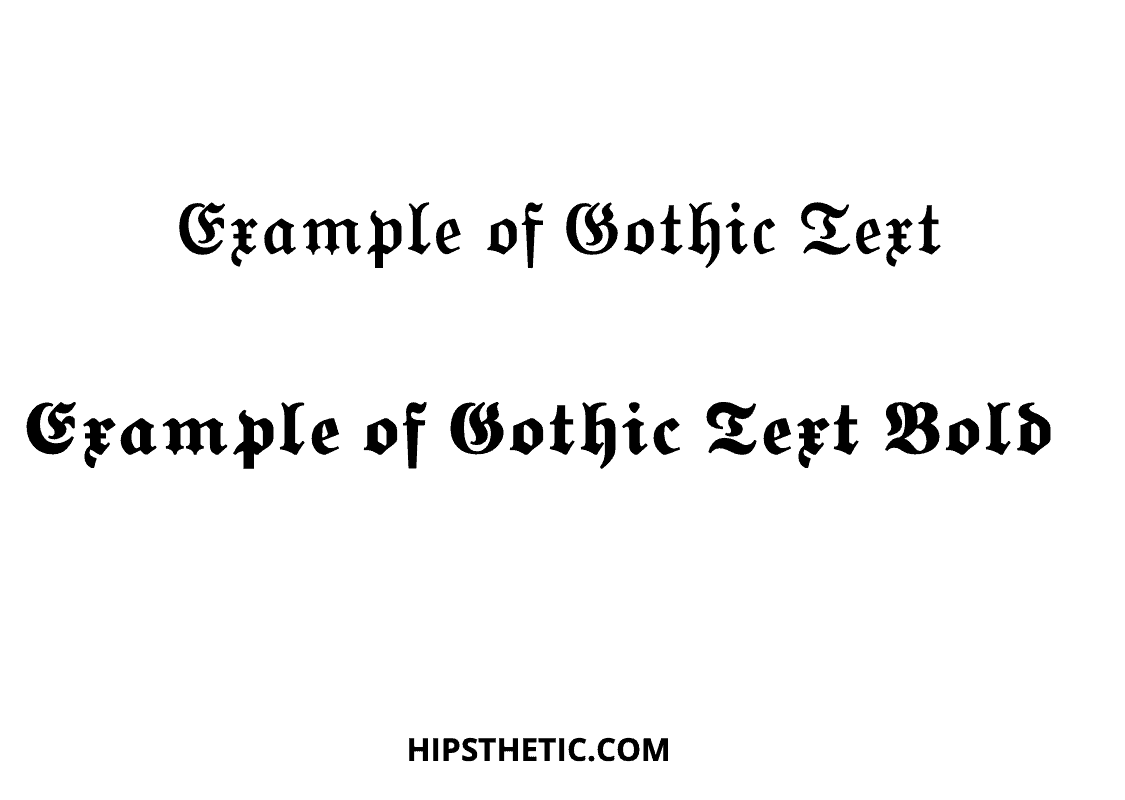 Cursive Fonts to Copy and Paste
This Cursive Font generator gives you two cursive fonts to copy and paste. There's one that is bold and features all cursive letters, and the other one is lighter, featuring a mix of slanted print letters and cursive letters. These are perfect copy and paste fonts for Instagram if you're looking for something dainty and elegant to add to your bio and complete that IG aesthetic. To try this copy and paste cursive fonts, click here.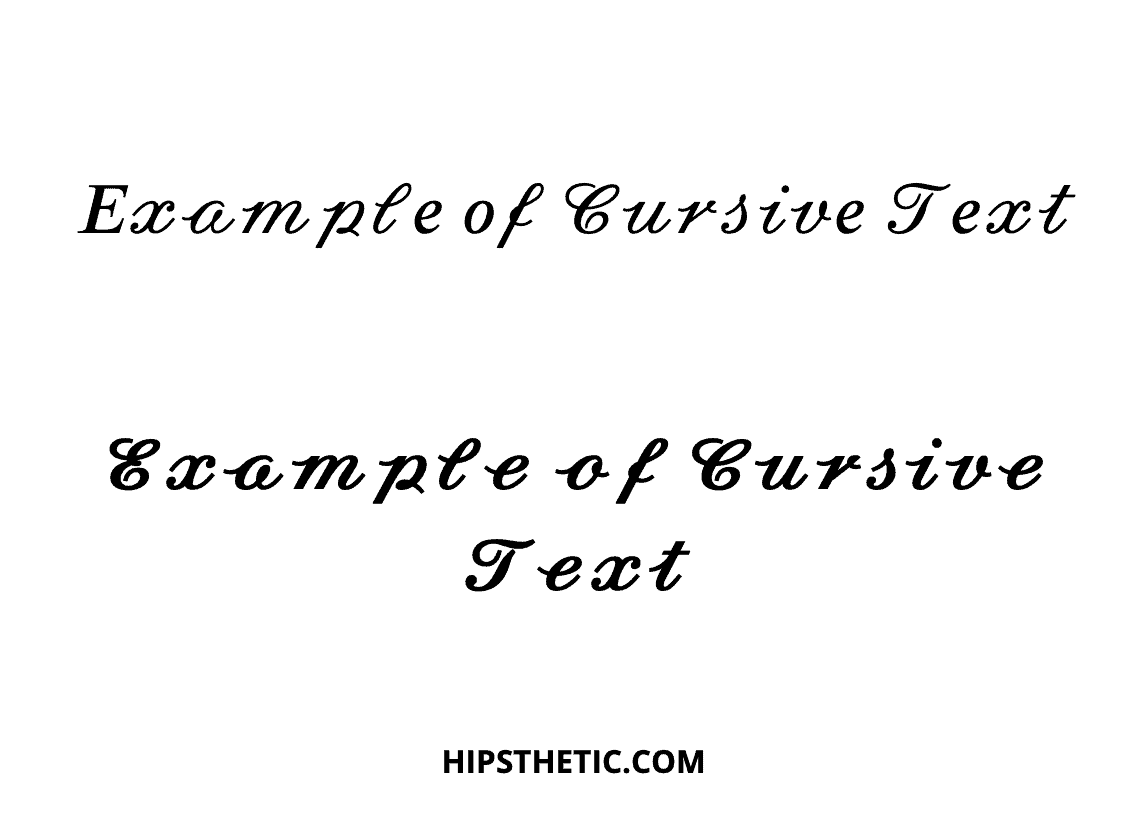 Strikethrough Text Generator
Strike Through texts are not often you see on your font list, though it is fun to use occasionally to add that bit of flare on your social media profiles. This particular text generator makes a variety of slashed texts that you can choose from. Check it out here.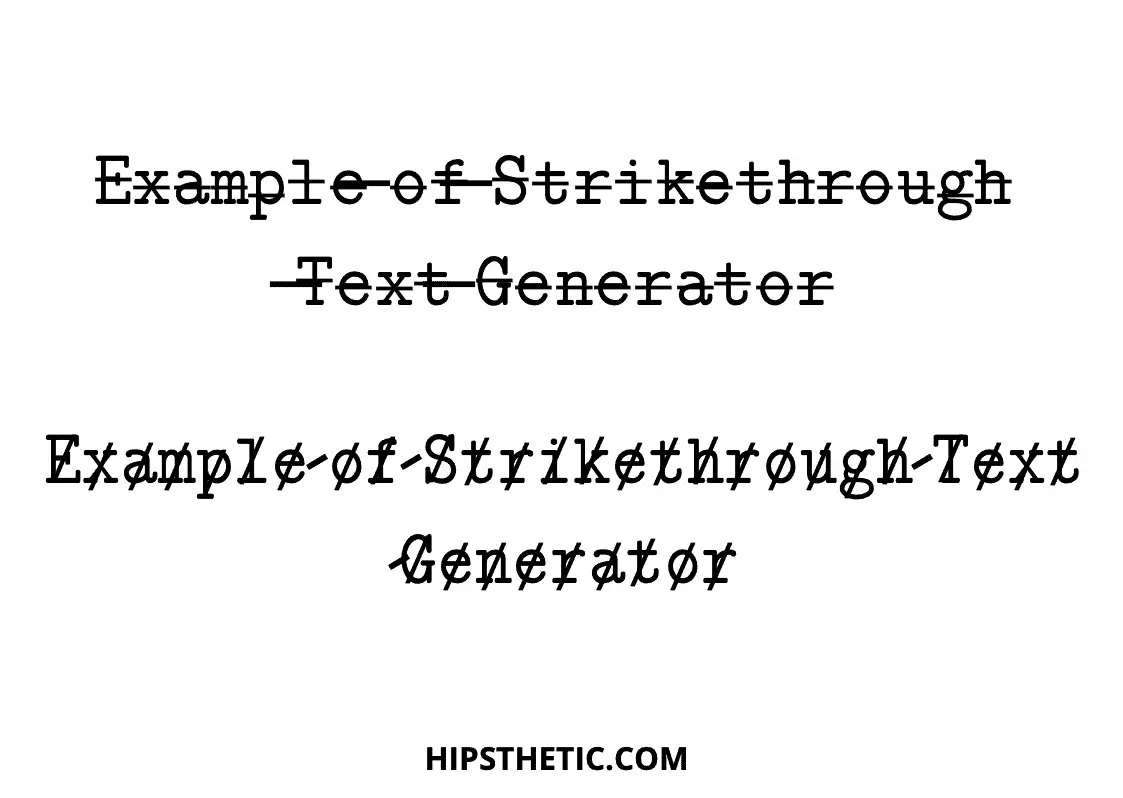 Underline Text Generator
This text generator creates three kinds of underlined texts, featuring a single line, single line with arrow and double lined. Perfect to use to add that subtle emphasis on a word or a phrase or just to add a nice pattern on your text. Check out this underline generator here.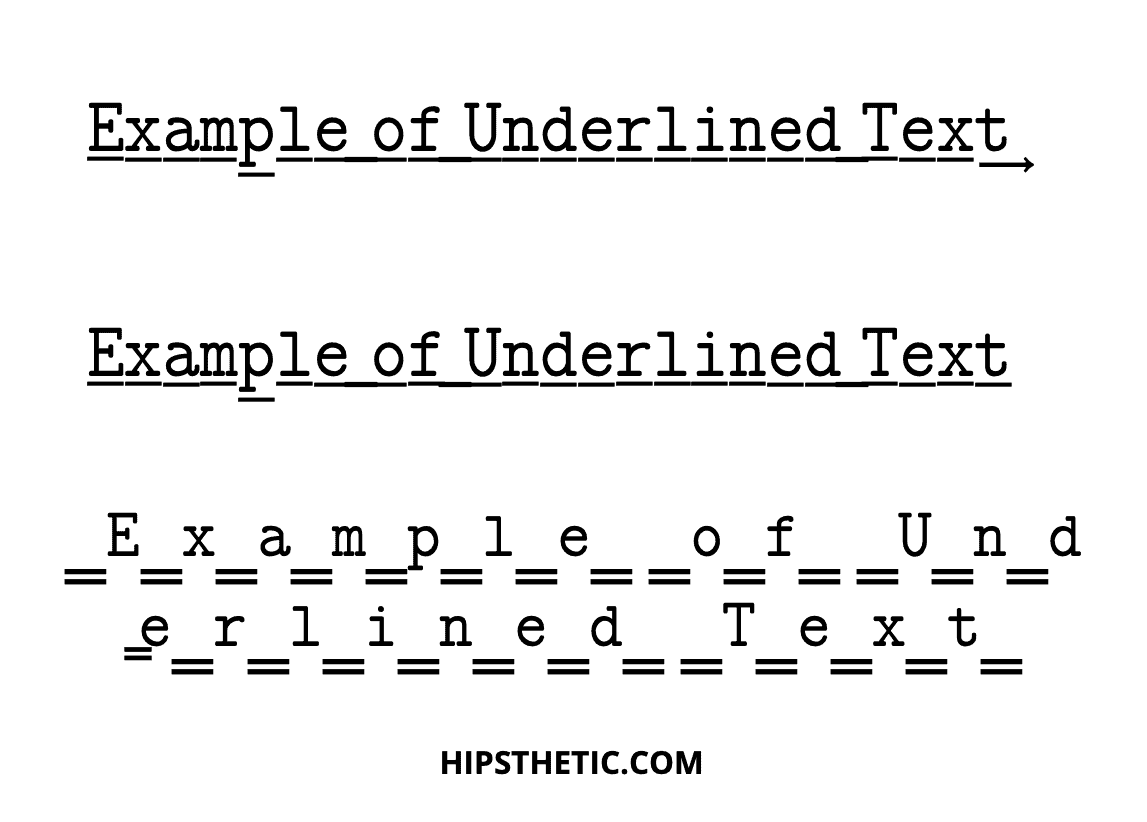 Bubble Text Generator
This Bubble text generator creates your text in bubbles for that cute and fun look. The generator gives you two options, one that's filled and the other one that's lined. To try this fun bubble text generator simply click here!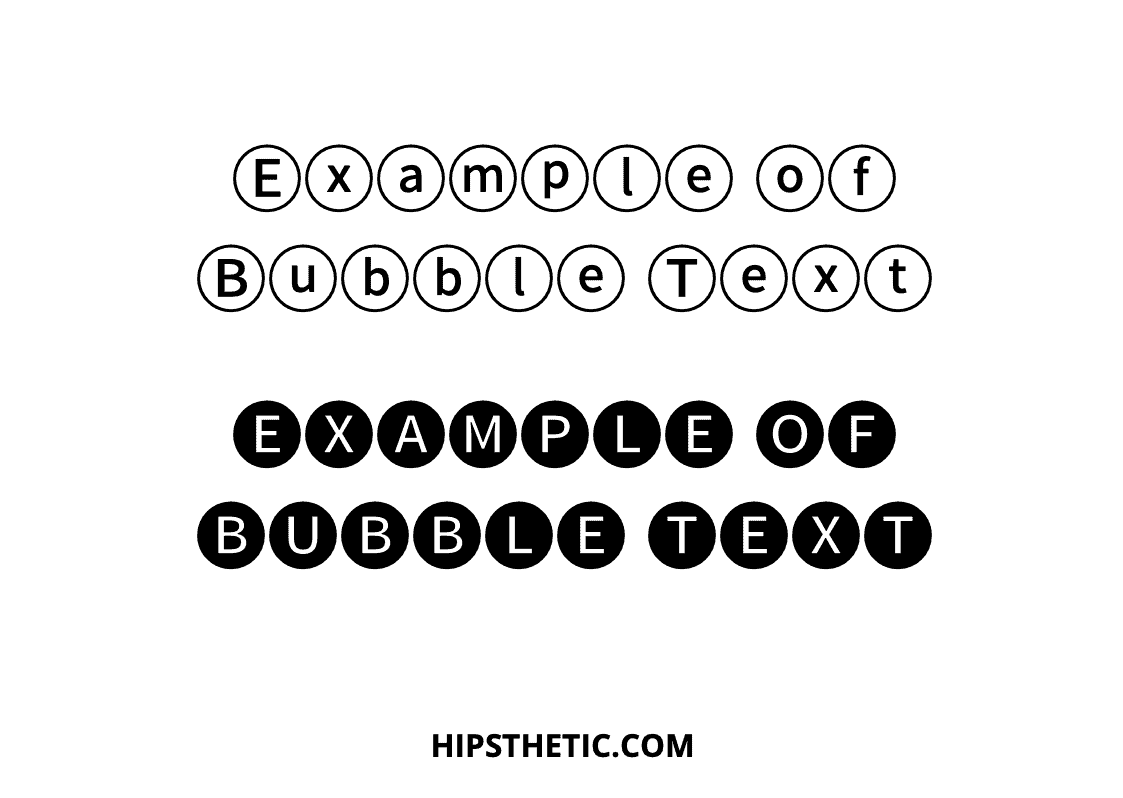 Aesthetic Fonts Copy and Paste
This text generator has over 80 different aesthetic text designs that you can copy and paste and use. This is ideal on your Instagram bio or tweets for that extra aesthetic vibe on your profiles. Try this out here!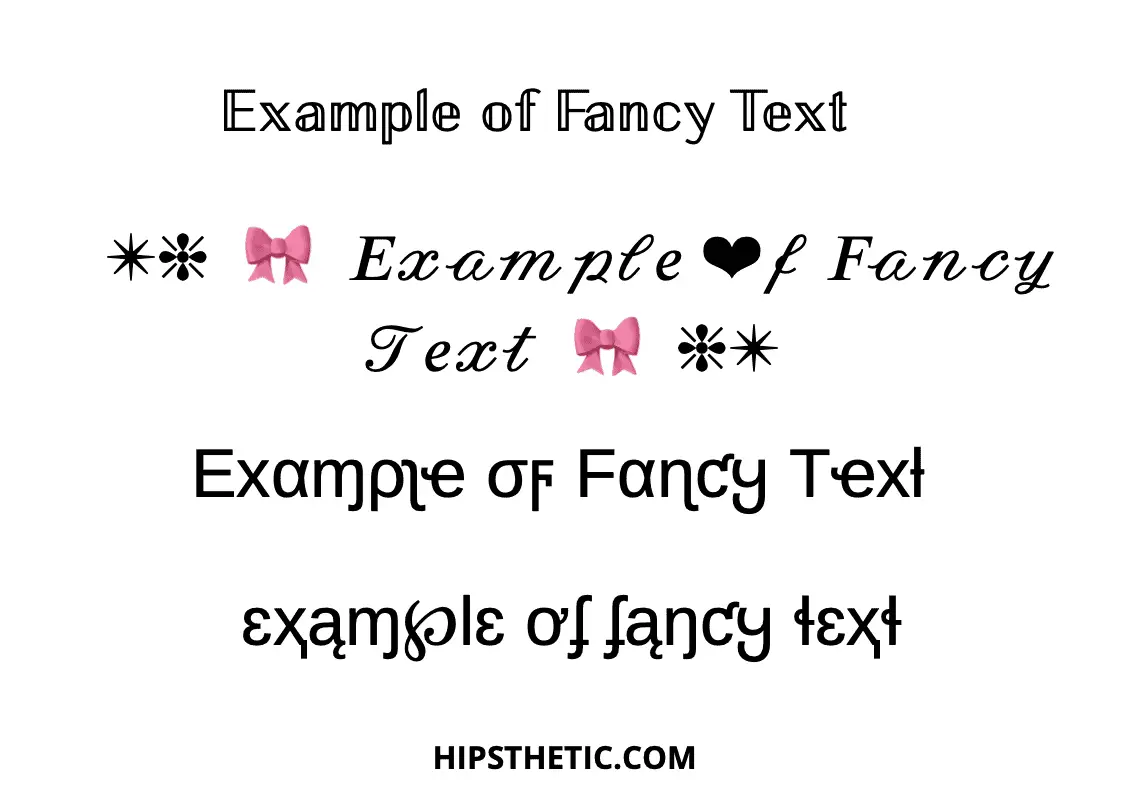 Cool Fonts Copy and Paste
If you're looking for some cool fonts to copy and paste, this one is easy to use and has some great font options to choose from. Click here to see cool fonts!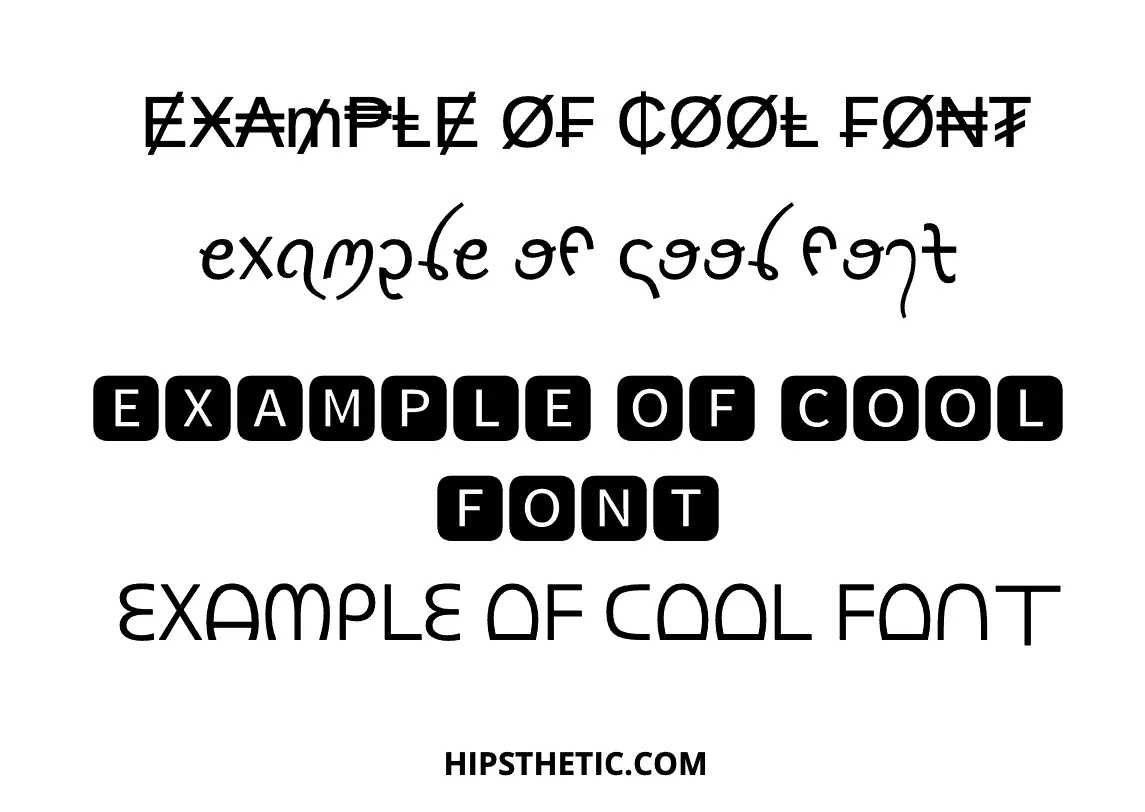 More Copy and Paste Fonts
If you liked our list of the best copy and paste fonts and want to explore more, head on to our posts on the best cursive copy and paste fonts and the best typewriter copy and paste fonts.