Today we are talking about the importance of unique packaging designs in a world where people seek the best quality-price ratio for their daily used products.
The market is so overwhelmed with products these days. The competition is so high that it's quite challenging to stand out from the crowd. Talking about food and drinks, sometimes vivid colorful design is almost the best way to pop.
Before we discuss the importance of unique packaging designs for your products, allow me to ask you a few questions. Have you ever read a book chosen by its covers? How many times have you tried a new candy just because its wrap was all sparkly and cute? How many products have you bought and you still don't know what brand they were to this day? Why are these questions important? Because today we are talking not only about unique packaging designs but also about the importance of selling good quality products.
While the consecrated brands have won their popularity when the competition wasn't this tight, the newly launched products need a bit more effort to get to the top. Coca-Cola, Hershey's, Colgate, Nesquick, Lavazza, Nivea and many other illustrious brands' design suffered little to no change during the centuries. Is it because of their unique packaging designs? Not really. The quality-price ratio of a product has been and always will be the customer's first interest you have to meet. There's nothing more disappointing than a nicely wrapped chocolate that tastes like cheap, you know what I mean?
However, this doesn't mean that the unique packaging designs wouldn't represent an advantage for your line of work. When your competitor is a brand with authority, your product has to dress unique and eye-catching clothes. Undoubtedly, the brands that afford to sell quality products will take care of the way they look, as well.
Nowadays you have plenty of options to choose from when designing your product's packaging. Whether you adopt a minimalist look or a vibrant color wrapping paper, make sure your product stands out in the crowd. Also, the font you use is critically important, as you want your potential buyers to be able to read off the label whatever may interest them. Of course, some people will continue buying the same products that they've been buying all their lives because they trust them. You are here for the other category of people who always look for ways to break routine, for the curious and courageous ones. Make them choose you by following the five keys to creating unique packaging designs:
1. Fun is always a trend.
2. Make uniqueness your new religion.
2. People have a preference for paper over plastic.
3. Sell only what you would buy for yourself.
4. Think as if there were no box at all.
Last but not least engage as many sensory receptors as possible. Do you remember the big fuss the perfumed markers made in schools a while back? Markers are not supposed to have a different odor representing each color, but when they do, they become a trend. Engage your customers' sight, hearing, smell, taste, and touch for a greater impact.
In this list, we have collected 75+ really creative and unique packaging designs you need to see. They are using perfect bright color combinations, bold typography, geometrical figures, vivid patterns and, fun images.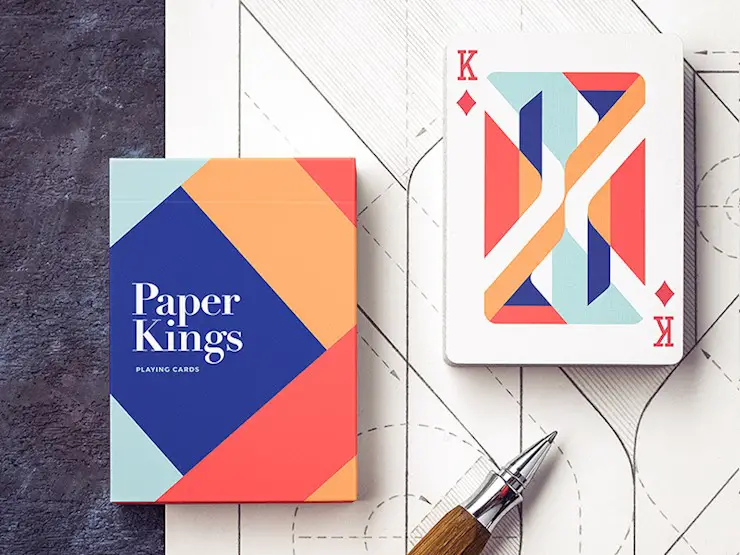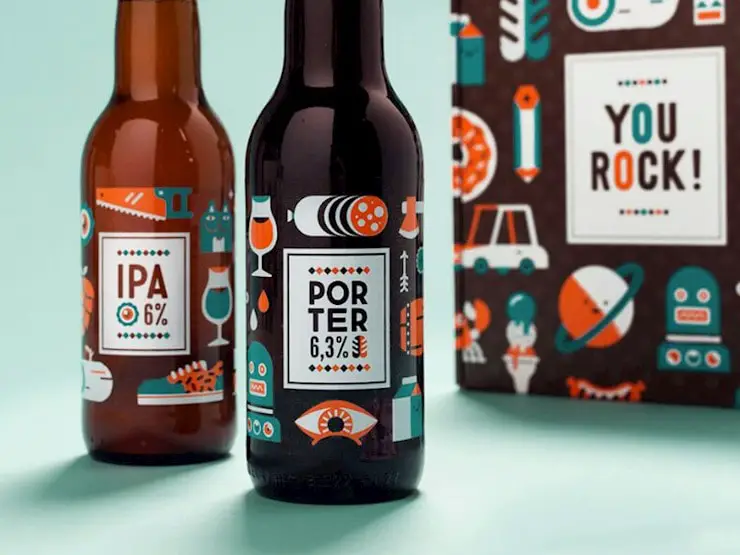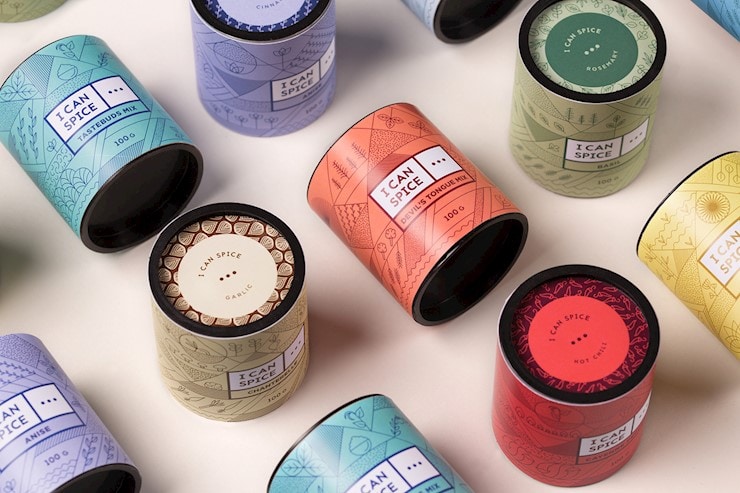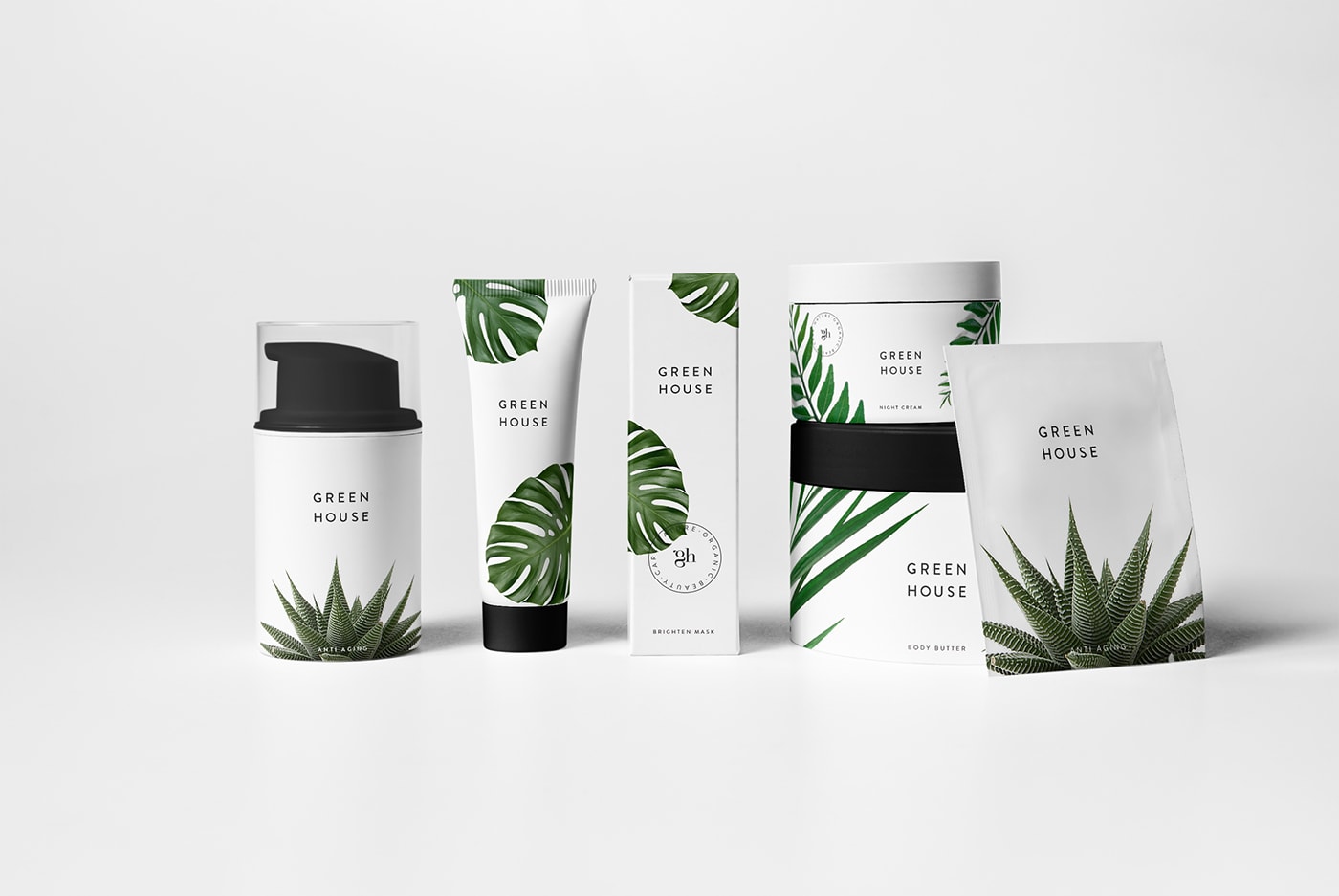 Wanna see more unique packaging designs? Keep scrolling, you're not even half way through the article!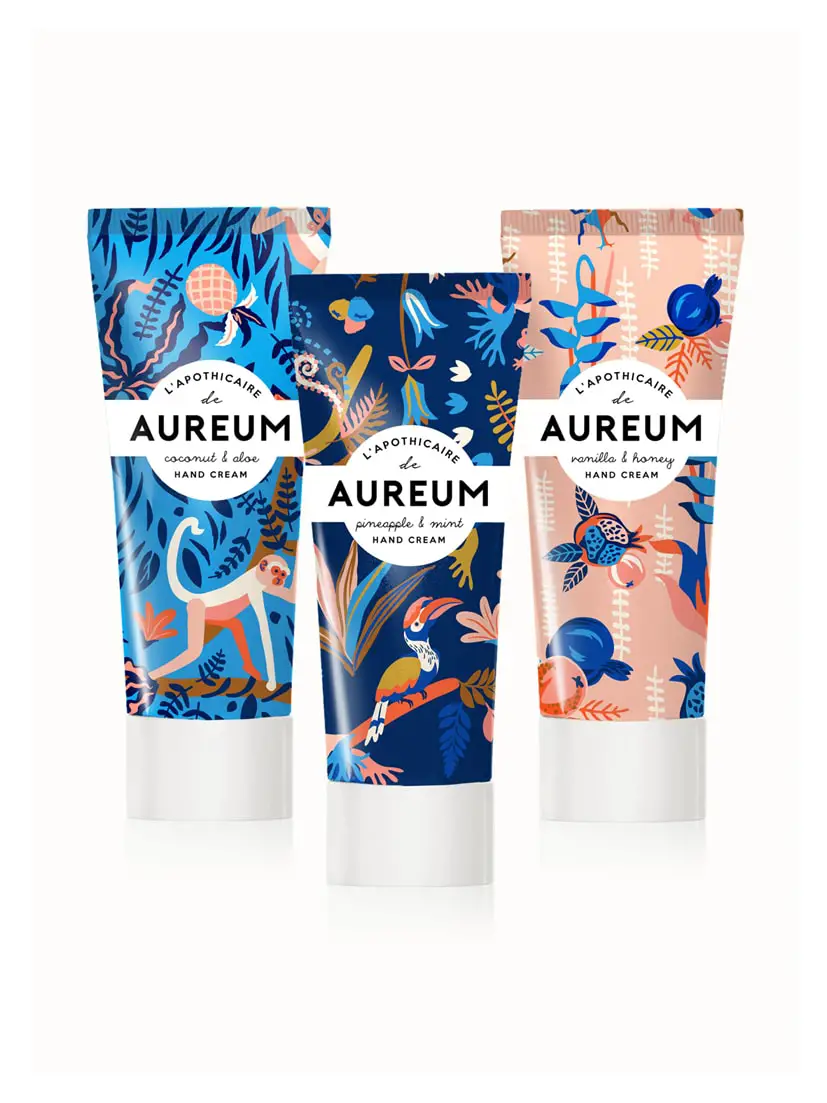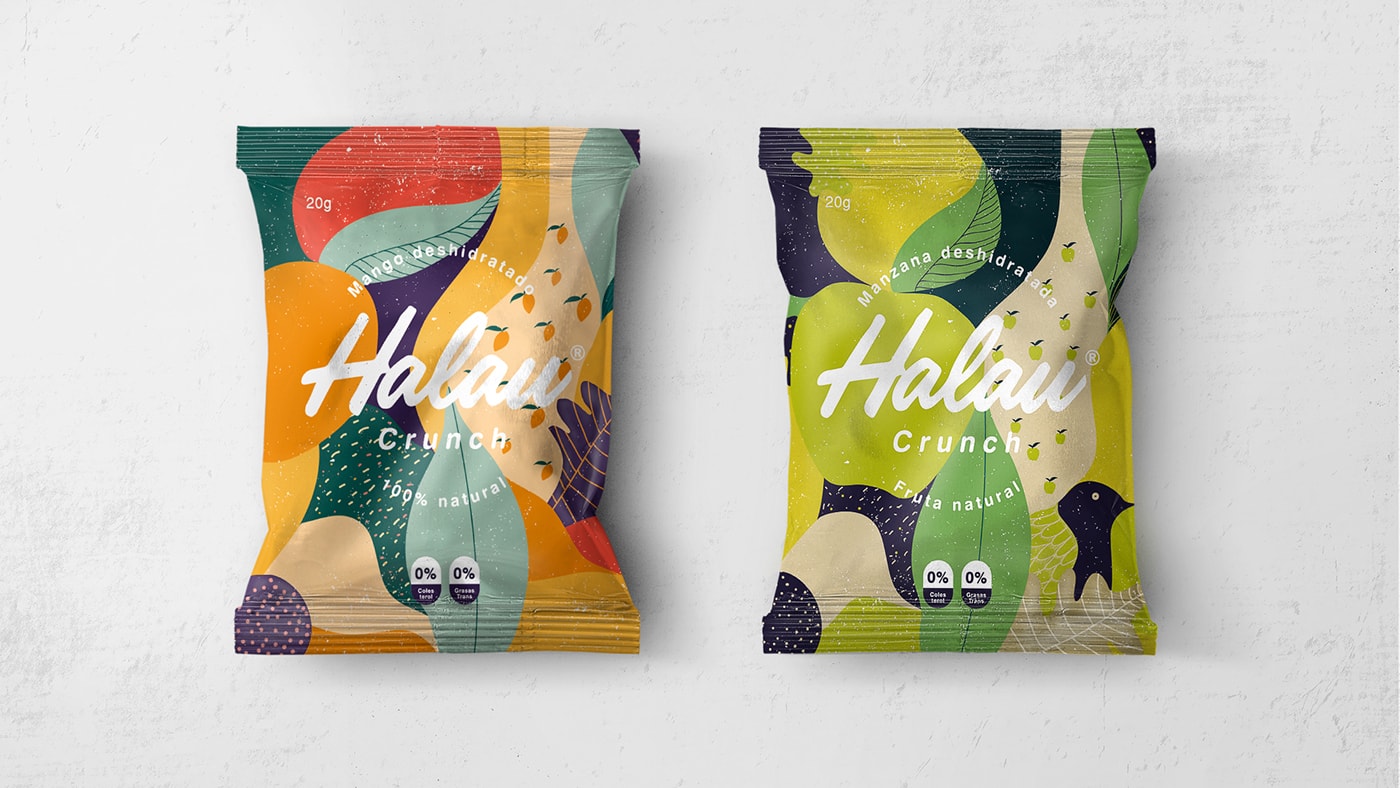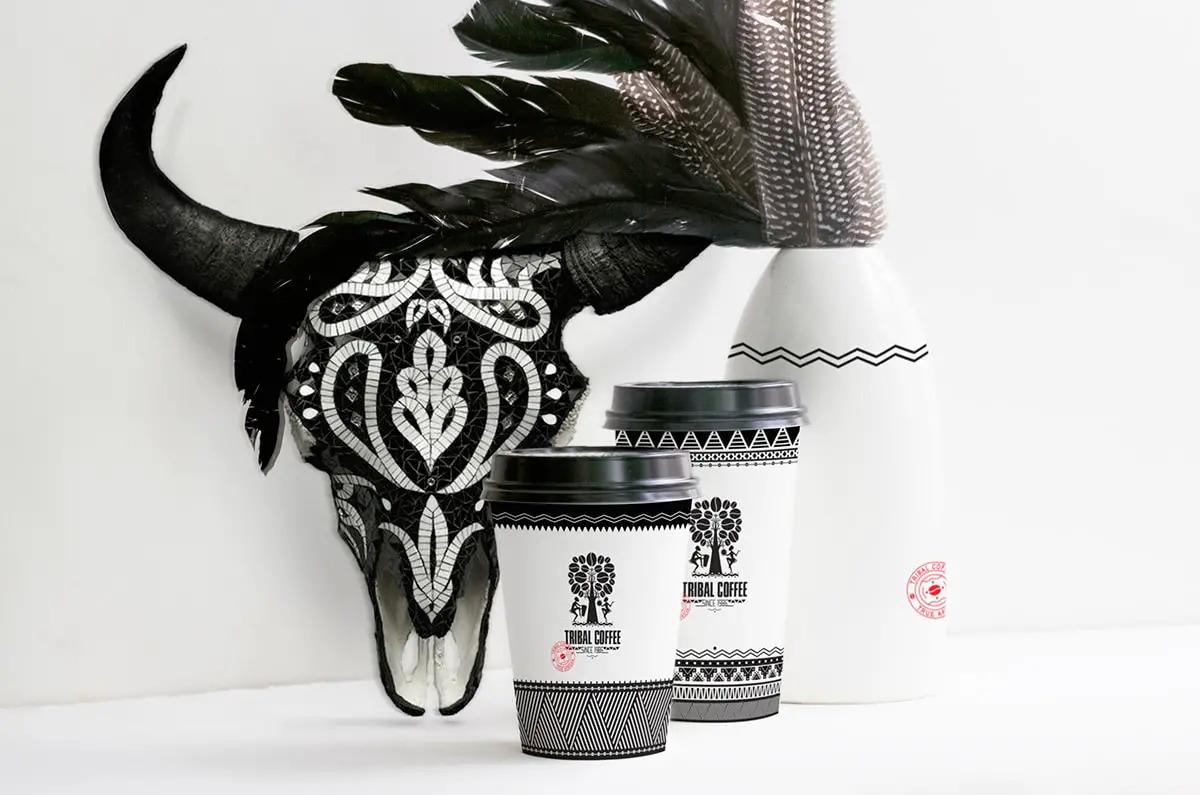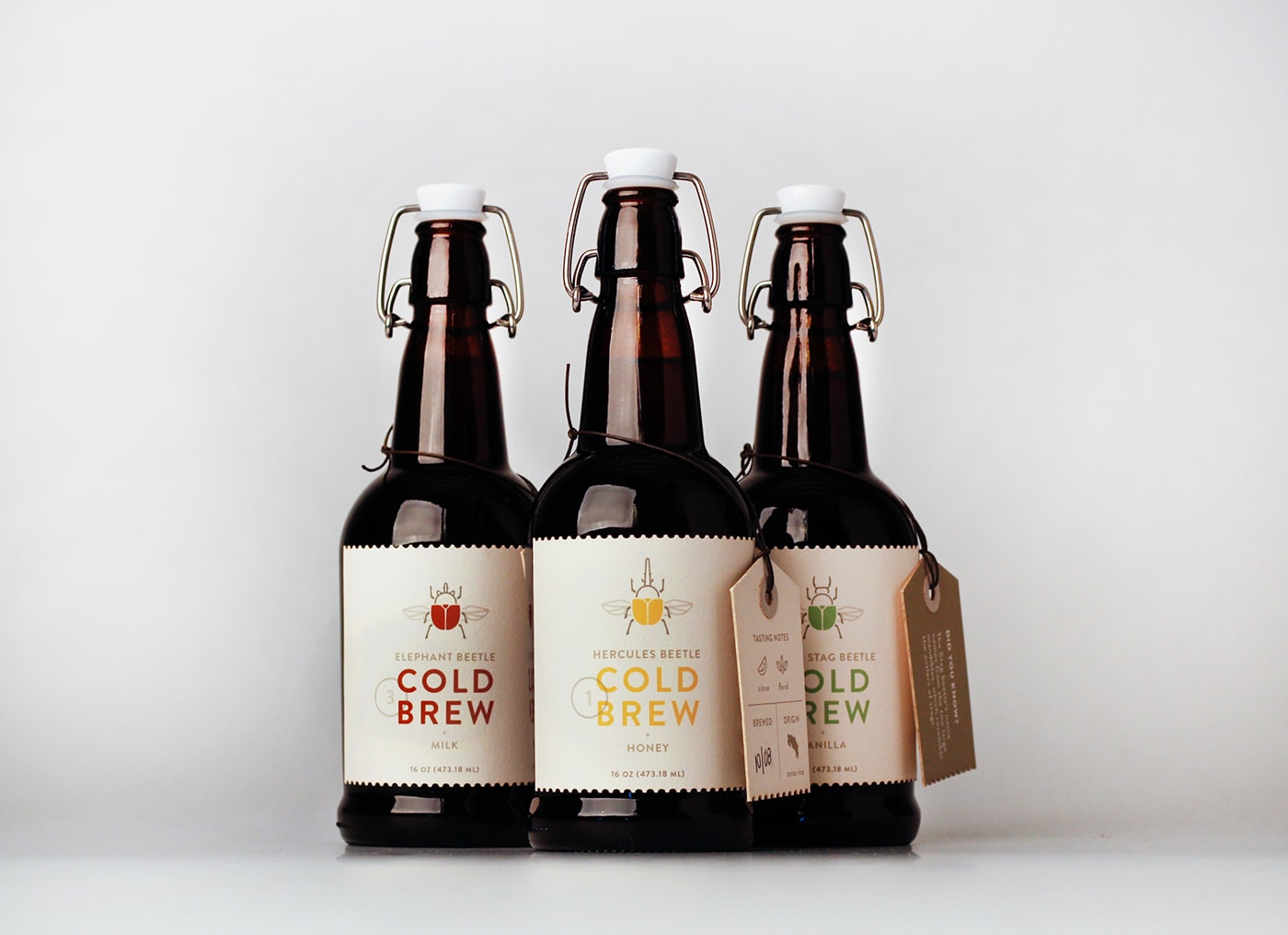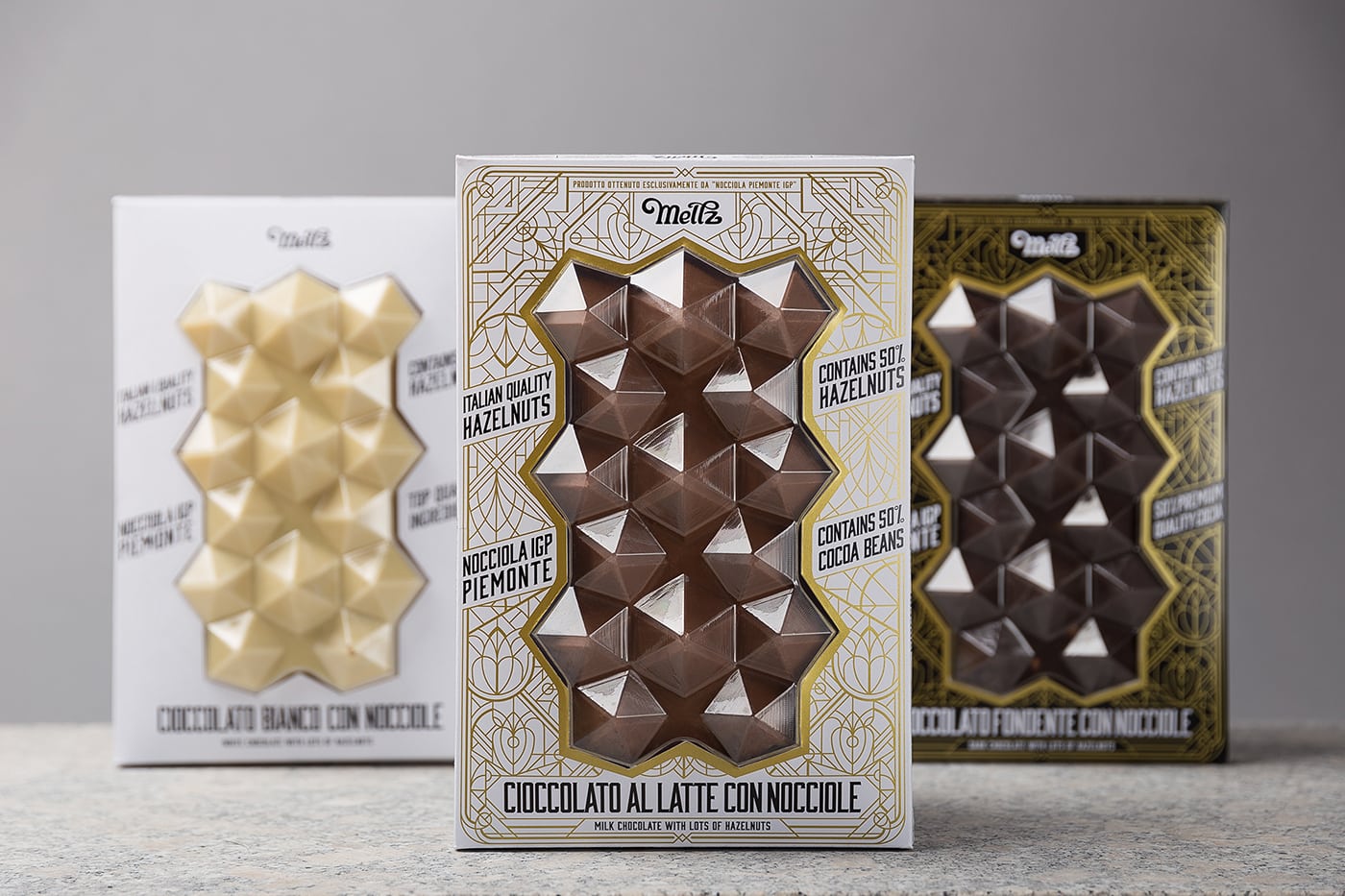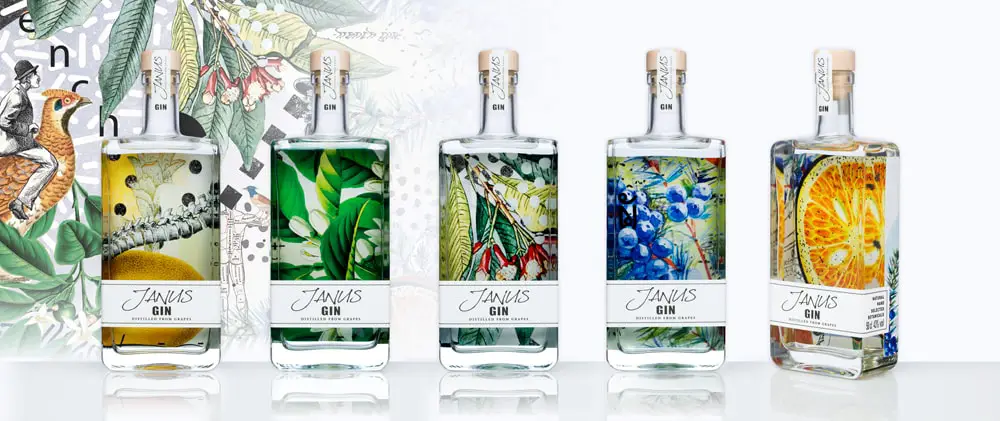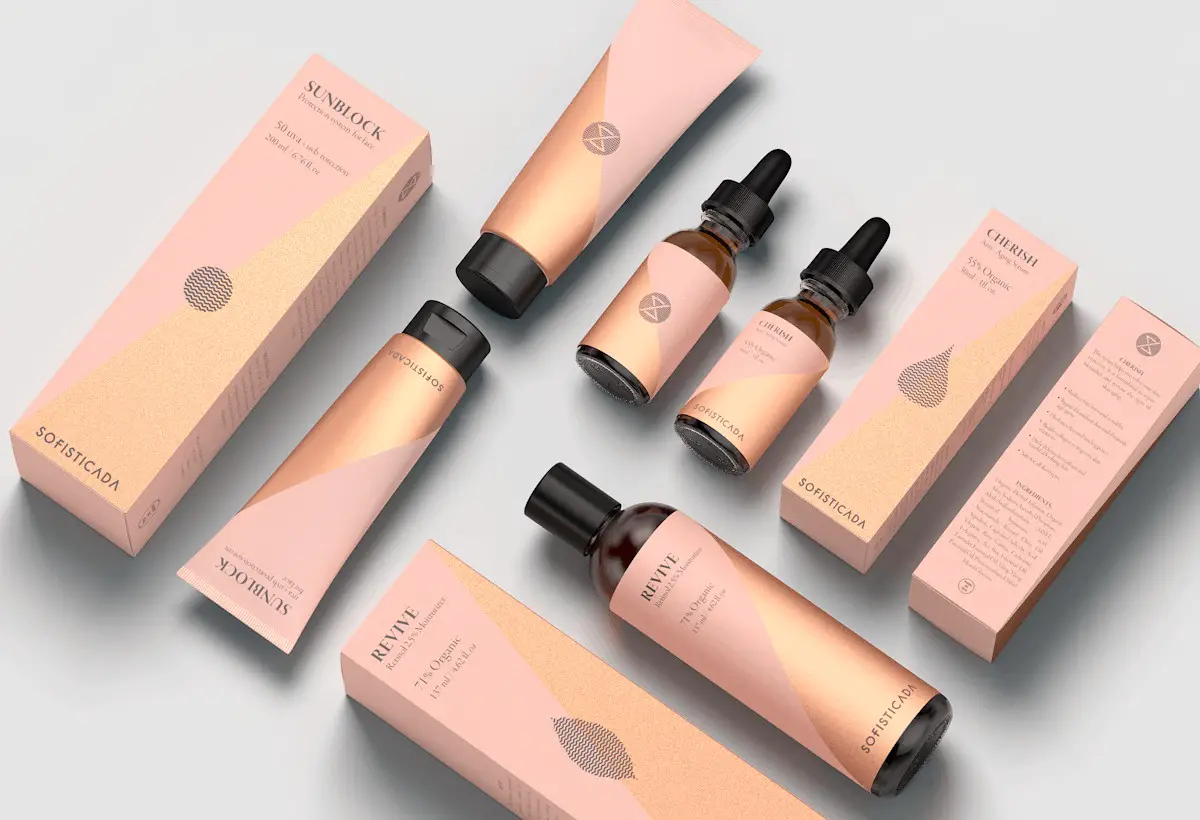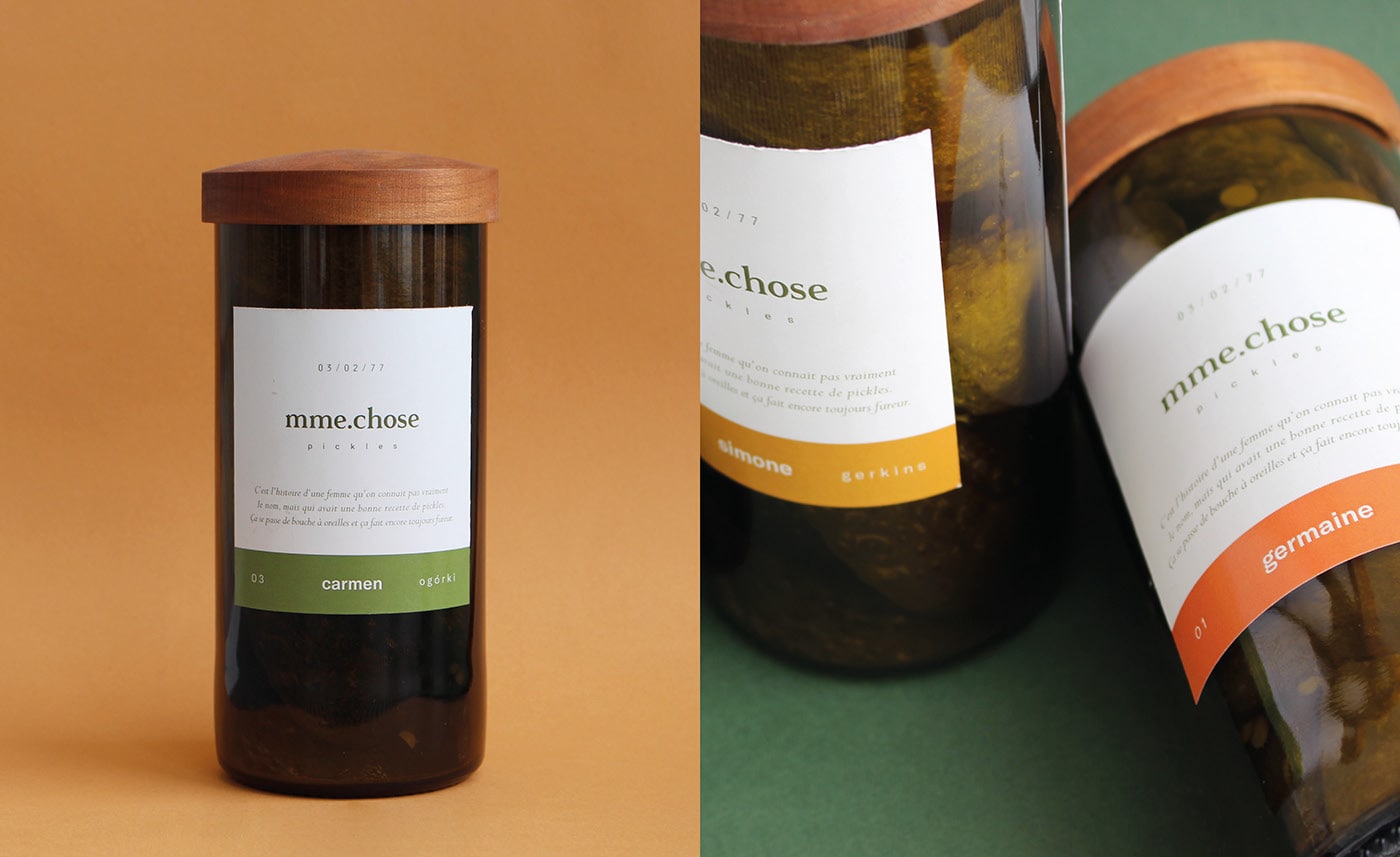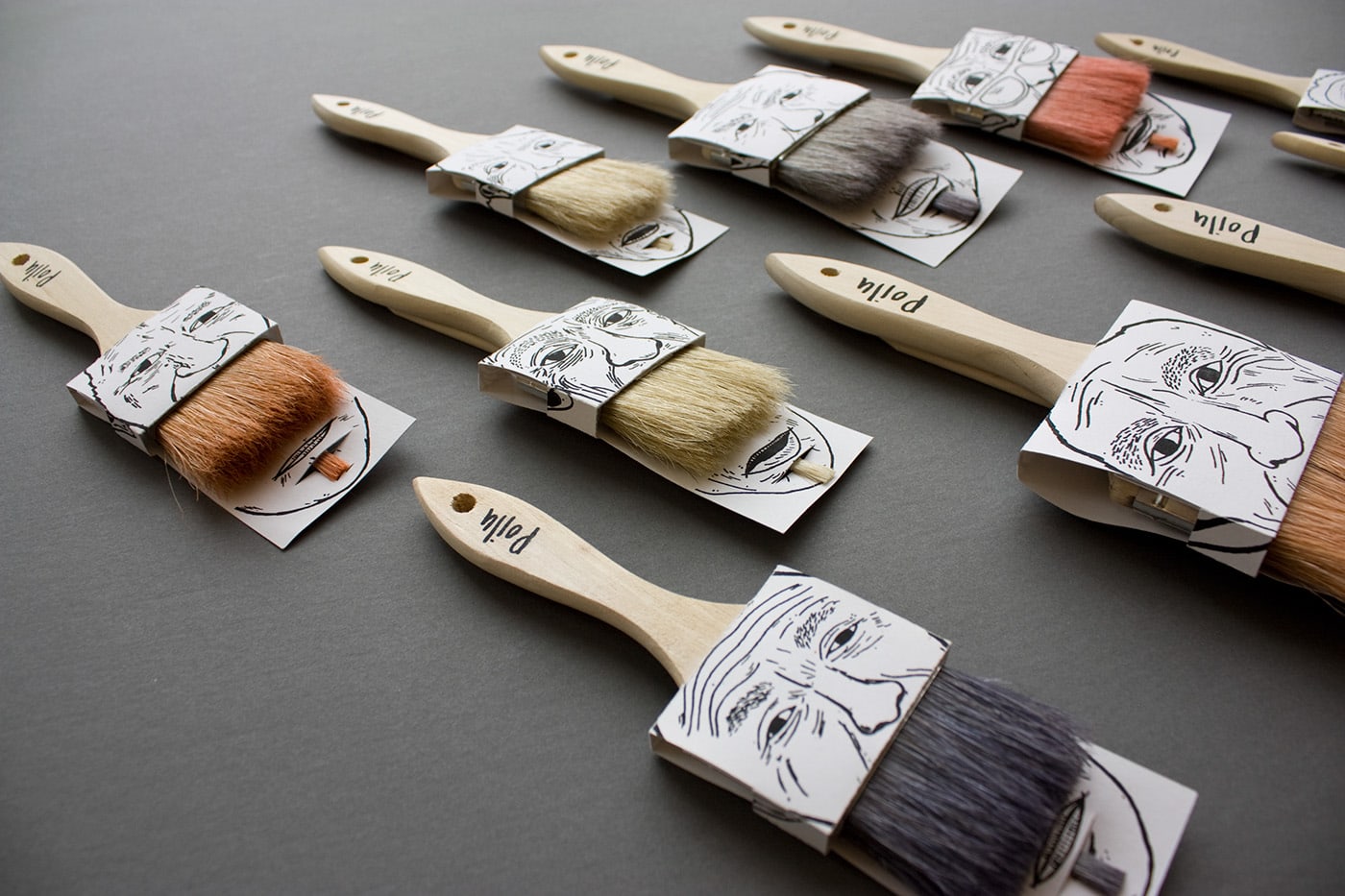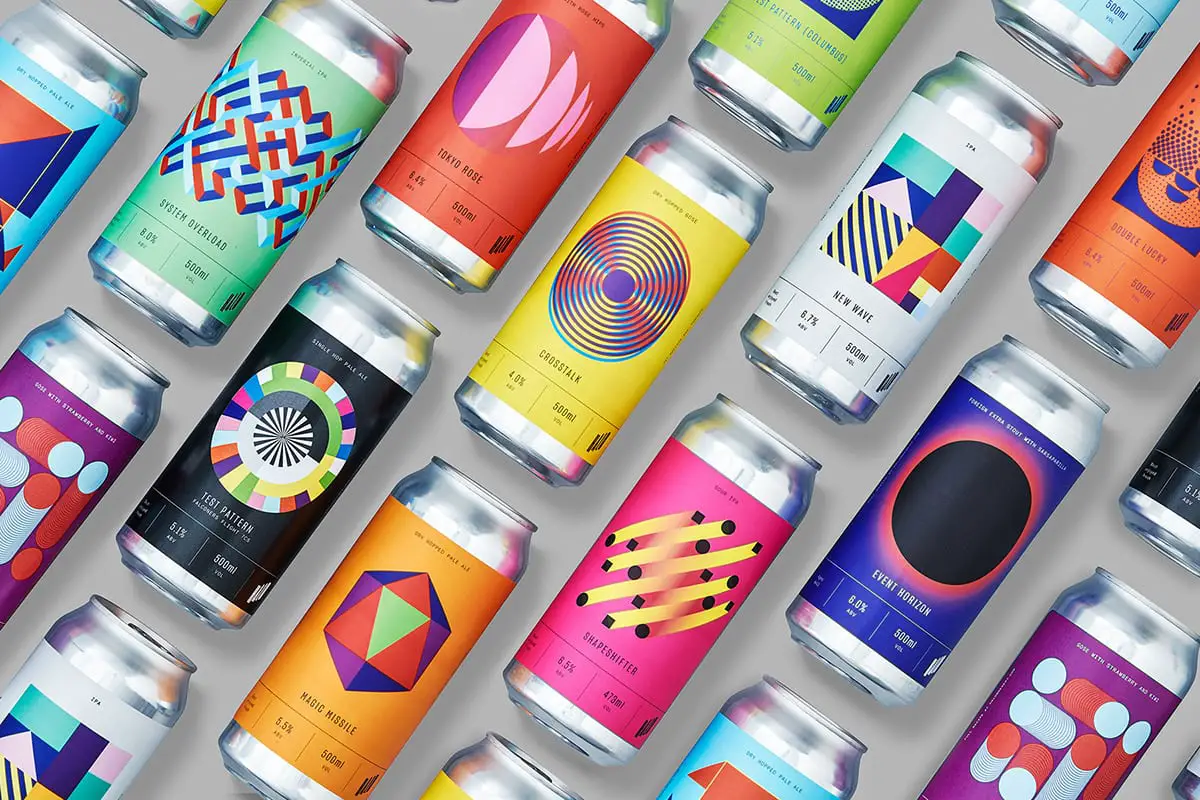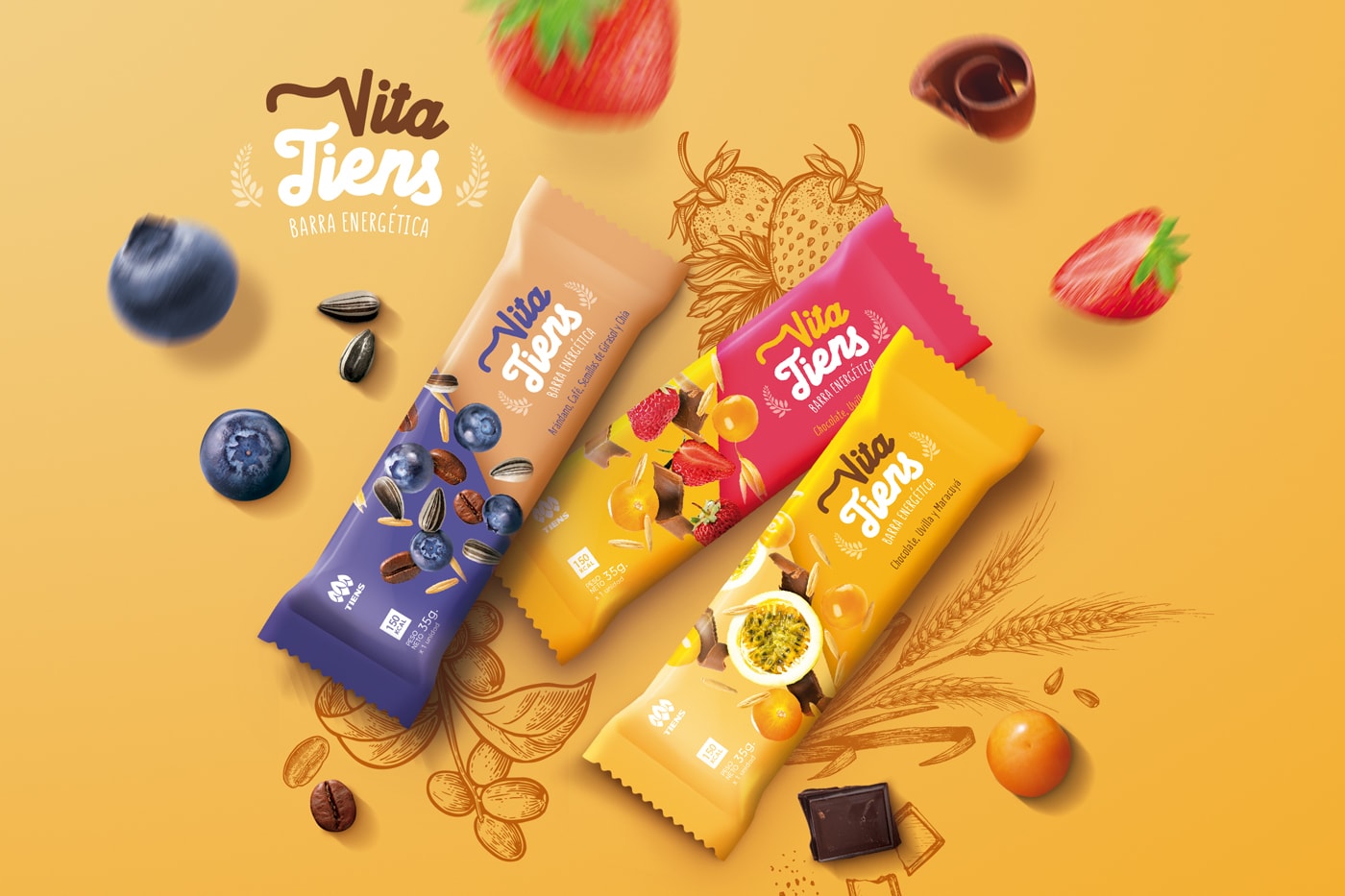 73. 100rawfun, by Artak Aghlamazyan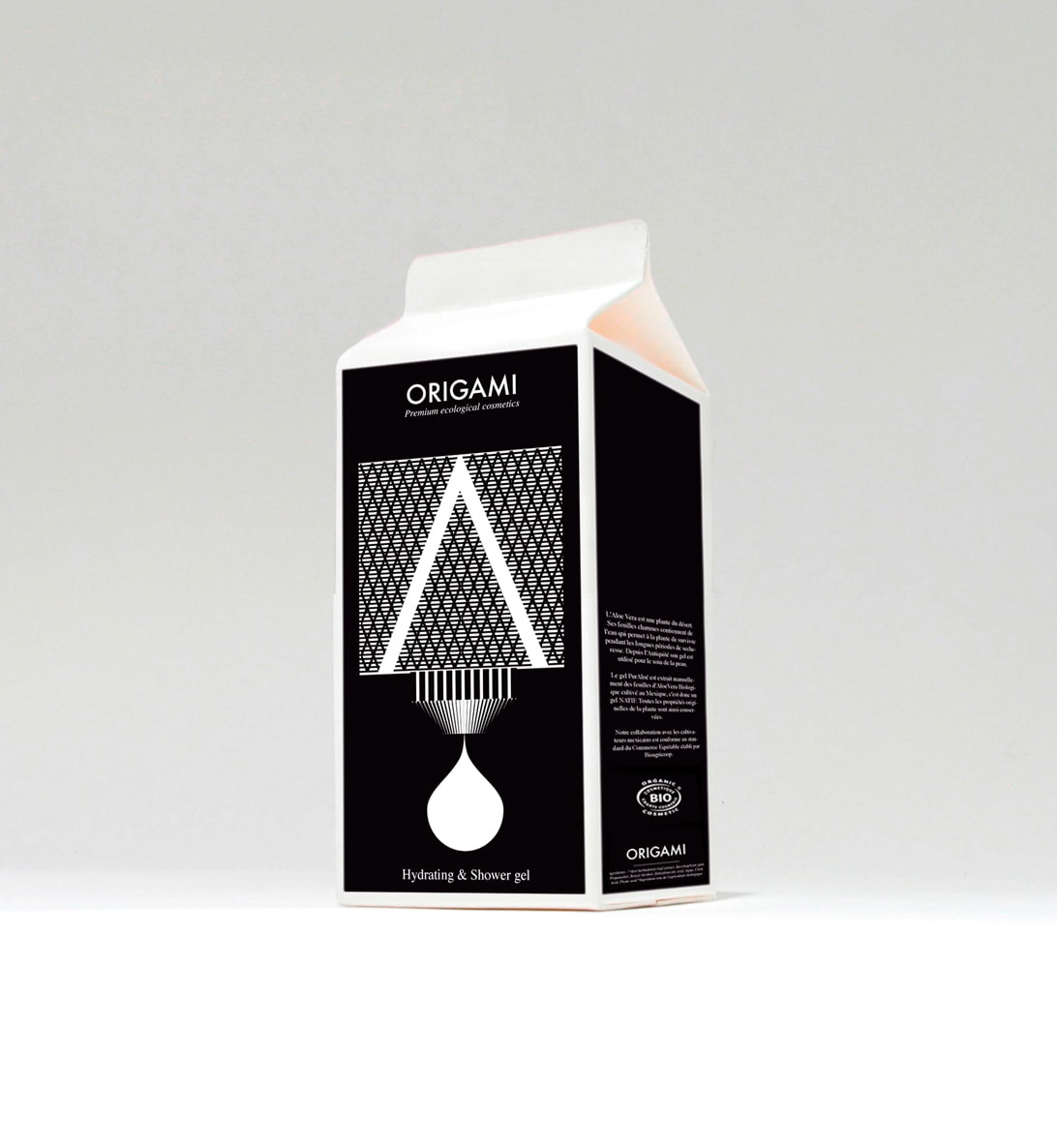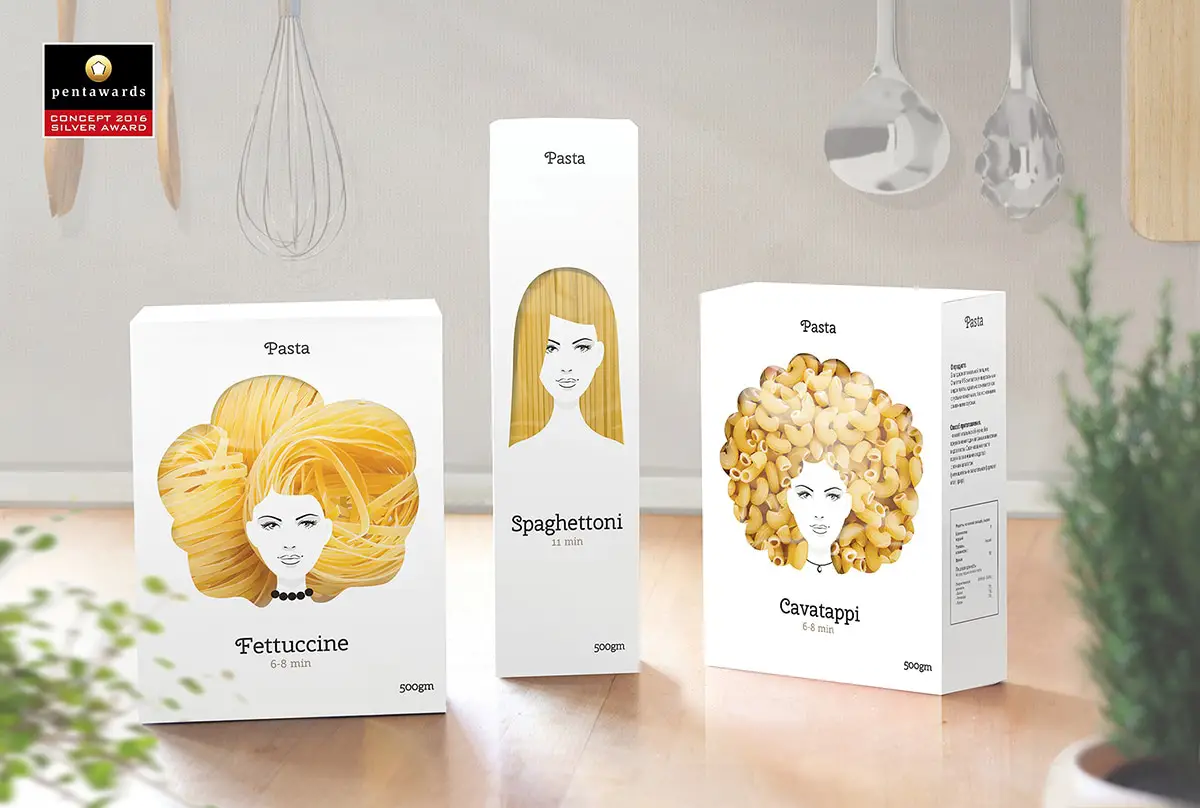 If you made it this far in our article and you enjoyed our list of unique packaging designs, let us know which one is your favorite and why in the comment section below.
Also, if you found this article inspiring, check out these CREATIVE RESUME DESIGNS YOU CERTAINLY NEED TO SEE.