We all have photographers in our lives, and maybe some of you are photographers themselves. They all love cameras, but also photographers love different accessories and add-ons which help take better pictures, edit pictures, and stand out from the crowd.
Since Christmas is coming and it's always a headache to choose a proper gift for friends and family. That's why we decided to collected 30 creative gifts for photographers in your life.
Here you'll find photo clips, camera lens mug, a custom photo book, shortcuts keyboard, work gloves, and photo printer. All these gift ideas range from different price so that you can pick something on any budget.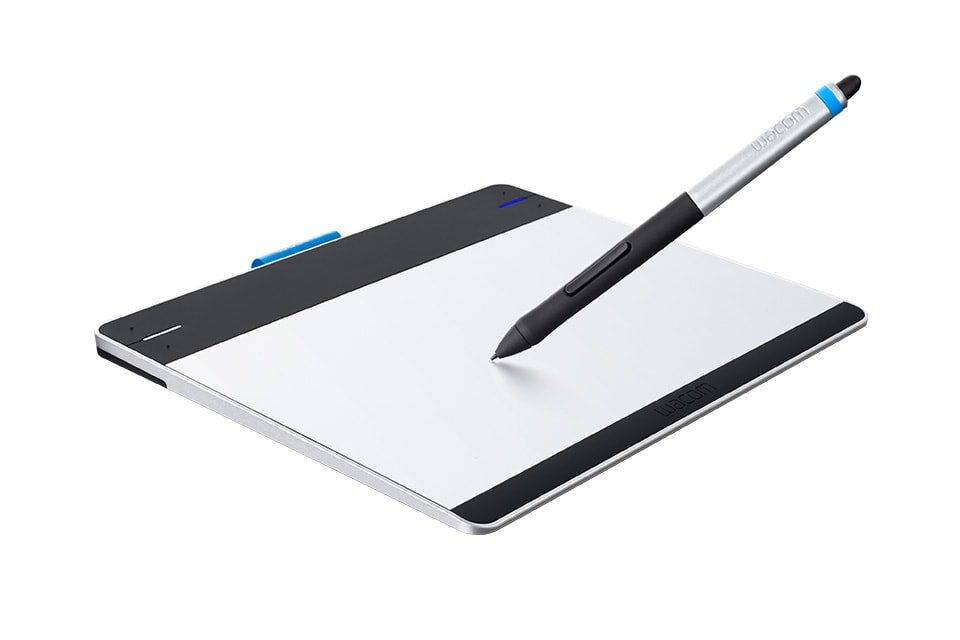 What gift is your favourite and why? Please, let us know in the comment field below.