Vaporwave fonts are back, and in this list, we are giving you our top free vaporware fonts from one of our favorite design websites, Canva! Before we dive into our list, let's discuss vaporware and what is it exactly.
Where did Vaporwave Come From?
Vaporwave is an electronic music genre that was born out of the internet in the early 2010s. It is characterized by its use of the 1980s and 1990s nostalgic elements, including slowed-down, nostalgic samples from pop culture, music, and video games. It has a dream-like, ethereal quality to it, and often incorporates a slowed-down tempo and pitch-shifted vocals. It is heavily influenced by genres like synthpop, chillwave, and chillout, while also incorporating elements of hip-hop, R&B, and indie rock.
What are Vaporwave Fonts?
Vaporwave fonts are a type of digital font style heavily associated with the Vaporwave subculture. The style of Vaporwave fonts is heavily inspired by 80s and 90s retro aesthetics. It has a strong emphasis on atmosphere and nostalgia, and its visual aesthetic often includes neon colors, pixelated imagery, and references to the internet and pop culture.
Vaporwave fonts typically feature bold and blocky lettering, often with sharp edges and a minimalist design. The fonts also often go well on designs with bright and vibrant colors, such as pastel pinks and blues, as well as a selection of neon colors. The fonts themselves are often set in italics or in a futuristic-looking typeface. In addition, Vaporwave fonts often feature decorative elements such as stars, hearts, and other shapes.
Vaporwave typography is also incredibly versatile, so it can be used in a wide variety of applications, from logos and branding to posters, websites, and more.
Free Vaporwave Fonts in Canva
Lucidity Condensed Vaporwave Font
The Lucidity Condensed Vaporwave Font features a mix of retro and contemporary. With its combination of pronounced curves and sharp edges, this font perfectly matches the vaporwave aesthetic.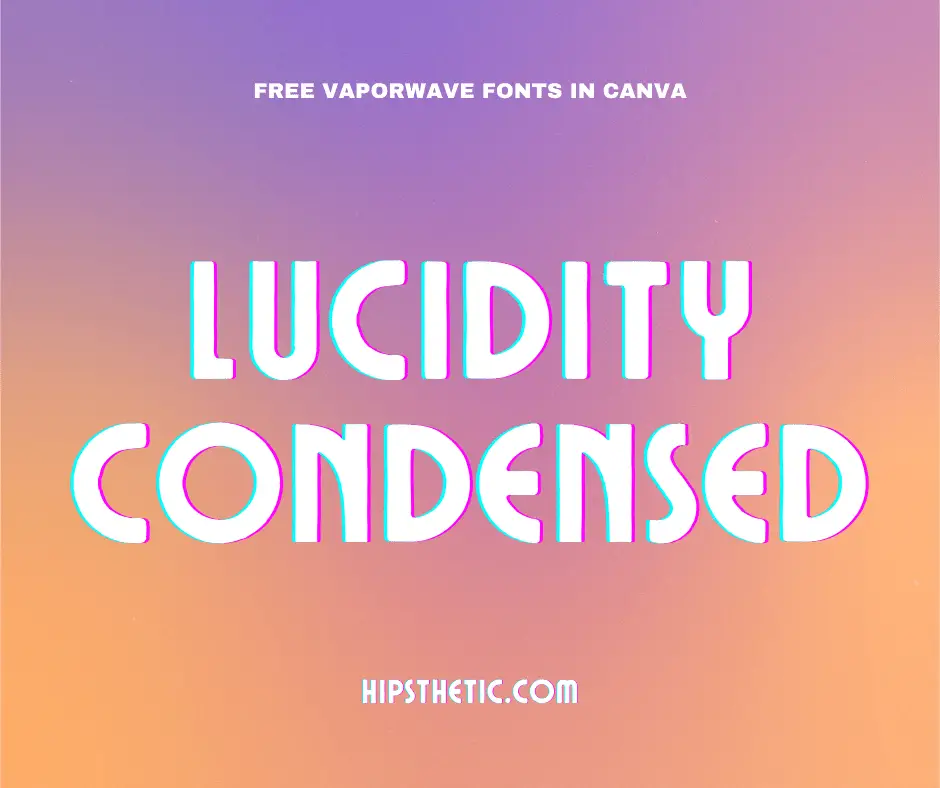 Lucidity Expand Vaporwave Font
Lucidity Expand comes from the Lucidity font family, which features a wider, thicker style of the font. We love how this font emits the same mix of retro and contemporary aesthetic but can be utilized for bigger texts such as headings, title pages, and more.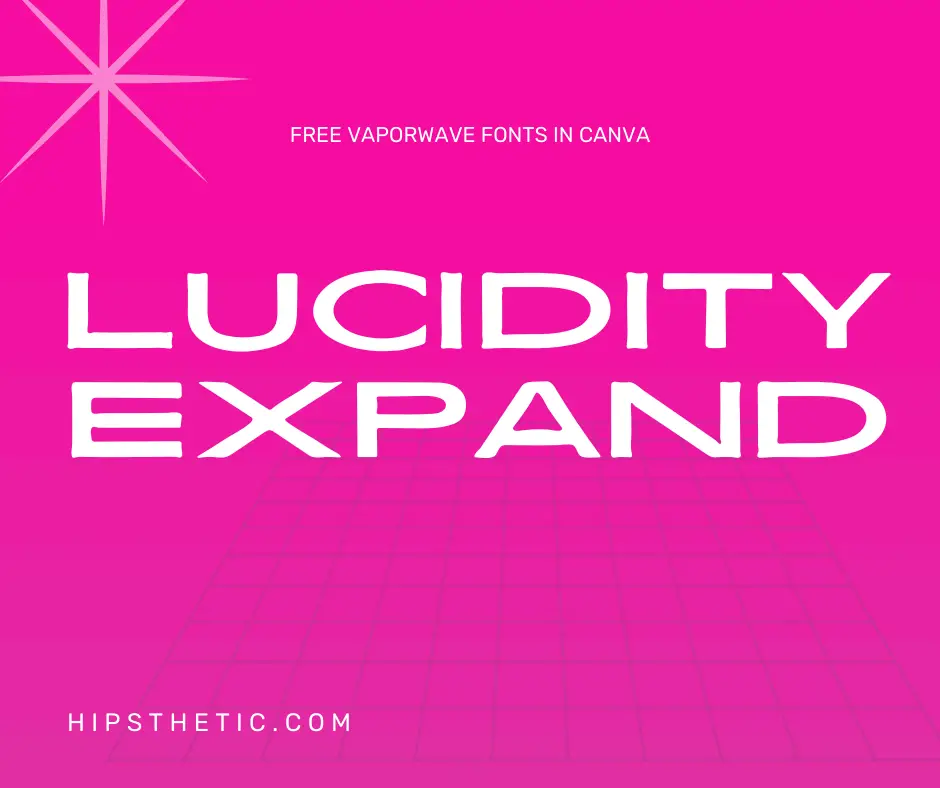 Molot Vaporwave Font Style
The Molot font features a bold, thick, and blocky aesthetic. It's simple, and minimal yet showcases the vaporwave font vibe. The Molot Vaporwave Font is perfect for designs that call for big and bold texts.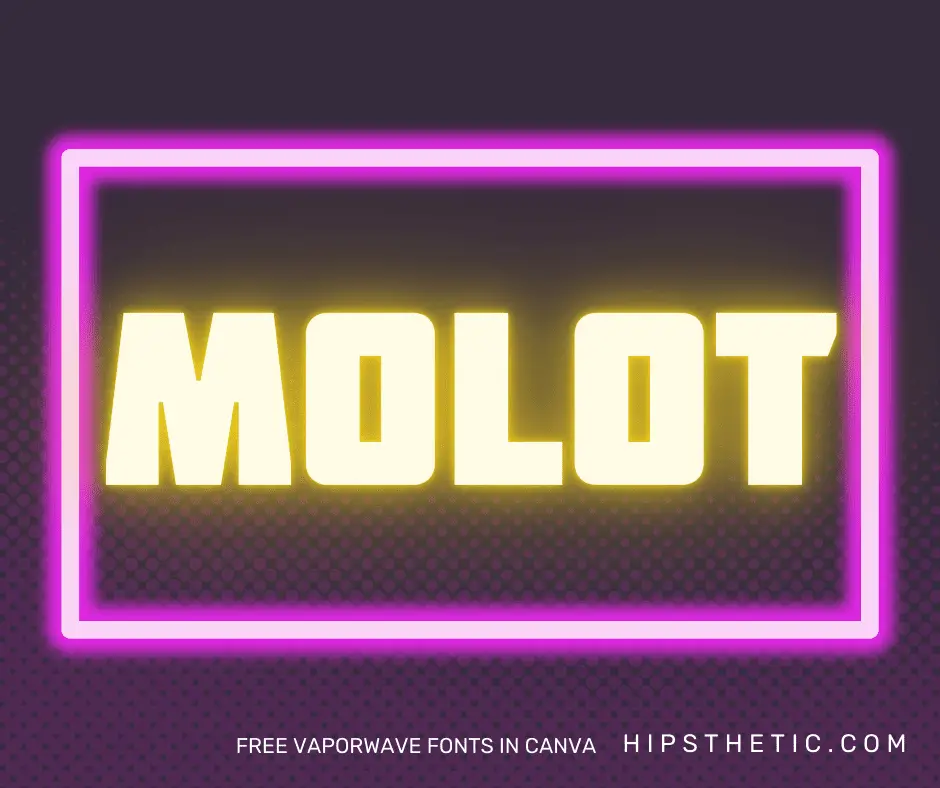 Mokoto Glitch Vaporwave Font
The Mokoto Glitch font speaks sci-fi, futuristic, and Vaporwave! We love how this font utilizes just the right amount of glitch and looks great on neon style.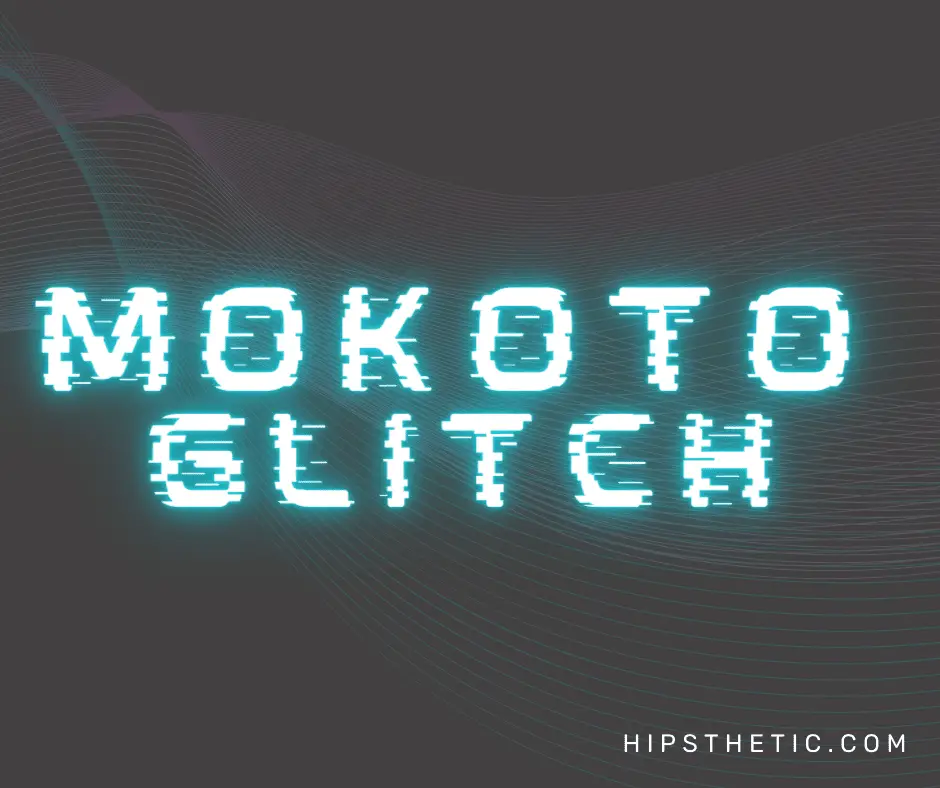 Cosmic Octo Heavy Vaporwave Font
If you're looking for a heavy-weight, bold font with a twist, this Cosmic Octo Heavy vaporwave font is perfect! We love its combination of clean curved lines and geometric edges, keeping the font minimal with character.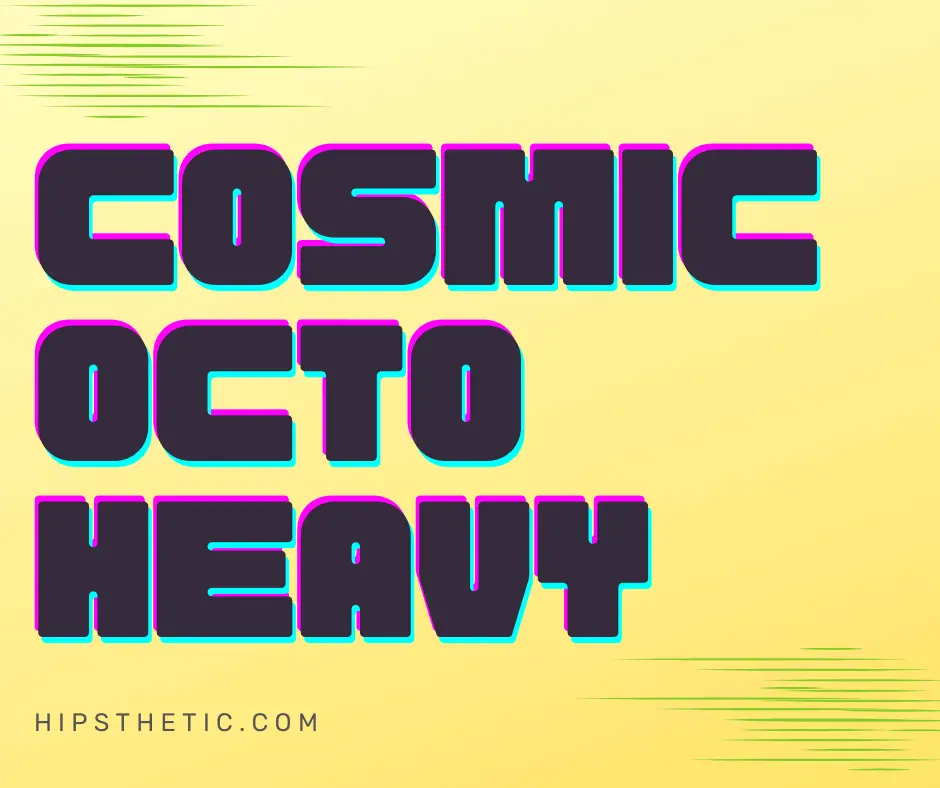 LL Baguio Vaporwave Font
The LL Baguio font is one of our favorites from the list. LL Baguio is a thick, bold serif-style font that has boxy elements. This is surely a great font to use for that vaporwave aesthetic!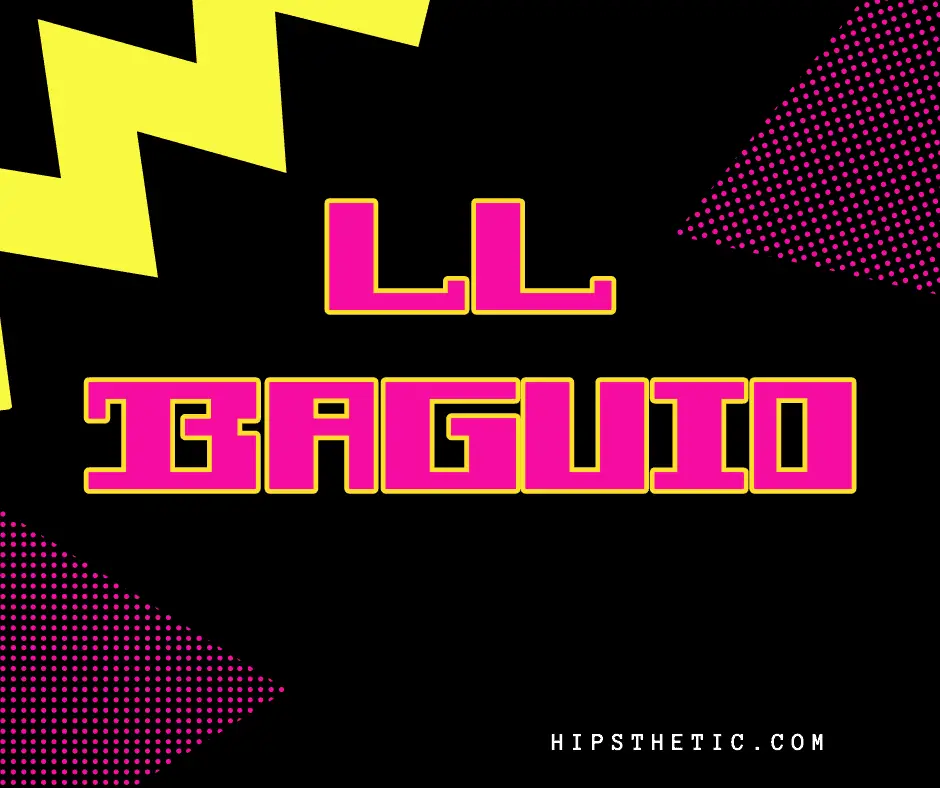 Quad Black Vaporwave Font
We absolutely love how the quad black font showcases geometric accents, block fonts, and chunky all at once. This font will surely work on both retro, sci-fi or futuristic looks and designs.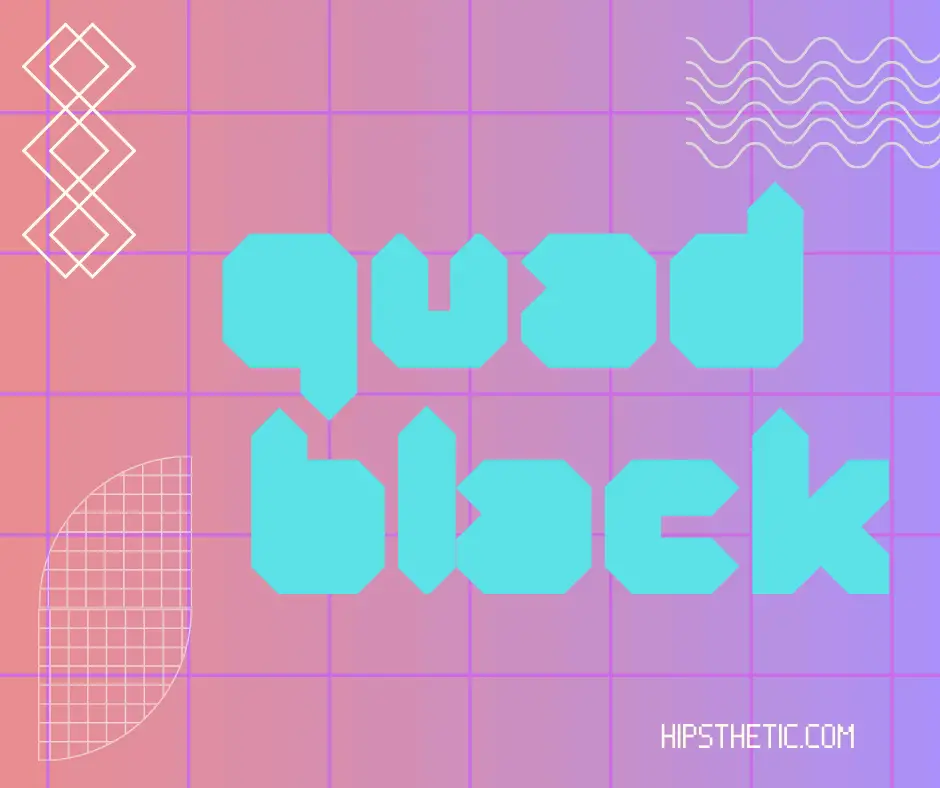 Druzhba Retro Vaporwave Font
We love how the Druzhba Retro font utilizes lines and sharp edges as a great feature and accent of the font. This style perfectly works with retro, and vaporwave aesthetic.
Adriana Vaporwave Font
Here's a modern block font featuring lots of ridgid corners and sharp edges that perfectly complete the vaporwave aesthetic.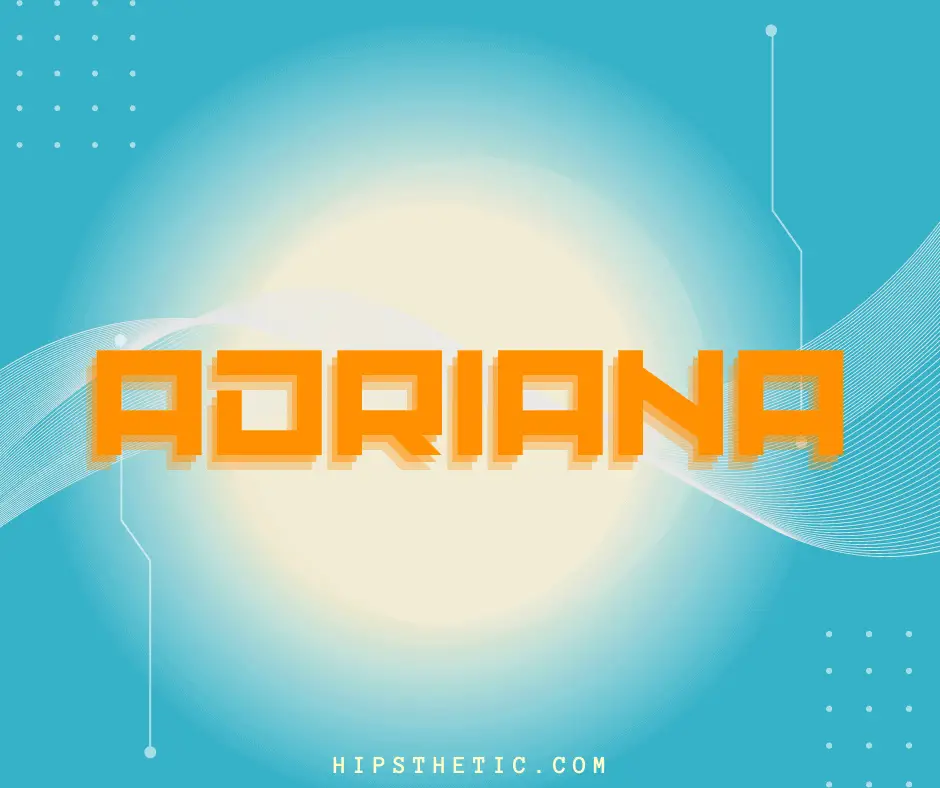 Cyn Modulator Vaporwave Font
We love how the Cyn Modulator font plays with different heights of each character or letter, to create the perfect contrast and aesthetic perfect for Vaporwave.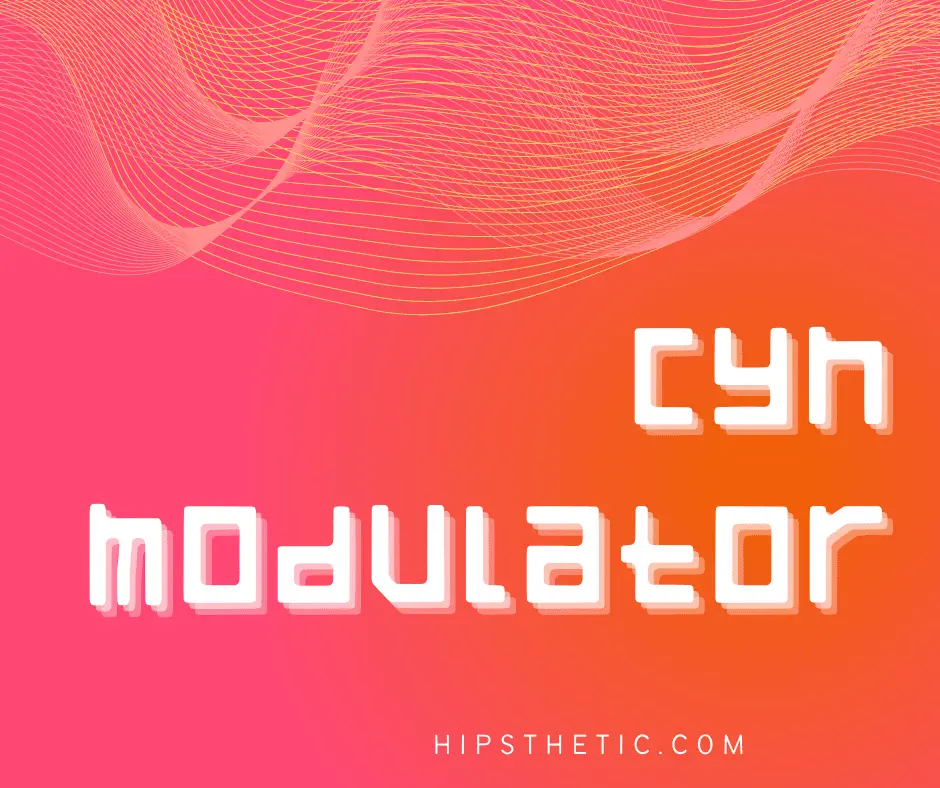 More Vaporwave Fonts
If you enjoyed this and would like to access more vaporwave fonts or design elements check out our post on 5 Essential Vaporwave fonts and the best Vaporwave album covers.