The radical aesthetic of Vaporwave album covers is a bizarre vista through a distantly familiar decade.
Drawing on the aural tropes of MOR, Lounge and Smooth Jazz, the Muzak infused micro-genre recalls the 90's through a haze of chopped and screwed sax riffs and slowed mid-tempo crooning. Appropriately, the accompanying net art movement plays on themes of heady commercialism and Information Age induced loneliness.  As merchandising motifs of the decade are thrown onto early computer graphics and marbled 3D renders sit atop Anime stills all with a distinct vaporwave font.
We've catalogued 20 Album Covers that exemplify the audiovisual accelerationsim unique to Vaporwave.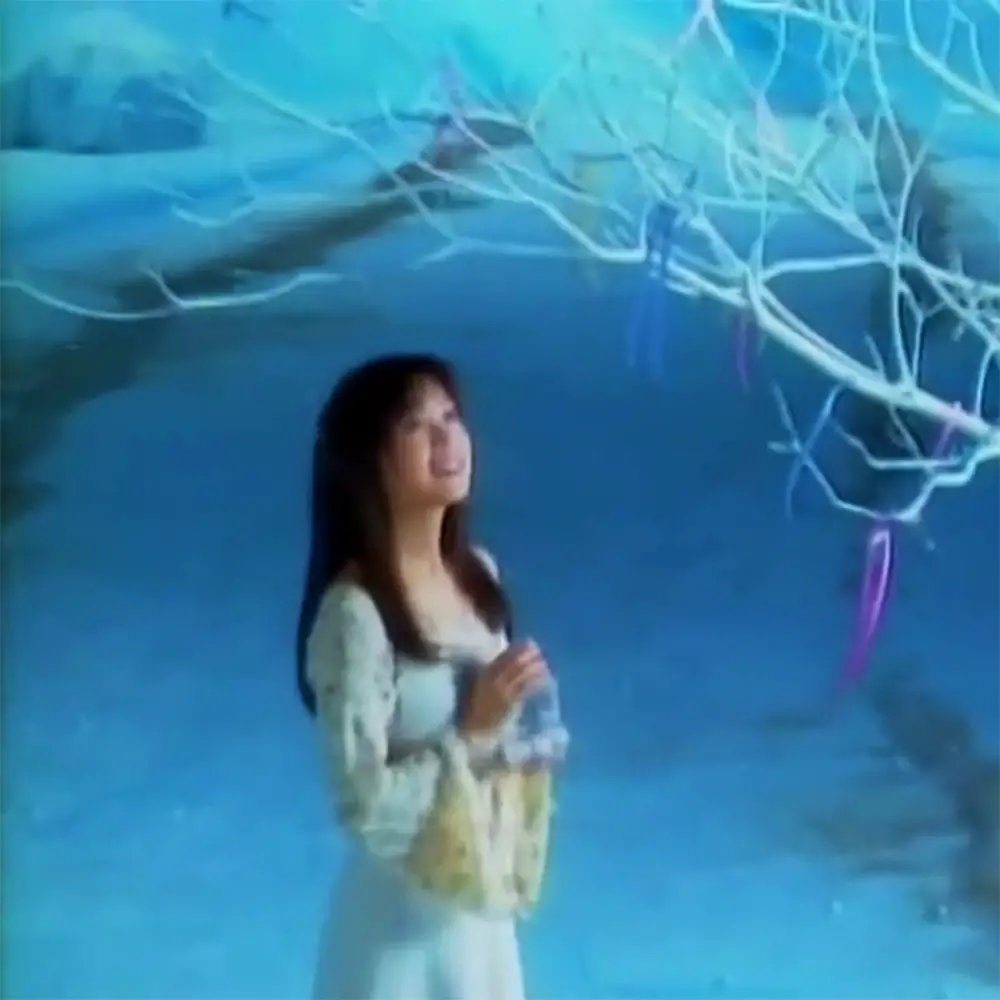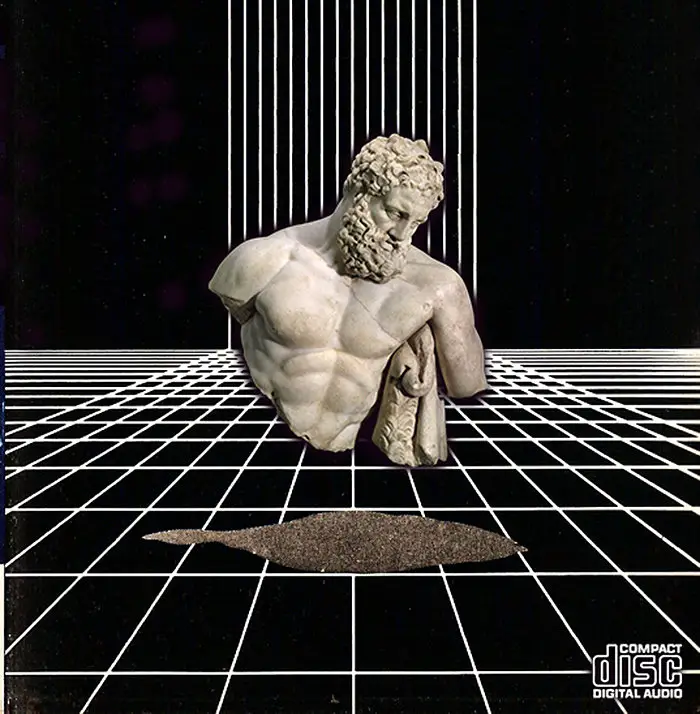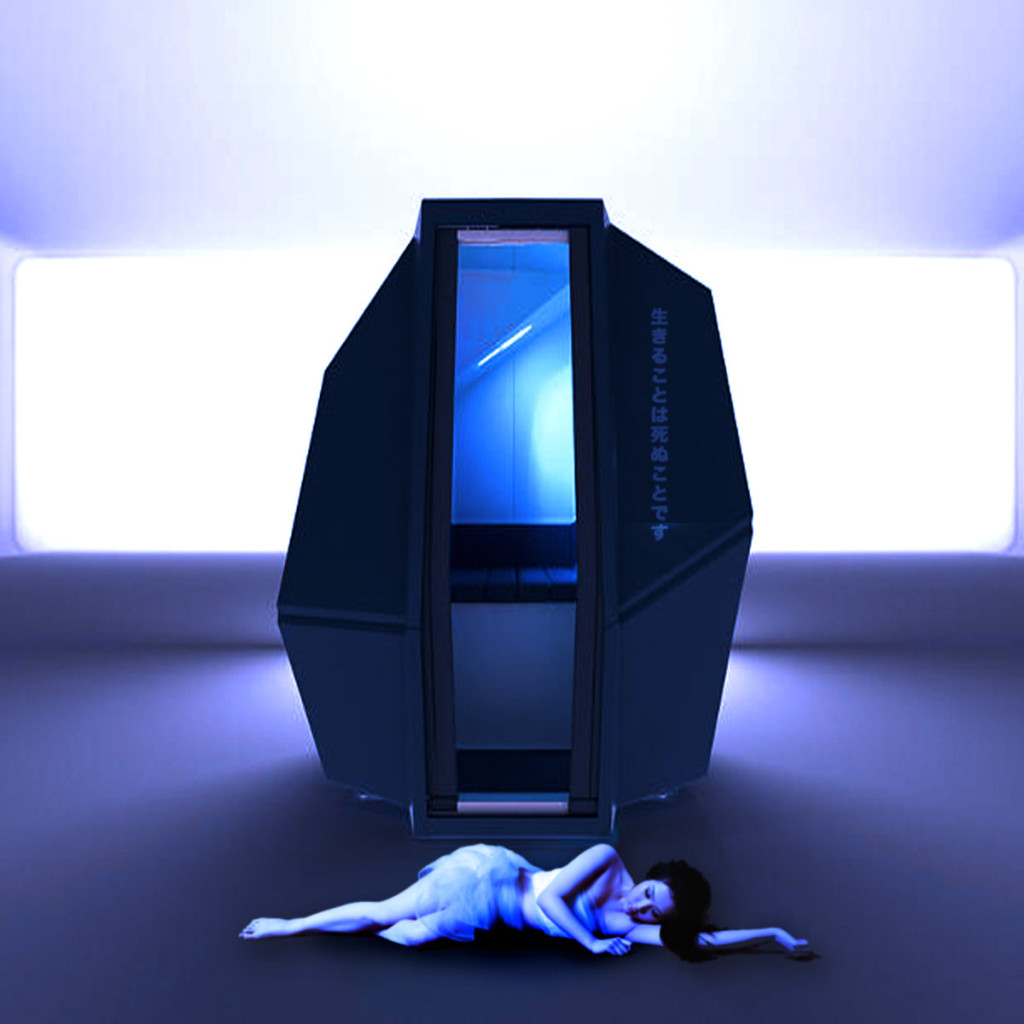 If you can't get enough vaporwave or if you want to use it in your own work take a look at these vaporwave fonts that we put together.