A really nice thing to do when you are using fonts for a design project is to properly match them well with other fonts. Font pairings or font matching is something that matters a lot, many don't really realize it, but choosing the right font to pair with each other can make or break your design.
Since it's the holiday season, we created a list of our favorite Holiday font pairings that you can use for your Christmas designs this Holiday. These fonts can all be easily accessible through Canva or you can download them off the internet for free or for a fee.
Check out our favorite Holiday font pairings below!
Gistesy & Poppins Medium Holiday Font Pairing
Pairing a signature style font like Gistesy with a geometric sans serif font like Poppins Medium is a great combination. In this font pairing, both curves and sharp edges are both present, which creates a good balance. It also gives a nice holiday look and feel to it, which you can use for your Christmas designs this season.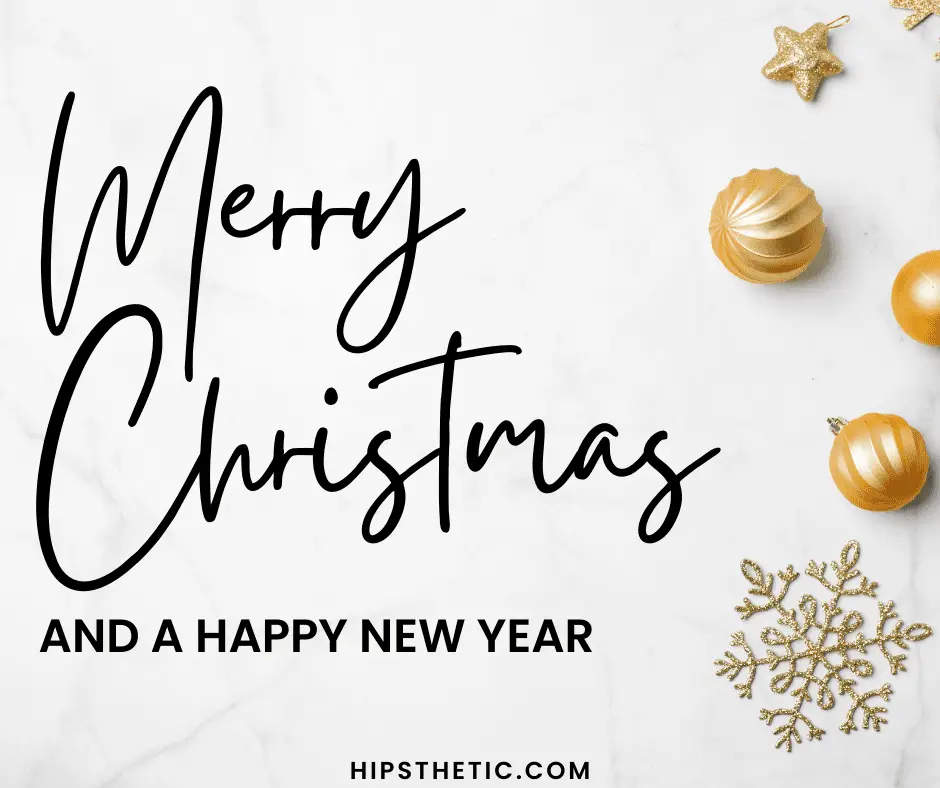 Roboto and Life Savers Font Pairing
We love how this font pairing brings out a modern look and feel even if Life Savers is has a typewriter font look which signifies a more vintage touch, this font pairing creates a nice fusion of old and new. You can surely use this on this season's tags, greeting cards, and many more.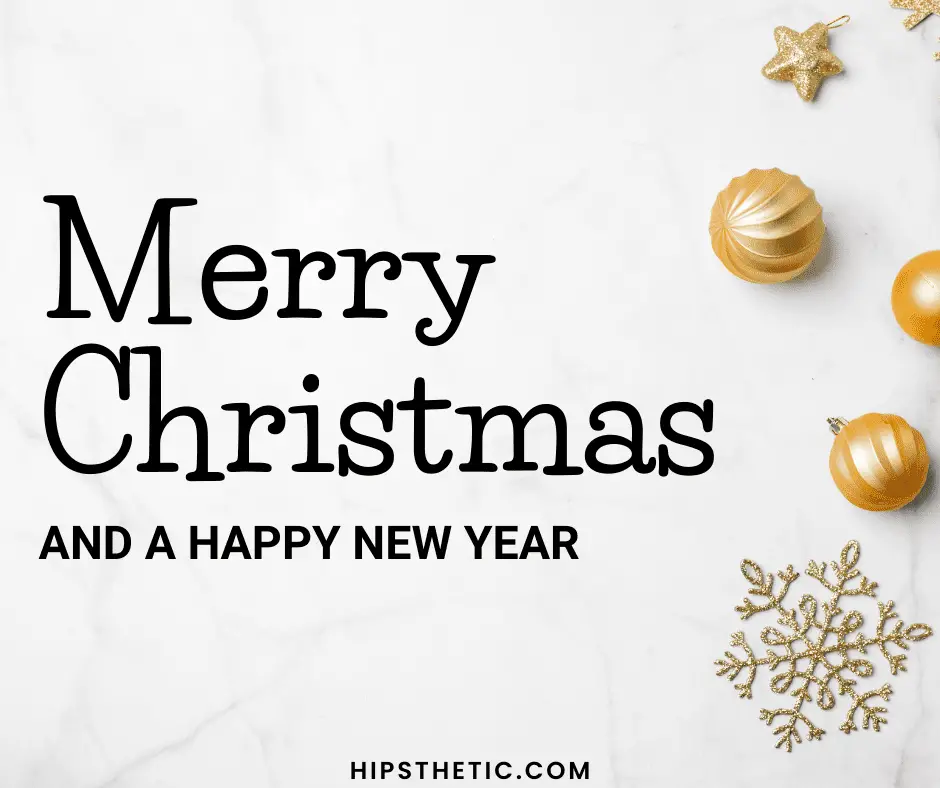 AC Gogoia and Handy Casual Holiday Font Pairings
We love how this quirky font pairing works for Christmas! Pairing a decorative font with a sans serif font is a great way to make your designs and texts to stand out this holiday season. This particular font pairing gives the handwriting, chill vibe which works for the holidays.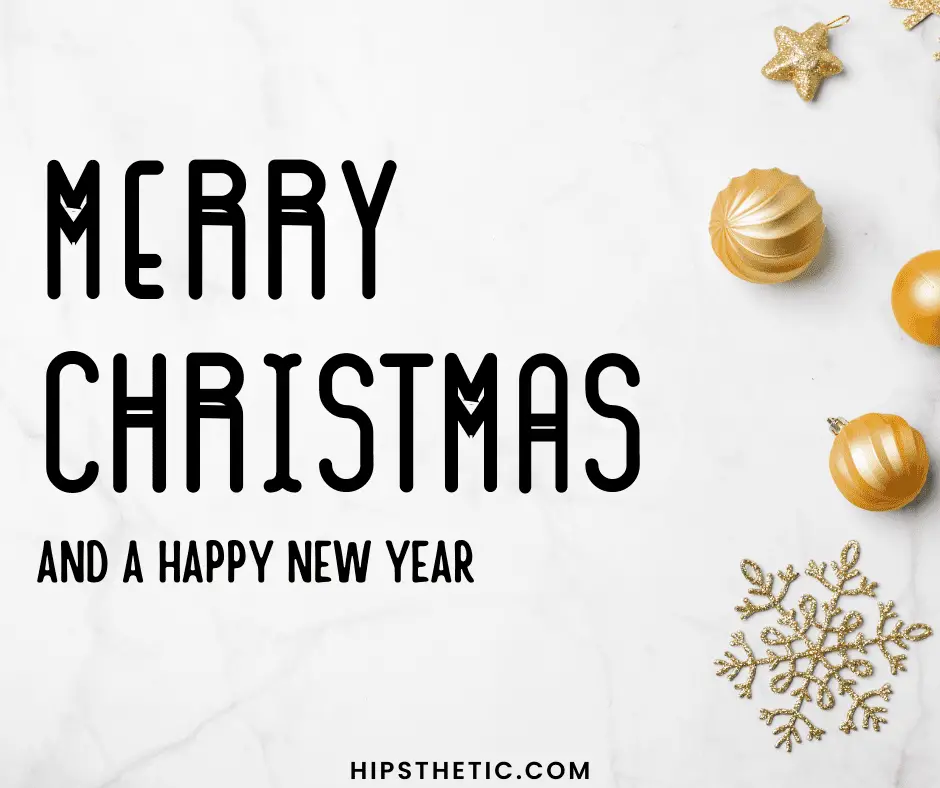 Aleo Light and Sisterhood Font Pairing
This font pairing utilizes a slab serif font and a cursive brush font which results to a nice stable, cohesive look. You get the rugged style from the brush font and a nice slab serif font that produces a meld between rough and smooth. This font pairing is perfect to use for your projects this Holiday.
Petit Formal Script and Noto Serif Holiday Font Pairing
This formal script and Serif font combination is a great way to create a formal and presentable look on your text. What we love about this pair is also the contrast in spacing. The Script font has bigger spacing between letters, creating a larger look, while the serif font is tightly spaced complementing the script font. This Font pairing will surely look good on any Holiday card or gift tag.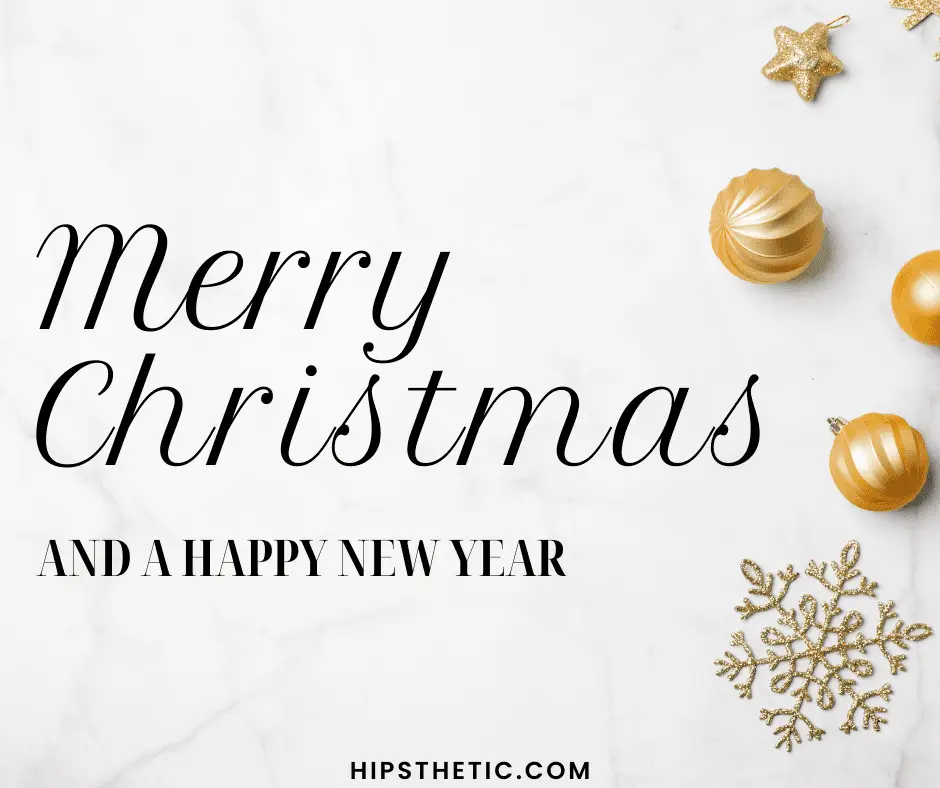 Aloja and Sanchez Font Pairing
With this brush font and serif font combo, you can take your holiday text designs to the next level. This holiday font pairing is Fun and creative, which will surely bring a unique flair to your designs.
Droid Serif and Berkshire Swash Font Pairing
Pairing a nice solid serif font with a bold feminine font is a great way to create a festive look. We love how the Berkshire Swash font and the Droid Serif font looks great together when paired, and how it creates an elegant, mood lifting holiday vibe. You should try this font pairing out!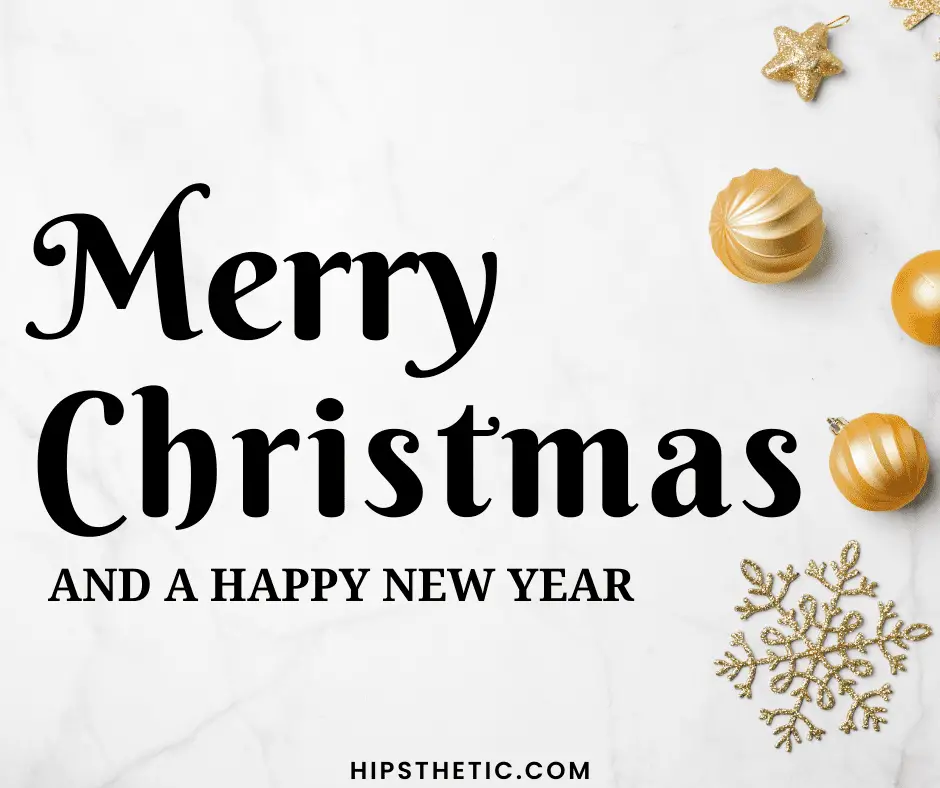 Hello January and Aileron Thin Font Pairing
Here's another script font pairing with a sans serif font that's perfect for the holidays. What we love about this combination is how both fonts are thin fonts. Even if they're completely different styles, the fonts work together because of its similarity in weight. This also brings out an overall classy look and feel.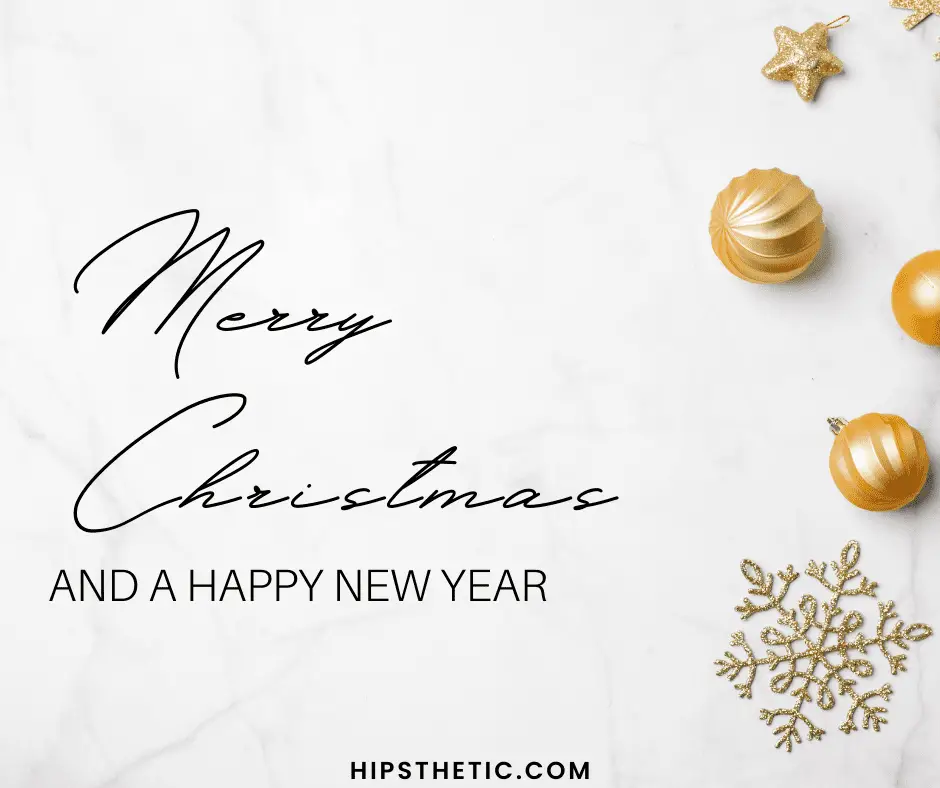 Vintage Rotter & Granaina Font Pairing
This is another cursive font with a serif font combination that we adore! We love how these two fonts perfectly complements each other, from the curves and straight edges, this font pairing showcases class and elegance.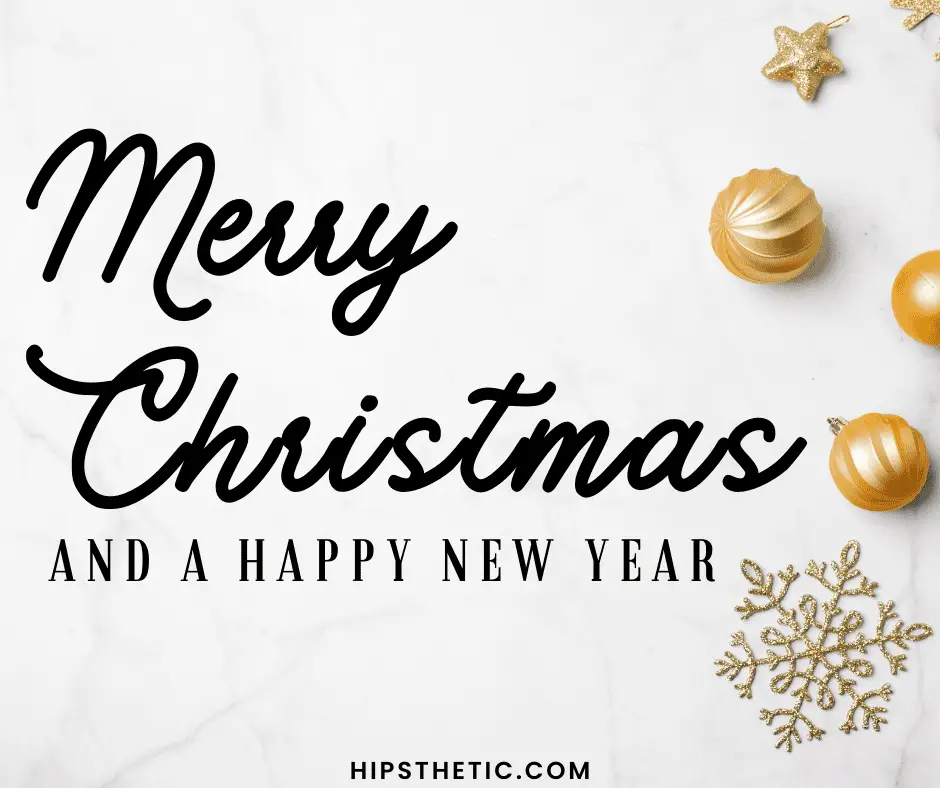 Adlery Swash & Anaphora
This Holiday font pairing is a combination of thick and thin. We love how the cursive thick font melds so well with the thin sans serif font creating a balanced overall look. You can surely use this on your Christmas tags and cards this holiday season!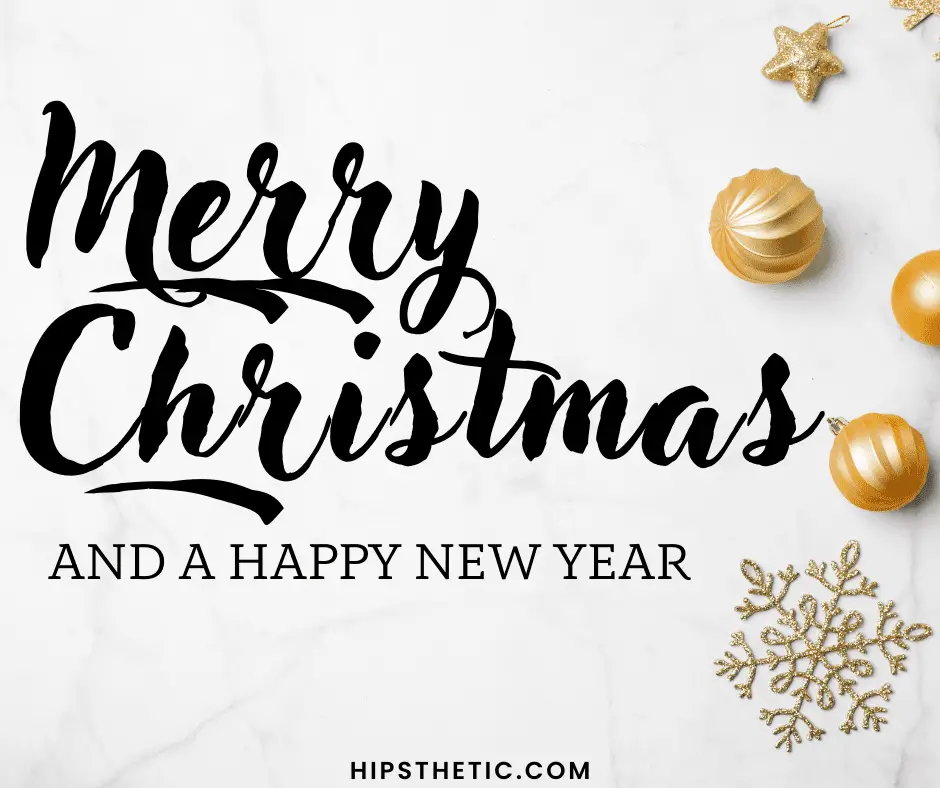 Holiday Freebies
We have some Holiday freebies for you! Check out our FREE Digital Resources that are all Christmas or Holiday themed! Head on to our posts on the Best Presets to use this Holiday,  FREE Christmas Vectors,  FREE Christmas fonts, Free Christmas Powerpoint Templates, Free Christmas Icons, Free Christmas Patterns, and Free Christmas Card templates!