The art of typography is a fundamental piece of digital design and product marketing. When used correctly, a font or typeface can communicate an entire brand's personality. A soft, handwritten font can appear feminine and be welcoming just as a bold, geometric typeface will communicate a more sophisticated look. In fact, many of our designers at Hipsthetic will argue that picking the correct typography for a logo is the most important part of brand marketing.
As with any element in graphic design, typography trends are always changing, and it is important to stay in the loop. We take typography pretty seriously and appreciate the creative designers that are constantly releasing knew fonts. Check out our list below of the latest trends in typeface and fonts for 2018 to consider for your next project. Some of our suggestions are free and others are available to purchase.
Retro Typography
Retro fonts that are reminiscent of the 70s and 80s are officially back in style. This type of typography helps bring a nostalgic feeling that many clients are looking to tap into. They are fun, funky, and can be used for a variety of projects. Most retro fonts are bubbly and use elements that are specific to a time before technology created fonts.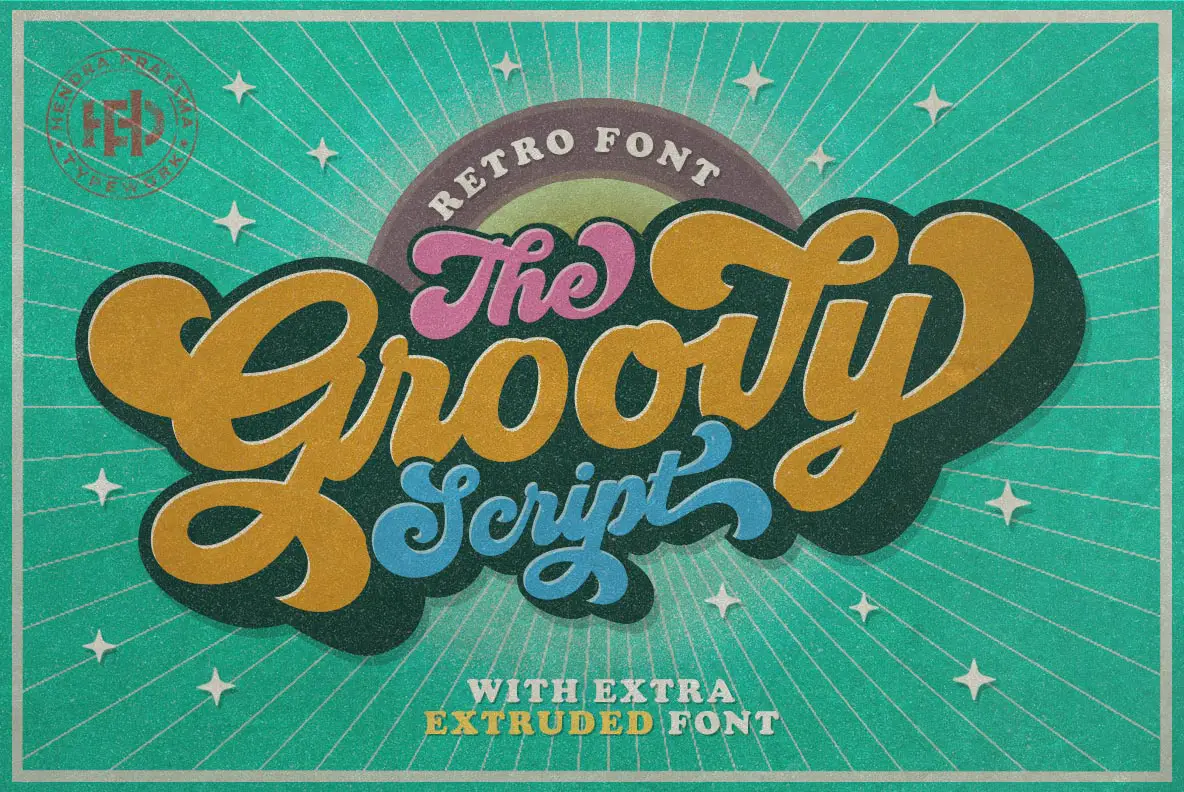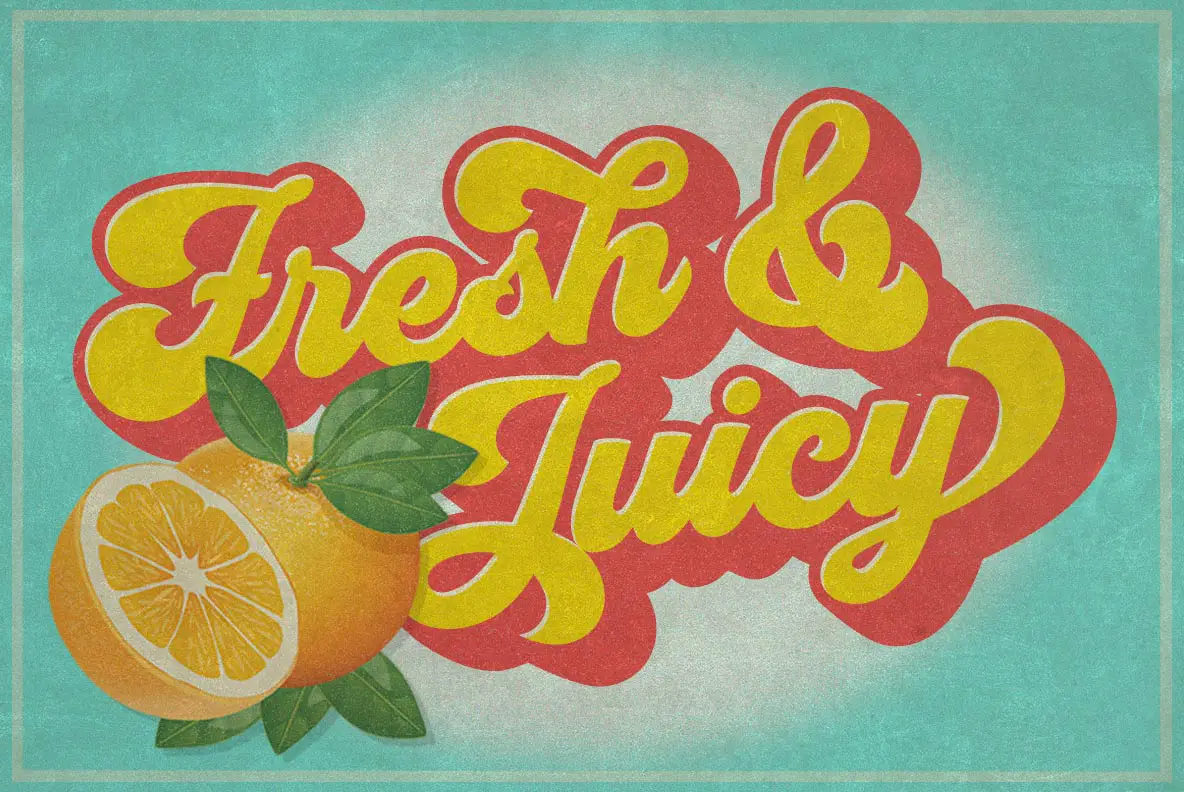 We love this Groovy Retro Font from HP Typework. This font appears to be straight out of an advertisement from the 70s.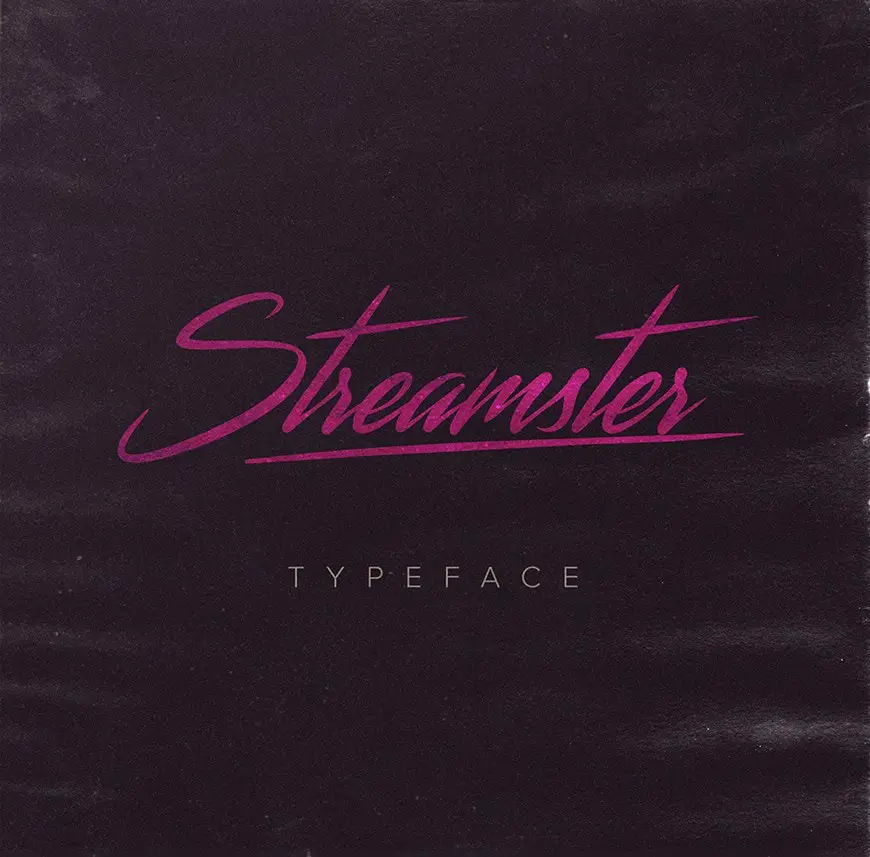 These Vaporwave fonts we suggested are a flashback from the 80's. Our personal favorite is the Streamster script font generously made available for free to Hipsthetic by Youssef Habchi.
Handwritten Fonts
Handwritten fonts are becoming more popular this year because they add a more personal touch. They can appear fun and casual, yet still modern. A handwritten script can appear masculine or feminine because they are customizable. We like this trend in typography because almost all fonts appear personalized and unique.
We've suggested Skinny Jeans by Hella Cool Fonts before, but the simple design is so diverse we think it is worth checking out again.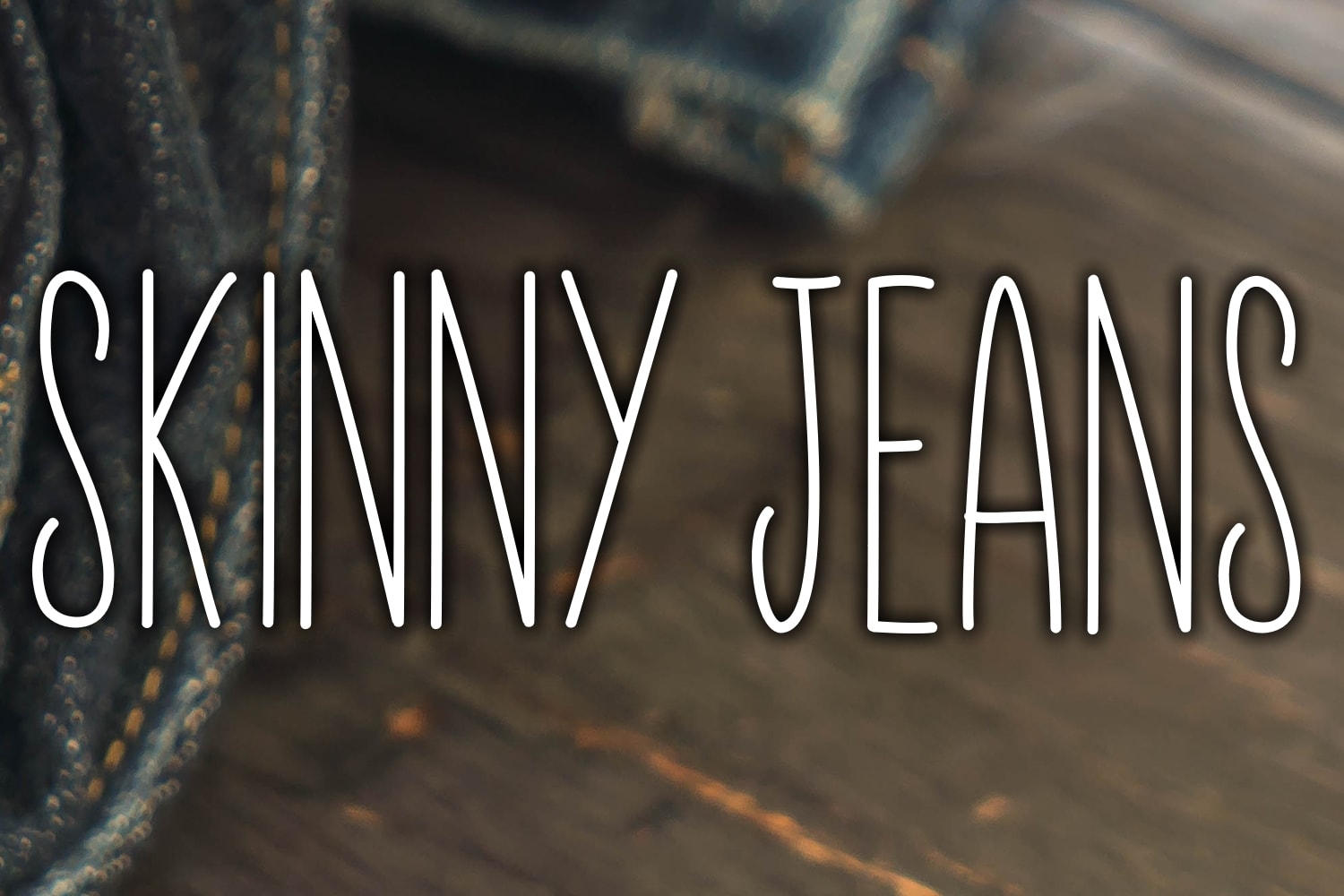 Something Wild is another versatile handwritten font that feels raw and adventurous.

Geometric Typography
Geometric fonts are modern and popular for projects that are looking for a modern, minimalist look. Using a geometric typography helps communicate a bold, clear theme and it usually appears symmetrical. These fonts are usually used in an engineering or science setting, like this logo for an architecture firm by Ultrastjarna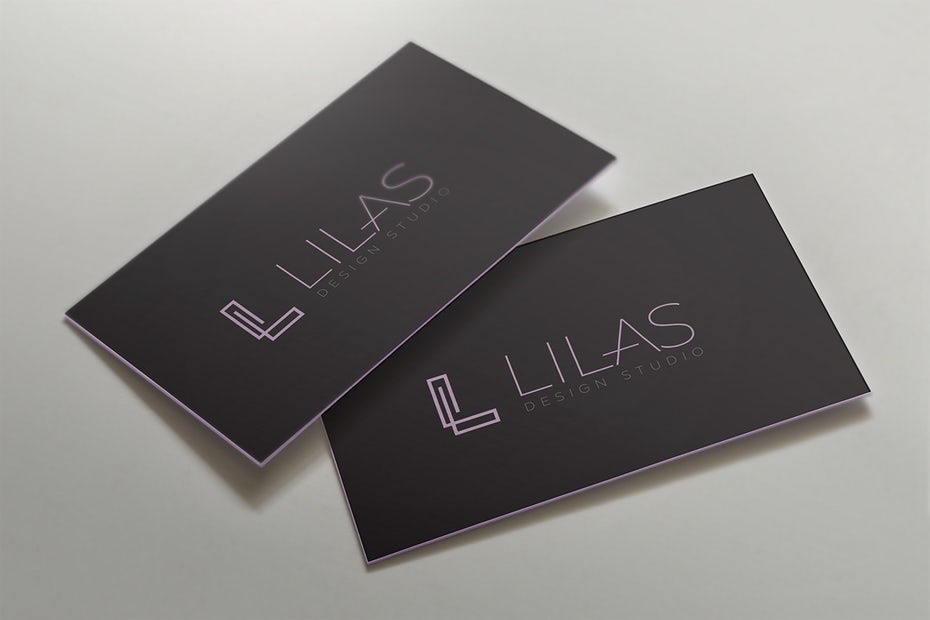 Moderne Sans is another popular geometric font that we cannot get enough of.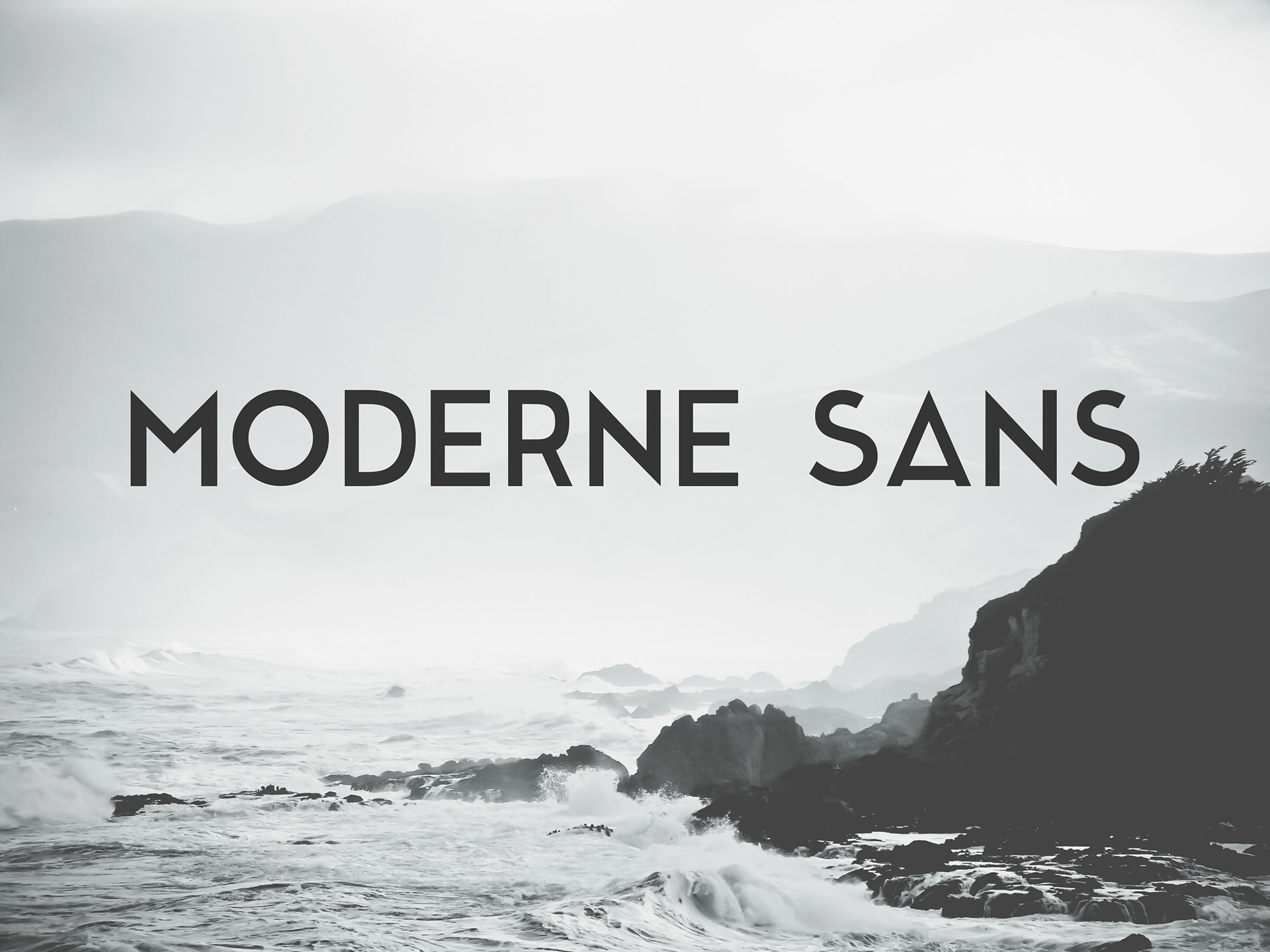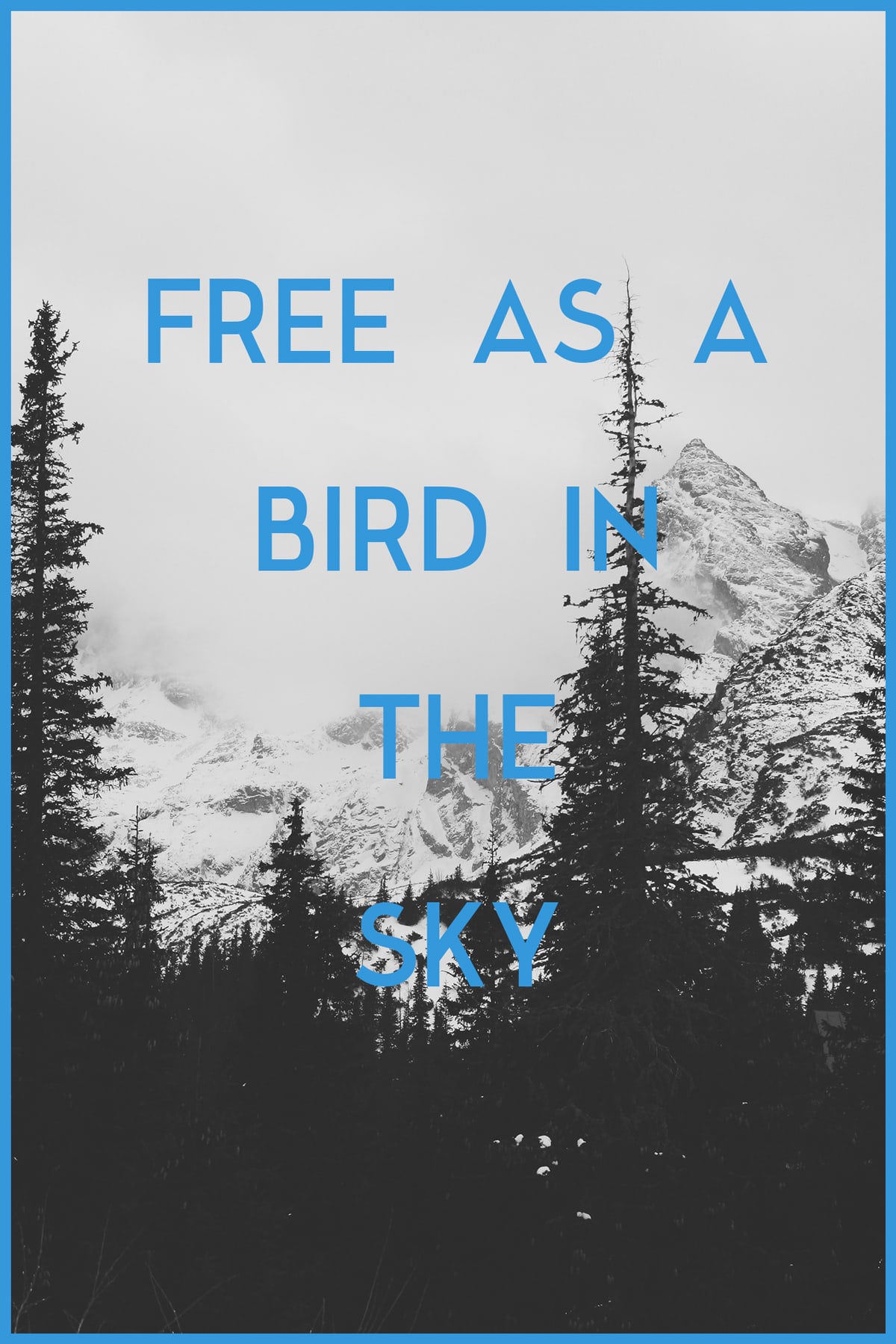 Custom Typefaces
Custom typefaces are usually made with a specific project in mind. Many graphic designers (ourselves included!) have a hard time finding a font that works perfectly for a particular project. Instead of settling with a pre-made font, some are taking matters into their own hands and creating their own font. This trend can be accomplished by making minor changes to popular fonts.
Prototypo is an amazing site where you can create and customize your own typography with a few simple clicks. We suggest starting off using something like this if you are new to creating your own font.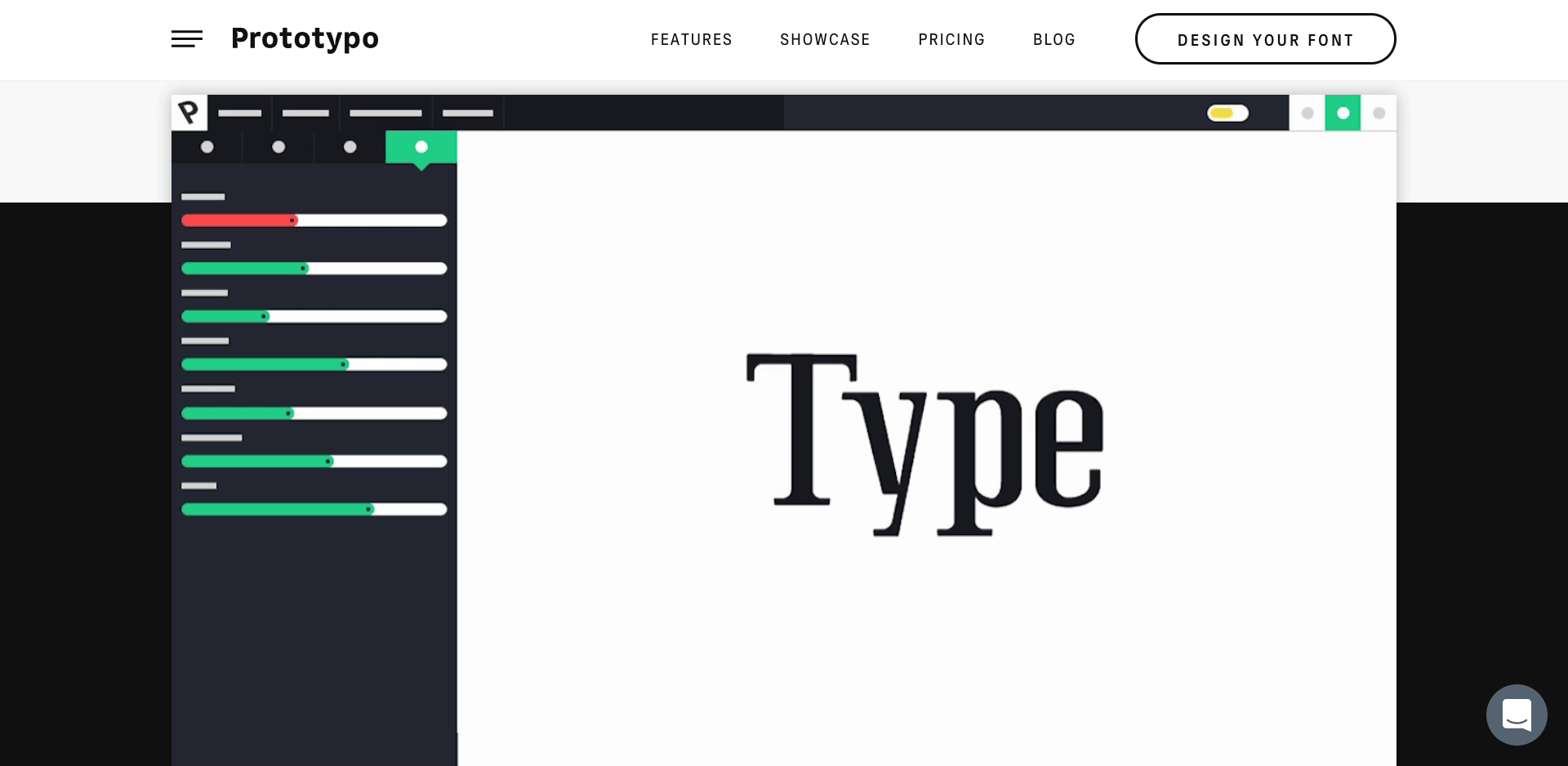 Watercolor Typography
Watercolor fonts, similar to free brush fonts,  create an illusion of soft swipes of a paintbrush. We don't suggest using this typography if you are shooting for a masculine look, as these fonts tend to appear dainty and feminine. Watercolor fonts are popular for floral and skincare brands. We also like to use these fonts for wedding invitations and other projects related to romance.
This Boutique Script by Callie Hegstrom is a beautiful watercolor brush font to use for your next project. We love it used for an actual boutique's window in New York. You can check out more of her watercolor fonts on her Behance profile.