Regardless of the level of experience, content writing can trigger some challenges at some point. Lack of ideas, a few grammar and spelling mistakes, or content that isn't 100% unique are issues that many content writers often face. 
In order to improve the quality of your work, perhaps you should make use of the tools now available online. A variety of appealing applications now exist, designed to increase writing efficiency. Whether you are editing a block a text, trying to come up with a great headline, or you want to plan your projects better, you have a tool for every part of the writing process. 
Because options are plenty, you may be wondering which the best ones actually are. Here are 13 of the best online tools you should start using today if you want to improve your content writing practices: 
Brainstorming and ideas tools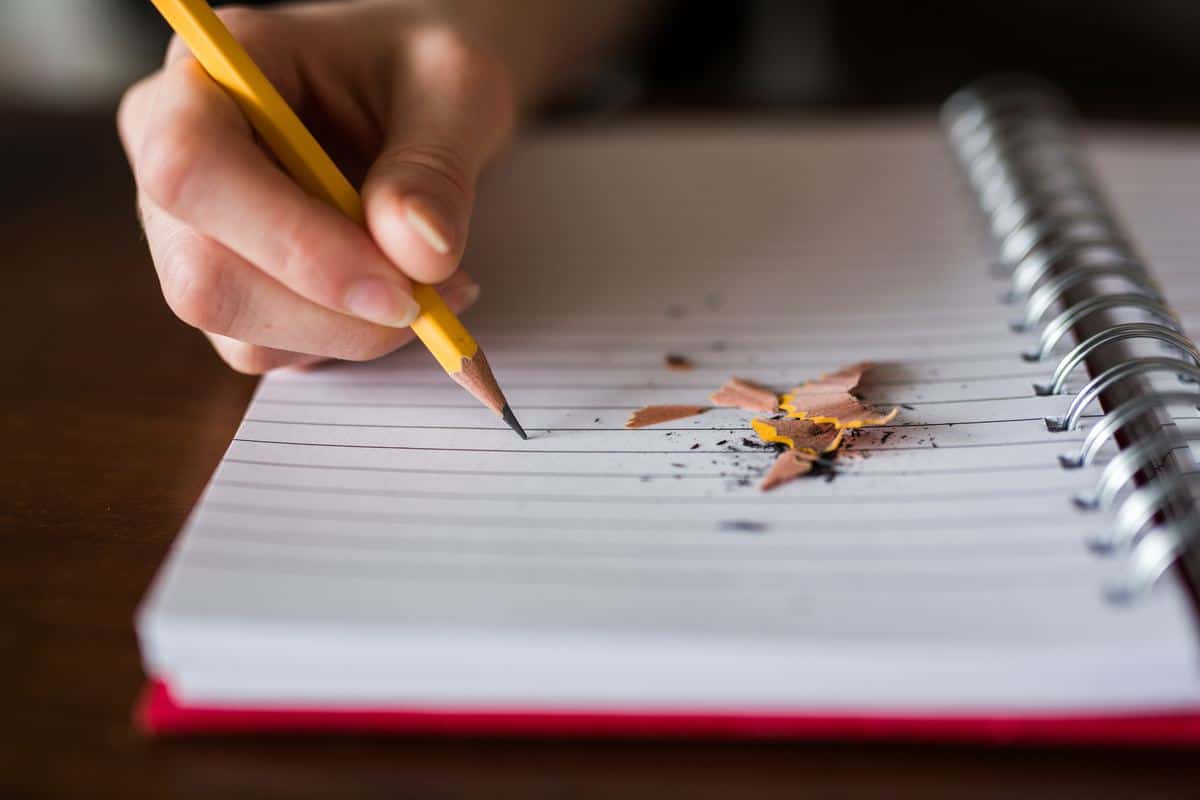 Finding a great headline can make a difference in how appealing your end-project will actually turn out. Coming up with an idea to write about isn't always easy, so when you're brainstorming, perhaps you should rely on a good idea-generating tool. 
ContentIdeator headline generator
This tool is used by writers to discover great topic ideas and to create a killer headline. It's easy to understand and use. All you have to do is enter a keyword in the search bar and press 'Submit'. The tool will only take a couple of seconds to retrieve results and will present you with more than enough headline ideas.
What makes ContentIdeator a great option for content writes is the fact that all headlines are SEO-related. However, although you will obtain some solid titles, it's best if you make a few adjustments to the one you pick because other users might be seeing the same exact headlines. If you don't want to use the same thing as another writer, change it up a bit. 
HubSpot's Blog Topic Generator
HubSpot's Blog topic Generators has become one of writers' favorites, considering how useful this tool actually is. It's equally easy to use as the app above-mentioned. What's different about it is that you can type up to 3 keywords. Based on the terms you enter in the search bar, you're given a list of subjects. You can use the results to choose a specific direction for your content. 
Ideaflip
Ideaflip is the type of digital tool that provides you with an interactive, visual environment, where you can conveniently write down and manage your ideas. Without any visual constrains, you can use Ideaflip as a virtual piece of paper, helping you perfect your brainstorming process and come up with the best content topics. 
Writing, grammar, spelling, and editing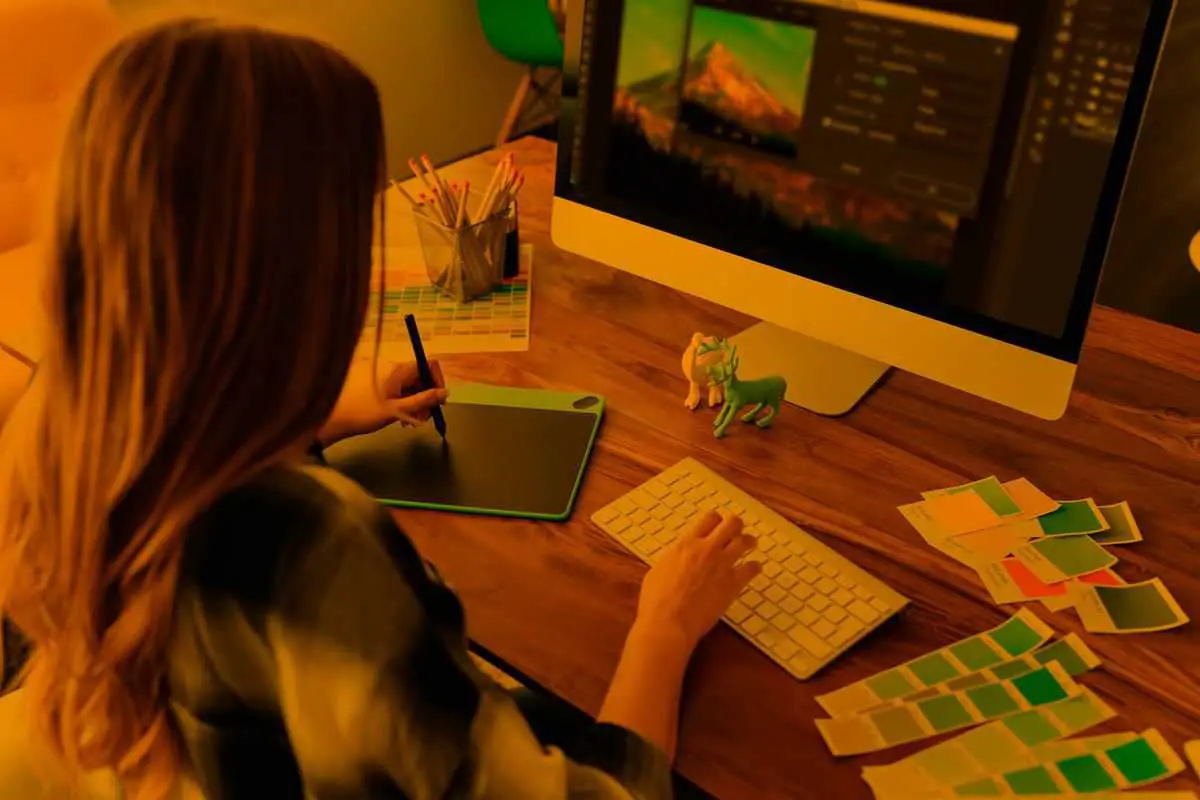 The quality of your texts depends on various important factors. Grammar error, poor readability, spelling mistakes or an overall negligent way of writing will make your content less appealing in front of readers. Tools and writing services such as Grammarly (grammar, spelling, punctuation, word choice, and style checker), Trust My Paper (content writing and editing service), Hemingway Editor (grammar and sentence structure checking app), Studicus (content creating and editing company), etc. can upgrade the quality of your texts. 
What content writers usually prefer to use most when revising their work are the following tools:
Grammarly 
A grammar and spelling checker easy to use and effective in spotting a variety of errors. Grammarly points any mistakes that are present in a block of text and also gives you suggestions on how to optimize your content and make it more readable. Simply copy and paste the text in the app or attach your document. You can use Trust My paper, Readability Score, or Studicus as alternatives if you've been using Grammarly too much and want to try something different, 
Hemingway Editor
The main purpose of Hemingway Editor is to help you write texts that flow naturally and benefit from an appealing level of readability. This online editing tool has a few great functions: it highlights sentences that are too complex or too long, suggests what you should eliminate (excessive adverbs, for example), and underlines any passive voice phrases that should be turned into active voice constructions.  
Copyscape 
Uniqueness is an essential criterion for proper content writing. However, for more technical texts, you could easily deal with plagiarism issues. To make sure your content is 100% unique before positing it somewhere online, you can use Copyscape. This online tool shows you if there are any problems with potential plagiarism. Unicheck is another great alternative here, scanning texts and sowing suggestions on how to keep your content original. 
StackEdit
If you want to turn your text into .html or copy it from Google Docs, Word, or WordPress without having any changes happen to its formatting, you can use StackEdit. The tool is designed for web writers and comes with many layouts, themes, and shortcut combinations. The spell-checker attached works with multiple languages. You can also sync StackEdit with Google Drive or DropBox. 
Videos, images and other media
Let's move on to the visual part of your content. If you want to add videos, images or other media to your written content (and you probably do, considering text alone is simply dull), you have a few great tools that will help you in this department: 
Canva 
Canva makes the creation of visual content easy. You can handle anything from presentations and posters to infographics and cover images. The tool incorporates a lot of great templates, allowing you to enhance the visuals of your content, even if you have no knowledge or experience with graphic design. 
Snappa 
Create graphics that work with your written text and can properly fit newsletter, social media and blog posts with the help of Snappa. This service claims to add new photos to its database on a daily basis and helps you find and create graphics that suit your project's specifics.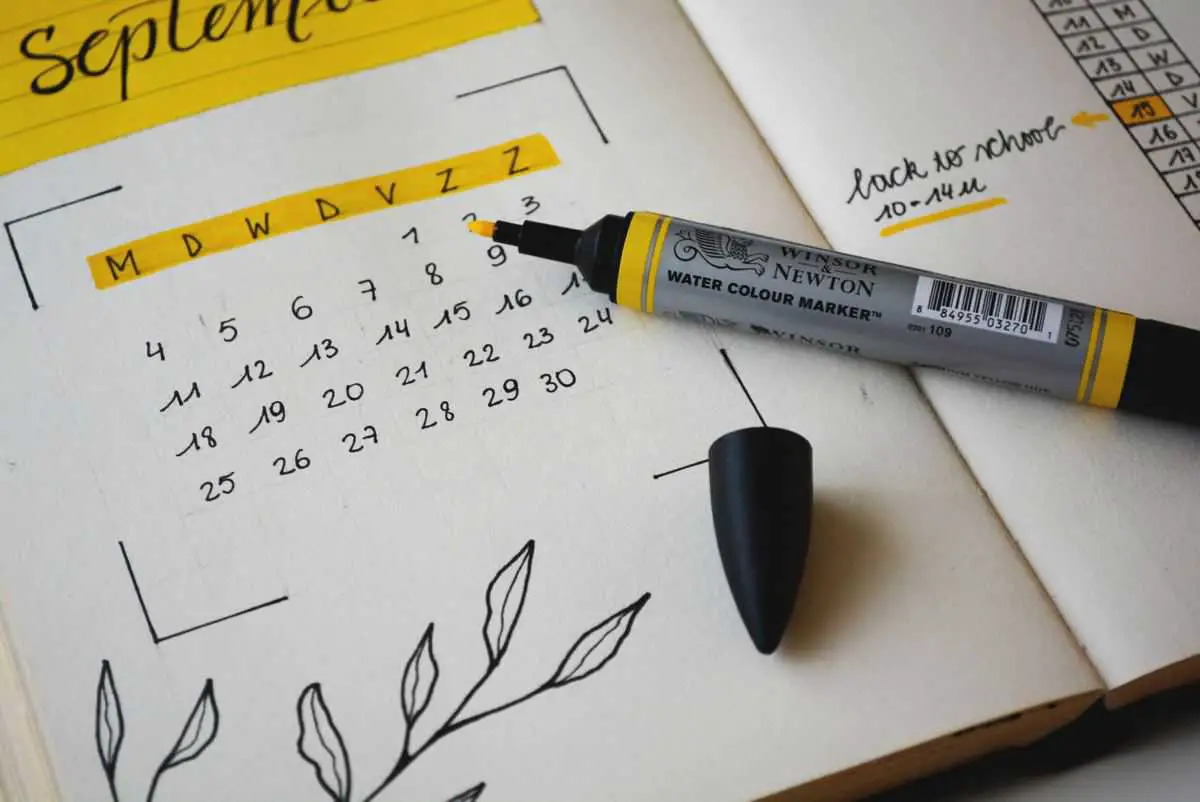 Content writing scheduling and planning
Keeping your content creation processes organized is often critical. For workflow organizing success, you should resort to a couple of tools that help you meet your deadlines:
Google Calendar 
A basic yet great option for scheduling and planning remains Google Calendar. This tool allows you to schedule your posts (for exact dates and times), write down ideas for your upcoming writing projects, schedule events and create to-do lists. You can sync everything to your mobile device, so you'll get notifications on upcoming tasks. 
Trello 
Trello helps you sort through your day-to-day writing tasks. You have stickers available, and you can categorize your work into ideas, to-do, doing, and done. With Trello, you can upload files from DropBox or Google Drive, having an intuitive user-interface. The tool makes scheduling, planning and organizing more effective. 
Inspiration and news 
As a content writer, you need all the inspiration you can get, and you should also stay on top of news from different domains and keep your perspective fresh. You can do that better with:
Feedly 
Create your own feed of news by choosing the interests and domains that appeal to you personally. On a single interface, you can follow authority sites, vlogs, YouTube channels, etc. You can also find out who is talking about your own posts by setting keyword alerts for your blogs or articles. 
Alltop
One of the most popular tools to get inspiration is Alltop. It contains a vast array of publications from the most important sites on the web, categorizing them by topic, starting with sports and tech and up to fashion and science. With so many informational resources, you'll get inspired to write about virtually anything. 
Bottom line
Upgrade your content writing approach by making use of the digital tools available. Apps for editing and proofreading, tools for planning and organizing, inspiration resources – you have everything you need to excel at content writing and produce better projects.
Bridgette Hernandez is a Master in Anthropology who is interested in writing and is planning to publish her own book in the near future. Now she is a content editor at BestEssayEducation. The texts she writes are always informative, based on qualitative research but nevertheless pleasant to read.