We love how the drip effect on some Spray paint fonts has this pop of character and texture, so we cataloged a font list with our top favorite spray paint drip fonts that are great to use on your edgy, textured modern designs.
This font list is all free for personal use and is easily accessible and downloadable with just a few clicks. Check out our list below!
Bloodstain Font
If you're looking for something that can pass as both spooky and artsy, then you should try out this Spray paint drip font. The Bloodstain font has a dynamic of texture from the dripping effect, the spray effect and it even comes with that fingerprint effect for that extra gory texture. Try out and download this font here.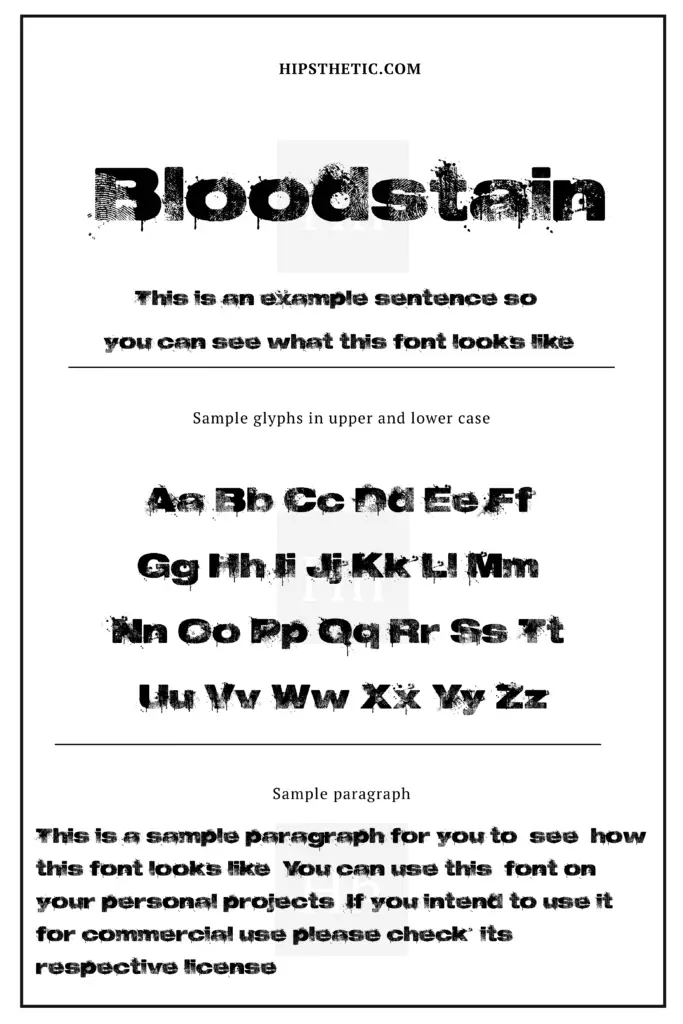 Paint Drops Spray Paint Font
The Paint Drops font features all caps letters with a dripping paint aesthetic. What's interesting about this font is how the dripping paint element is seen on both top and bottom of the characters. This portrays an effect that paint is being dripped on the characters, and the characters dripping paint. This font is for personal use only, click here to download.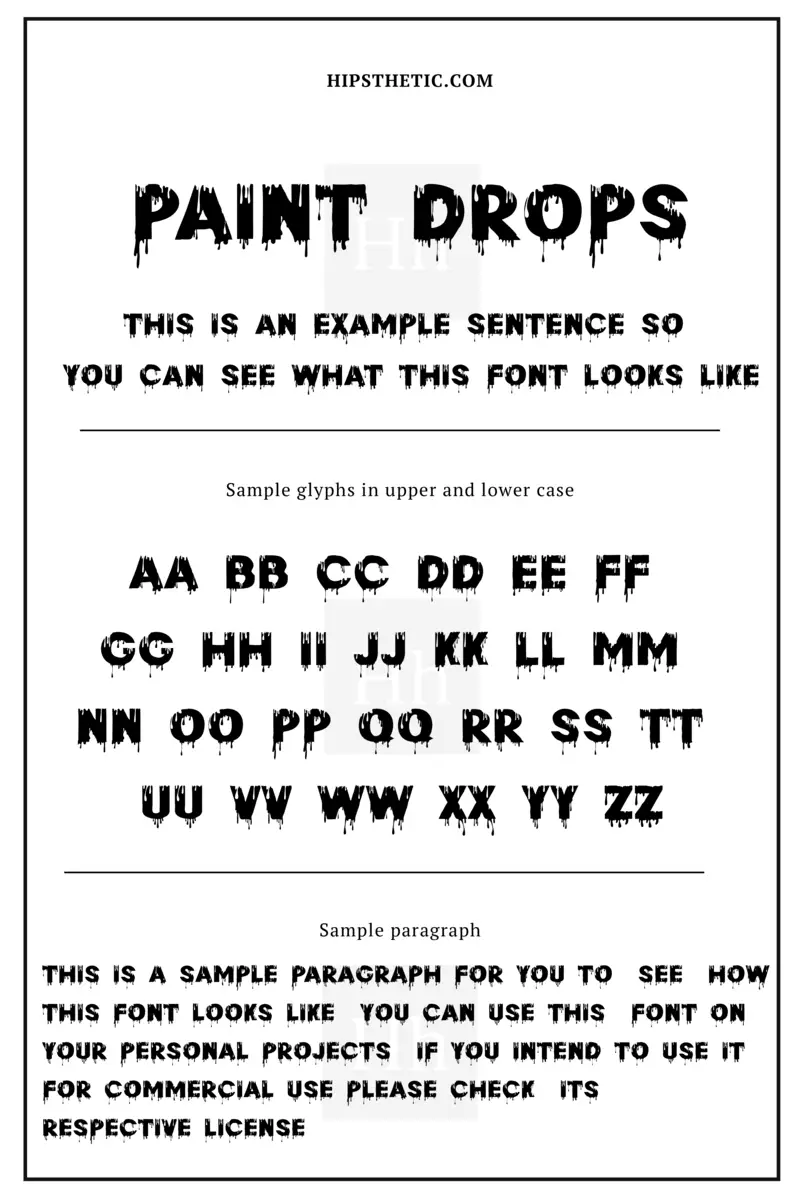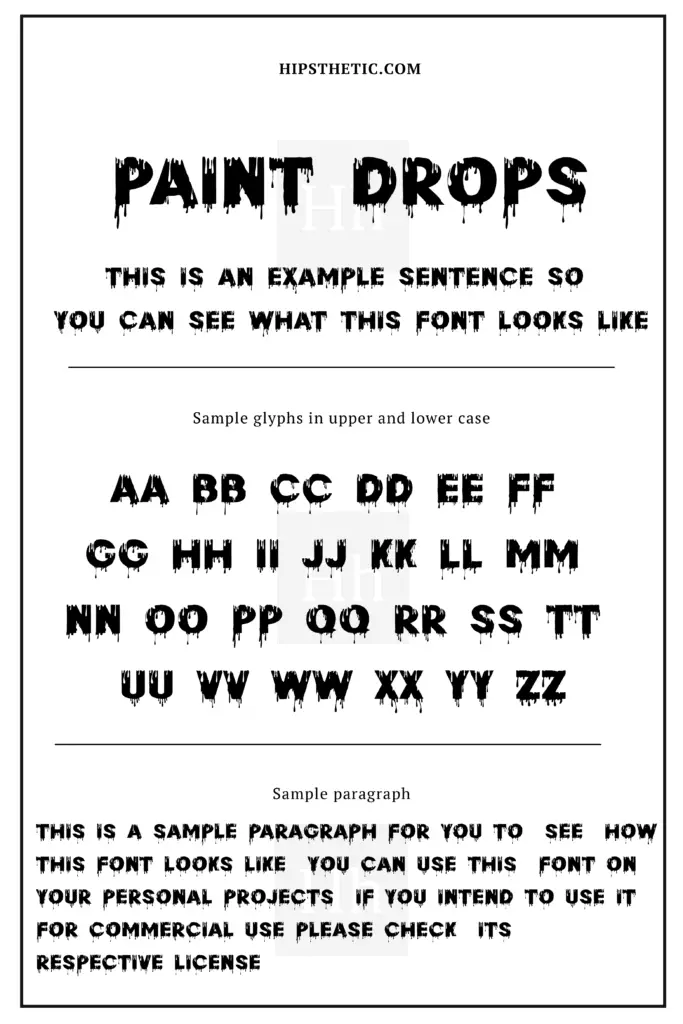 Bimbo Dripping Spray Paint Font
What we love about this spray paint drip font is how it's also a cursive font! The Bimbo drip font gives that cozy, cute aesthetic with a touch of texture and artsy vibe from its dripping effect. You can surely use this font for any fun project with a modern vibe. Click here to download this font.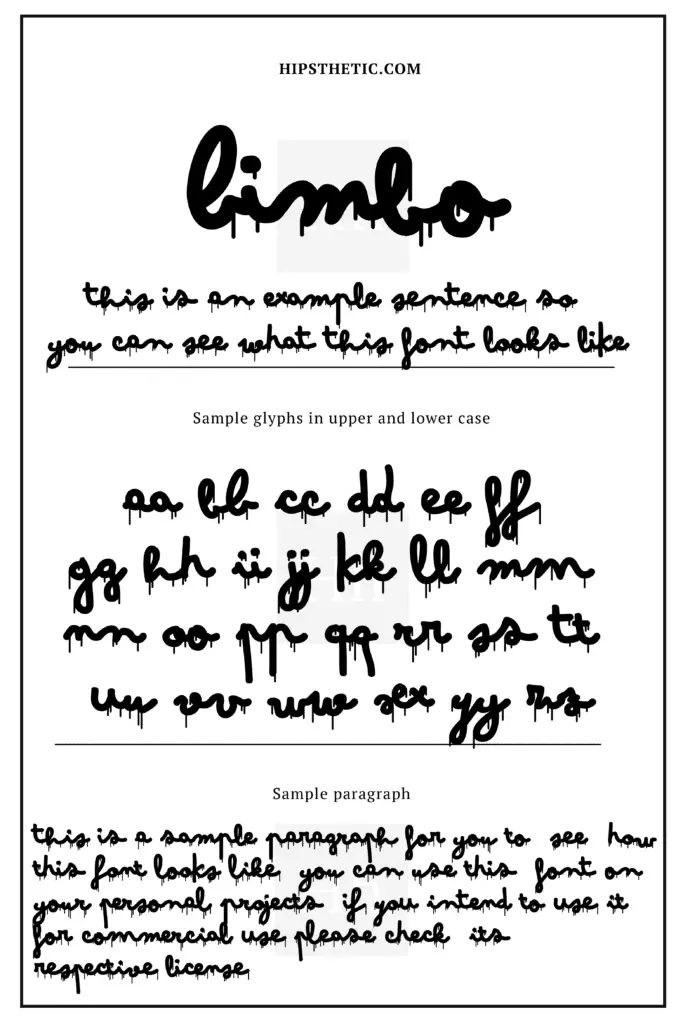 Skater Boys Gravity Font
If you're into the graffiti spray paint type of font, then this drip font is the one for you. The Skater Boys Gravity font makes you feel like you're actually seeing graffiti art right on your projects. With the font's dripping effect, character details, lines & edges this font is a great choice for the classic graffiti street design. If you want to try this font out, click here to download it!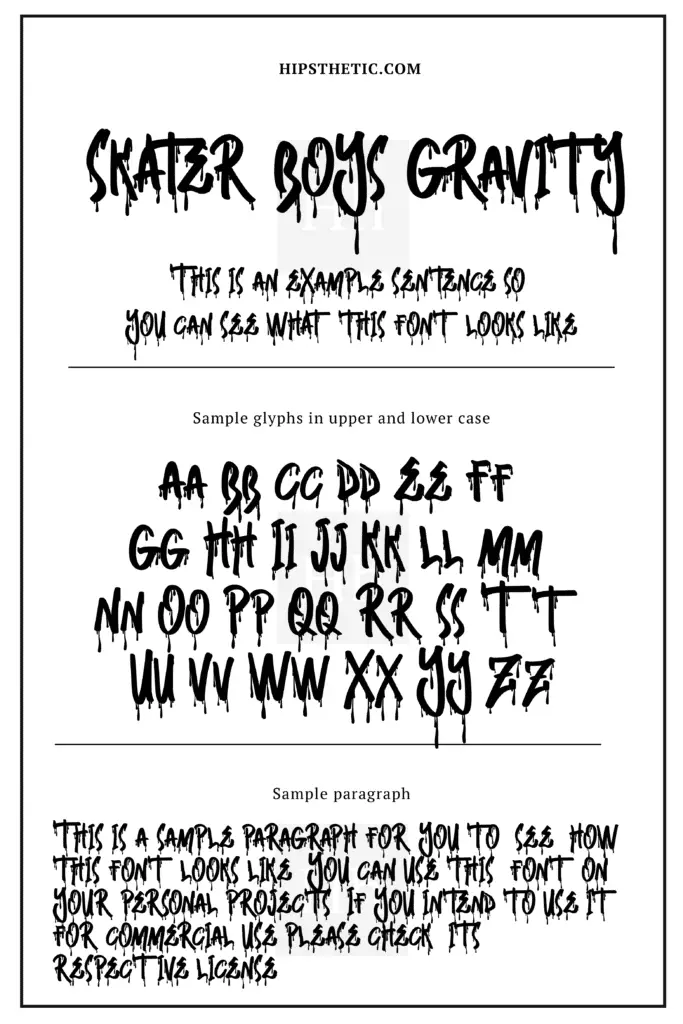 Retaliation Spray Paint Drip Font
The Retaliation font incorporates a mixture of drip and spray textures to create that subtle yet impactful spray paint look. The font only features all uppercase glyphs which you can utilize for headlines and accent texts on your project. Click here to get this font.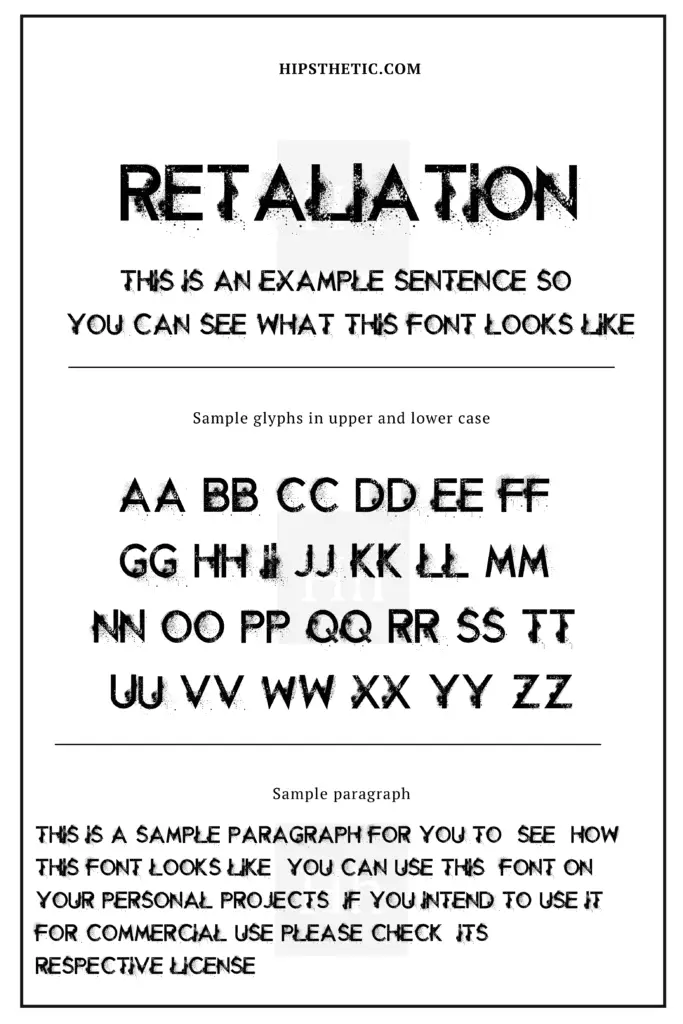 Red Peppers Paint Drip Font
What we love about the Red Peppers font is how it mixes a retro effect and a spray paint drip effect. This font feature bold, block glyphs with wide curves, making it look almost like an 80s font. It's definitely one of a kind, and something you can keep in mind to use for more fun, retro projects with a twist. To try out this font, click here.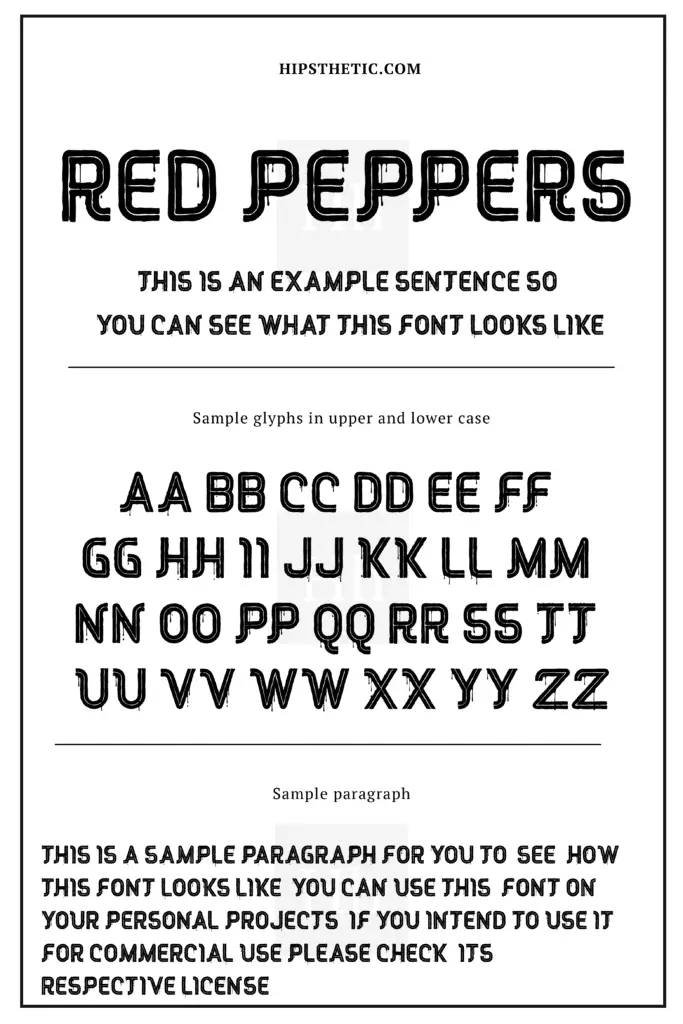 Shred of Night Drip Font
If you're looking for a font with a lot of texture, then this one is perfect for you. the Shred of Night Drip font adds its drip effect on almost every side of each glyph and character creating this geometric look and illusion. For sure this font will do well on more casual designs. To download and try out this font click here.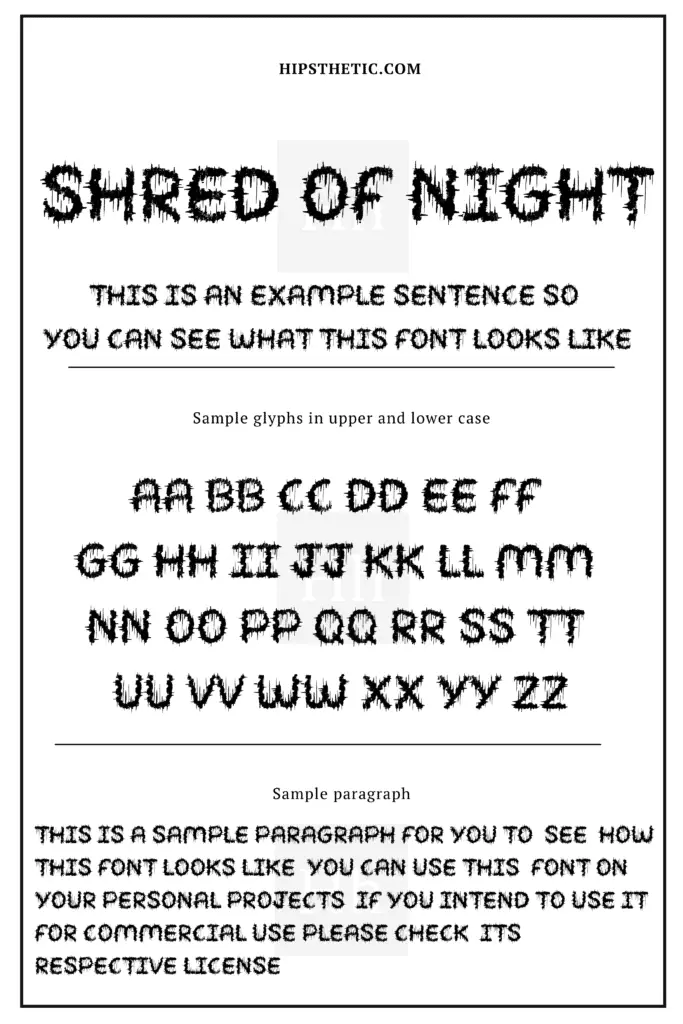 Gloop Spray Paint Drip Font
What we love about the Gloop font is how it has this soft, almost balloon-like look to it with a twist! The twist is of course, the dripping melting paint effect. This font is casual and playful, and something that you can definitely try and consider to use during fun projects. To download and try this font, click here.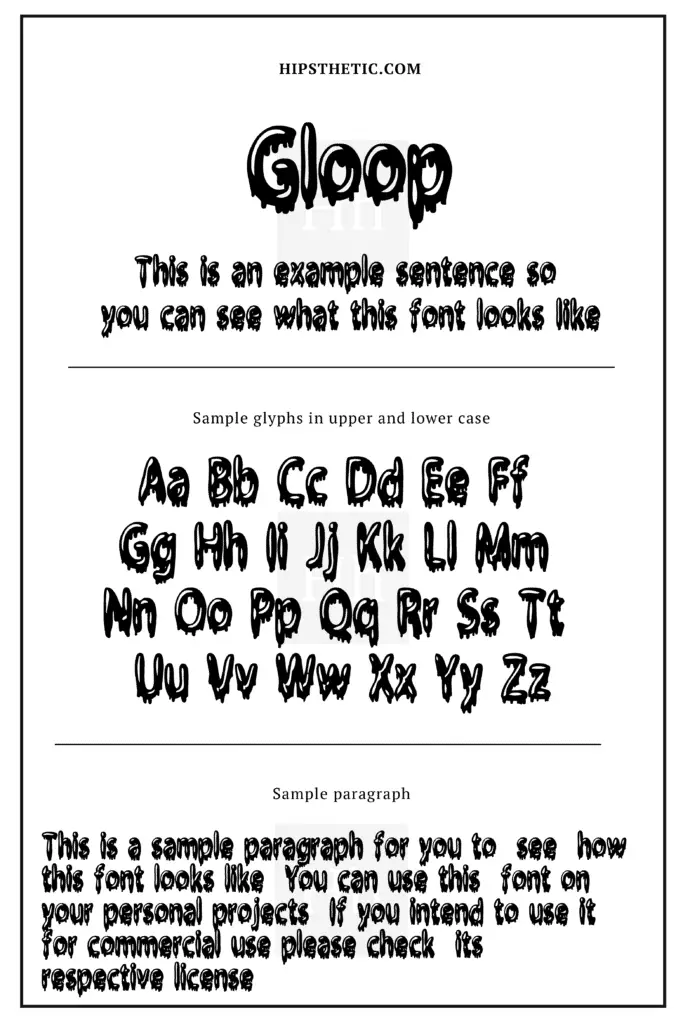 Zreaks Drip Font
Another spooky font on our list. The Zreaks Spray Paint Drip font gives you that icky, gooey dripping look and feal with its pointed edges, dripping texture effect and distorted curves, the Zreaks font really presents you with that eerie vibe. If you're interested to try this font out, click here.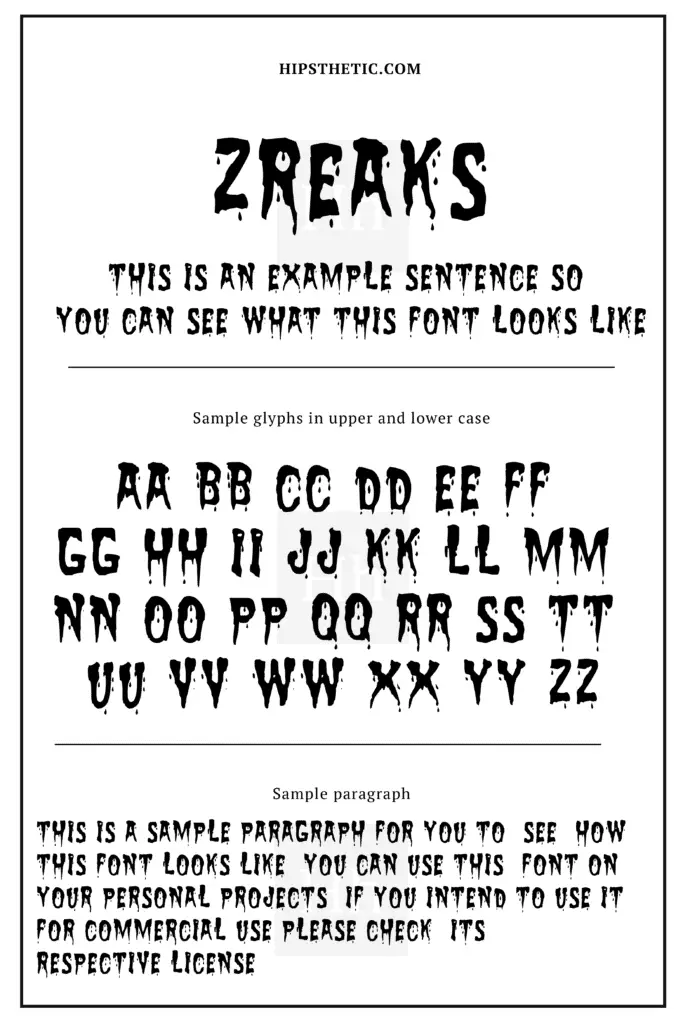 Spray Me Drip Font
The Spray Me Drip font features a sans serif block font with a dripping effect giving the font an over all freshly painted look. The font also comes in all caps, which makes this work well on headings or headlines with an artistic touch To download this font, click here.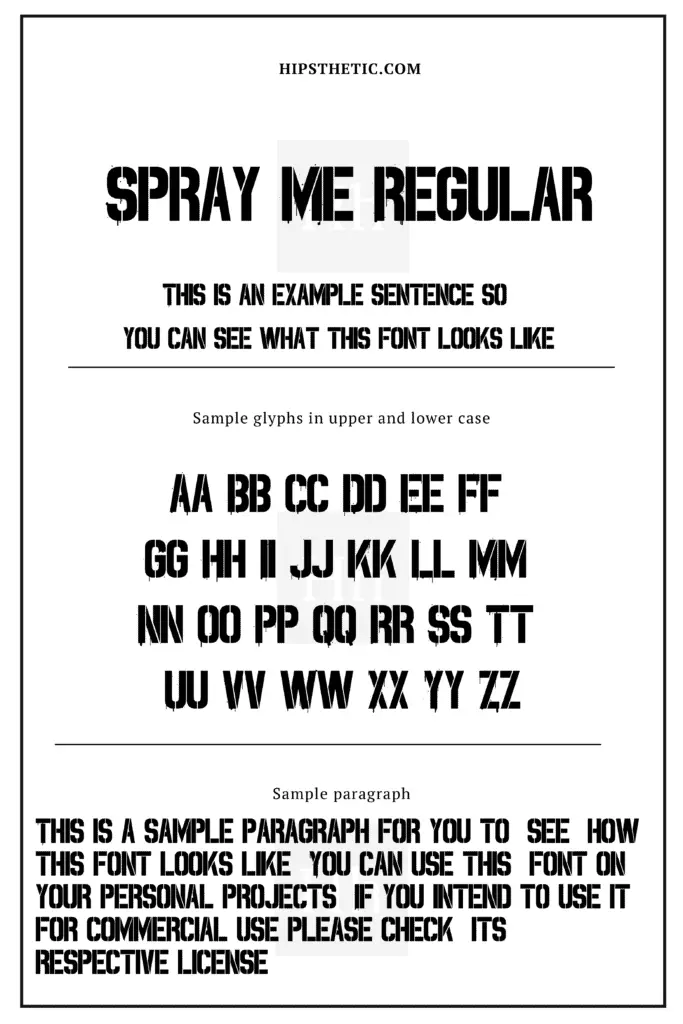 Cemar Spray Paint Drip Font
This one of a kind spray paint drip font presents a different take on the usual dripping effect. Cemar puts its texture effects strategically in place, making the font looks very quirky, modern and one of a kind. If you want to try out the Cemar font, click here to download!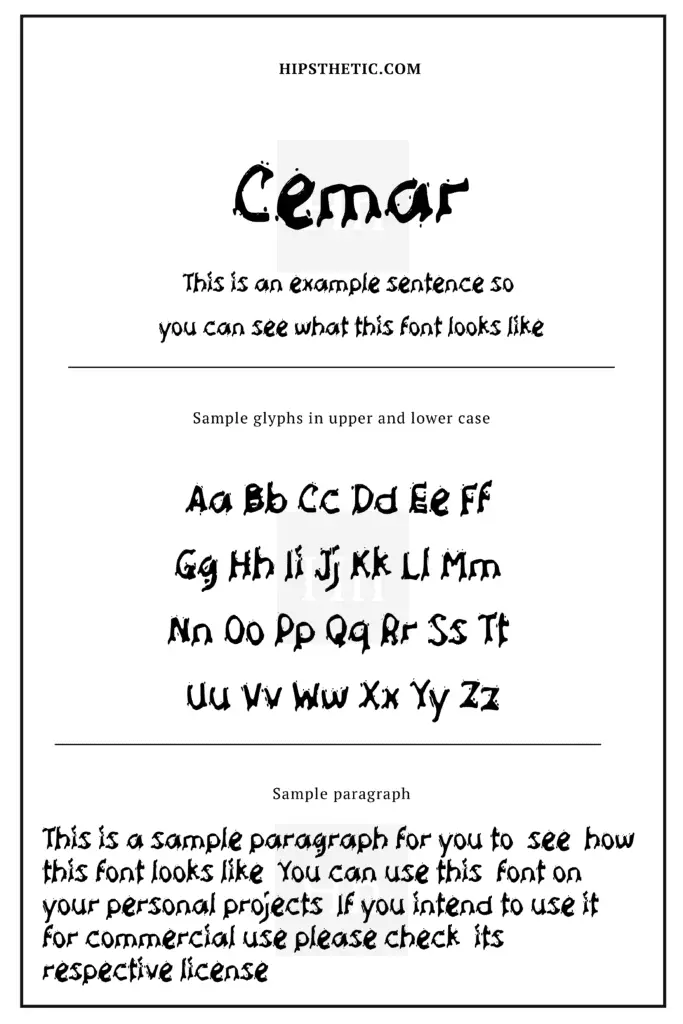 Hollows
Looking for something bold with texture and character? This font is right up your alley! The Hollows font features bold "dripping" glyphs and characters giving you that eerie spray paint halloween vibe that would fit perfect on your spooky designs. Click here to download this font.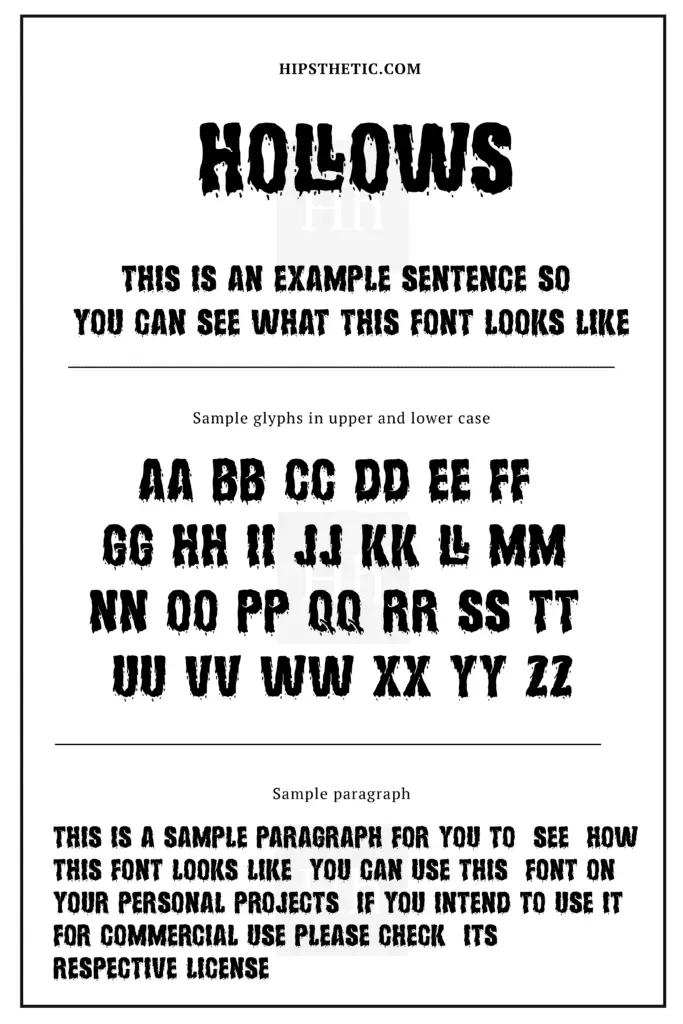 Spray Paint Drip Fonts
We hope you enjoyed our catalogue of the best Spray Paint Drip fonts. If you're looking for more fonts in the similar category, check out our posts on Free Spray Paint Fonts, and Hand-Drawn Brush Fonts.