Independence Day is a time for celebration, and what better way to celebrate than with some festive graphics? If you're looking for free Independence Day vectors, you're in luck cause we collated our favorite places for some awesome vectors.
Freepik
Freepik is an exceptional resource offering a wide range of free graphics, particularly when it comes to Independence Day vectors. Whether you're looking for flags and banners or captivating fireworks and stars and stripes designs, Freepik has it all covered. With its vast collection of high-quality graphics, you'll have no trouble finding the perfect elements to enhance your Independence Day celebration projects!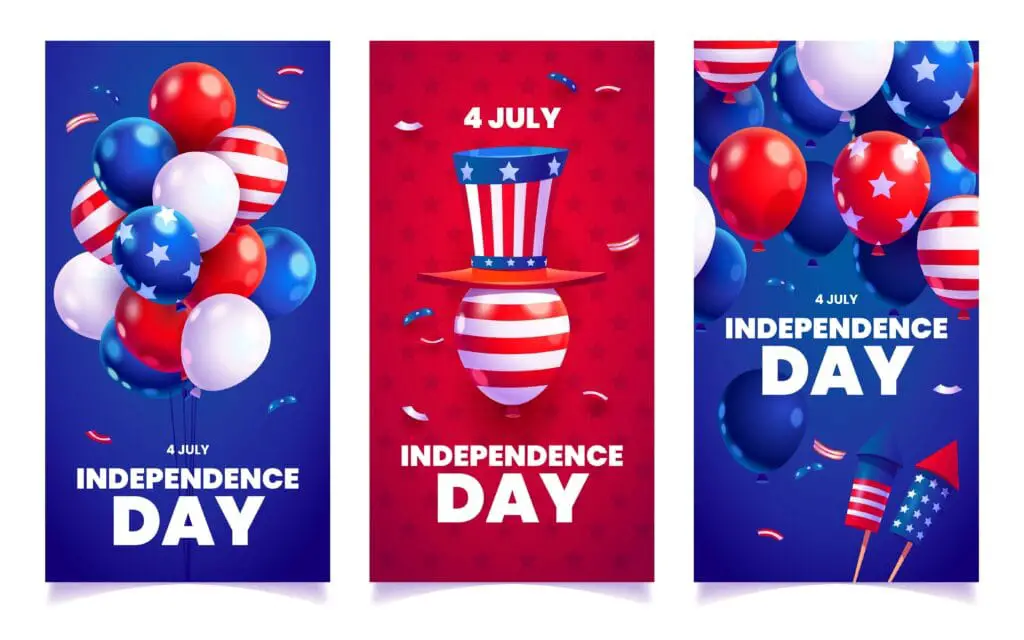 Vecteezy Independence Day Vectors
When it comes to free Independence Day vectors, Vecteezy is undoubtedly another fantastic option to explore. This platform offers a diverse array of designs, ensuring you'll find an extensive selection of high-quality graphics to suit your needs. From patriotic flags and iconic symbols to fireworks and celebratory elements, Vecteezy has it all covered. Their user-friendly interface makes it a breeze to search for and download the perfect vectors for your Independence Day projects.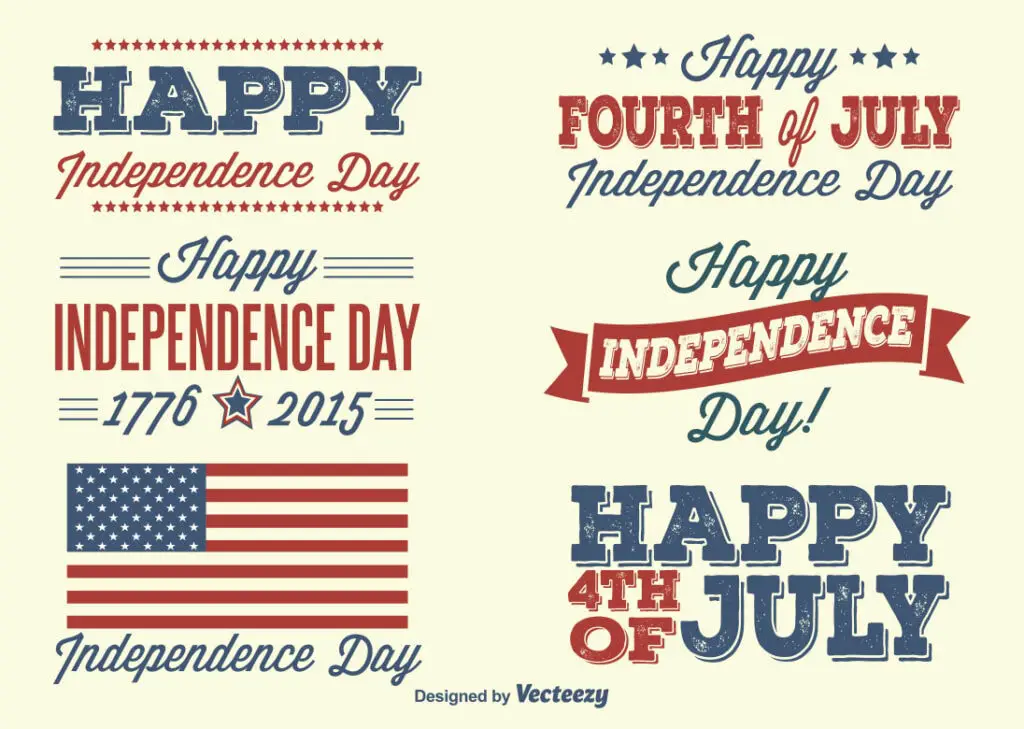 Design Bundles Independence Day Bundles
If you're looking for a convenient way to access a comprehensive range of Independence Day-themed design resources, Design Bundles is an excellent platform to explore. Design Bundles frequently offers discounted design bundles specifically tailored for Independence Day. These bundles typically include a diverse assortment of graphics, fonts, and templates that enable you to effortlessly create your own captivating Independence Day celebrations. From festive banners and posters to patriotic typography and ready-to-use templates, Design Bundles provides a wealth of creative assets to suit your design needs.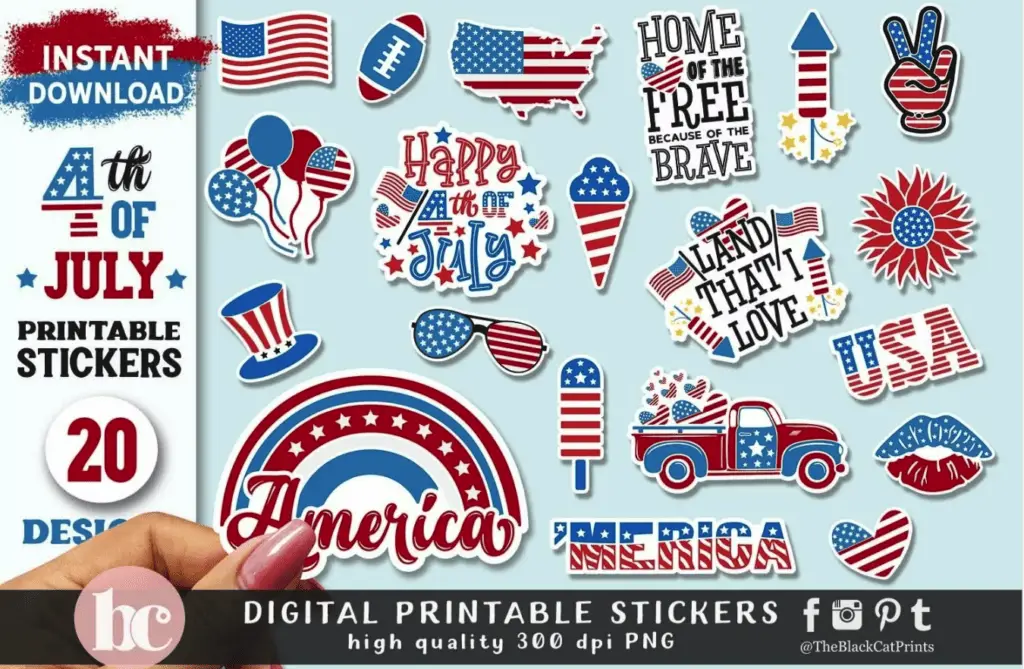 Unsplash Independence Day Photos
Unsplash.com is a go-to destination for stunning, high-quality, and royalty-free stock photos. With a vast library of over a million images contributed by a community of talented photographers, Unsplash offers an impressive range of visuals to suit various creative needs so you'll surely find great independence day photos on the site. Whether you're a designer, blogger, marketer, or simply in search of captivating imagery, Unsplash provides a treasure trove of inspiration.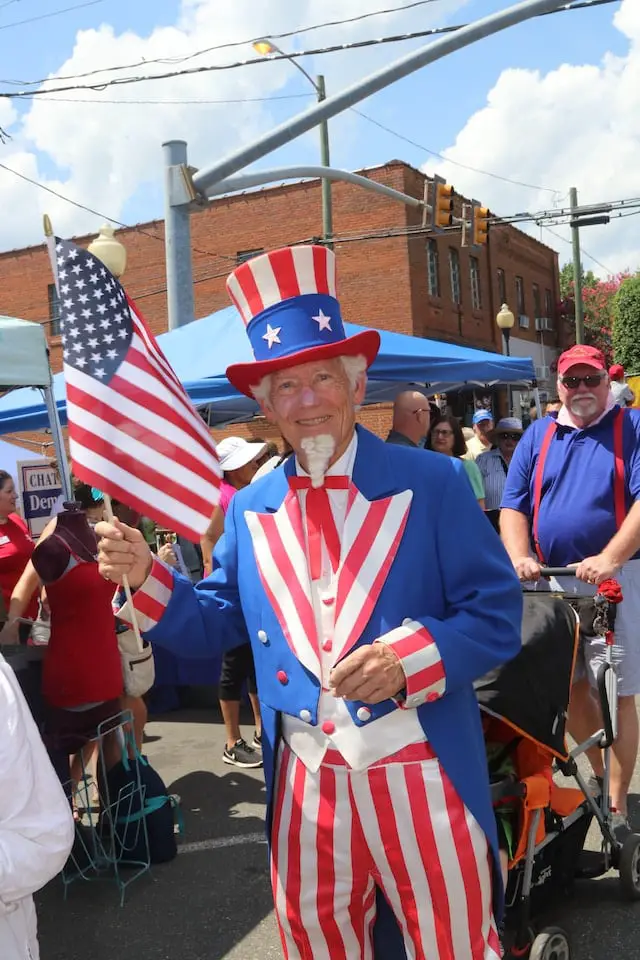 Pexels
Pexels.com is a go-to platform for high-quality, free stock photos and videos. With an extensive library of diverse and visually appealing content, Pexels offers an incredible selection of resources to elevate your creative projects. This site is great especially if you're looking for free-to-use independence day photos, since it has a great selection!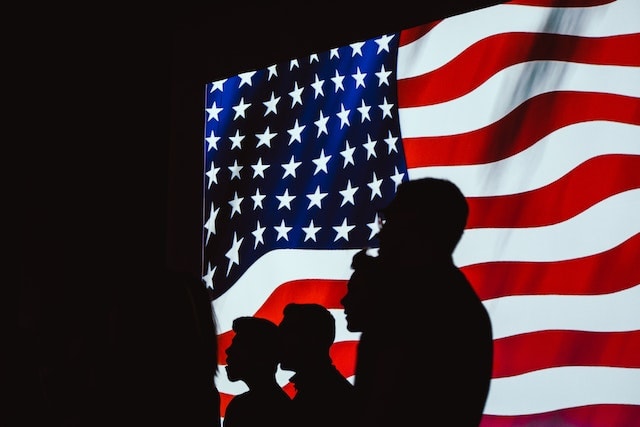 Independence Day Design Resources
We hope that the resources we've shared have provided you with a wealth of options for obtaining Independence Day vectors and images. From the diverse offerings of Freepik and Vecteezy to the convenience of discounted design bundles on Design Bundles, and the stunning collection of free stock photos on Unsplash and Pexels, these platforms offer a treasure trove of creative assets to enhance your Independence Day projects and celebrations!