To start off the year, we collated some of our favorite Free design resources that you can use for your projects! These resources are perfect for kicking off your design goals for this year, and something you can return to in the long run. Check out our list below!
Free Fonts Library
Fonts are one of the most essential design elements that people often overlook. Choosing the right font for your design can sometimes make or break your overall look. Fonts play a big role not only when it comes to aesthetics, but also pertains to function too. If you choose a font that's hard to read, your audience might not be able to understand your designs, which can ruin the whole purpose of your projects. For plenty of free font options, you can check out our library of free fonts. Our library holds different varieties of fonts from handwritten fonts to Christmas fonts, we have it all!
Check out our full list of free fonts here!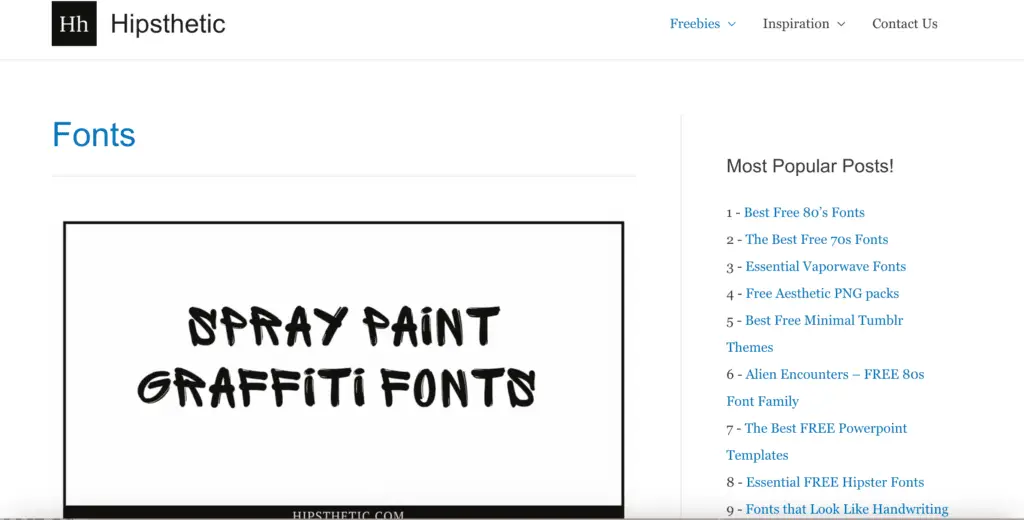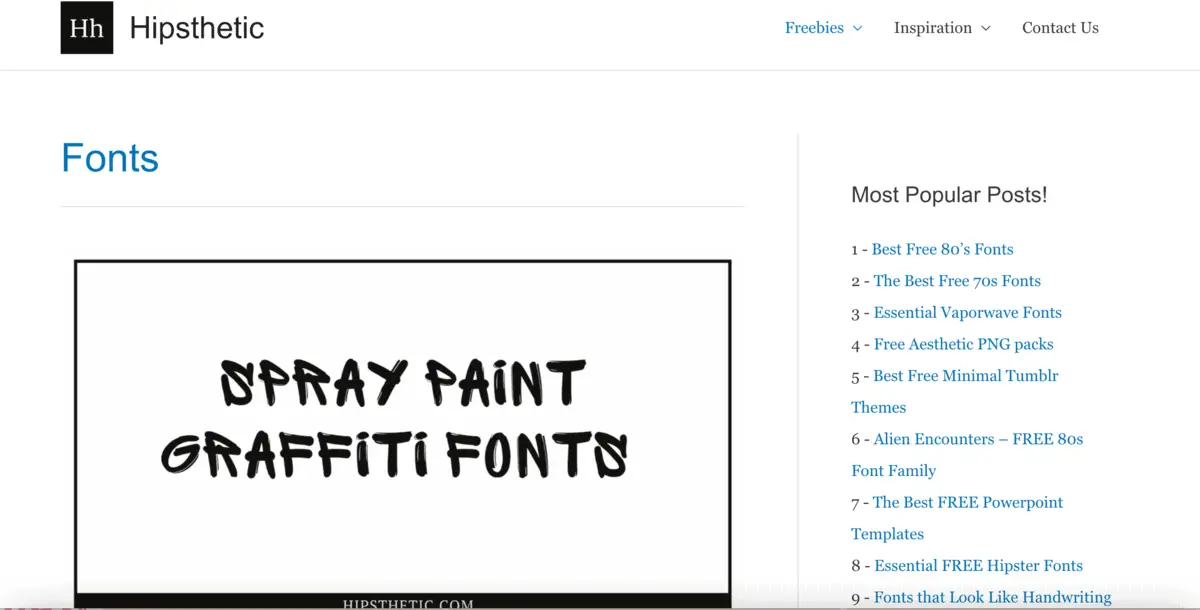 Free Video Stock Library
In this day and age, videos are all the rage. From youtube to tiktok, it's always handy to have a free video stock library that you can go to for your creative videos. Coverr is a great go to site for free stock videos. Coverr publishes videos that you can use for free and on both commercial and non-commercial projects. You don't even need to ask permission from them, you can just go ahead and use it!
Check out Coverr and their free videos here.


Free Color Palette Generator
Choosing the right color for your brand is very important. It can set the whole mood and aesthetic of your brand, and can convey the right or wrong message for your audience. Usually crafting the perfect color palette takes a lot of time and trial and error, but with Coolers, it won't take long at all! It's easy to use and your brand's colors will set the entire mood of your audience. But crafting a perfect color palette is harder than you think. You can take help from a variety of online color generators for this important task.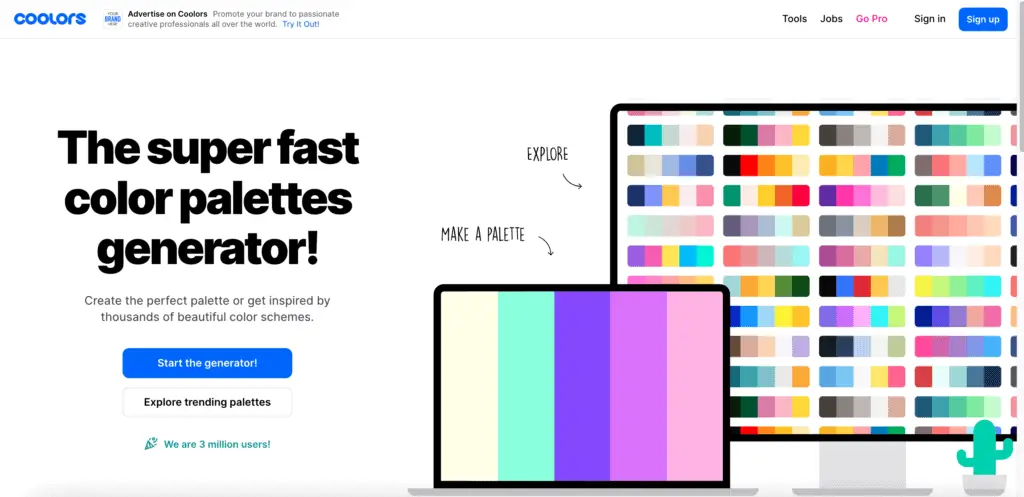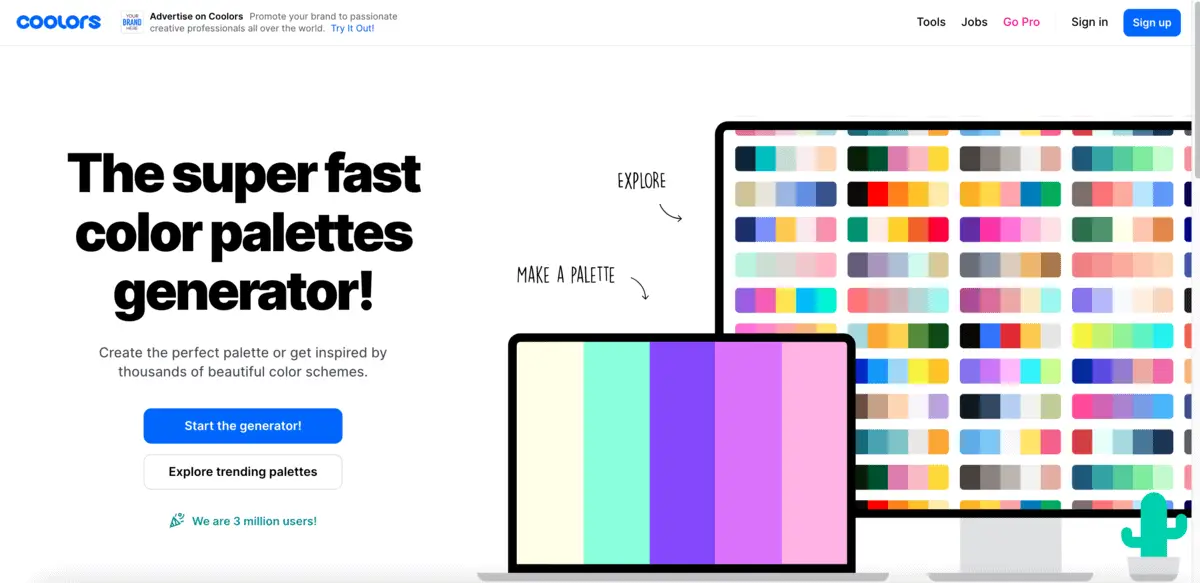 Free Logo Design Maker
A logo is one of the most important things in a business or a company. Designing one really takes a lot of time and consideration, primarily because it is the face of the brand, therefore it is absolutely crucial to create a good cohesive logo. Free Logo Design allows you to create the best logo within minutes! It has a lot of available free templates to use to create your one of a kind logo!
Click here to check out Free Logo Design Maker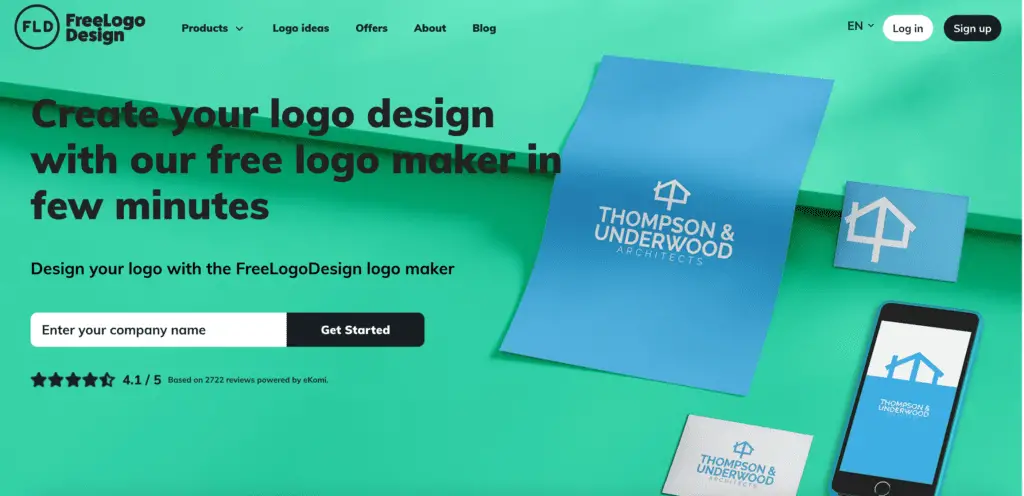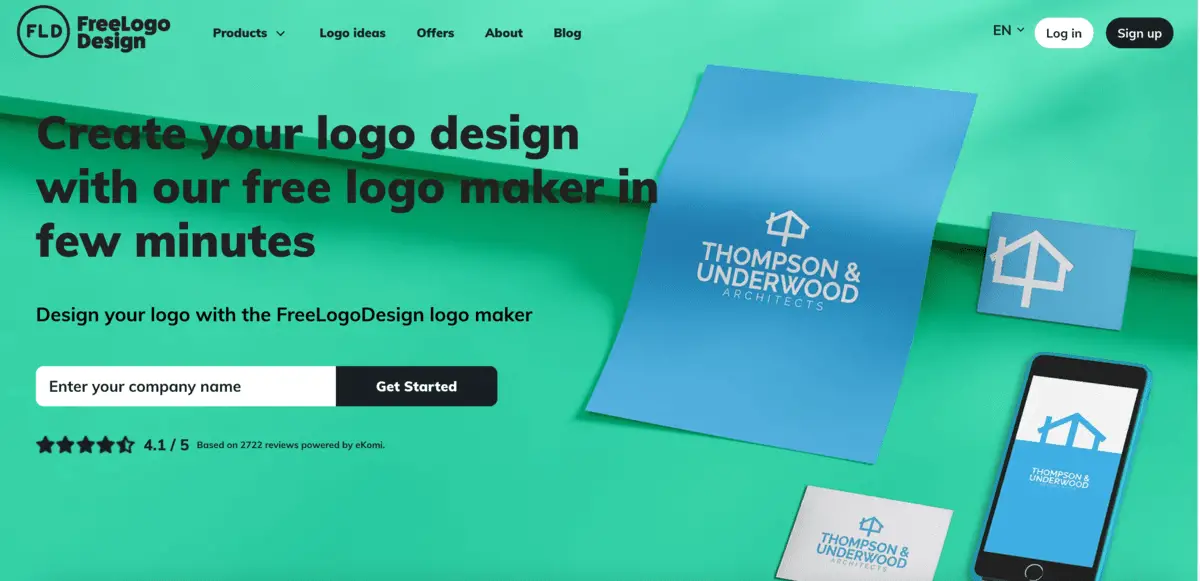 Free Mockups
Mockups are a great tool to amp up your online business and showcase your designs. Here's a library of free mockups that you can utilize for your products and designs. This library will for sure be useful even in the long run.
Click here for the free mockup library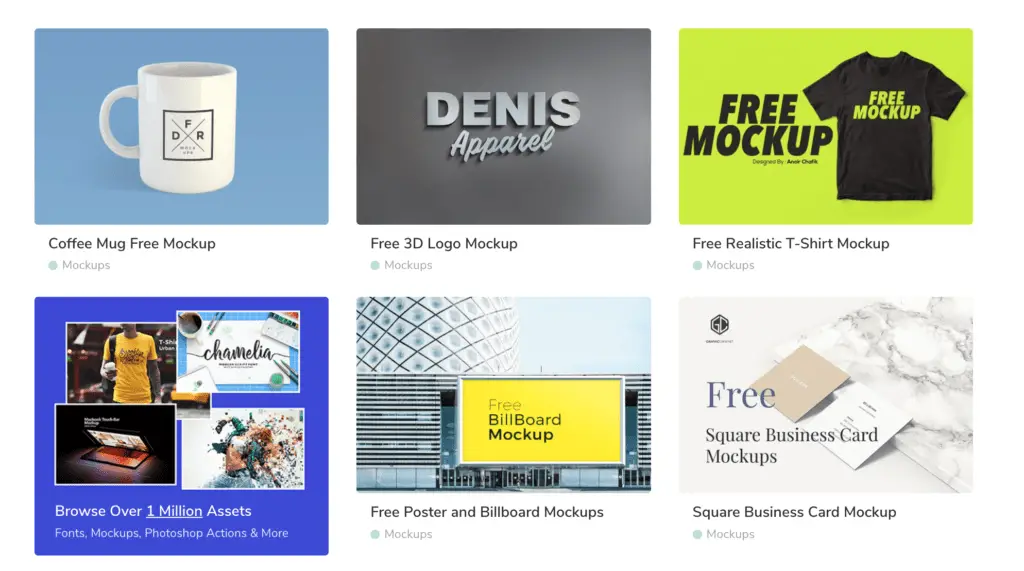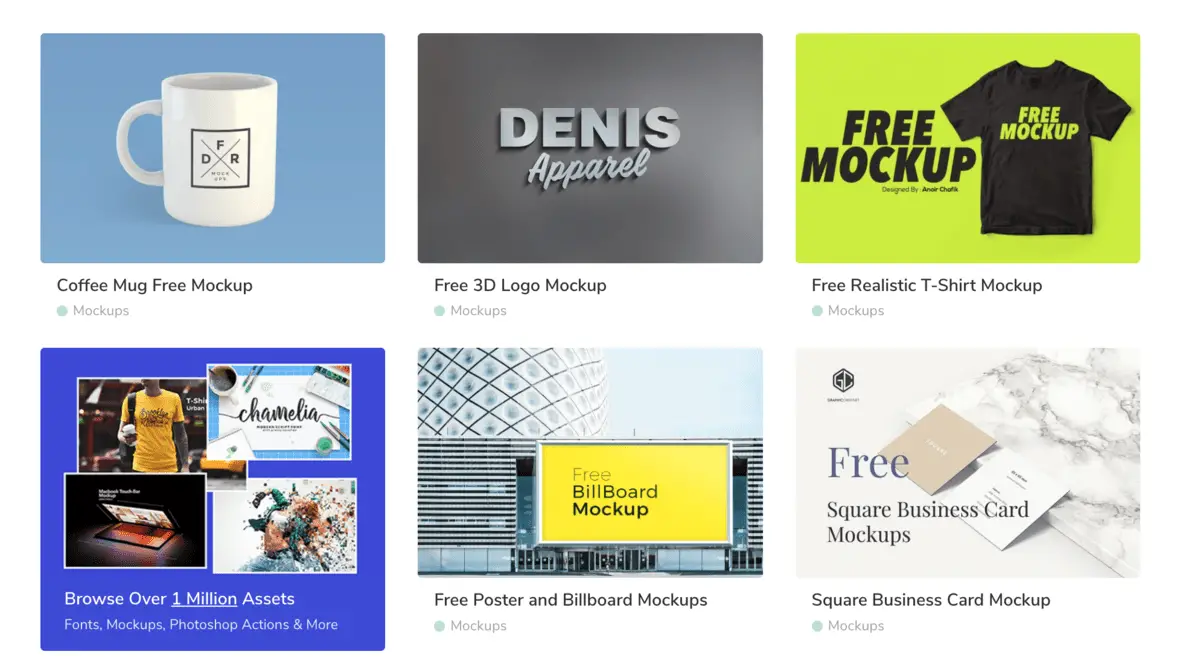 Free Photo Editing Tools
Here's a pretty cool photo editing software the supports a ton of different files, even a PSD file! You don't need to download this software, you can just simply use this online. This online software can create images, or use it to edit existing ones.
Click here to try out Photopea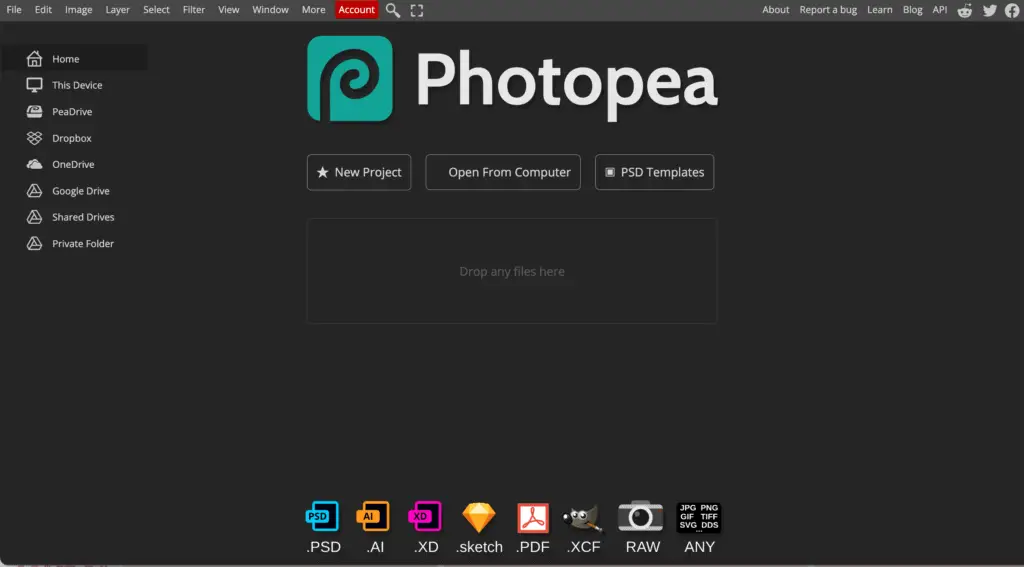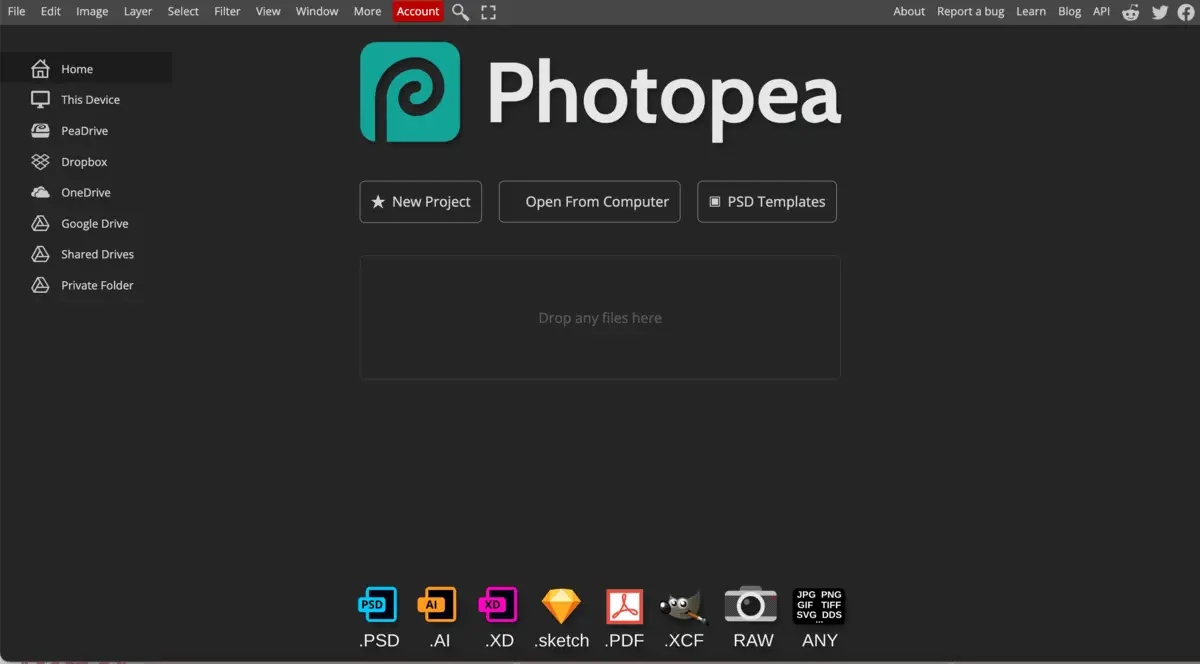 Free Video Editing Tool
Since we have one for photo editing on the list, we sure do have one for video editing as well! Here's a simple yet very useful video editing tool! You don't have to worry about having to take time to learn the software, because they offer some easy to use templates that you can surely utilize for your projects.
Try out this free video editing tool here.