Always on the hunt for free stock photo websites? We got your back! Check out the list of our favorite free stock photo websites that you can use on your websites, graphic designs, products, and many more!
What are Free Stock Photos?
What exactly are free stock photos? What does this mean and what's the difference from other photos? For starters, stock photos are photos that are readily available to use without you having to take them personally. Stock photos are mainly used on websites, generic brochures, generic ads, etc. these photos aren't something that you personally hired a photographer to take. Oftentimes stock photos are generic and do not cater to something extremely specific. However, there are a few stock photos out there that can cater to a particular niche.
What does Royalty Free Stock Photos Mean?
Royalty Free stock photos mean you can purchase the photo once, and you can use it over and over again, without having to pay for it in every use. It is a unique license that primarily helps individuals and businesses to have marketing or branding materials they can disseminate over and over again without having to pay recurring fees. Basically, you are free from paying royalties to the owner of the photo.
It is important to remember though, that not all stock photos have this type of license.
Where Can I Get Stock Photos for Free?
There are a lot of places you can get free stock photos, but these are our top favorite free stock photo sites to use since they're absolutely FREE!
Morguefile Free Stock Photos
First off, we love how Morguefile is such an apt term for a website that keeps stock photos! This site has been around since 1996, still serving its main purpose up to this day, which is to create a community-based free photo website. All their photos are easily downloadable and free to use for both personal and commercial purposes. How cool is that? Check out Morguefile here!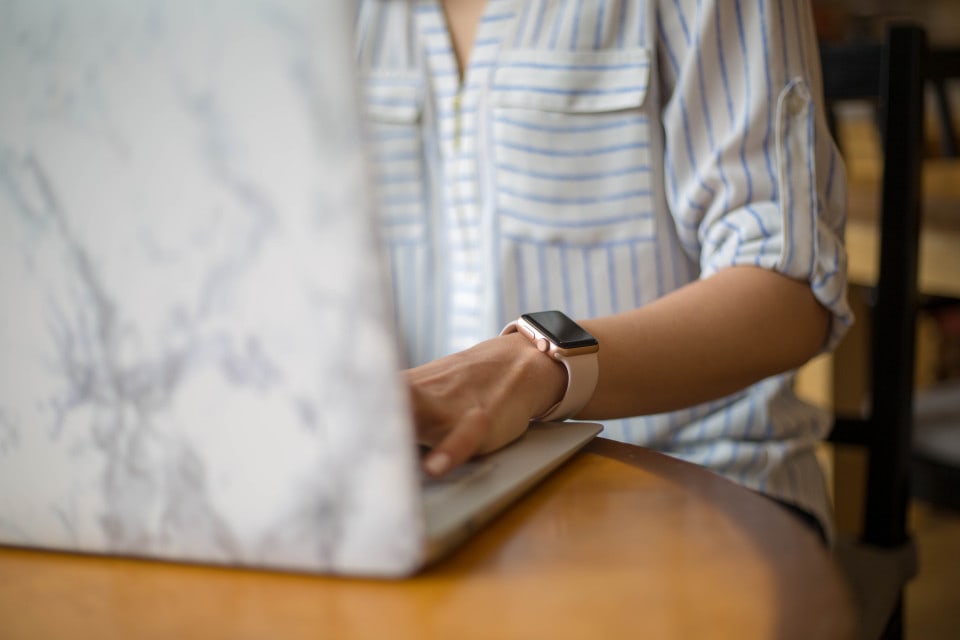 FoodiesFeed Free Food Stock Photos
To all foodies out there, this one's for you! FoodiesFeed probably has the best free food stock photos! Their photos are gorgeous and perfect to use to elevate your social media posts. If your business is all about food, you can use these photos on your website, recipe books, and more! It's absolutely free, so what are you waiting for? Check it out here!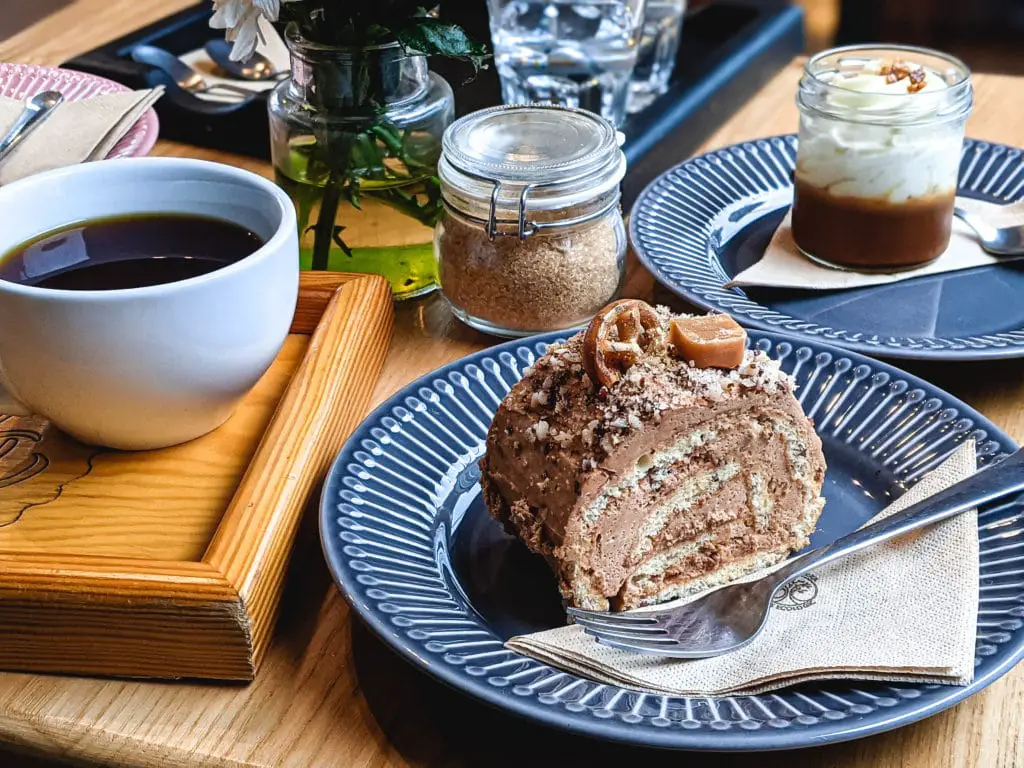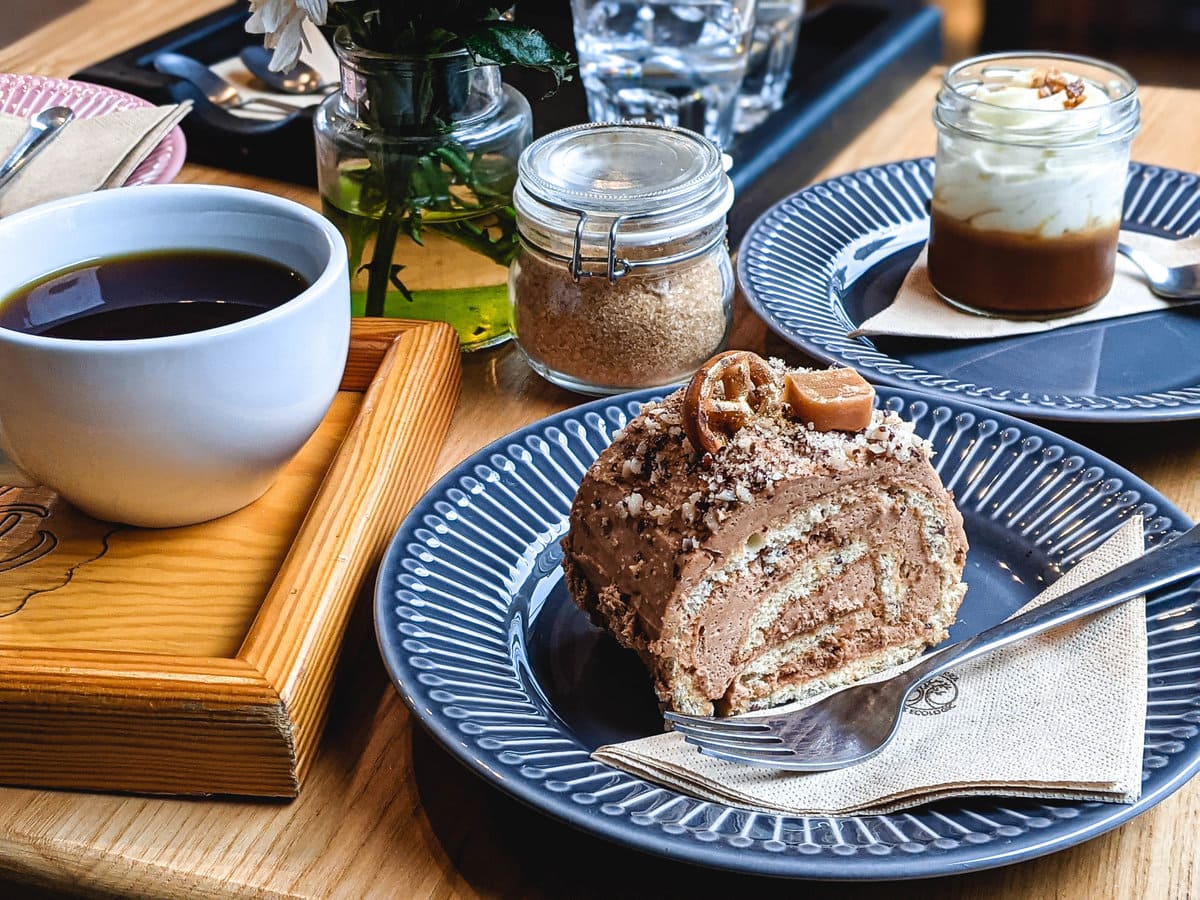 Styled Stock Photo Stock For Instagram
Styled Stock is one of our absolutely favorite free stock photos website mainly because of its beautiful curated photos! Their photos are stylish, chic, and just scream perfect stock for Instagram! If you have a fitness brand, we highly suggest you check out their stylish fitness photos! Click here to check out Styled Stock.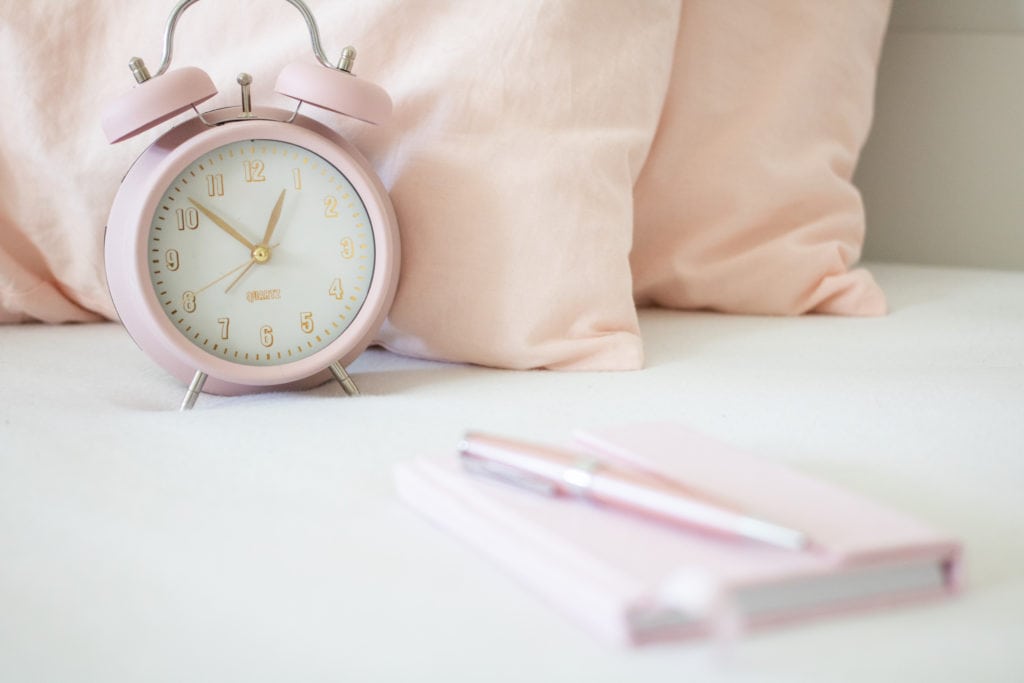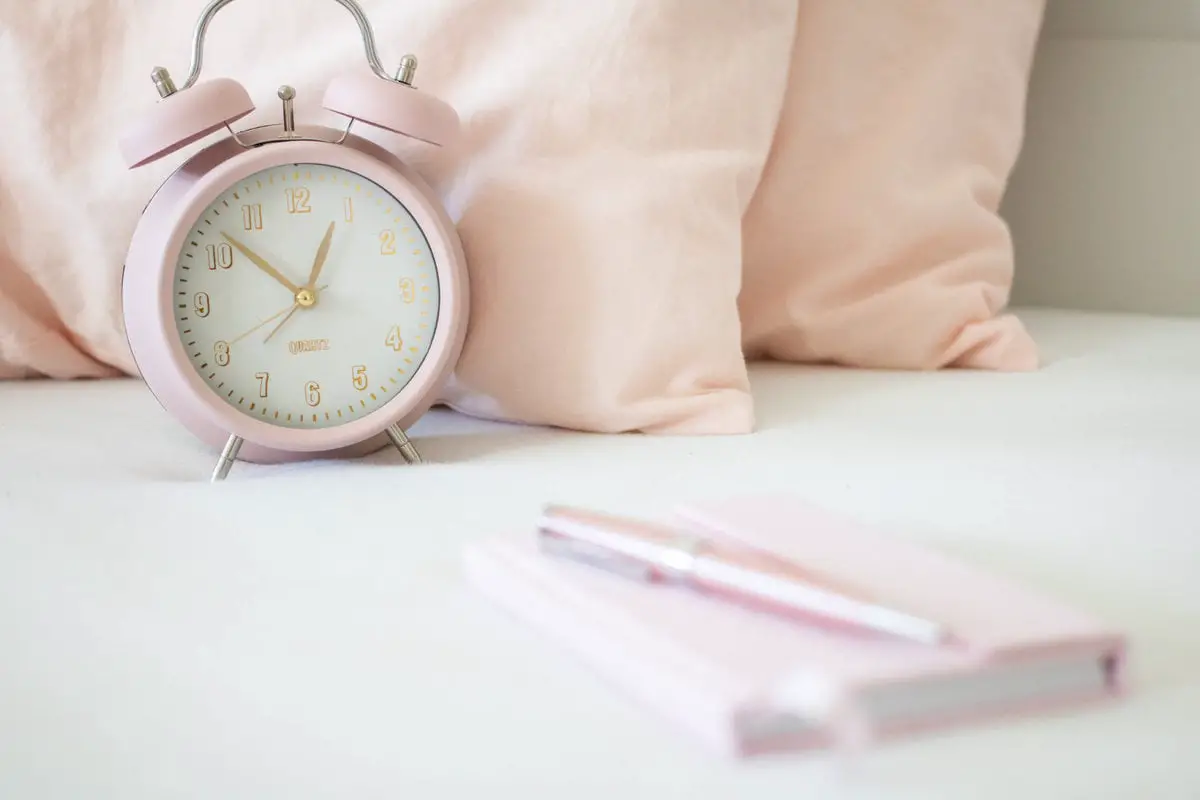 KaboomPics Free Instagram Stock Photos
Another one of our favorite free stock photo websites that you can use on your Instagram feed! Kaboompics specialize in lifestyle, fashion, and interior design. This free photo stock resource even gives you a complementary color palette of the photo you want to download, also for free! If you want to stand out and use stock photos, this website should surely be your go-to! Start choosing your chic photos here!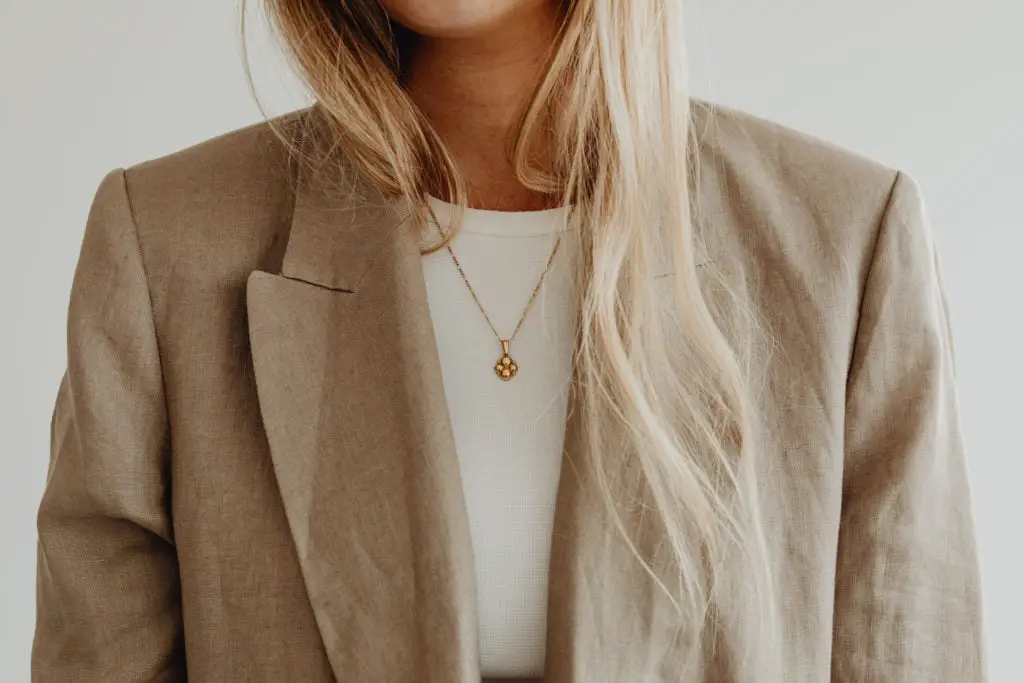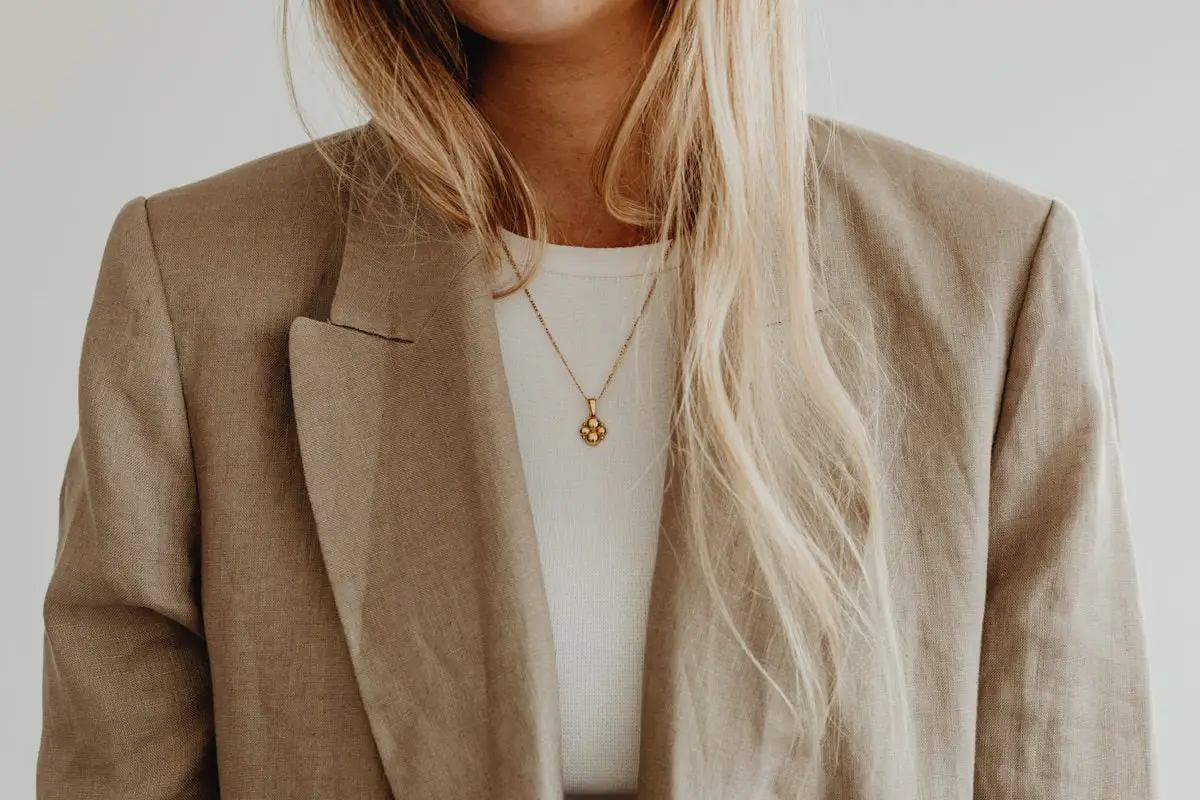 Free Images Free Stock Photos
This one, pretty much speaks for itself! What we like about Free Images is how their photos are arranged in categories which makes photos easier to find. They have a plethora of free stock photos for different kinds of things, which makes it really accessible for most people. Check out Free Images here!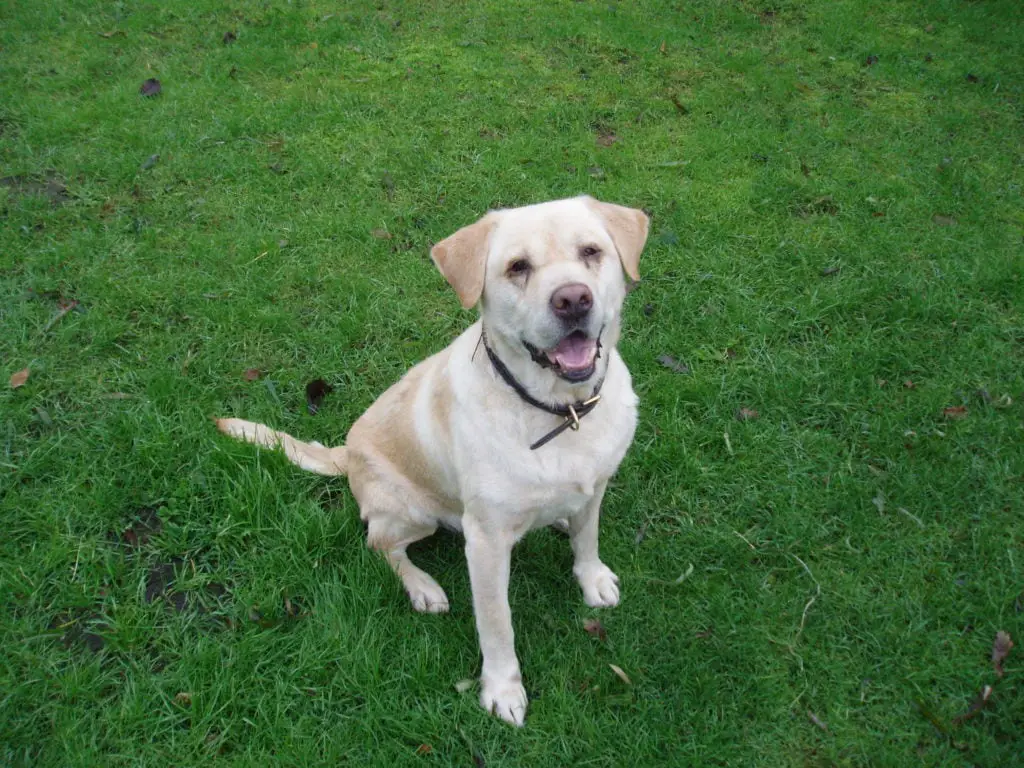 Nappy Free Stock Photos
We can't have a list of free stock photos without Nappy! Nappy is a great initiative to improve and boost diversity and representation in the stock photography world. Nappy only features images of people of color. This cool website gives you a creative commons zero licenses which allows you to use their photos for both personal and commercial use. Pretty cool right!? Check out Nappy here!
New Old Stock Free Vintage Stock Photos
Now if you like vintage photos, you can surely grab some at New Old Stock! The website offers free vintage photos for personal and non-commercial use. Their photo selections will surely take you back in time featuring different styles, people, objects, and places in the olden times. Check out New Old Stock here!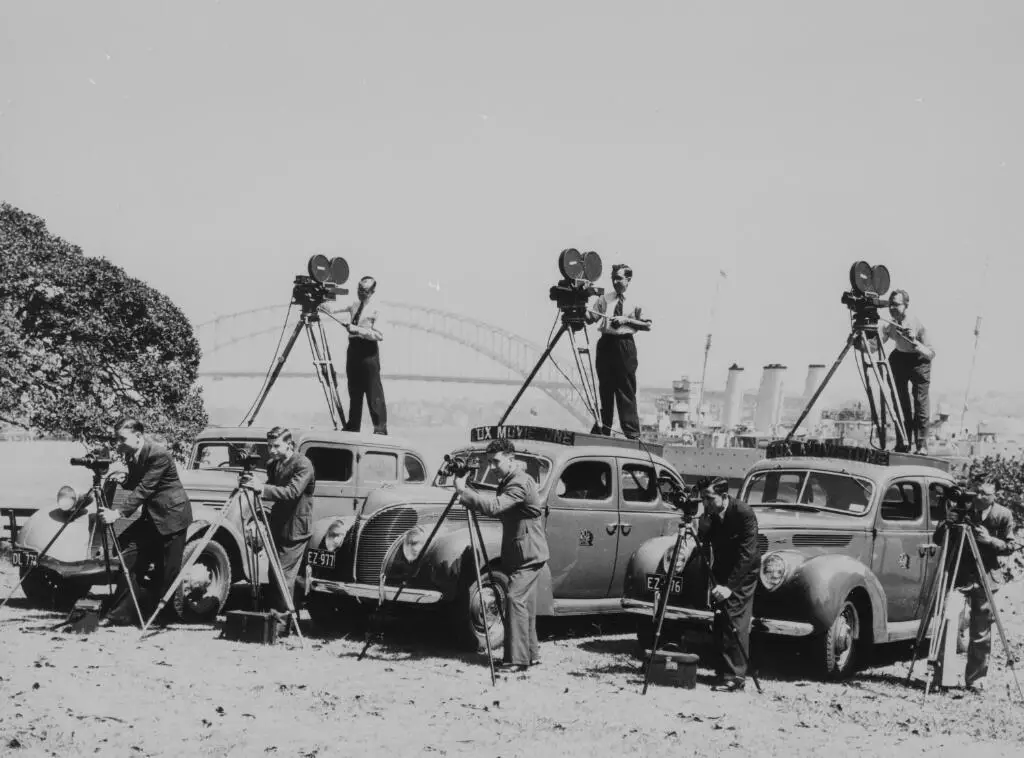 Cupcake Free Stock Images
You're in for a treat! This website is A photographer Jonas Wimmerström's personal collection of photos that he's basically sharing to everyone free of use! All of the photos on this website are under the Creative Commons License which means everything is basically free to use both for personal and commercial purposes! Cool right!? Visit Cupcake here!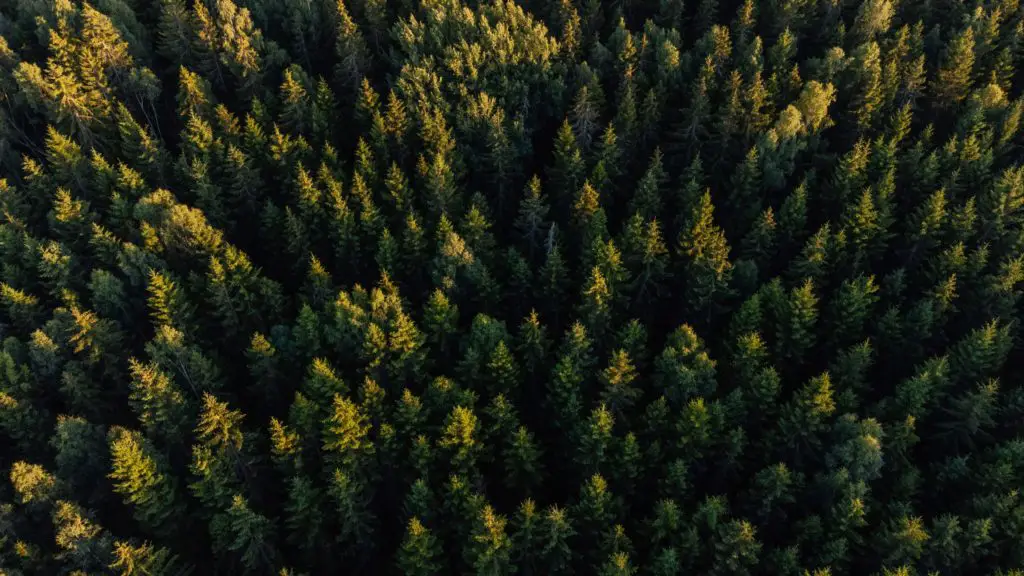 Free Nature Stock Free Images
Free Nature Stock stays true to its name, as it features all photos of nature. Their photo collection is absolutely beautiful! They offer royalty-free nature stock photos and videos, with the CCO license, and update their photo stock library daily. This website is created by Adrian Pelletier. Check out Free Nature Stock here!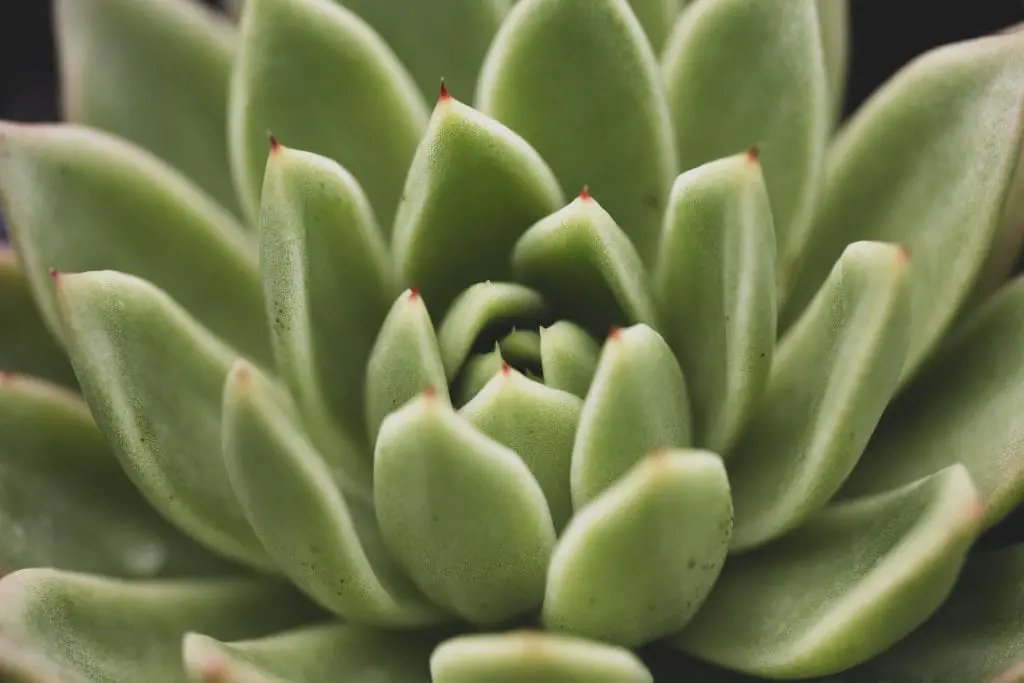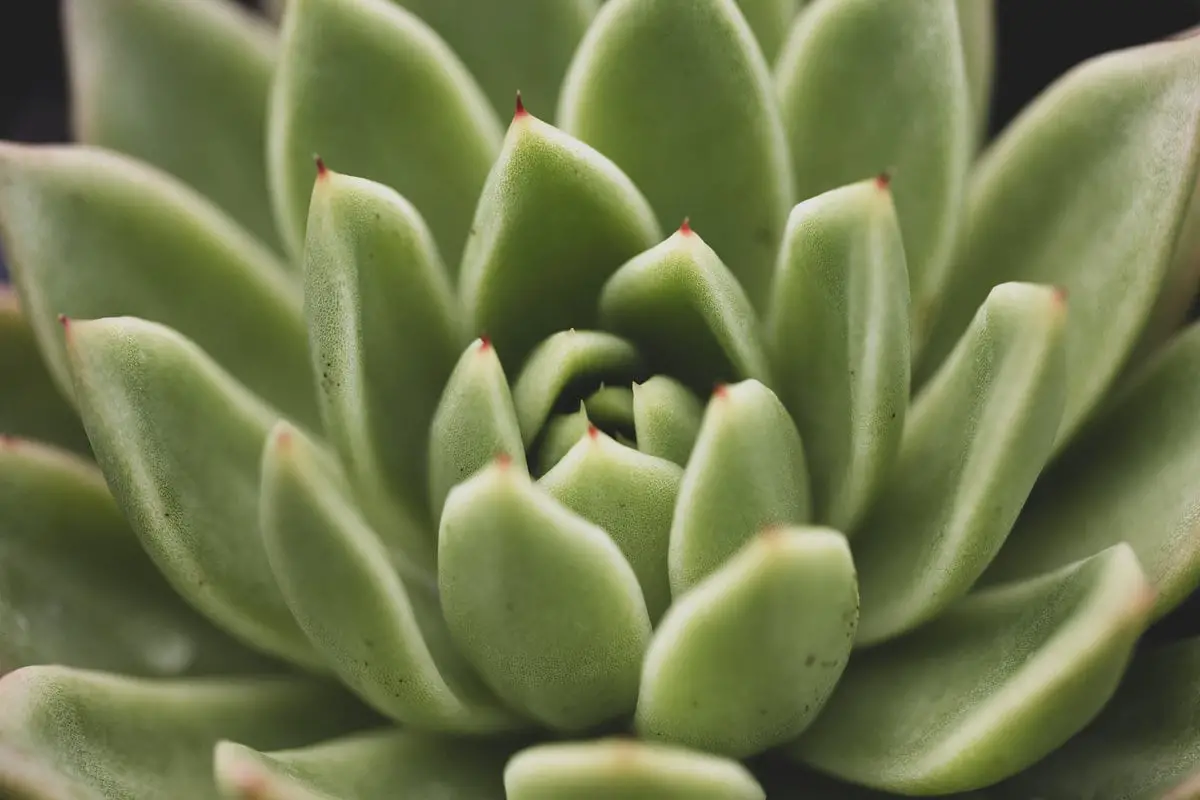 Reshot Free Stock Icons and Illustrations
Here's a special treat! If you're looking for free illustrations and icons, then you should definitely check out Reshot! The website features a plethora of free-to-use icons and illustrations, absolutely perfect for your digital art projects! The website is absolutely free! What are you waiting for? Check out Reshot here!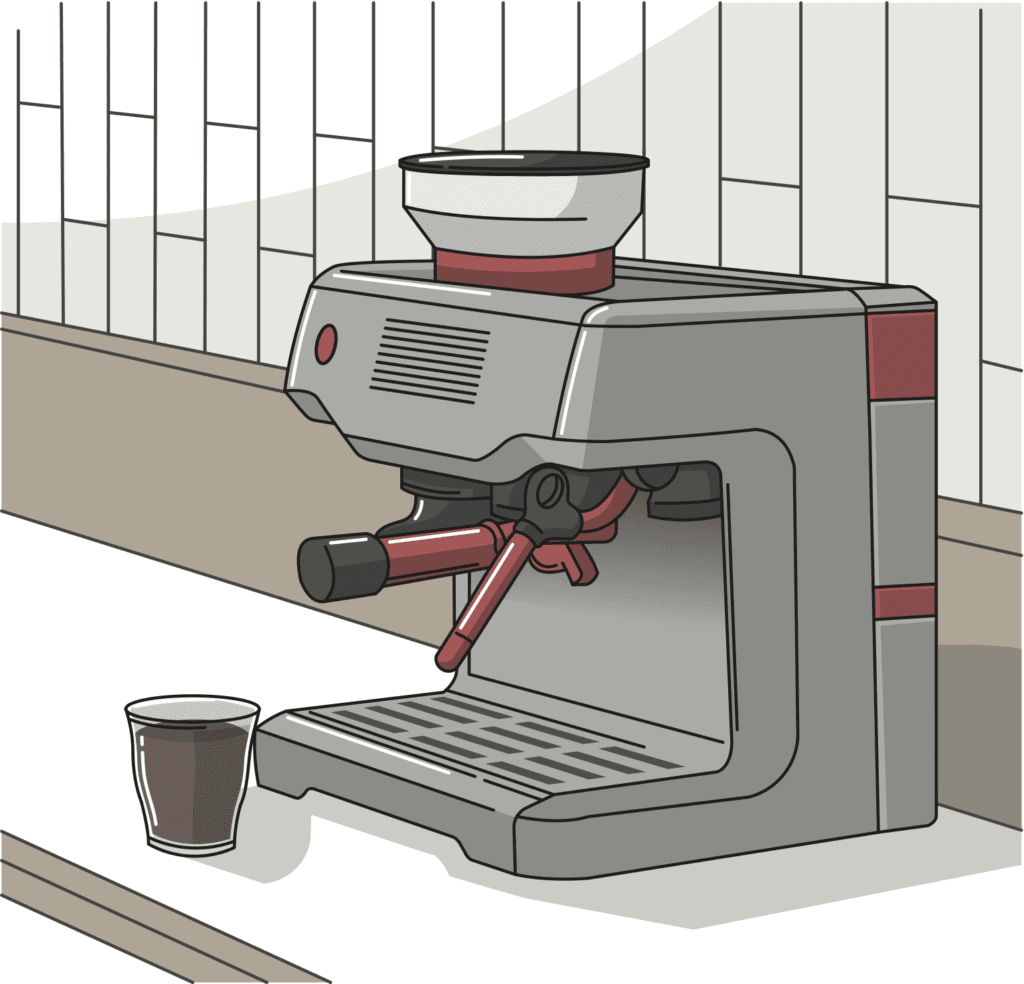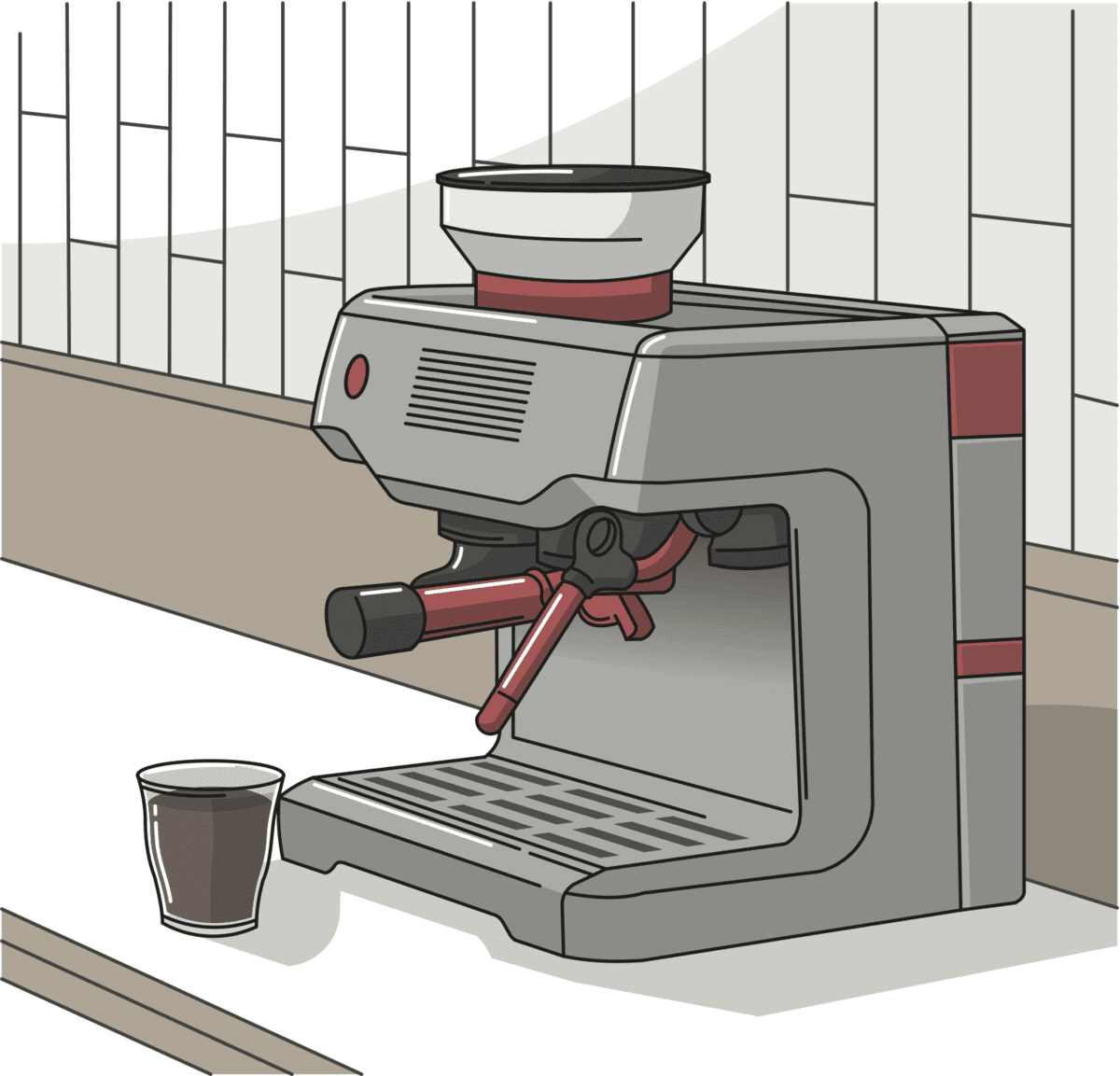 More Free Digital Resources
Check out our posts on Free Fonts for Commerical Use, Free Aesthetic PNG packs, and Free Social Media Icons for more free digital resources!