A font can really make a difference and create a totally new look in your design projects, which is why choosing the right font and knowing how to use a front properly is important. One type of font that's generally not that used is bold fonts. People usually think that bold fonts aren't really important, but contrary to that belief, bold fonts are great and can be utilized as a great accent font to create a subtle but sure emphasis on certain texts that you want to be noticeable or to stick out.
Since we wanted to create more font lists on bold fonts we decided to tap on different bold font styles. On this list, we will particularly talk about bold italic fonts. Bold italic fonts are great and should be noticed more often, so we decided it's a must for this type of font to have its own list. What are you waiting for? Check out our list below!
Lemondrop Bold Italic Font
What we love about the Lemondrop Bold Italic Font is how it mixes uppercase and lowercase letters within the font. The typeface also keeps each letter height the same, giving you that all-caps letters font illusion. The font also plays with weights creating a nice balance of space and shade. Surely this font will work well as an accent font, or even as a heading or headline font. We recommend you try it out, if you're interested download it here.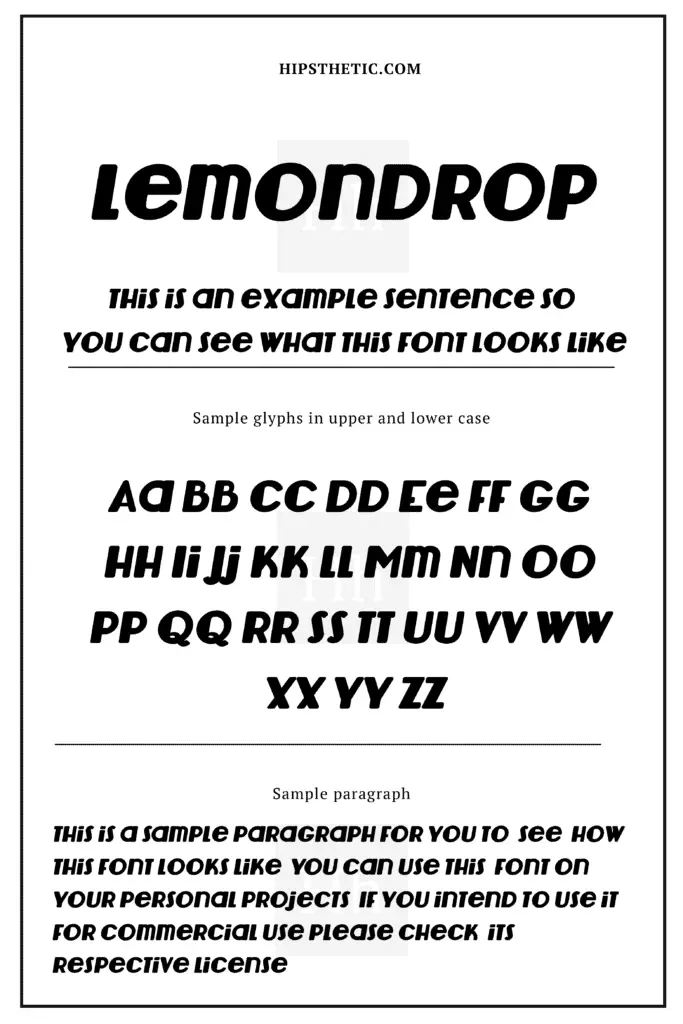 Bobcat Italic Font
Here's something different, a bold italic line font! We absolutely adore the Bobcat Italic Font's quirky and fun vibe! The font's crooked lines create that authentic handwriting touch to the font making it even more pleasant to use on your personal home DIY projects. This font is free and easy to download if you want to try it out. Click here to download it!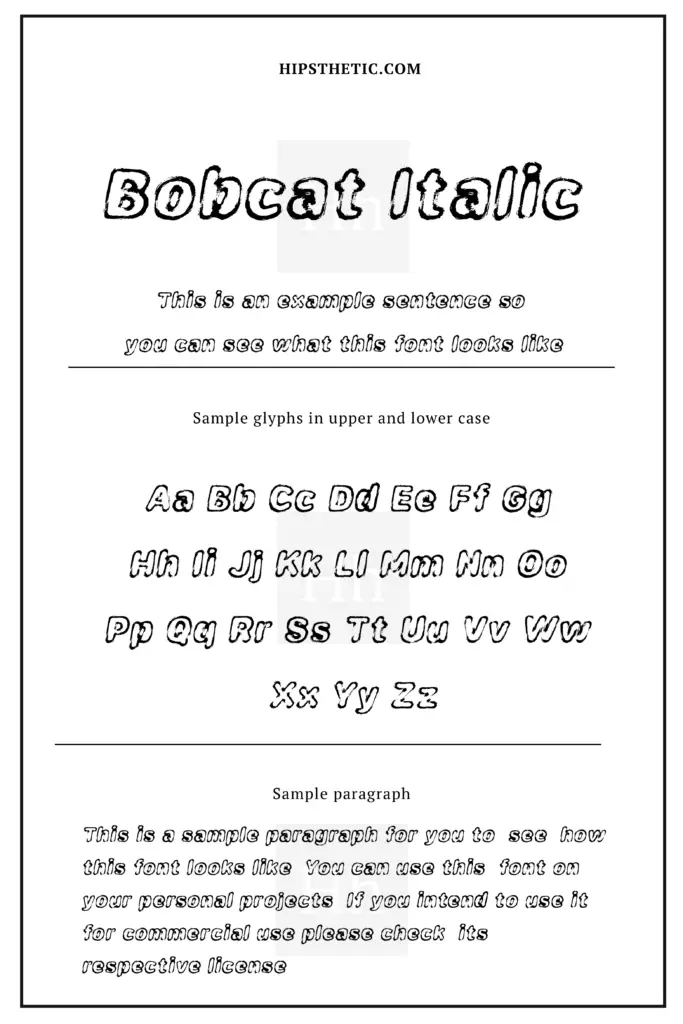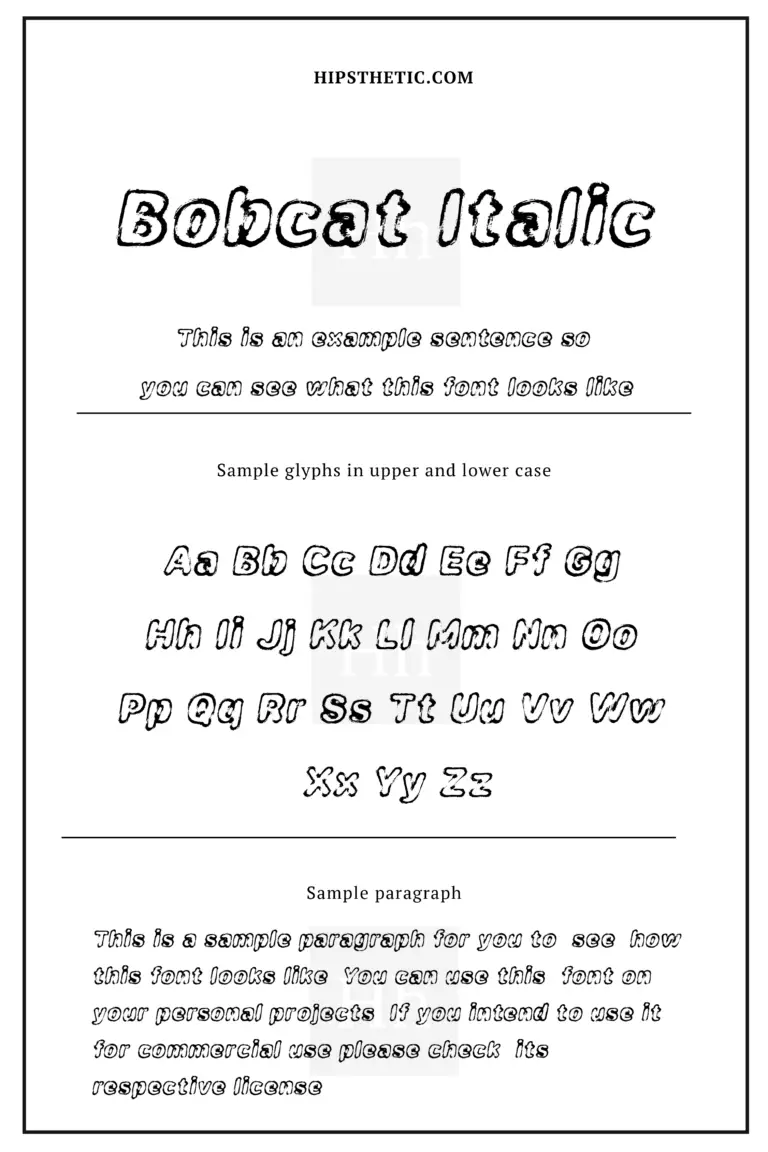 Vecna Bold Italic Font
The Vecna Font is a bold italic serif font that features pointed edges as accents on its serif. These accents create vivid contrasts from the rest of the characters' lines and stems giving the font a renaissance or medieval overall look. You can totally use this font
Even though we're not exactly talking about Dnd Vecna or Vecna stranger things, this font is actually based on the title logo for Wizard of the Coast's fourth edition Dungeon and Dragons role playing game line. We absolutely fell in love with this font when we first saw it. The font somewhat gave a vibe that is true to its name but also way less creepy than the upside down Vecna! if you want to give this font a try, you can download it for free here!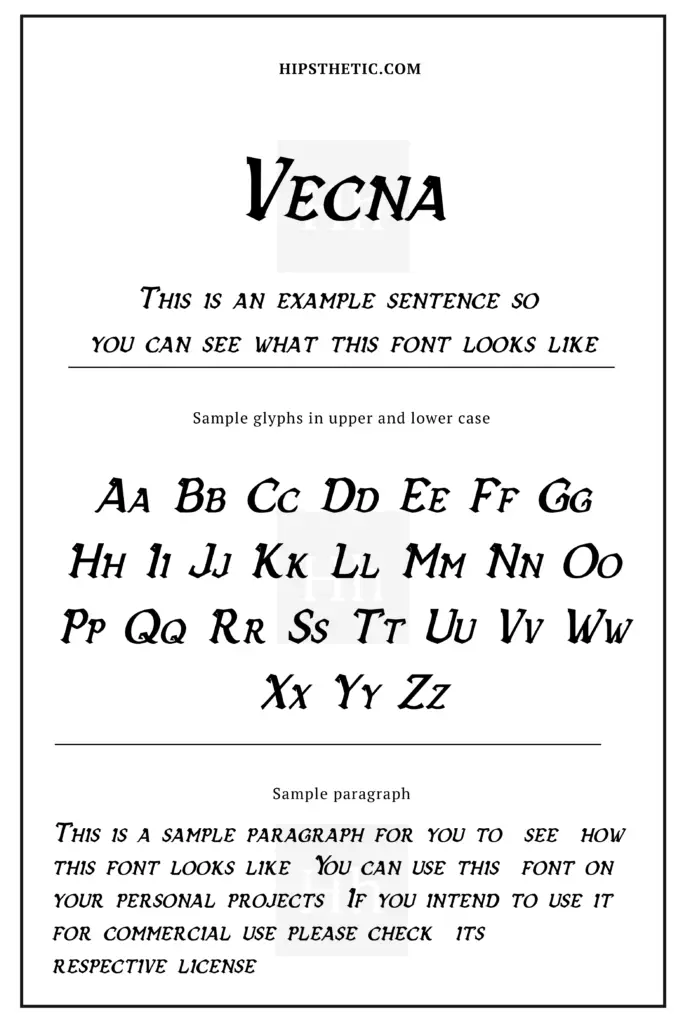 Strongarm Bold Italic Font
Looking for something with a futuristic vibe? This bold italic font is for you! The Strongarm font is a semi stencil thick bold italic font that would work perfectly as a heading font or an accent font. Its sharp edges and prominent lines stay true to its inspiration, which is the title logo of Hasbro's Transformers: Robots in Disguise. Surely this font is worth a try for futuristic-inspired designs. Download this font for free here!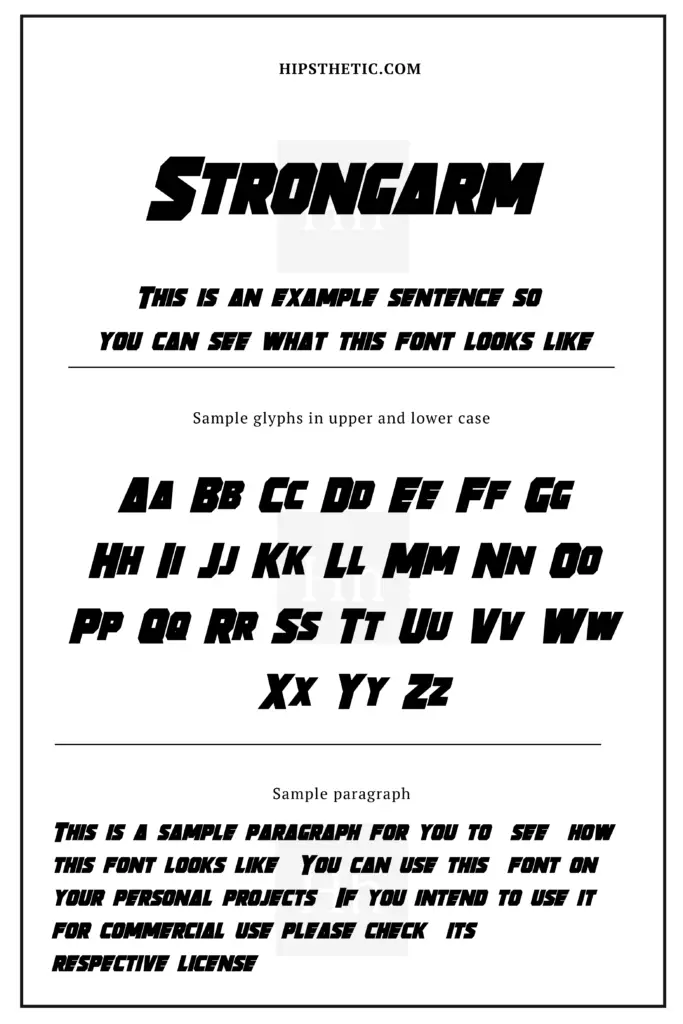 Coco Bold Italic Font
We absolutely love the Coco Gothic's geometric, elegant, and contemporary look! The font features sans serif characters with clean edges, and perfect curves, making it very easy and soft on the eyes. This is a great versatile font that you can use as a headline font, a font for body text, or even as an accent font! You can try out this bold italic font for free, here.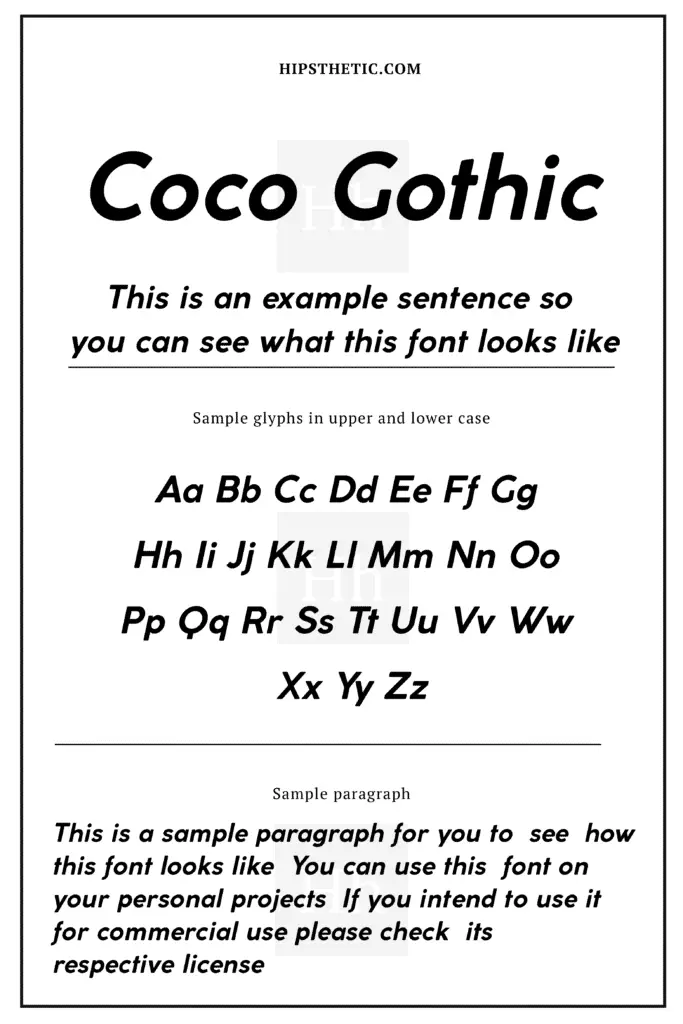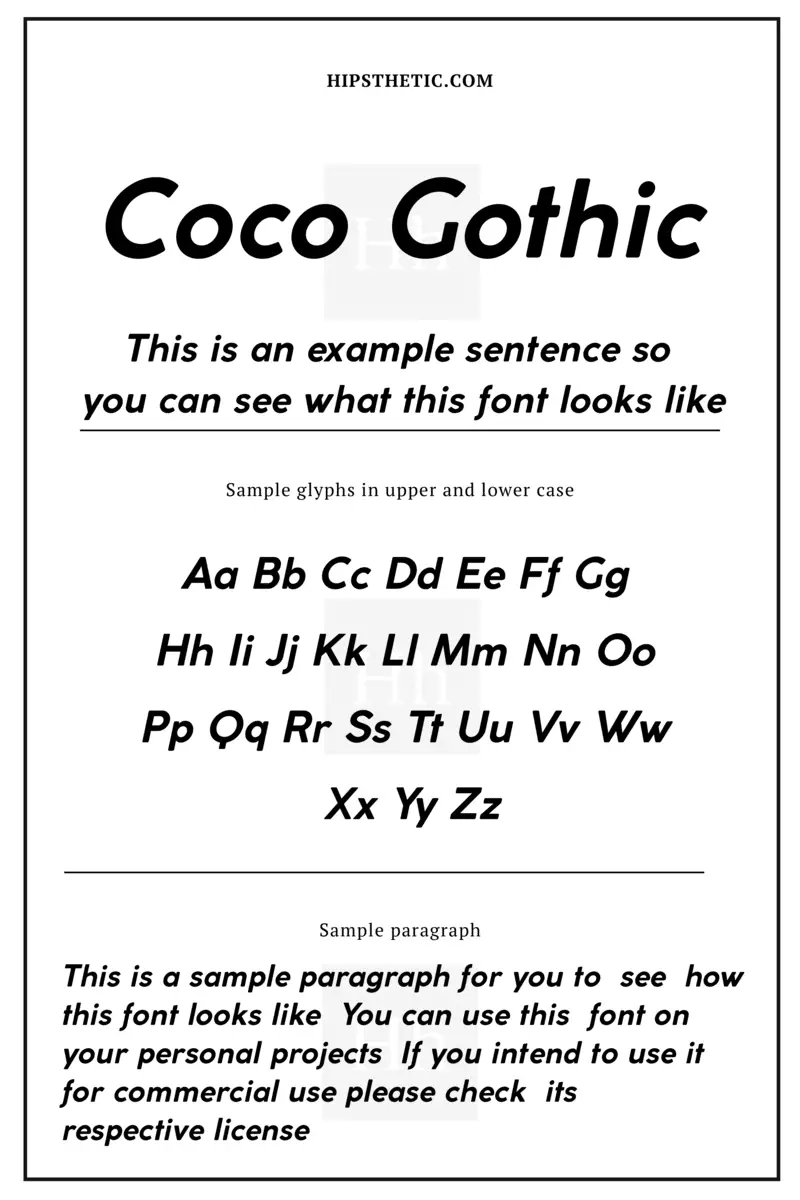 More Bold Fonts
If you want to explore more bold fonts, check out our posts on the best Free Bold Sans Serif Fonts and our favorite Summer Bold Typefaces!