Writing your resume can be daunting. Besides ensuring that all your contents are in order and correct, your resume's layout up to the font you choose to use is important as it is inevitably noticeable by your prospective employer. If you select a font that's too small to read or too loud and heavy to look at, it can lead you to have a wrong impression. So it is crucial to find the best font that will suit your resume style and even personality.
To help you out with choosing the perfect font, we came up with this list of the best fonts that you can use for a resume. From this list, you can choose different kinds of fonts that showcase different styles and give a tangible impact.
Best Serif Fonts for a Resume
Times New Roman
You can never go wrong with using the Times New Roman font. This font is formal, classic, and widely used for documents for both legal and non-legal purposes. This is an excellent choice if you're looking for something simple & straight to the point. This is definitely one of those professional fonts for resumes.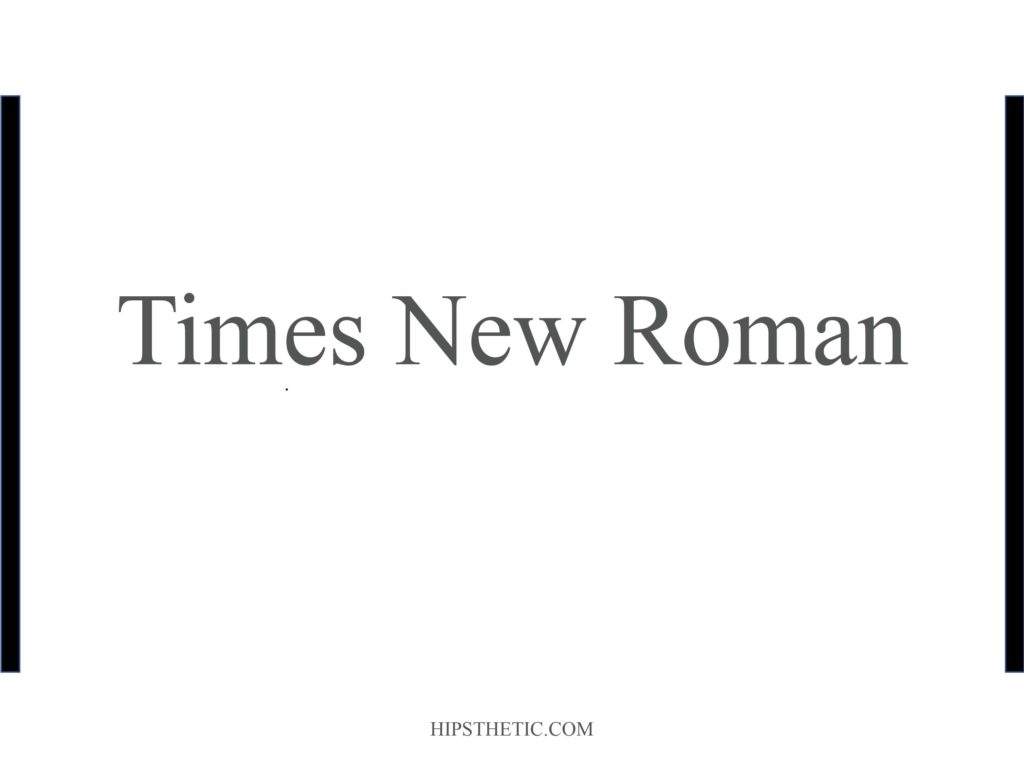 Georgia
Georgia typeface was designed to be readable whether it's printed as a small or large text. This font is great to use if the font you want for your resume something very pleasing to the eyes and easy to read.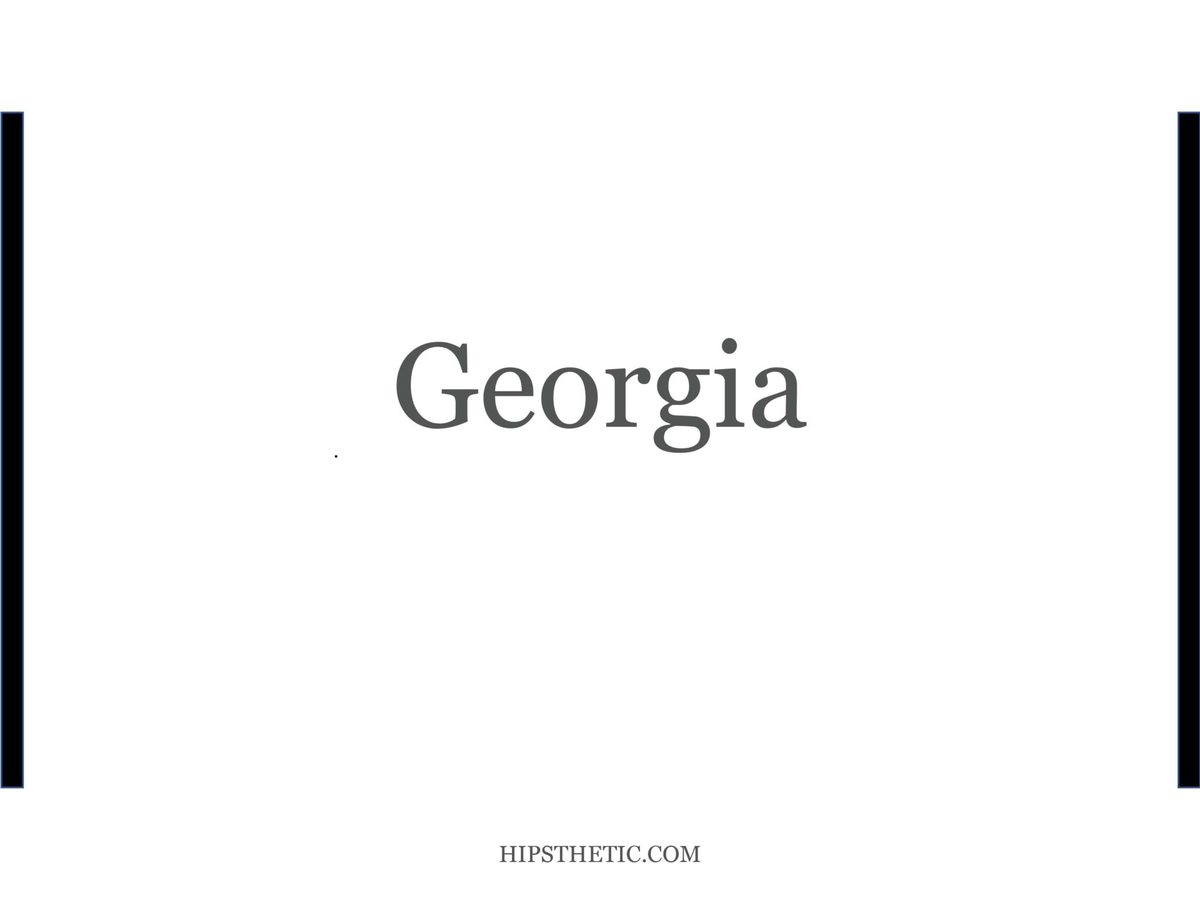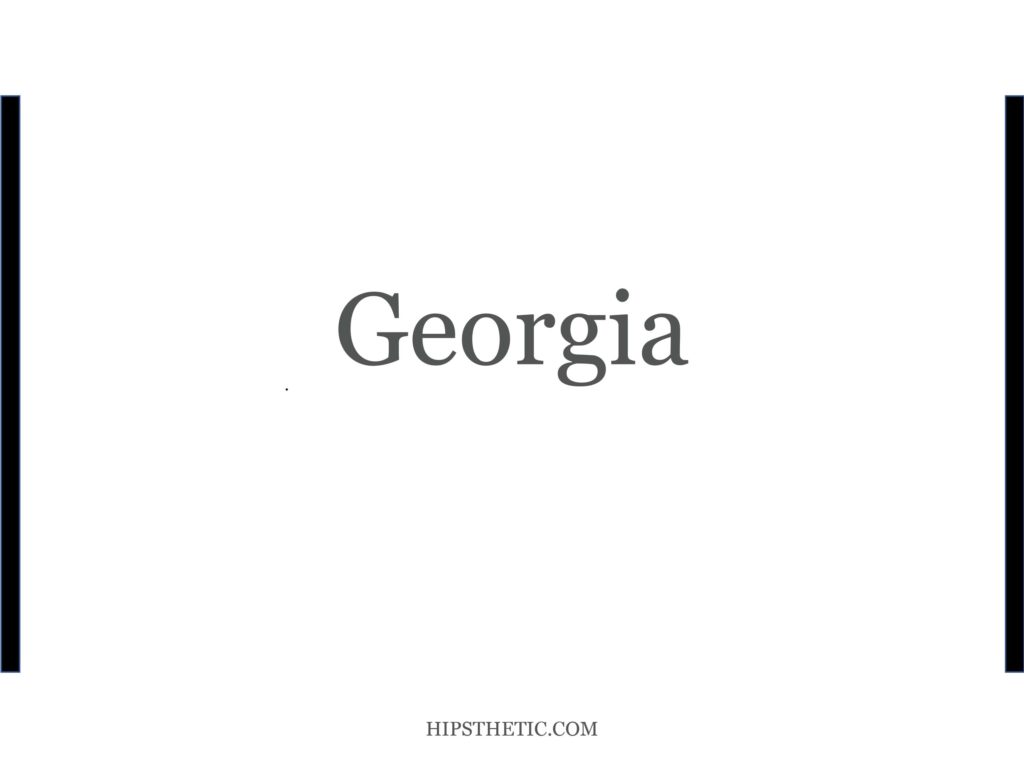 Garamond
The "Old style serif" font is how people describe the Garamond font. This old and classic font has been around since the 1500s and was created by Claude Garamont, a french designer & engraver. Today, this font has different versions widely used as it often appears in books and printed materials. This is also a frequent font choice to use in legal and business documents.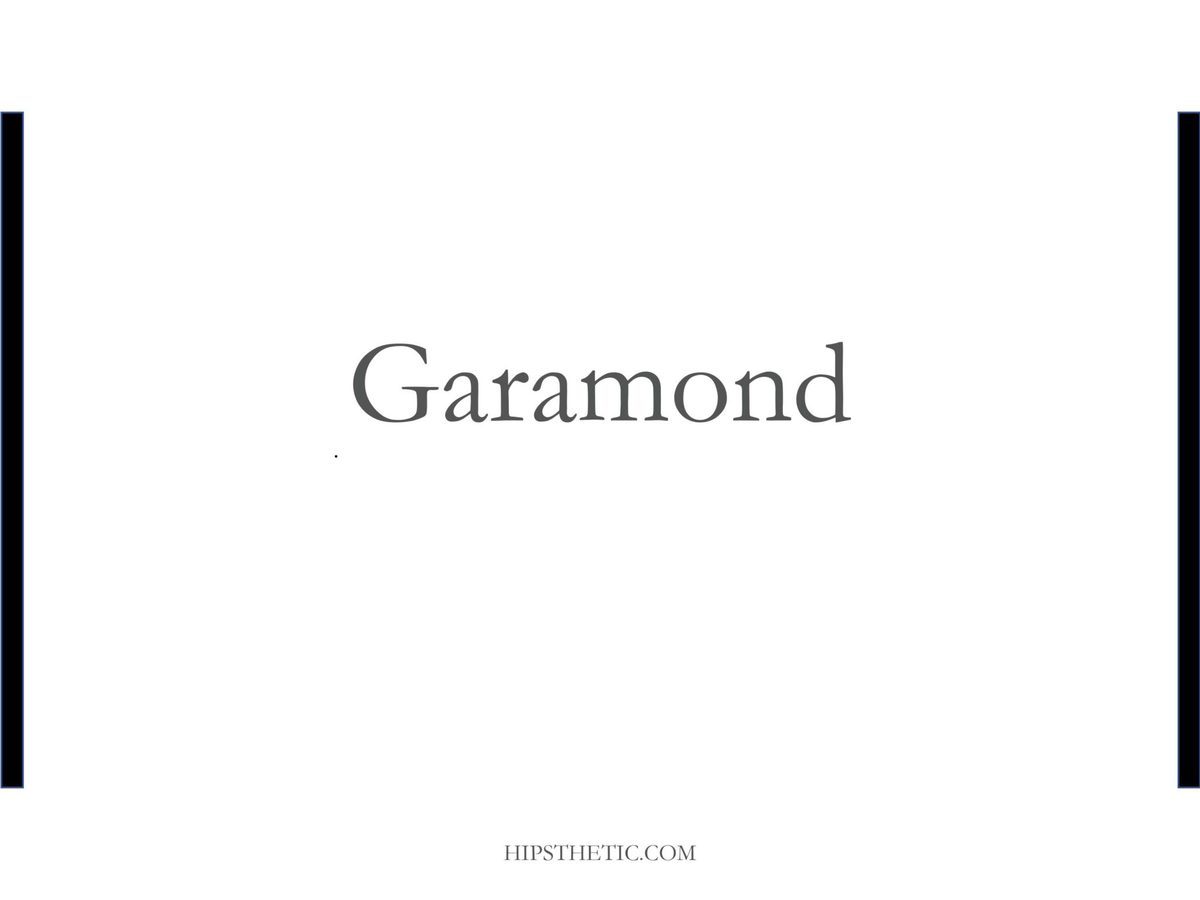 Didot
Didot is a group of typefaces that originates from France and was created around 1784-1811. The typeface displays a high contrast style within its characters, creating that modern, serif look. Didot is a great choice to use on your resume if you're eyeing an artistic look with a professional font.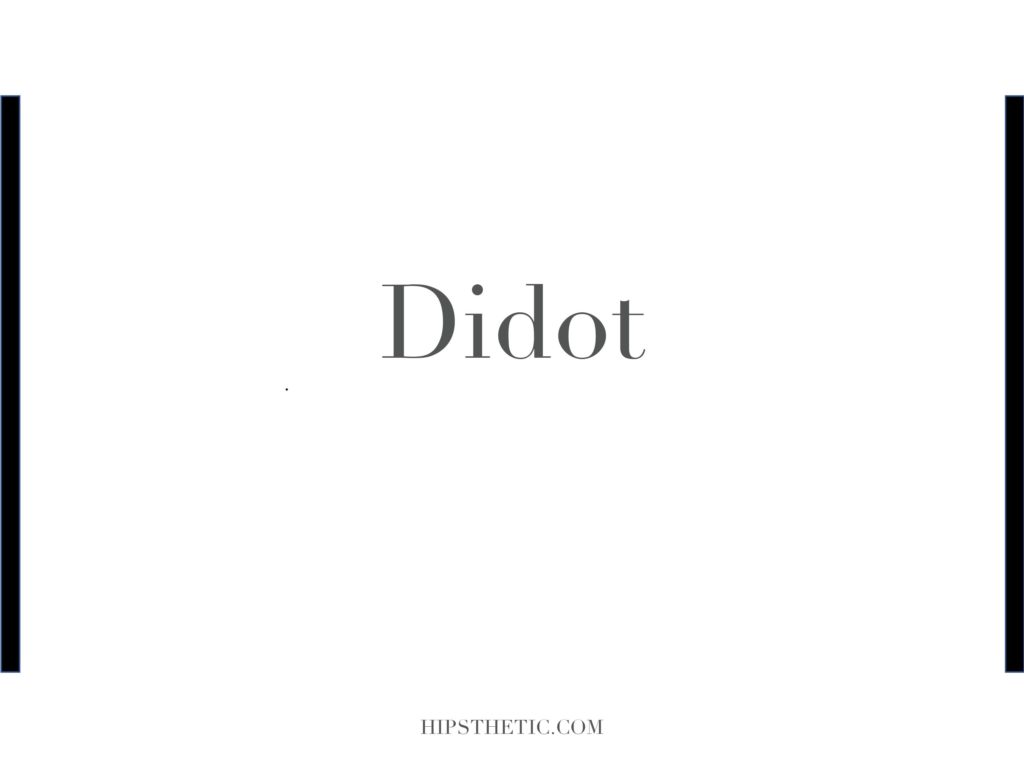 Book Antiqua
The Book Antiqua font family is based on a pen-drawn roman typeface during the Italian Renaissance. The font's subtle but distinctive look creates that geometrical feel when used in documents and letter headings.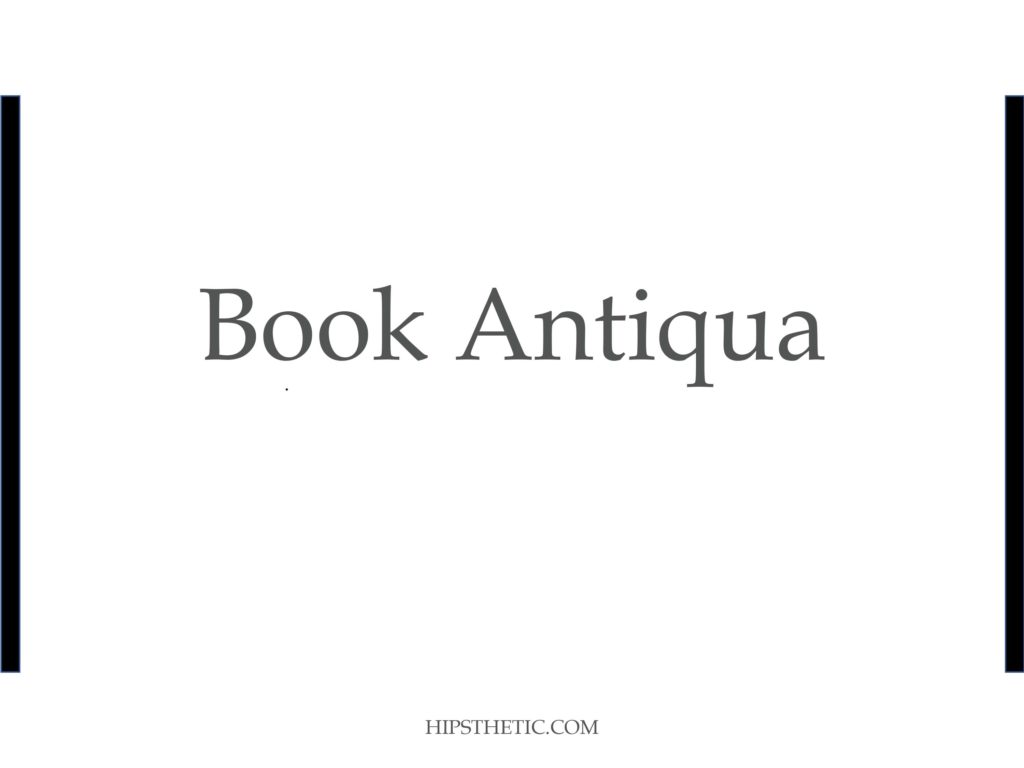 Cambria
Cambria is another font that most employers are accustomed to. This serif font is dependable on both formal and informal documents. Surely you can't go wrong with using this on your resume.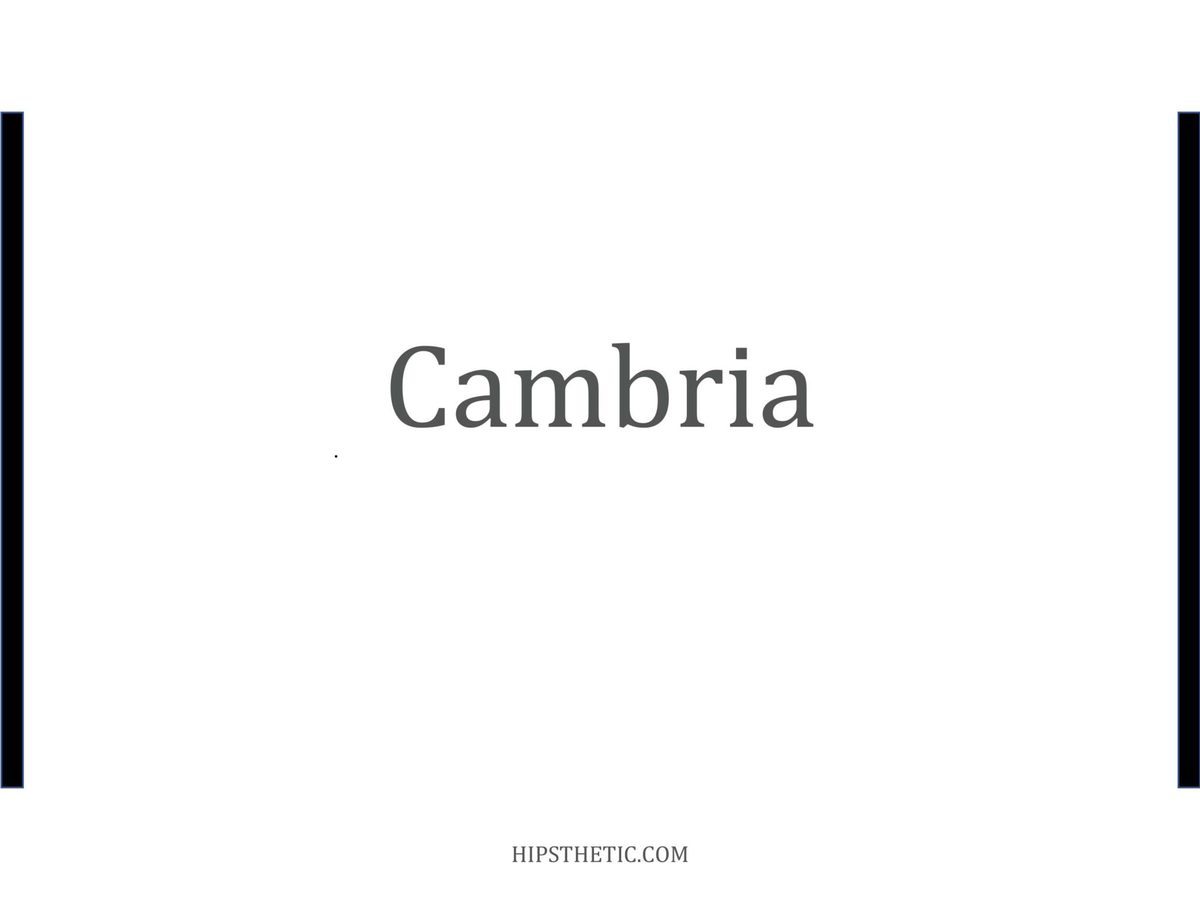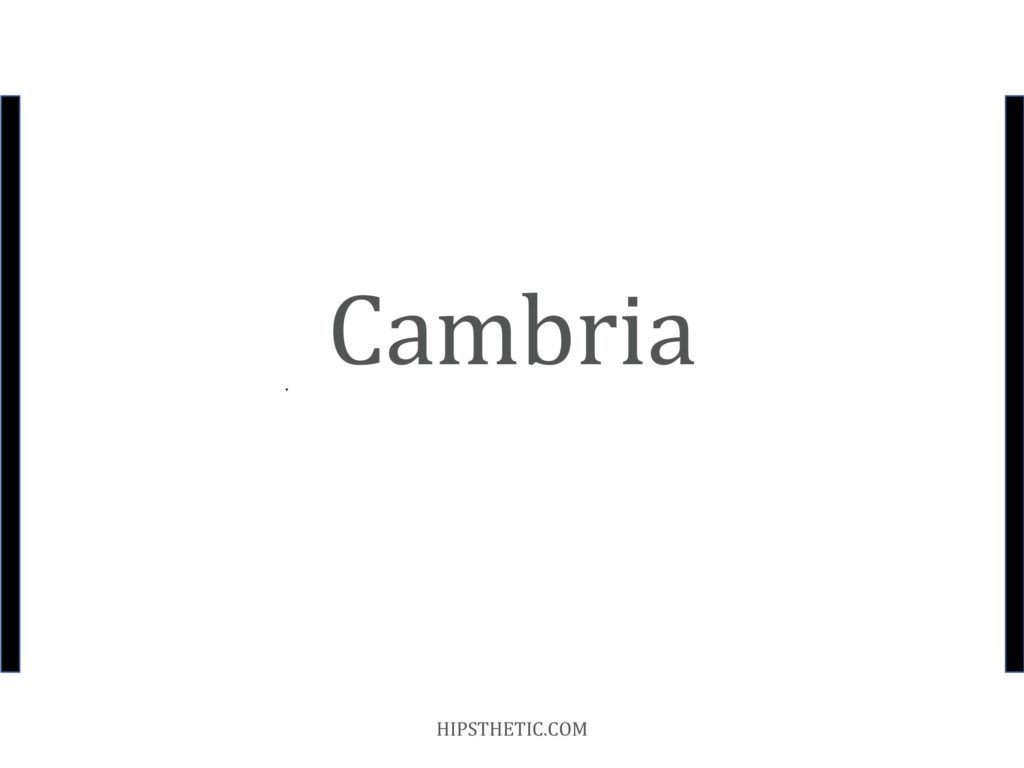 Best Sans Serif Fonts For a Resume
Avenir Next
The Avenir Next font is a collaboration between Adrian Frutiger and Akira Kobayashi, to revamp and address some of the original typeface's issues. This font comes in six different weights, giving you enough options to use in your resume.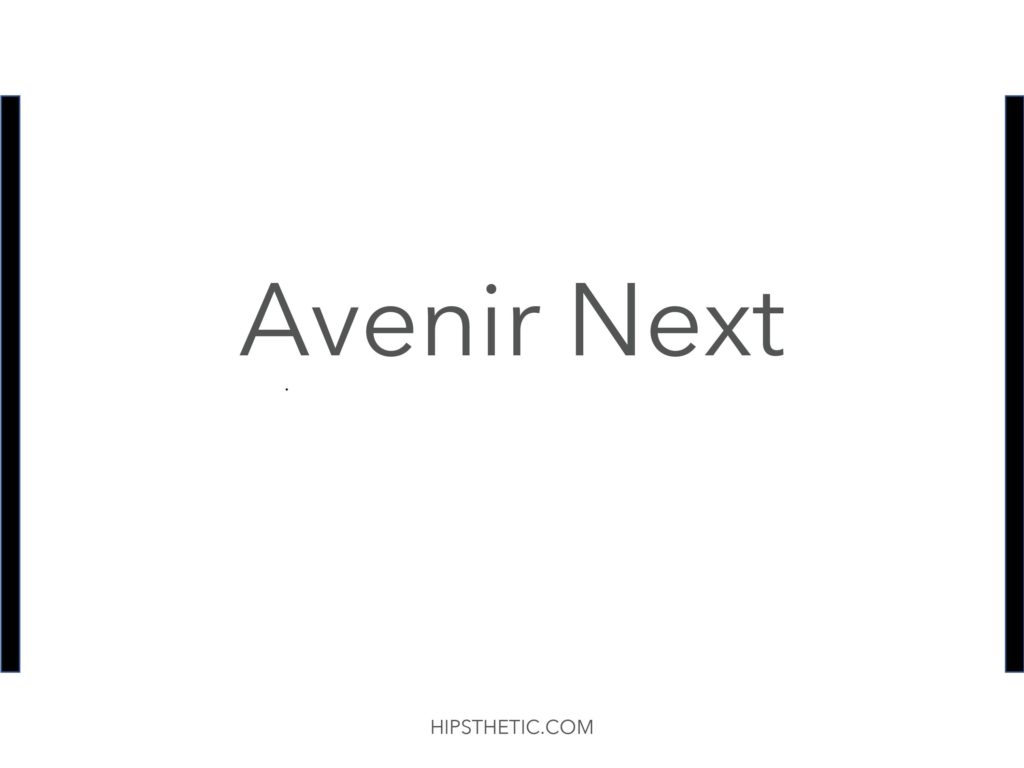 Arial
Arial is familiar to the eye and a widely used contemporary sans serif font. The font showcases full, soft curves with diagonally cut strokes that give that humanistic look. This typeface is very versatile as it can be used in both formal and informal documents and texts.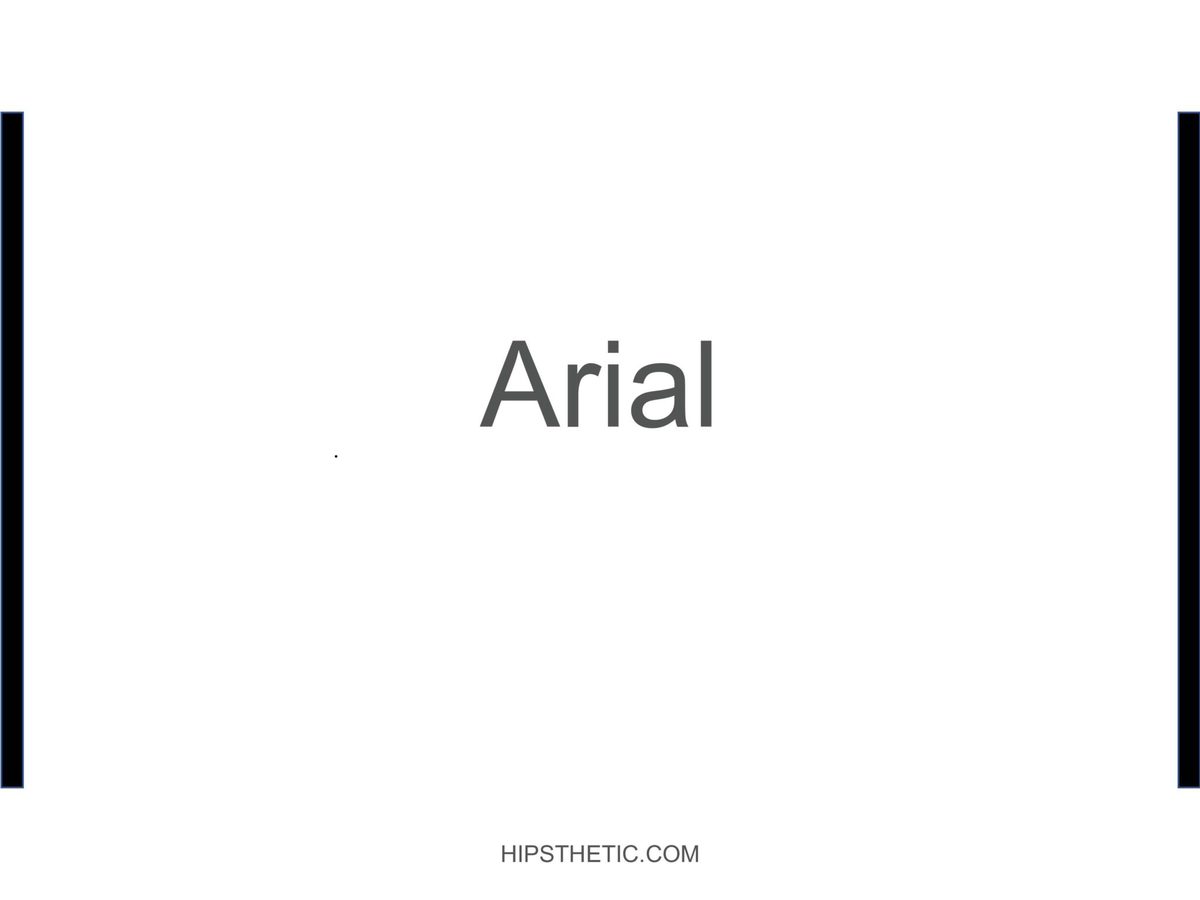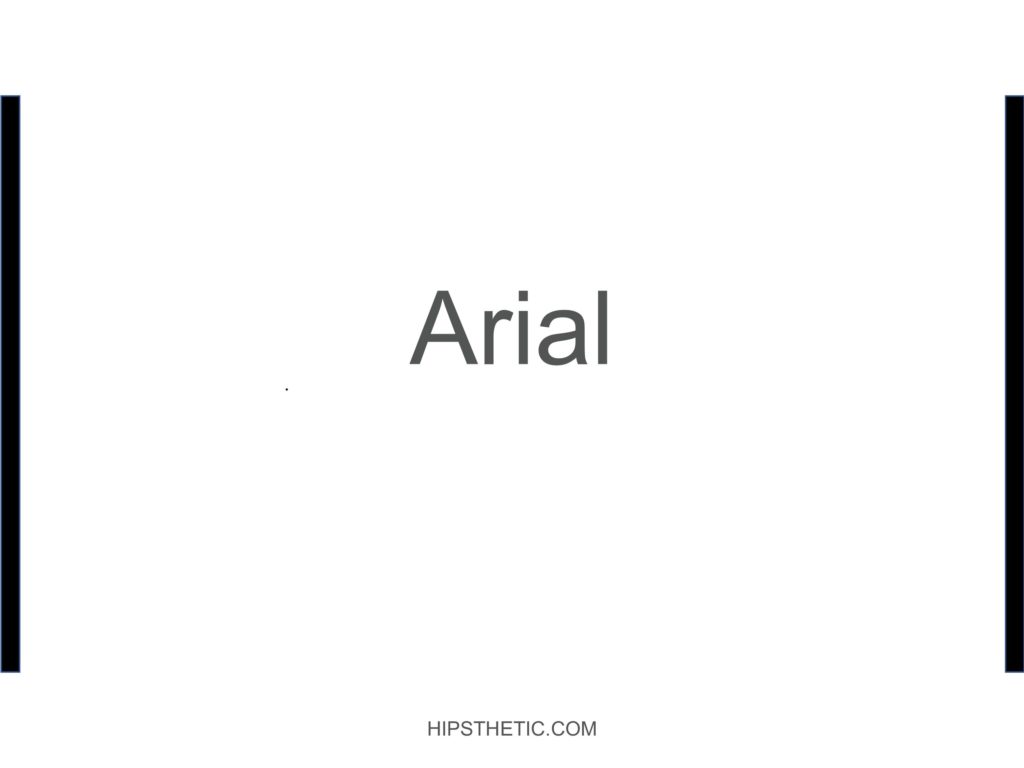 Calibri
Calibri is another somewhat familiar typeface that is widely popular and used for various texts. The font's character ratio shows close-fitting large and small text lines and showcases rounded corners giving that warm and clean font look. This font is broadly used for both headings and body text.
Helvetica
This typeface is mainly known as a heading font. It shows a lot of flexibility, and most importantly, it is very readable. Definitely, one of the best classic fonts you can use for your resume.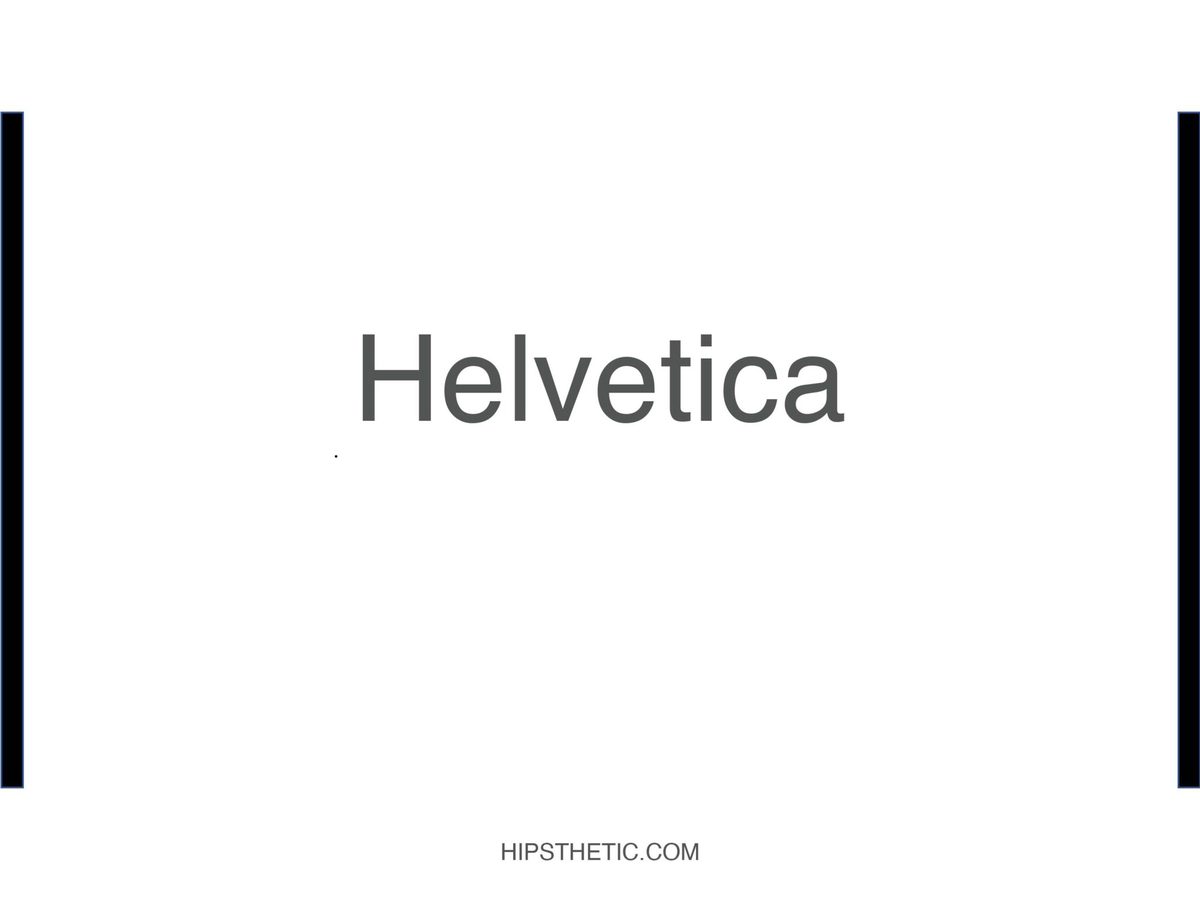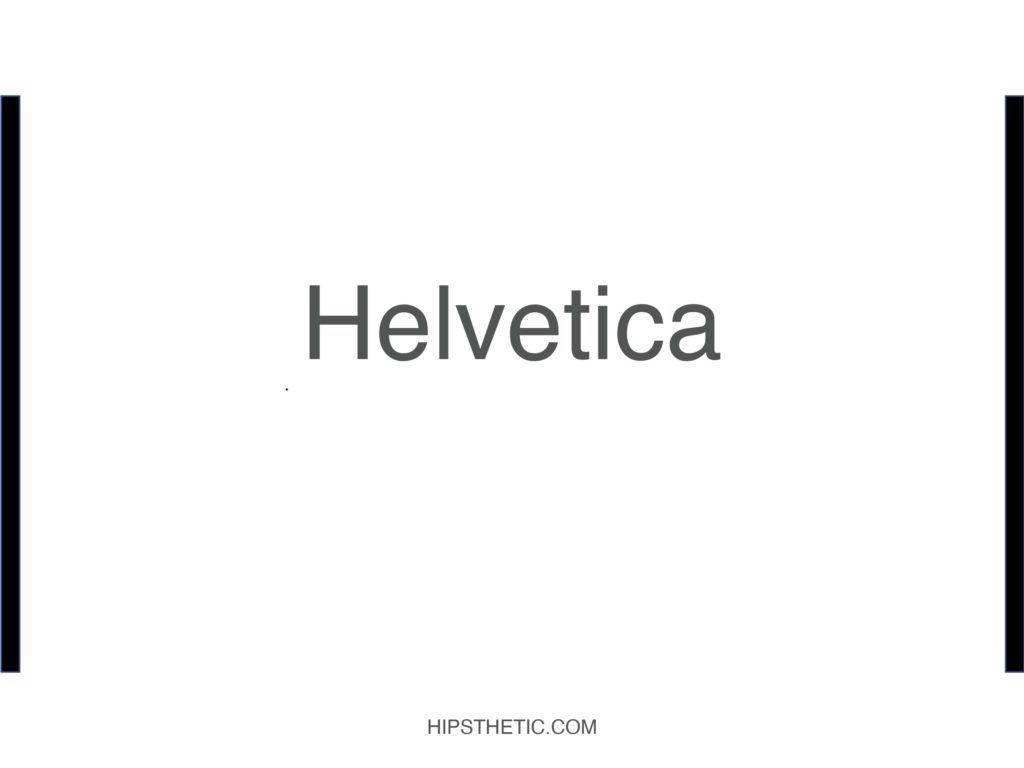 Use a Solid Resume Template or Design
While choosing your font is meaningful and impactful, remember that the resume template that you use is also something you should consider. It doesn't have to be fancy or over the top. It can be as creative or as minimal as you want it to be. An excellent tip to remember is that it represents your personality.
Consider your Resume Font Size
Most people often ask, "What's the best font size to use on your resume?" well, you can never go wrong with 12 points. Twelve points is an easy-to-read font size that won't strain the eyes or make your text look too overwhelming. Remember the don't overdo your font size. If you make your font size too big, it can be distracting, or if it's too small, it can be very frustrating to read.
Don't Miss the Important Details
But of course, the most critical part of a resume is still the contents. Make sure you don't miss any crucial details. We wish you all the best in your job hunt!
Business Fonts
To explore more business/professional fonts/materials, check out our posts on the Best Free Professional fonts, Professional fonts in word, and best fonts for PowerPoint presentations.