Our list of the best free pixel fonts, catalogs 30 video game-inspired, 80's-friendly typefaces available to download online.
Glitched-out VHS textures, primary colour palettes, and pixelated typefaces are elements of retro video game culture that continue to inspire graphic designers along the years. Contemporary digital artists and musicians have re-purposed the lo-fi aesthetic of the embryonic digital age into poster, album cover, and UI design.
Our list of the best old-school, free pixel fonts available online, play on traditional 8-bit forms and make great display fonts for web and print projects to complete that retro vibe.
VCR OSD Mono is a glitchy, pixelated font created by Riciery Leal which plays on forms that we covered in-depth with our 8+ Best Free Glitch Fonts feature.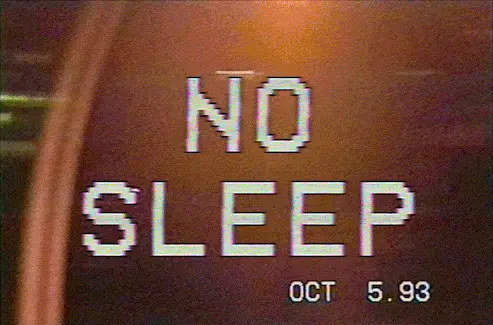 Vermin Vibes 1989 by A McCluskey created using FontStruct and is a Donationware font.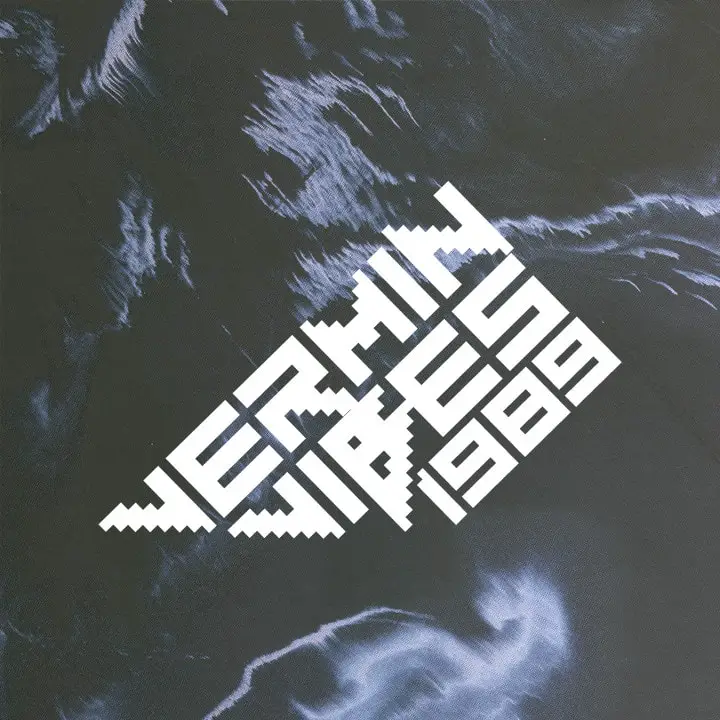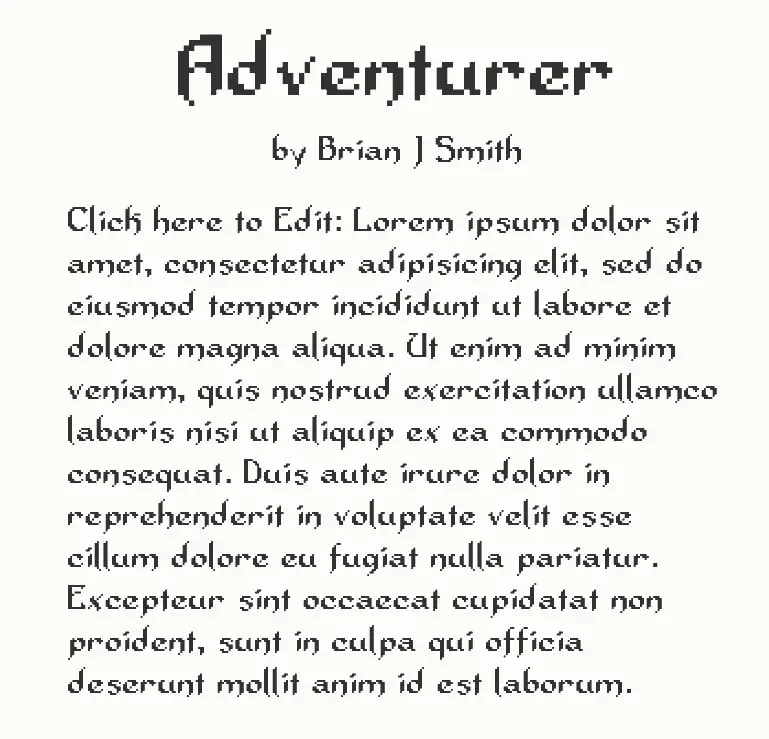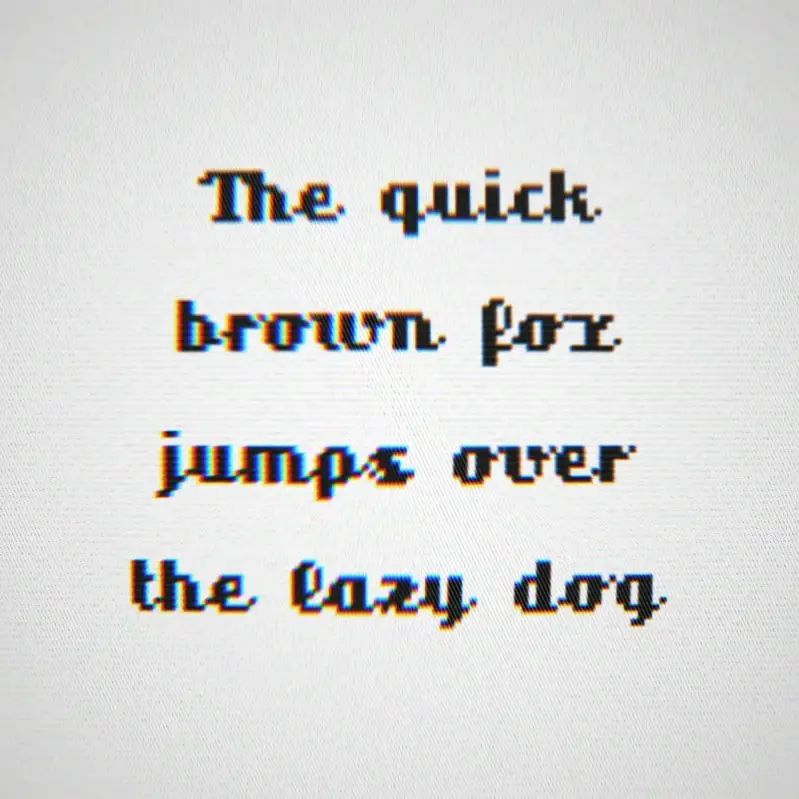 'Nerima Number font is decorative pixel font which is designed by Akihiro. This font is labeled as Bitmap font and has 1 variant.'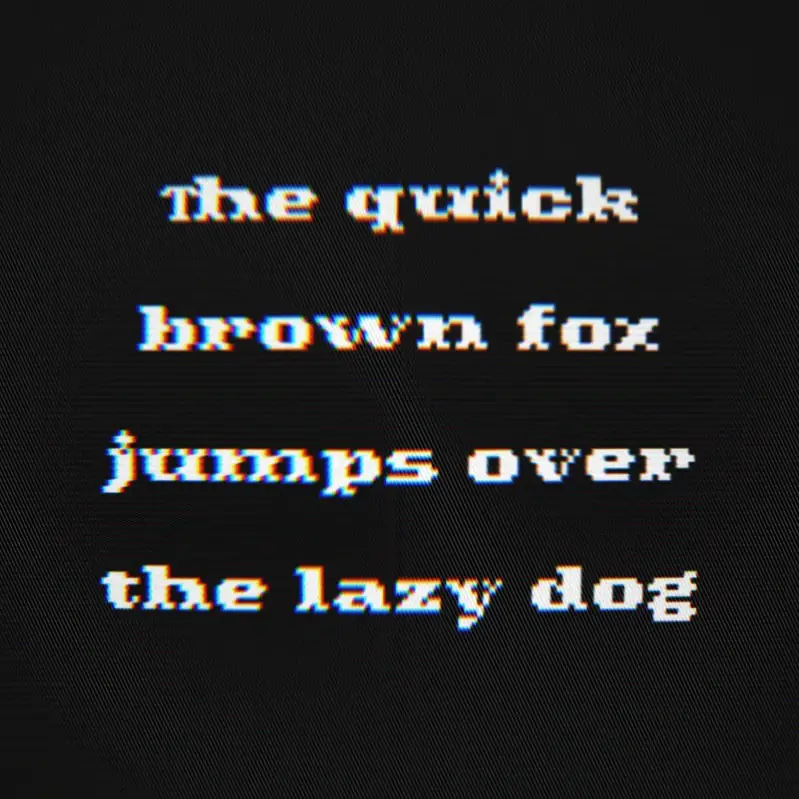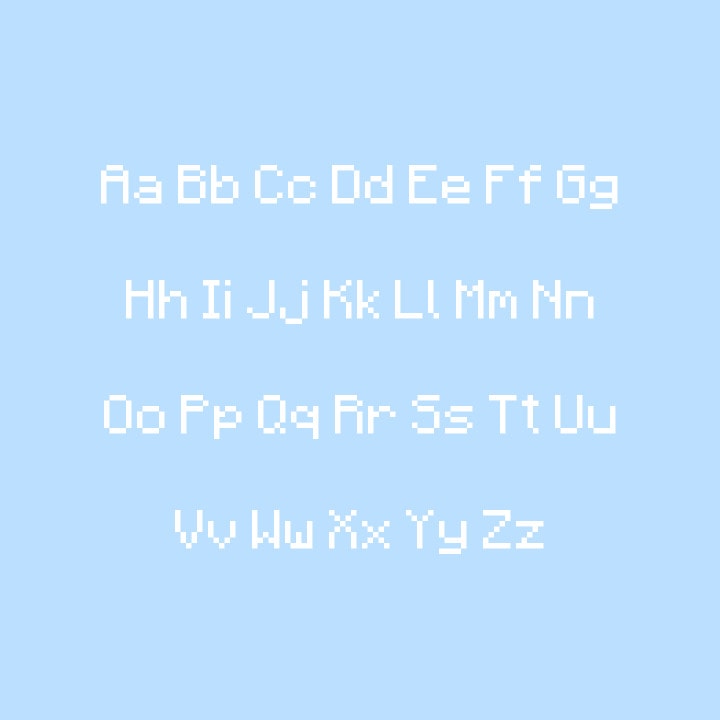 'Press Start 2P is a bitmap font based on the font design from 1980s Namco arcade games. Although the design of uppercase letters and digits dates back to Atari's "Sprint" (1977), the specific glyph forms in this TrueType conversion are based on those from "Return of Ishtar" (1986), one of the first games to include and regularly use lowercase as well as uppercase letters in its screen font.'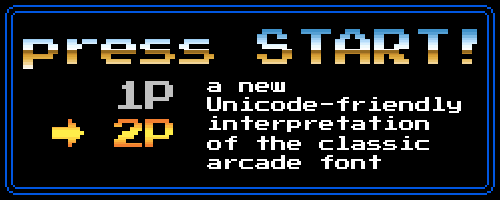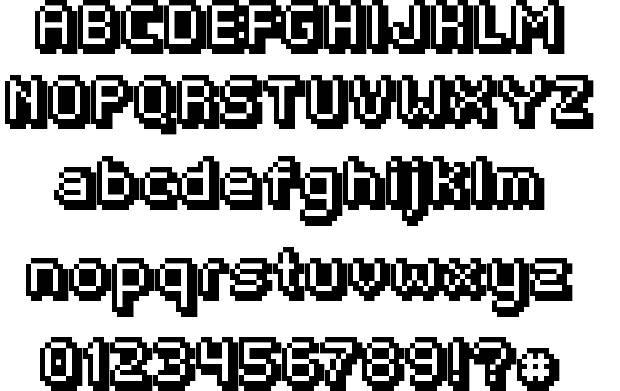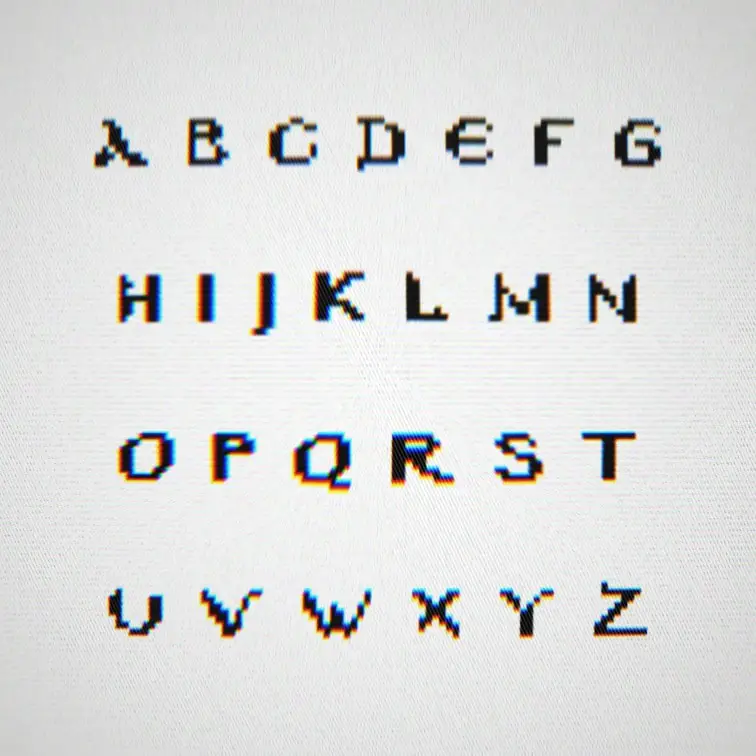 The author was tasked with creating a font surrounding the theme of Chaos & Order and produced two variants on one typeface that combines the two competing ideals. The uppercase of 'g l i t c h' is a chaotic, fractured version of it's ordered lowercase counterpart. The lowercase being a modified version of 'Open Text Rounded' by Aron Kullander. Glicth Progressive merges the two across 26 letters, combining legibility and concept.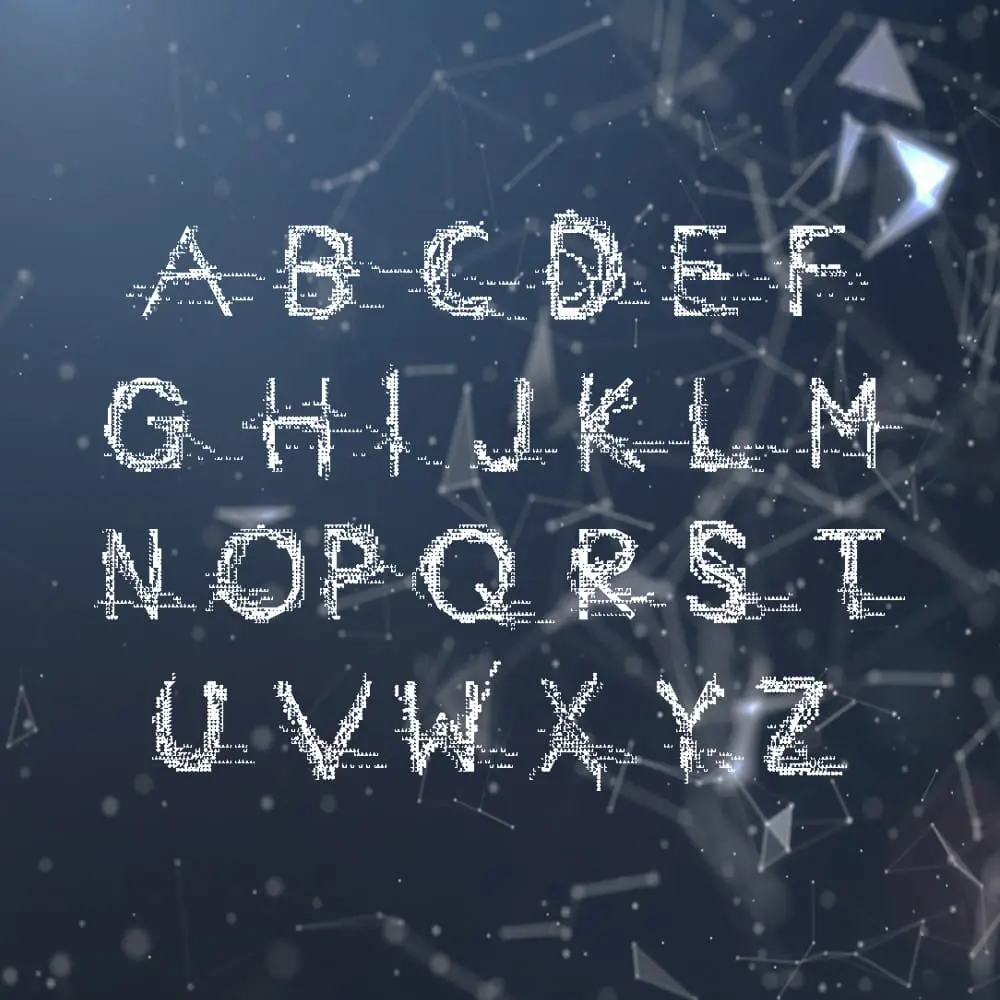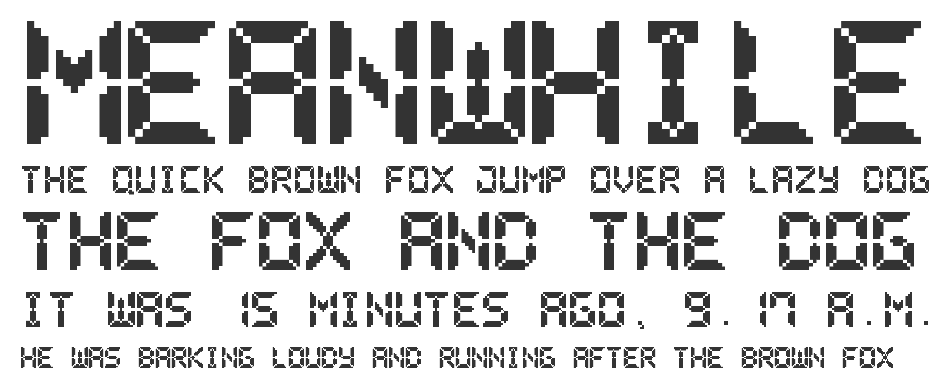 Sabo is a free 8-bit style pixel font from Philippe Moesch that comes in two styles – inline and filled.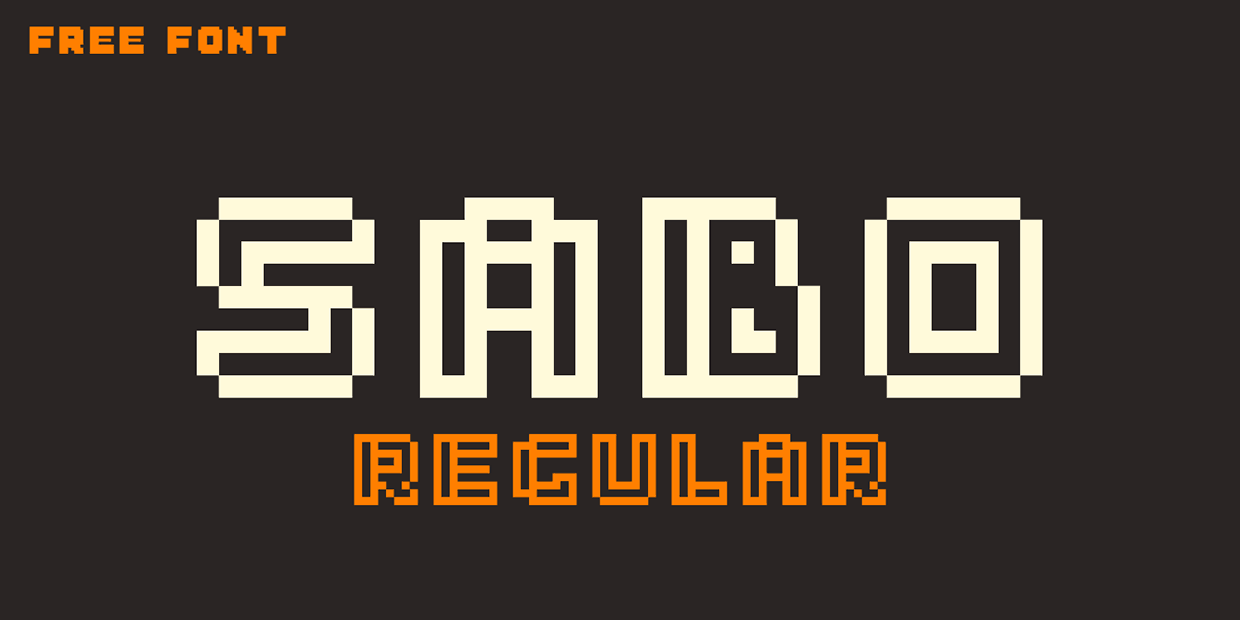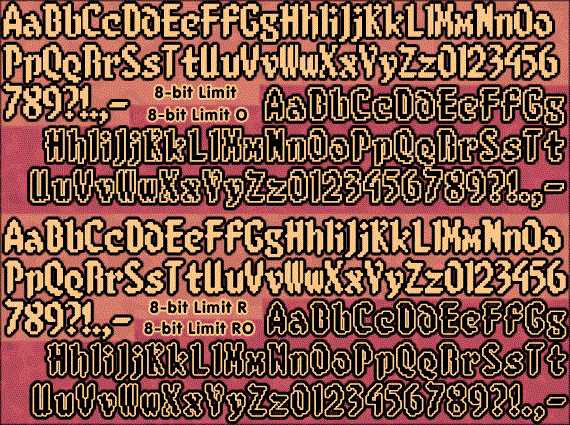 LevelRebel was made as an entry for Fontstruct's 2014 Gamecomp. It can be downloaded for free from the Fontstruct website (requires login) and comes with a non-commercial no derivatives creative commons licence. LevelRebel is a monospaced, 48-pixel high, birds-eye view, horizontally layered, isometric pixelfont. The uppercase faces to the left and the lower case faces to the right. It could work as a title font for a game with a retro 3d feel and something about mastering levels, climbing storeys, stacking towers or sliding bricks or bars.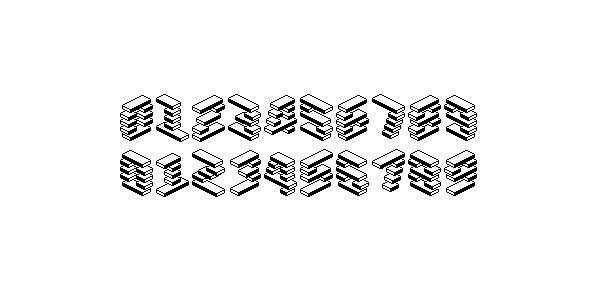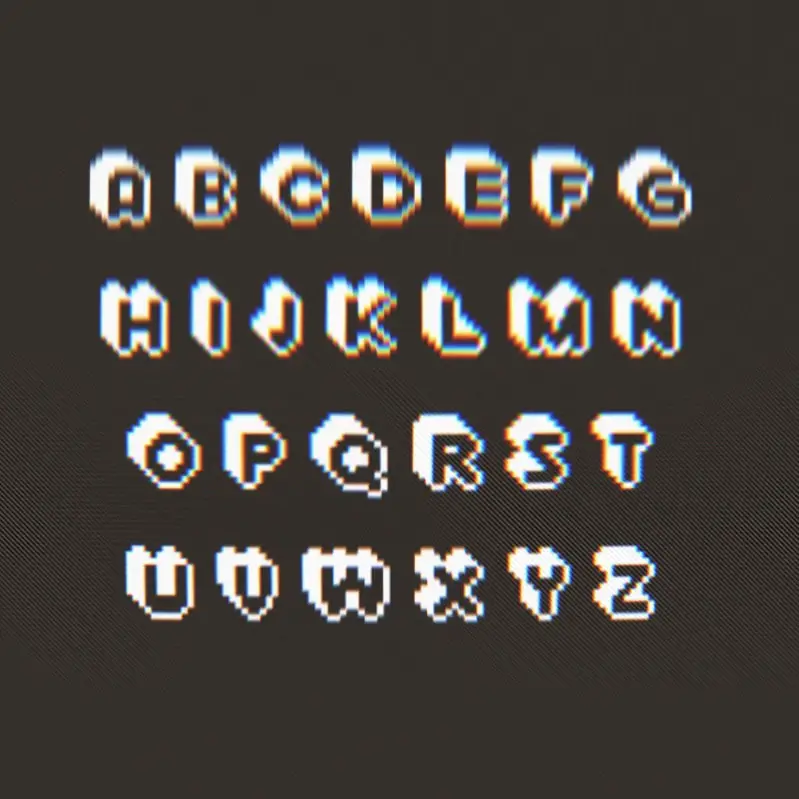 These three typeface variants play on a youth-led graffiti movement based in Brazil. Young people sign their gang names on the top of São Paulo City buildings in tall, structured lettering, mimicking the architecture of the buildings that they have to scale.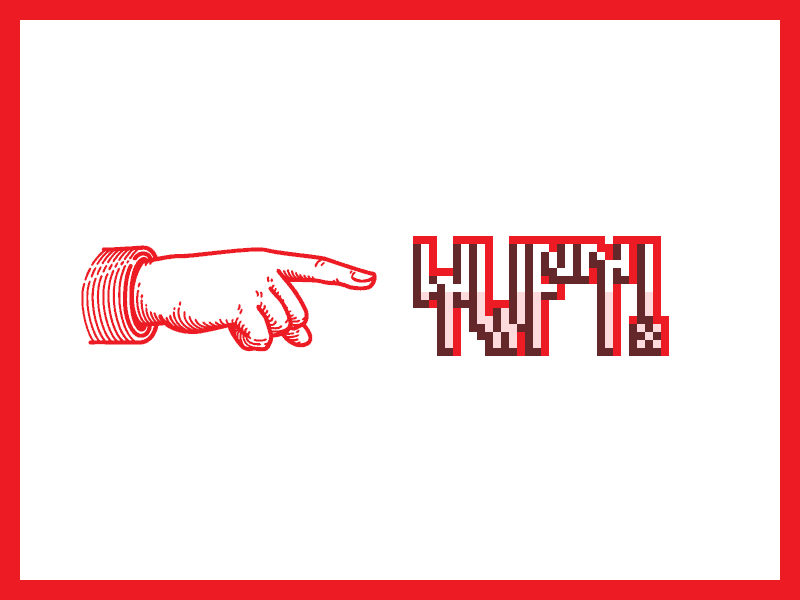 'A blocky bitmap style display type. Free typeface available for download.'
The authors first 'fontstruction' and typeface, based on the theme of Disintegration it's glitched-out, 80's video game aesthetic plays on information-age ideas of decay and de-interlacing.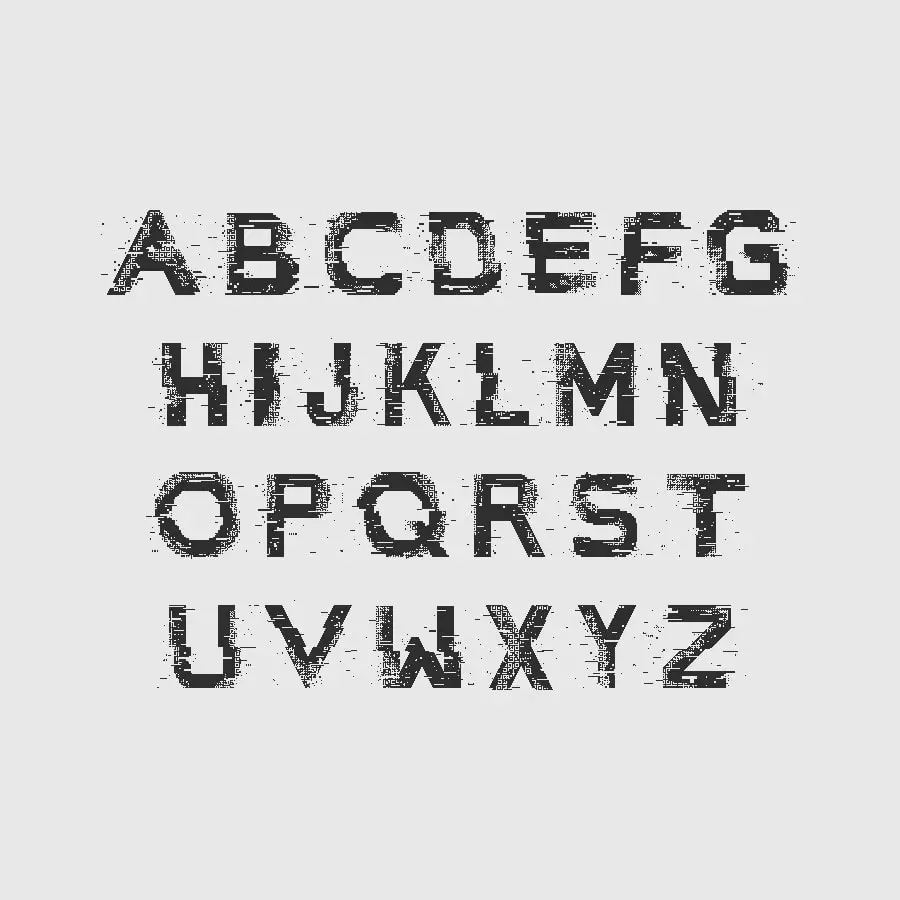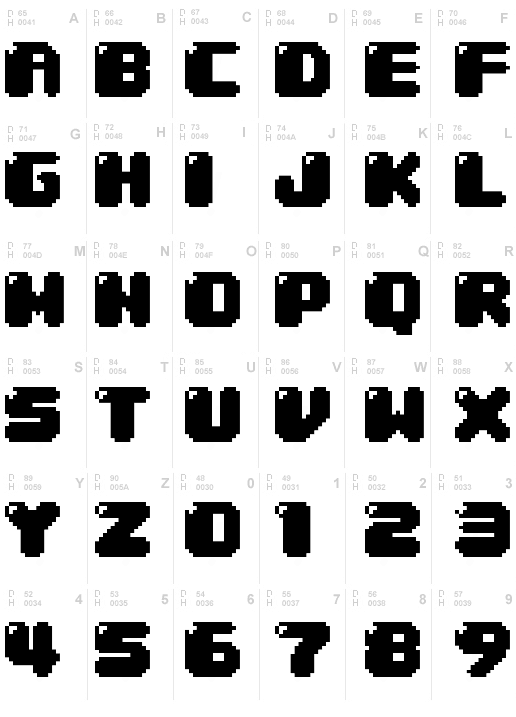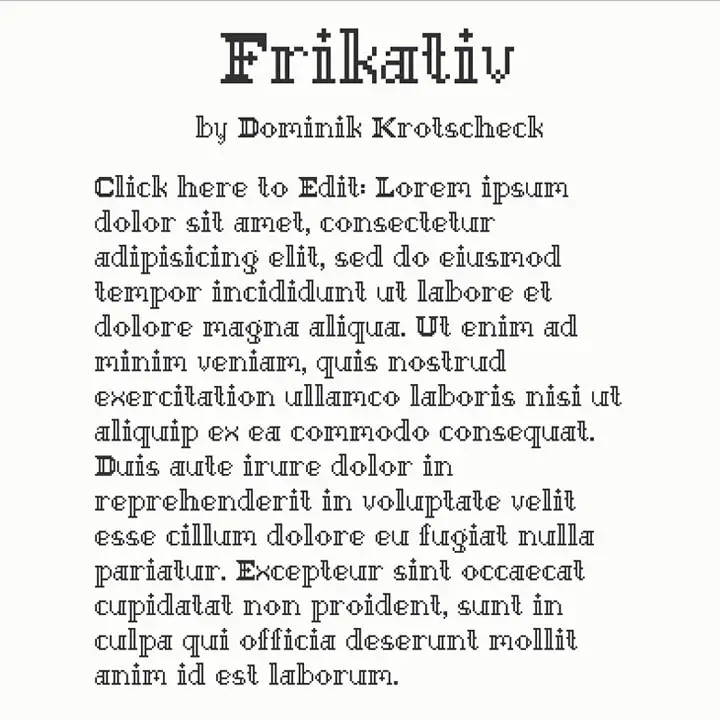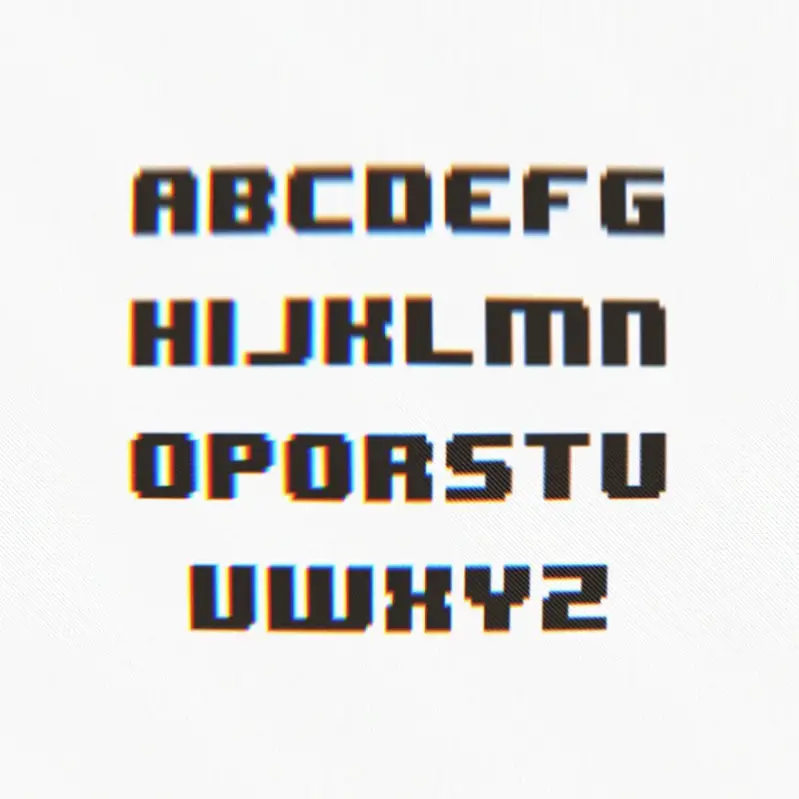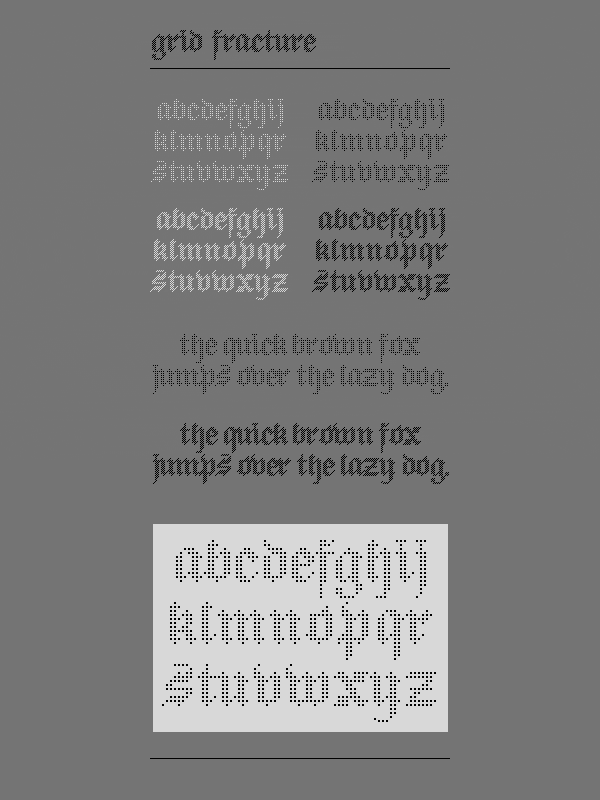 'Mizore is a pixel, fun, custom font. Personal use only, no commercial use. Licensed as: Shareware, Non-Commercial.'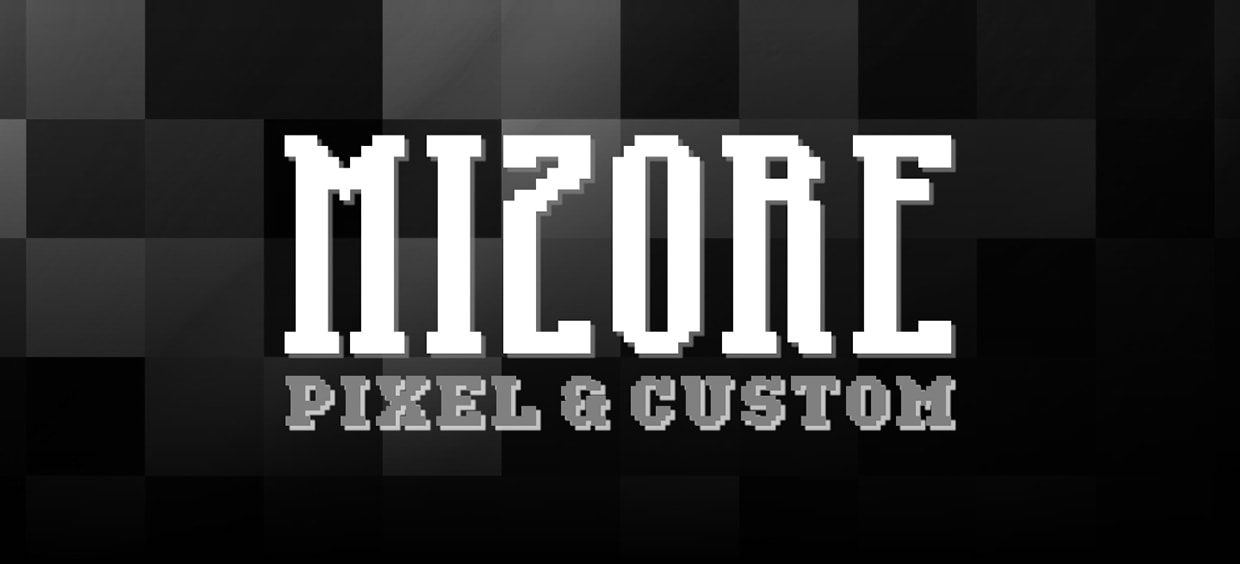 Other Pixel Fonts
We hope you enjoyed our list of Pixel Fonts. To know more about pixel fonts, check out our post on how to make your own pixel font. For a different approach to pixelated fonts take a look at our vaporwave fonts.