The web design seems to be in a continuous change and having eye-catching websites might be a challenge for both its owner and the designer. Hard work pays off, they say, even when it comes to web design. Everybody knows that a designer has to make painstaking efforts to get a job well done. Of course, there are thousands of designers you can choose from, from mediocre to incredibly talented and hard working ones. So whether you work with a limited budget or you invest in a job done with great care and commitment, you get what you pay for.
There are plenty of ways of promoting your business, but when your client visits your website, it's like they step in your home. That is why you have to welcome them and treat them right. There are a couple of aspects you have to take into consideration when designing your website. The looks of your website will determine whether your visitor stays for more, or runs out screaming in horror… internally. Make sure your website design is eye-catching, but not blindingly.
At the other end of the spectrum, we have the design of the exhaustively boring website that assures a -2.9 return rate. We don't want that for our websites, isn't it? The user experience is the second most important feature of your website. Once you caught your visitor's attention through the intriguing design of your website, their interaction with your business's home is crucial. One thing I noticed that I despise when it comes to UE is when two pages contain the same information. For example, there are websites where the Contact page and About page are identical. Another frustrating aspect is when I simply cannot find the contact information of a business. In this case, the only choice your visitor has is to leave disappointed.
In order to avoid this, we have put together a handy list of the most eye-catching website designs that not only care about your sight but also about your experience.
One of the upcoming trends this year is using of intensive colors in web design. This trend was born from mobile interfaces designed in accordance with the material and flat design. All of them are using boast of vivid colors, intensive gradients, and bold hues.
Check out these 20 beautiful bold eye-catching websites using vibrant colors!
What are some dos and don'ts you noticed while visiting a certain website? Let us know in the comment section below.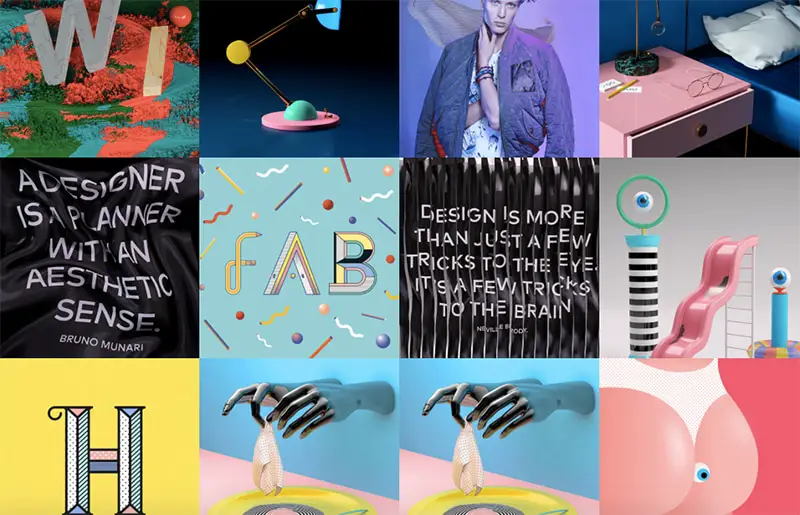 This website delivers one of the most creative user experiences I've ever seen before.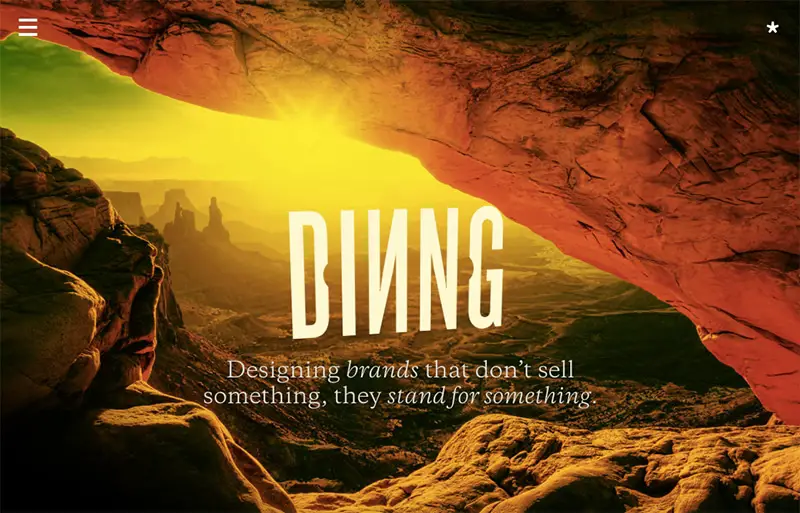 "Not only do they push the creative envelope, but Dinng has never missed our deadlines — no matter how crazy," says Andrew Spencer, Director of Technology Stance.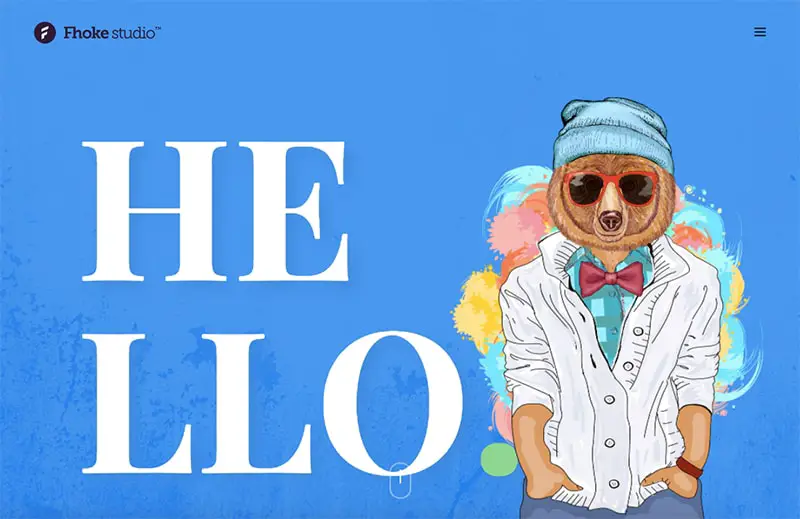 This design studio promises to do their job with professionalism and love, and their website is an eye-witness to support this.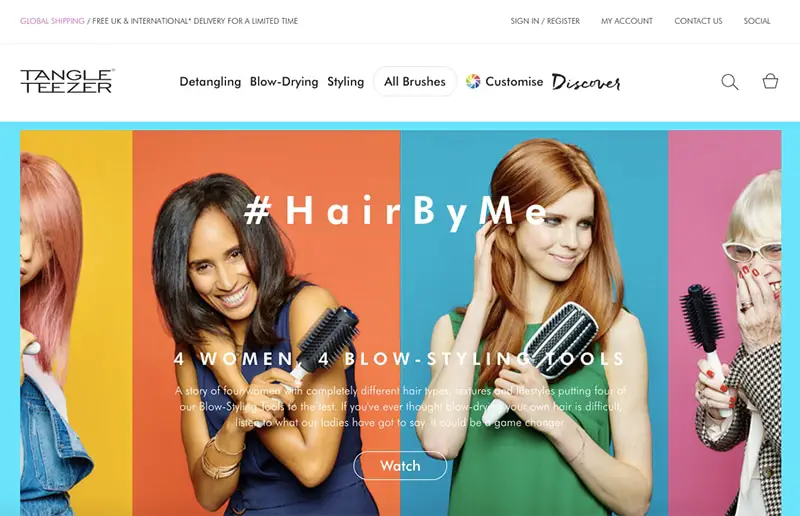 Tangle Teezer promote their hair products with so much style! Check it out and get inspired.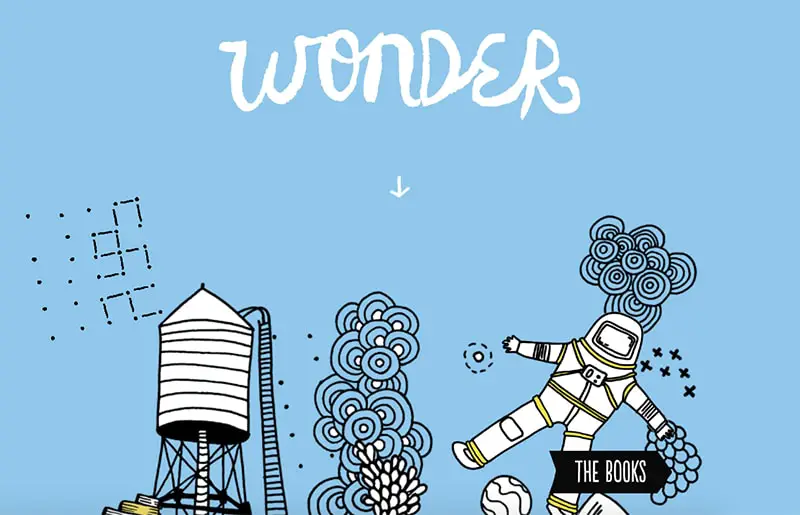 Wonder is fascinating! A great resource for children, parents, teachers, and why not, designers!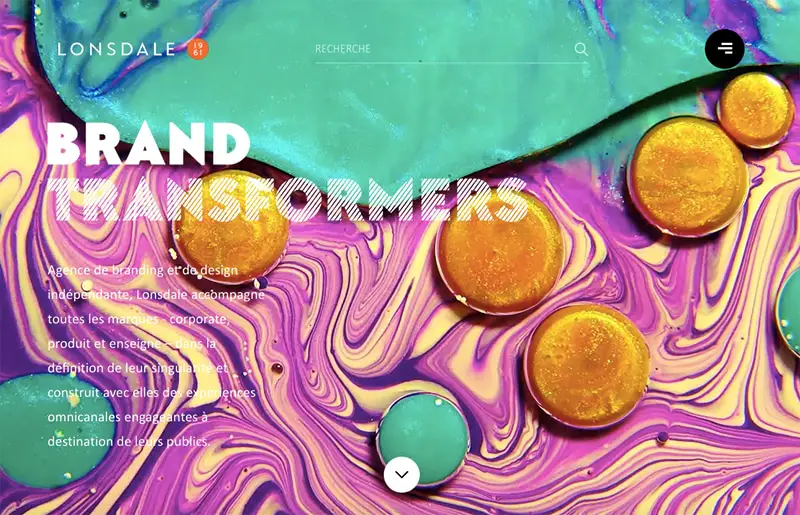 Lonsdale welcomes you with a satisfying colorful video that lures you to stay.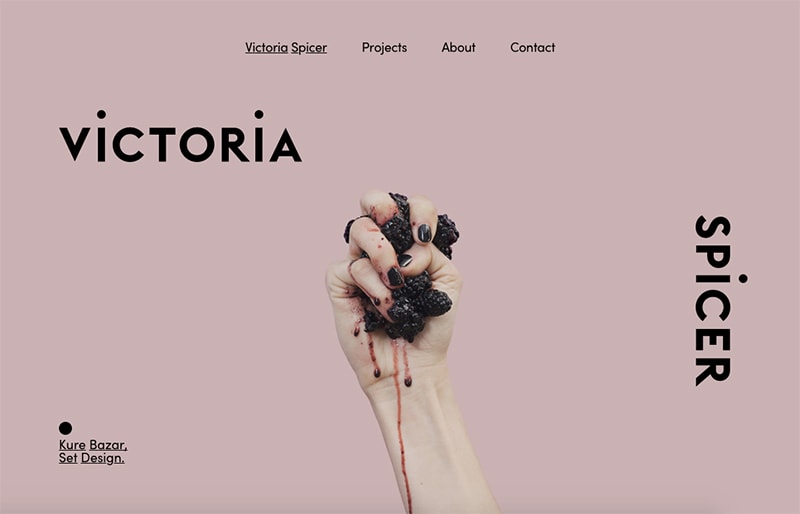 Victoria Spicer's website is spiced up with some dramatic looks. You'll love it!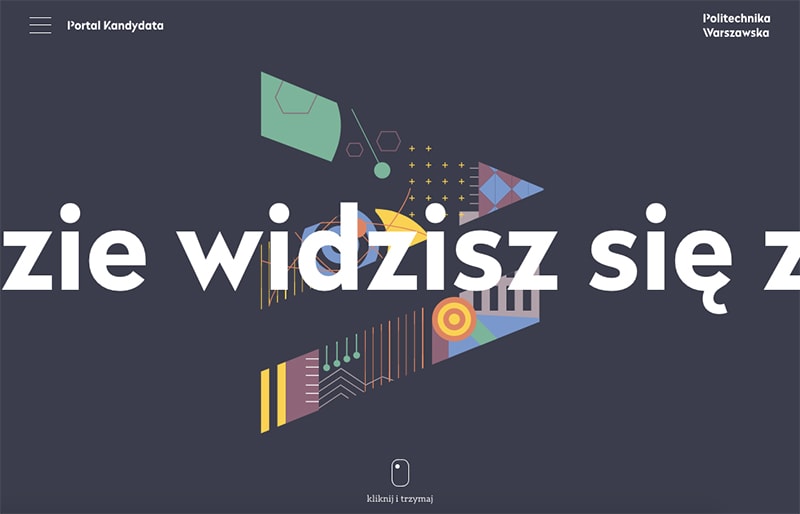 All I can say about this website is HAVE FUN!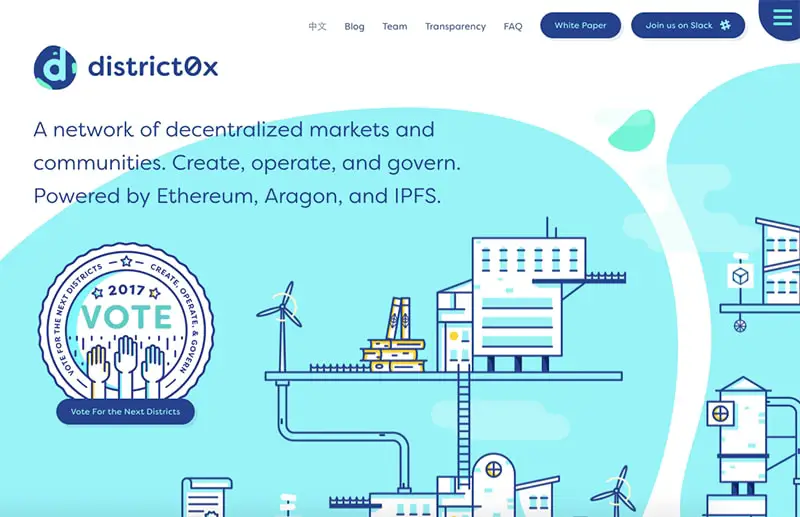 This website took web design to a new level. There's not such a thing as "too much blue." Don't believe me? Check it out.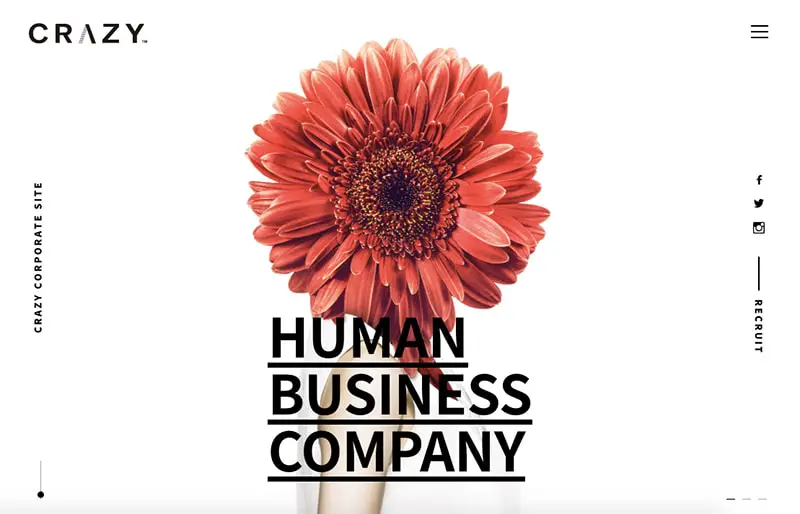 Naturally beautiful! A perfect example of how eye-catching websites should look like.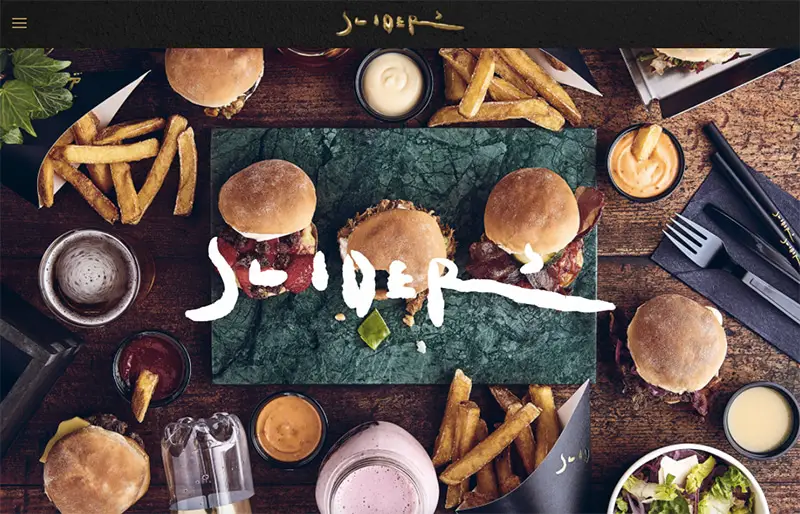 Do not click on this website if you are hungry. I must say, this restaurant respects both their clients and online visitors.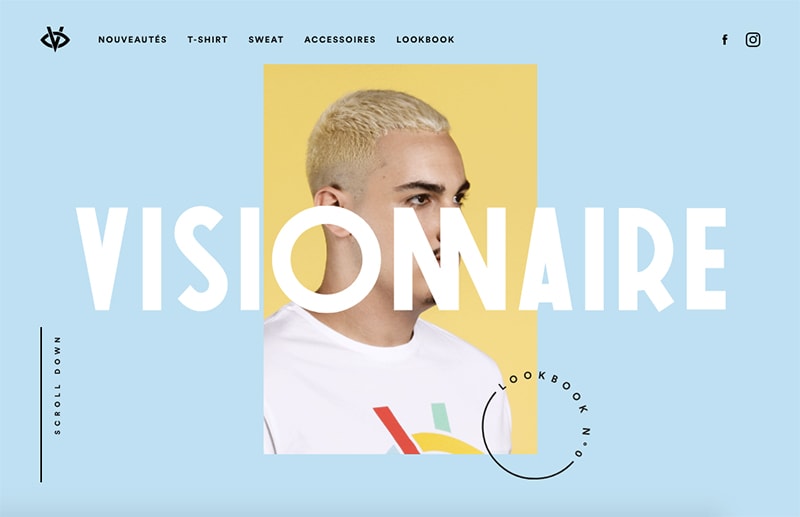 Hello, is this 2055? Visionnaire is a clothing online shop that came back from the future for those post-modernist fashionistas.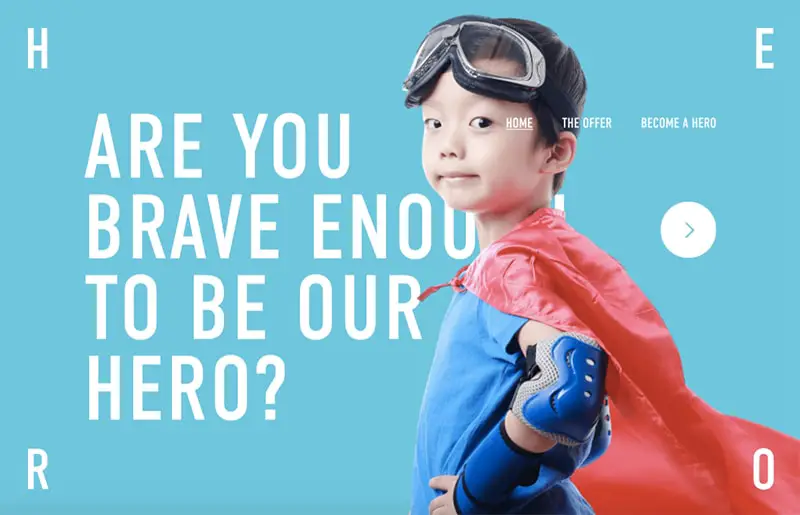 "You need to only have one thing: passion for work and desire to stand from the internet crowd."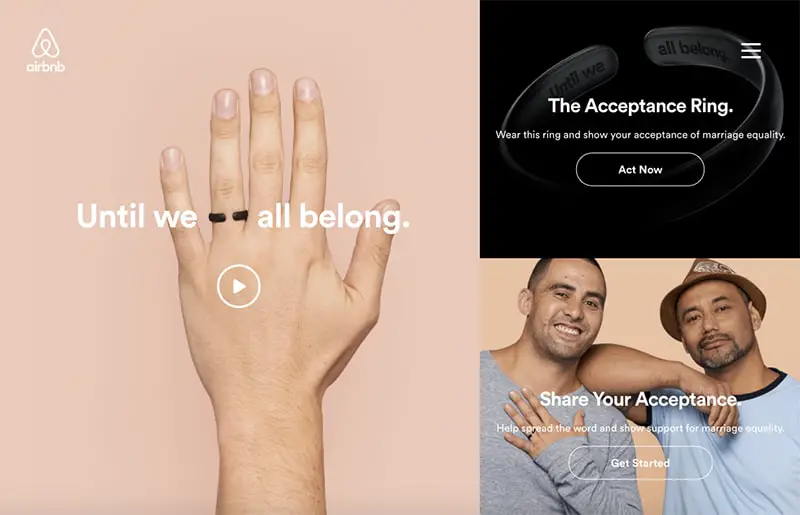 AirBnb not only takes you on the trip of your dreams in the country you've always wanted to visit but also on a virtual trip to a super cool designed website.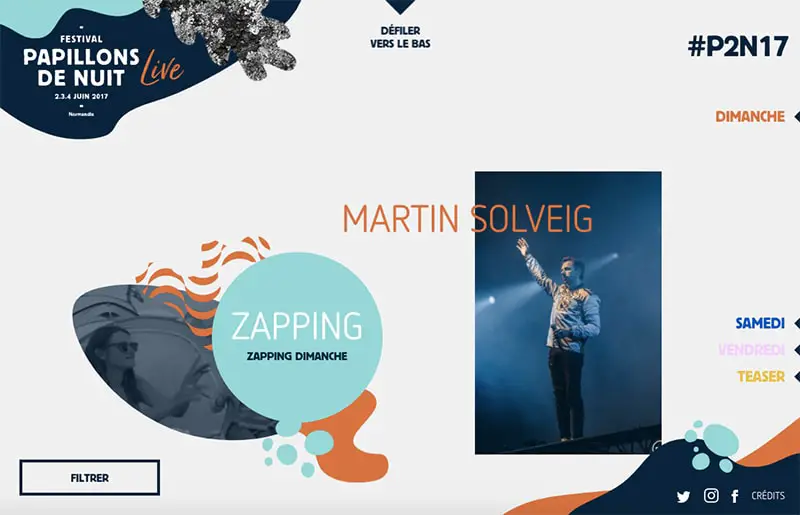 A splash of colors specific for eye-catching websites design.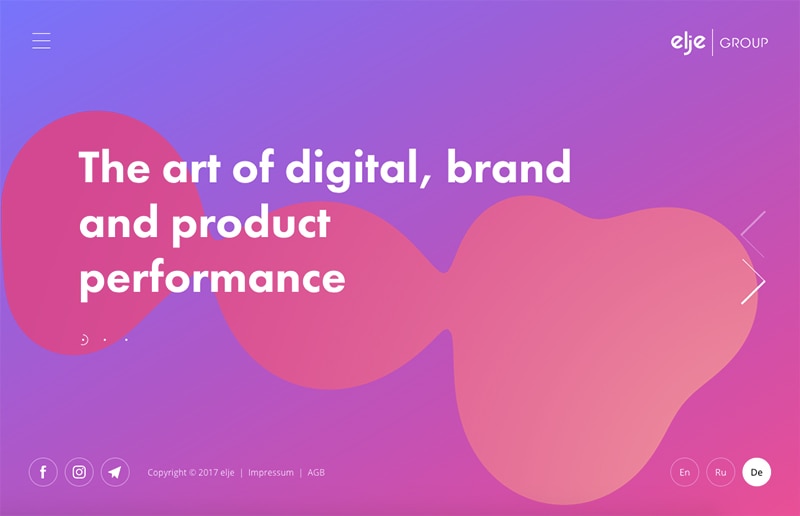 10/10 for its user experience. Well done, guys!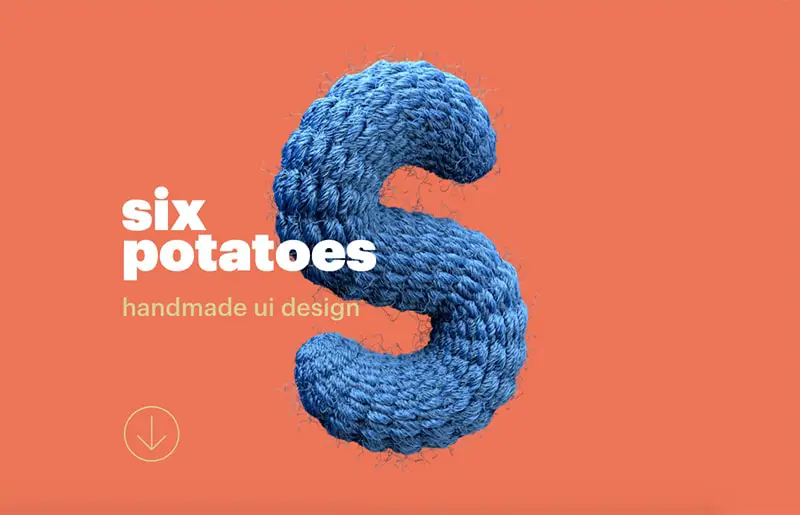 "A small and powerful team from Kharkiv, Ukraine.
We craft genuine, smart and well executed ideas."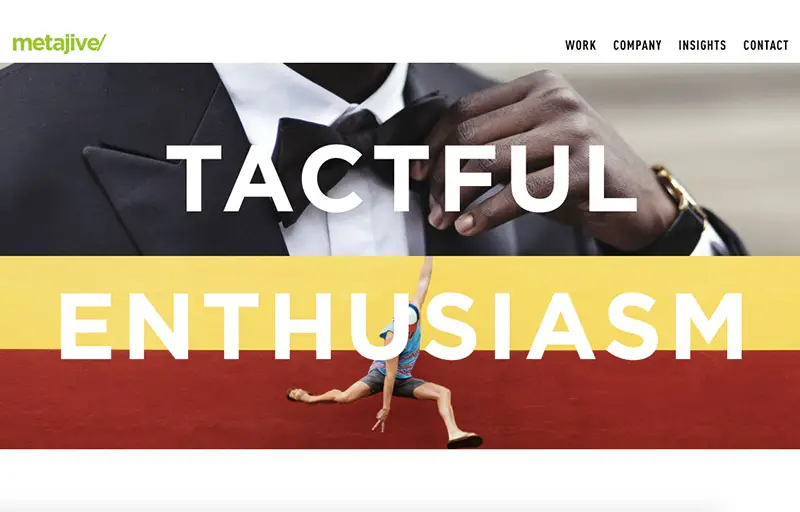 "Continuously engaged in the pursuit of excellence, we strive to create digital experiences that merge creativity, commerce and technology at the highest levels." I'd hire them if I were you.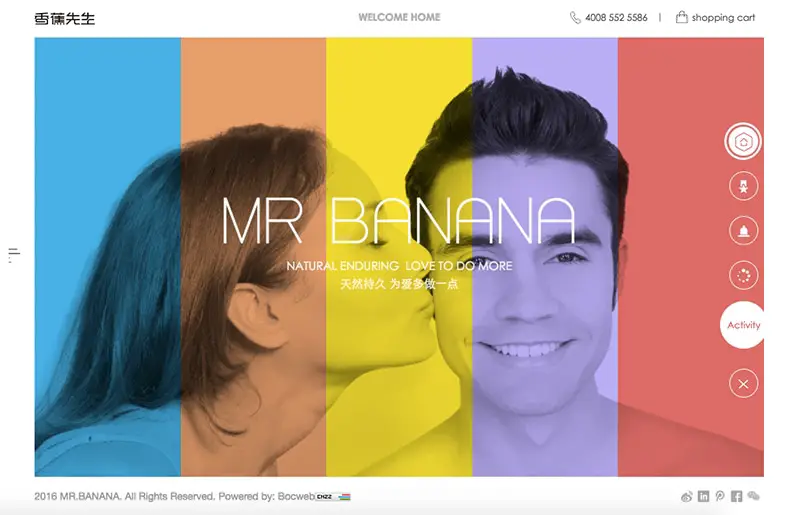 This website has been created with love. A lot of love, love being the keyword here. *wink wink*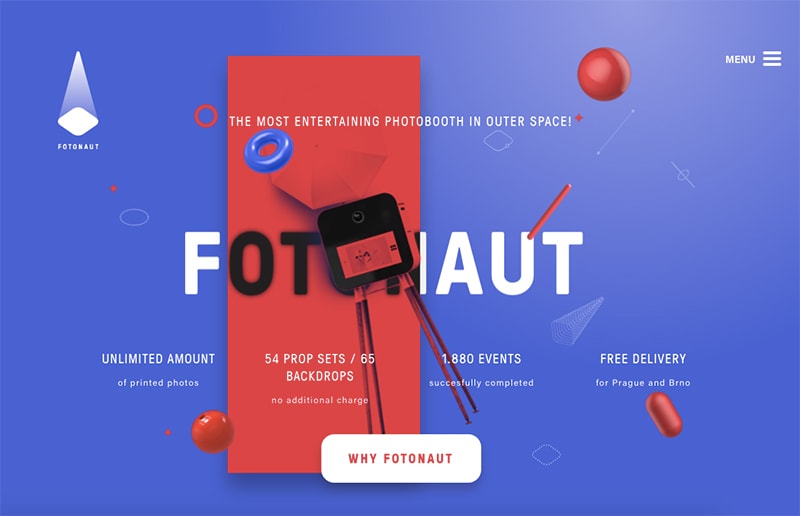 Finally, not just an eye-catching website but also a website with an easy to find contact form. Thank you, Fotonaut!
Check out our freebies category here!
Don't forget to subscribe for more daily snippets of creative designs!