There aren't too many just yet, but we've found, check out and listed the best free 2016 Macbook Pro (the one with the touch bar) PSD mockups on the web.
Apple introduced one pretty huge aesthetic addition to their flagship Macbook Pro – the multi-purpose, infinitely customisable and sort of divisive Touch Bar. For a lot of creative types it's a super exciting change but for graphic designers and webmasters it's a bit of a headache. You see, it makes Macbook Pro PSD mockups of old, at best 'dated' and at worst completely redundant (OK, that's maybe a bit of an exaggeration but it is a pain the y'know what). So, we've taken the time to catalogue the best, now up-to-date PSDs that you can grab for free.
You should also check out are list of the best free iPhone 7 PSD Mockups.
'You can use this vector for presentation, mockup, showcase or other type of design. It comes in vector EPS and PSD file with smart layers for easy drop-in project on screen.'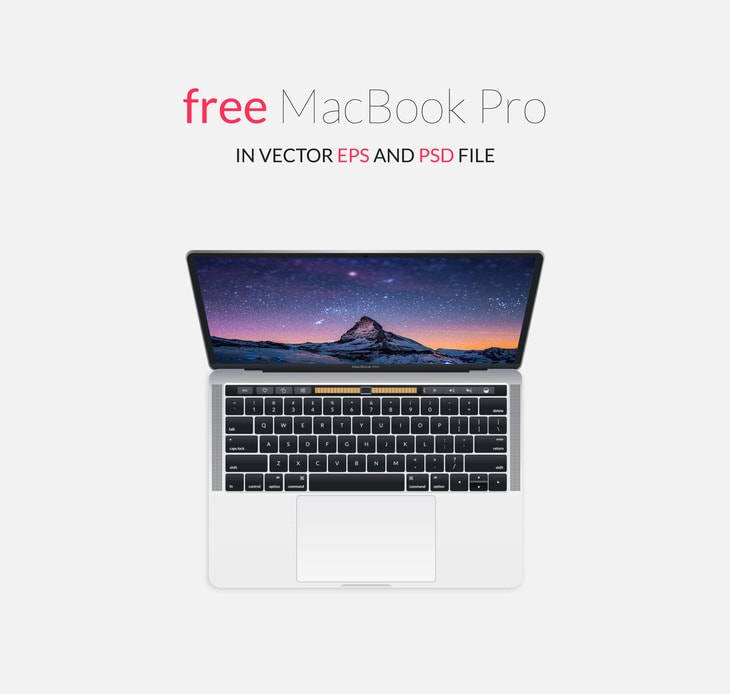 'This mockup features a simple realistic shot of Apple's new 2016 15-Inch MacBook Pro with Touch Bar sitting on a wooden desk. Use this realistic psd to showcase your Mac OS apps or any branding work you might have. This mockup comes with smart objects which allow you to easily replace the image with your own designs. This psd also comes with an editable touch bar via smart objects as well. This scene was created in Cinema 4D and rendered using Thea Render. Free for both personal and commercial use. Link back to this page if you would like to feature this mockup.'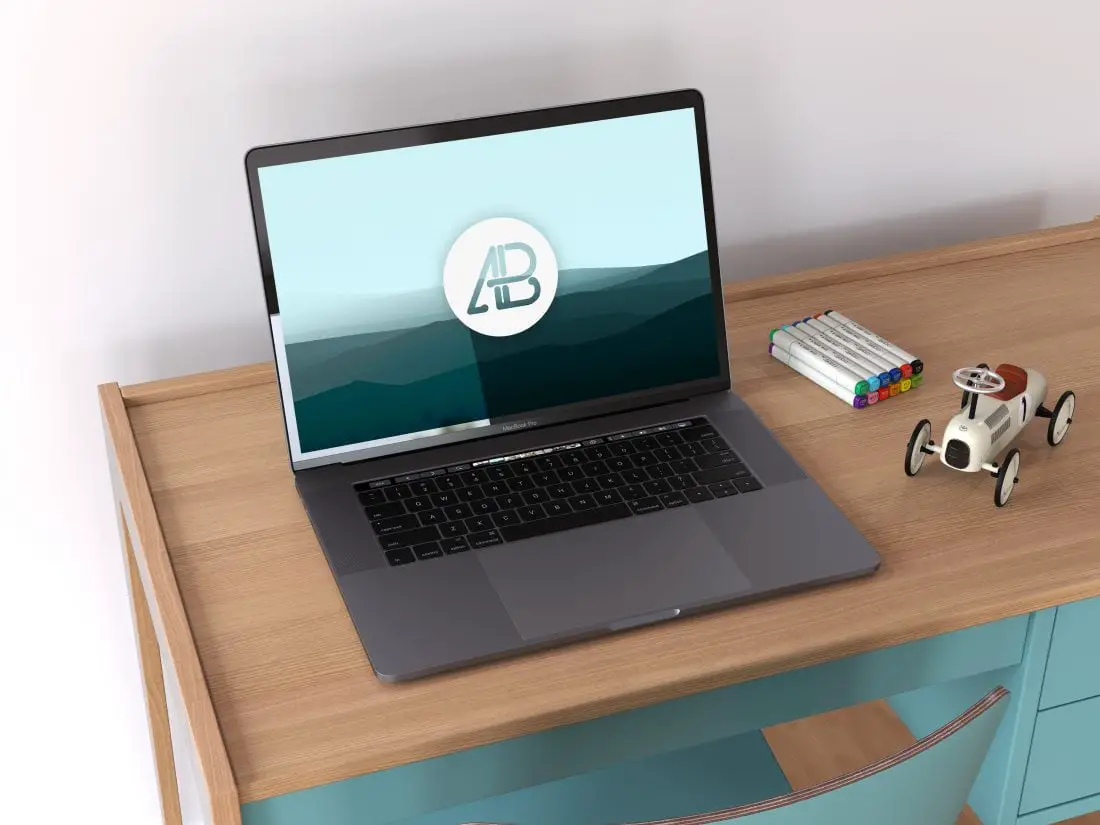 A 'pay with a tweet' PSD freebie via Skewed that lets you customise both the screen and the Macbook Pro's brand new addition, the 'touch of genius' Touch Bar.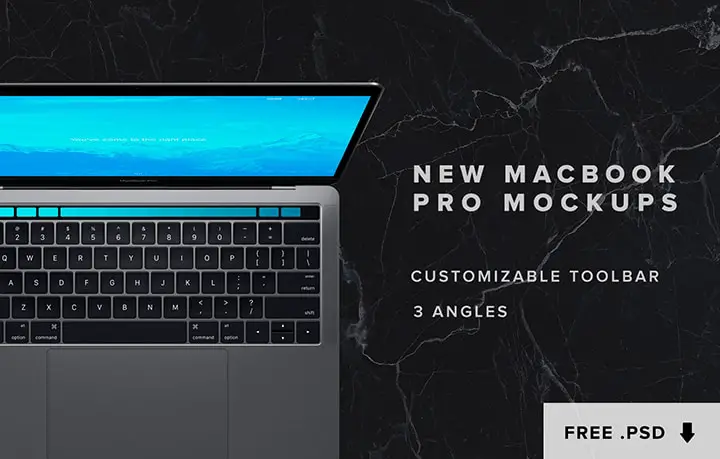 'Free vector PSD mockups of the new MackBook Pros with Touch Bar, including the 13" and 15" models in both Space Gray and Silver. Intended for use by designers to mock-up their user interfaces. This mockup pack uses Smart Objects for adding your own screenshot to the display and also to the Touch Bar itself.'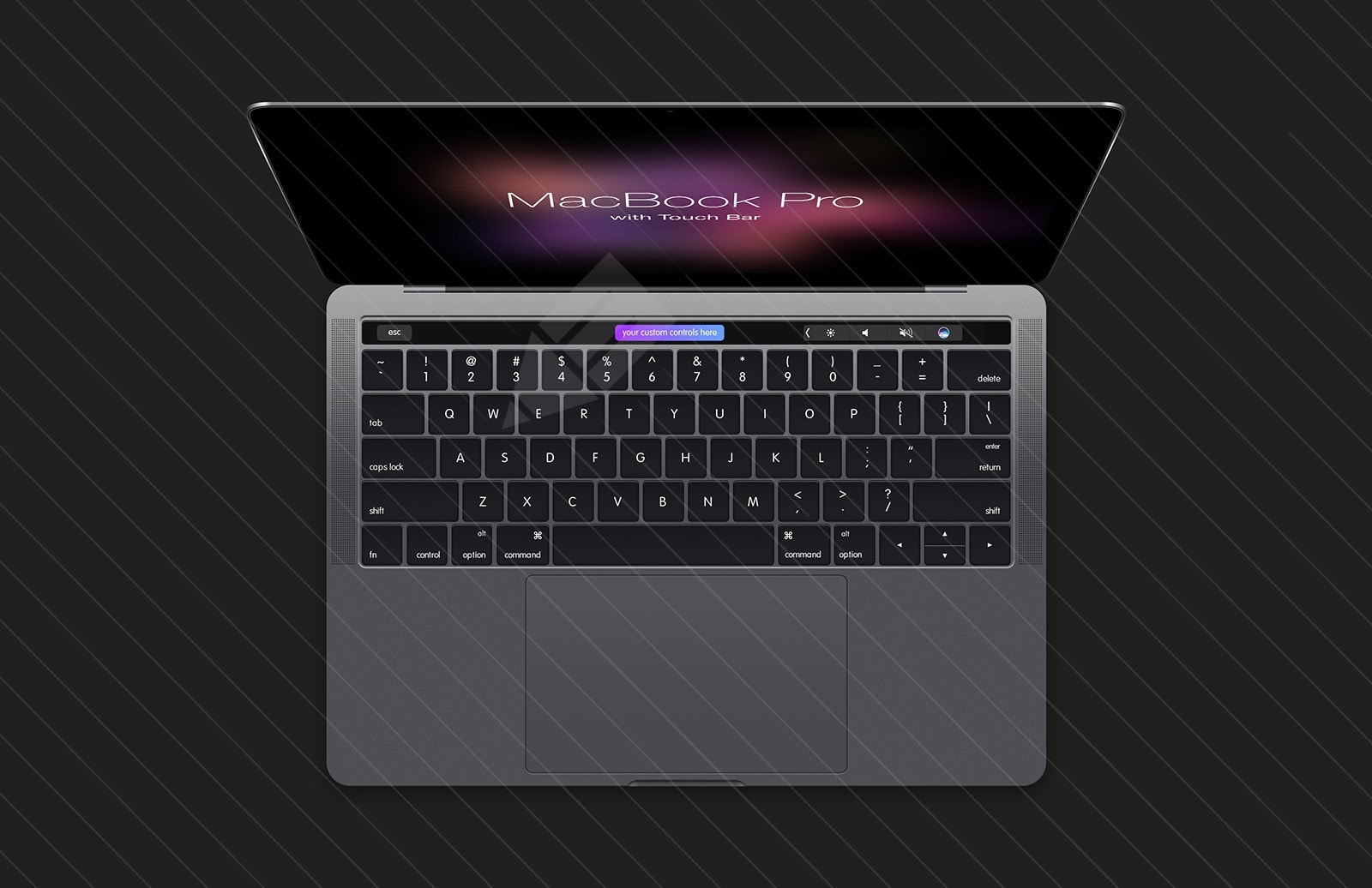 'This mockup features a simple realistic shot of Apple's new 2016 15-Inch MacBook Pro with Touch Bar. Use this realistic psd to showcase your Mac OS apps or any branding work you might have. This mockup comes with smart objects which allow you to easily replace the image with your own designs. This scene was created in Cinema 4D and rendered using Thea Render. Free for both personal and commercial use. Link back to this page if you would like to feature this mockup.'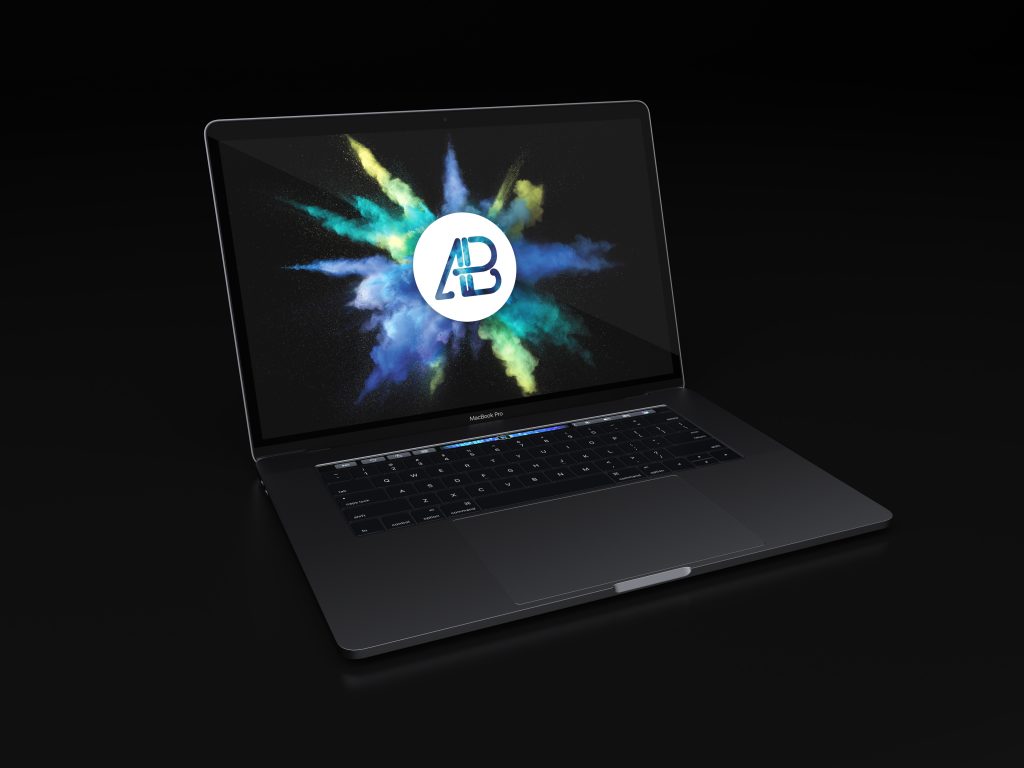 'This mocap is created in Sketch 3 and has two download options in PSD and AI format. The size of mocap in PSD format is 3200 by 3200 pixels and has two workspaces (screen and touch bar).'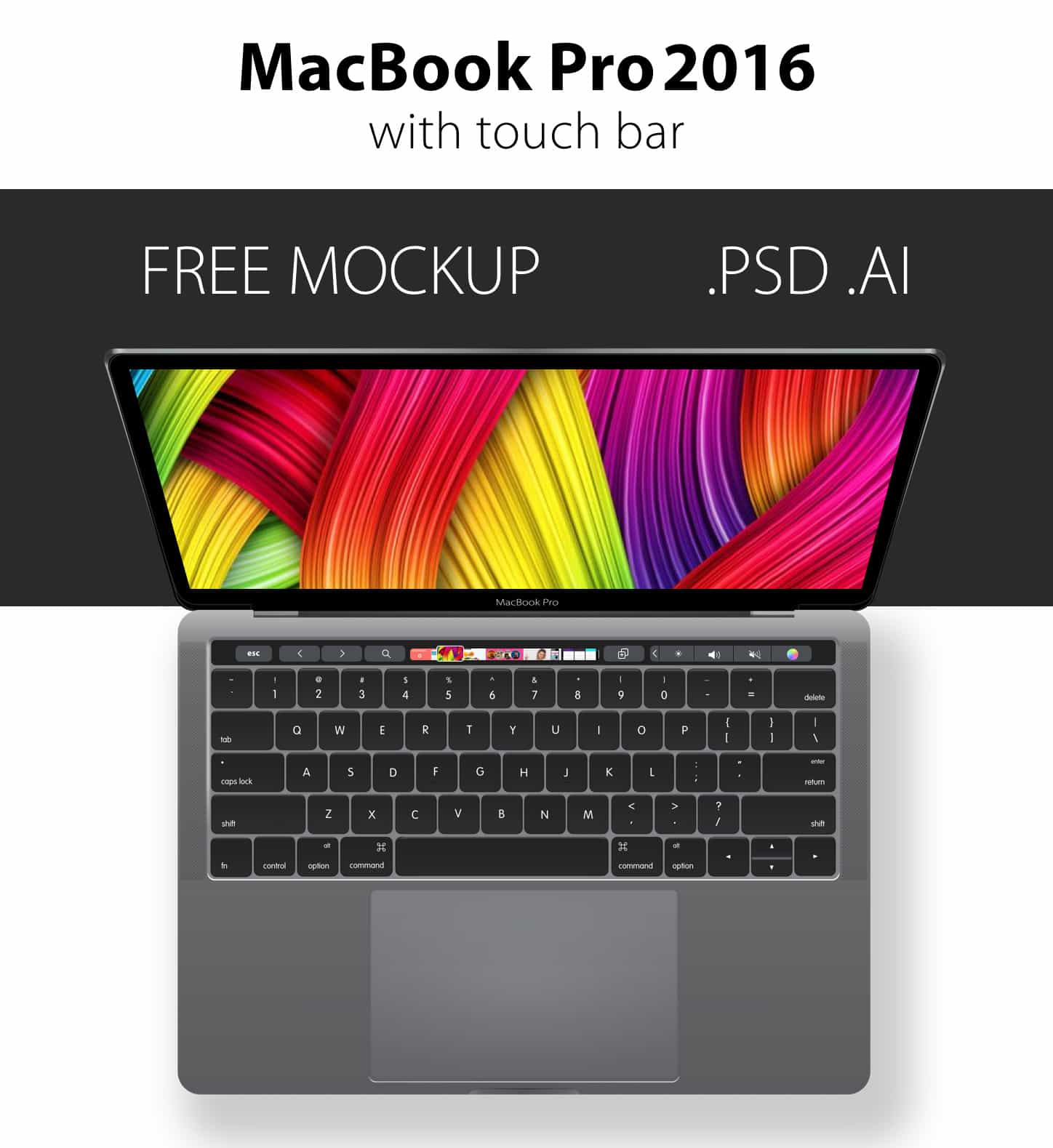 'Mockup of the new Macbook Pro with Touch Bar. Template shows the Macbook on a wooden desk next to a coffee. Includes a smart object layer so you can put your design or logo and see it with perspective, just like in the example.'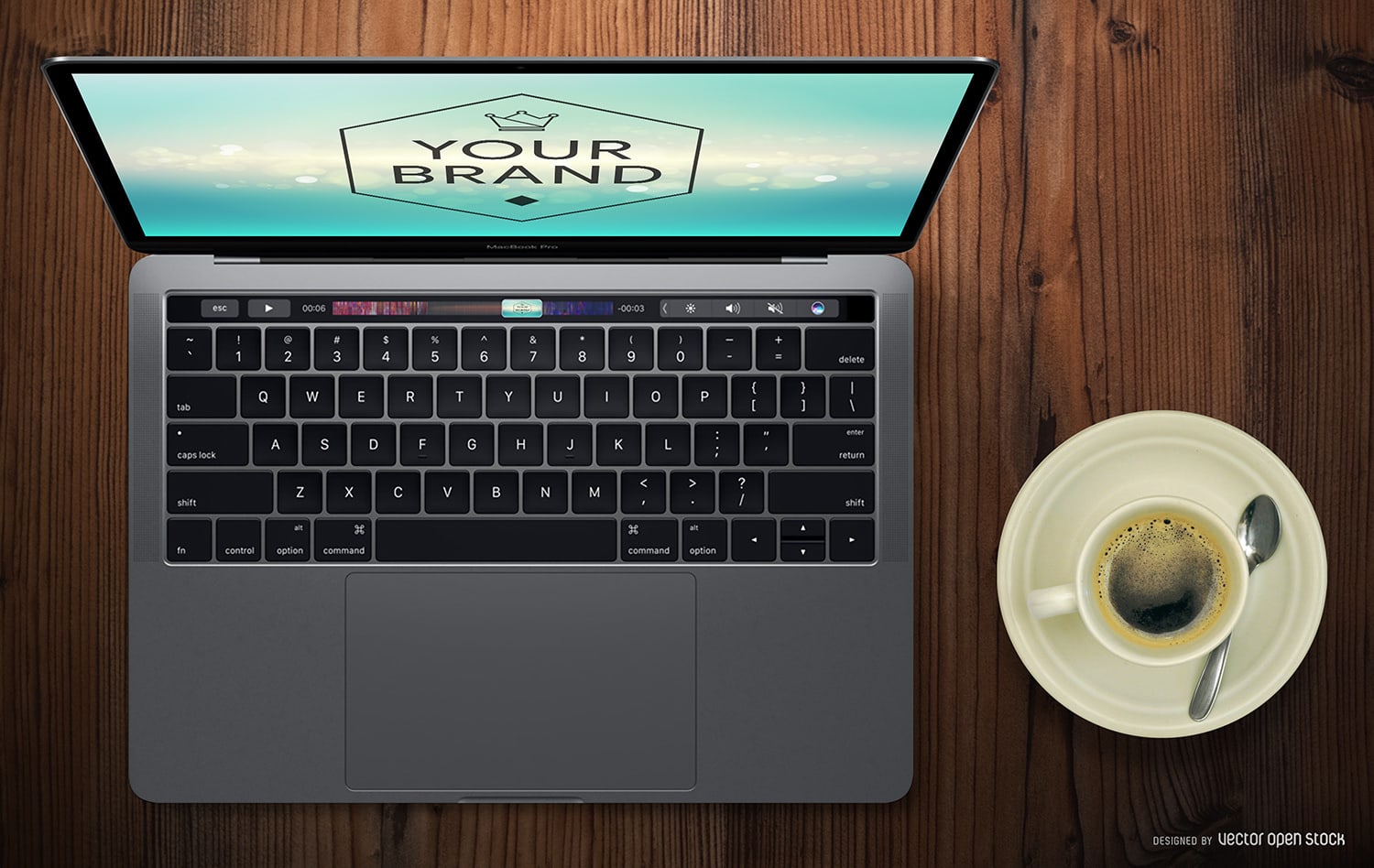 'This mockup features a simple realistic shot of Apple's new 2016 15-Inch MacBook Pro with Touch Bar sitting on a modern wooden desk. Use this realistic psd to showcase your Mac OS apps or any branding work you might have. This mockup comes with smart objects which allow you to easily replace the image with your own designs.'