We've catalogued the best free fashion vector icon sets on the web, perfect for style concious, on-trend web and print projects.
The free menswear and womenswear icon sets that we've listed, cast clothing, shoes and accessories in a variety of versatile, smart graphic design styles. Vans slip-ons, briefcases, sunglasses and dresses are made minimal through flat design techniques that make the fully editable Adobe Illustrator files a great addition and source of inspiration when putting together fashion-based flyers, posters and websites.
You might also want to check out our list of the best free weather vector icon sets.
'A personal illustration project about Vans. The aim was to design classic Vans shoes, clothing & accessories and present them in an iconic Vans shop. Enjoy the tour and feel free to download our illustration kit!'
'I have been working on some clothing icons today. Unfortunately, I am extremely under the weather, so please excuse/point out any mistake. Hope you find these useful at some point.'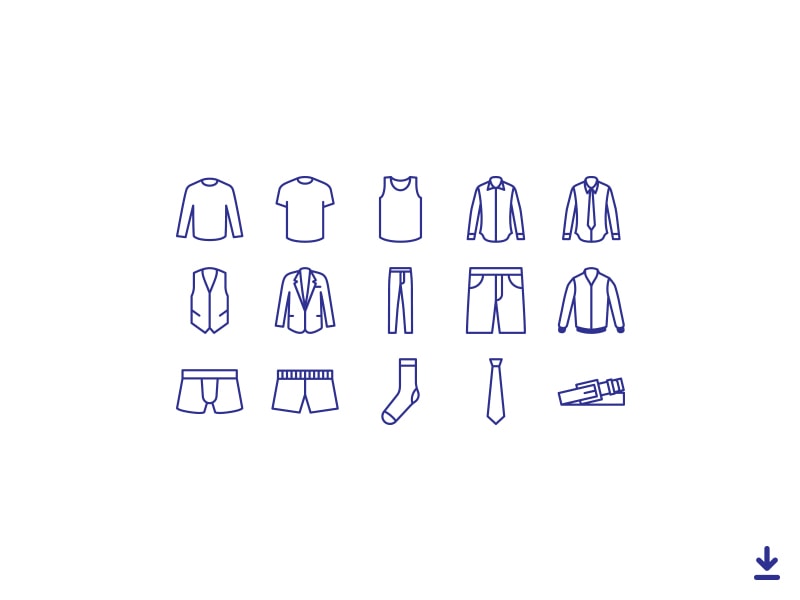 'Fashion Icon Set, Designed for Freepik.com. You are free to use for personal or commercial purposes, to share or to modify it.'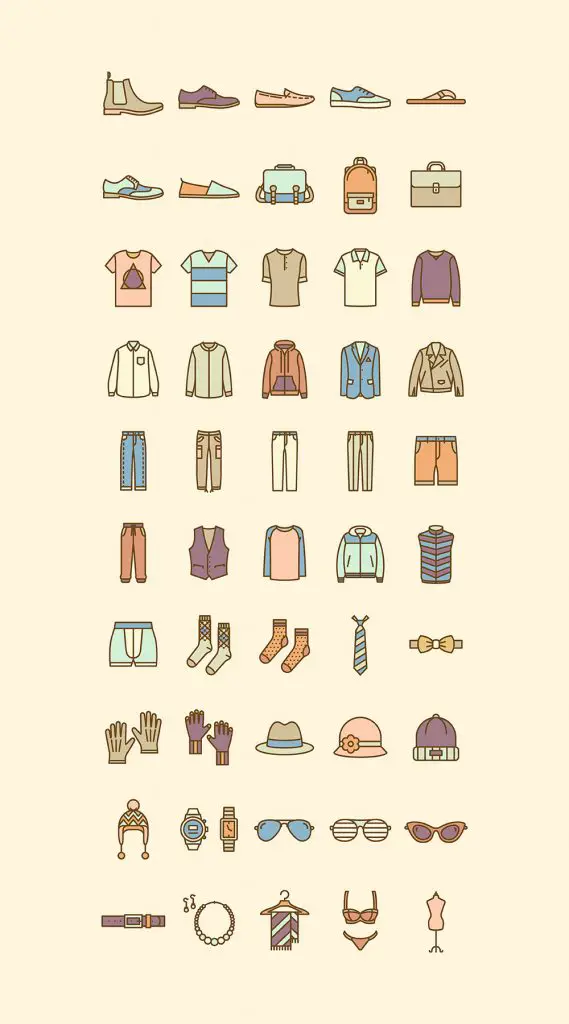 'A collection of 23 casual wear vector icons.'
'I'm a fan of sneakers. So, drew some of them. If you need any, feel free to download the file.'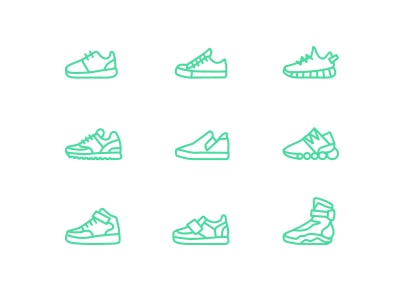 '24 clothes icons for free. Ready in .ai file, super easy importing to photoshop as vector shape.'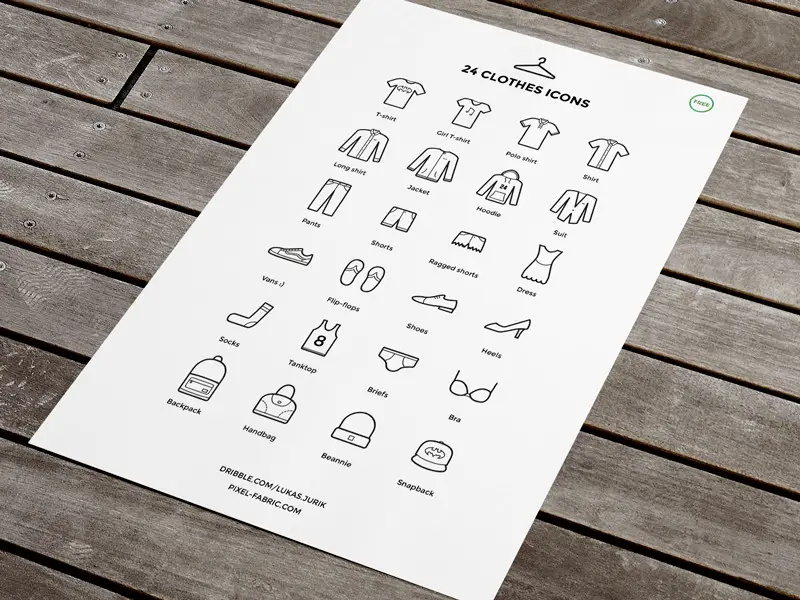 'A brand new Set of Shoes/Lifestyle Icons available for free in psd/ai and png format. All icons come in outline sepia and colored mode. Feel free to download and share.'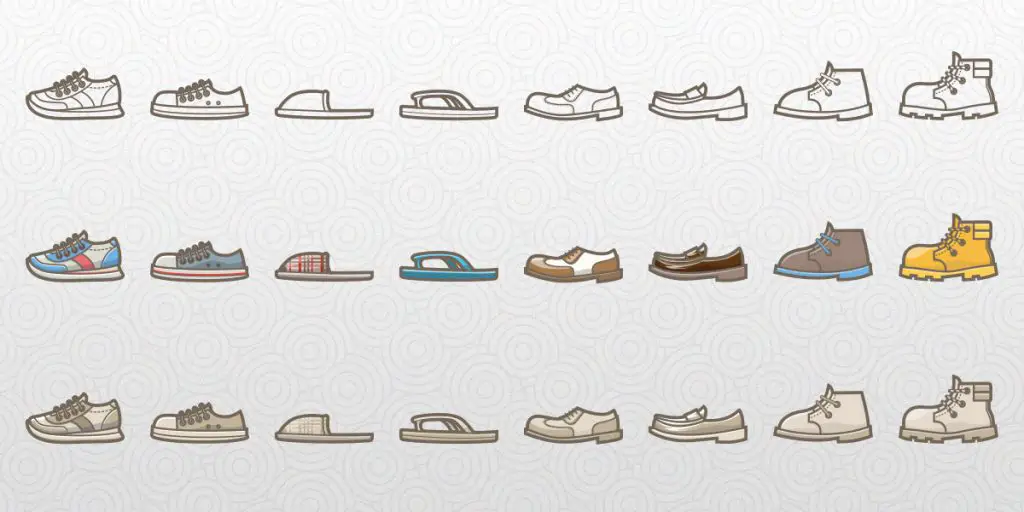 'FREE icon set related to fashion and boutique. all 24 icons in one, consists of 12 women fashion icons and 12 men fashion icons.'