Sci-fi fonts are most often overlooked and unappreciated. But these fonts are pretty cool and fun to have in your font library. These fonts inspired by science fiction are often characterized by a futuristic look. They're also known as sci-fi typefaces, space fonts, or futuristic fonts.
There are plenty of great sci-fi fonts out there—you just need to know where to look. But with our list of must-have sci-fi fonts you won't have to be digging in through the internet to find the best sci-fi fonts.
Alexana Neue Sci-Fi Font Free
Alexana Neue is a free display typeface designed by Mark Mora. The font features a combination of rounded sans serif font and a stencil font style that creates a modern look with a futuristic/ sci-fi aesthetic. This font is ideal for logos and headings on space travel and sci-fi themes. Although, because of its modern overall look, the font is also suitable for branding, posters, headlines, and watermarks, outside of the sci-fi genre. Click here to download and try out this font!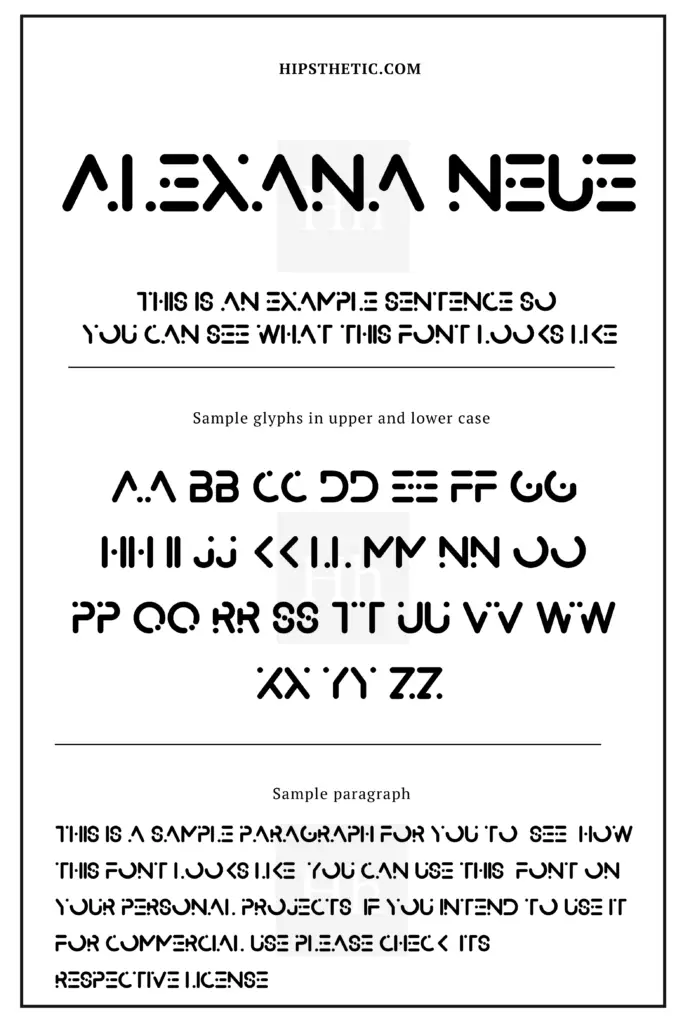 Cyberway Riders Free Sci-fi Font
This funky futuristic font is perfect for something vintage yet modern. The Cyberway Riders font gives you an 80's futuristic vibe, which brings you a blast from the past, yet its chunky bold weight with its spiky geometric edges also gives the font a modern look. With this font's versatility, you'll surely be able to use it on different projects, especially if you want to stand out. Click here to download and try out this font!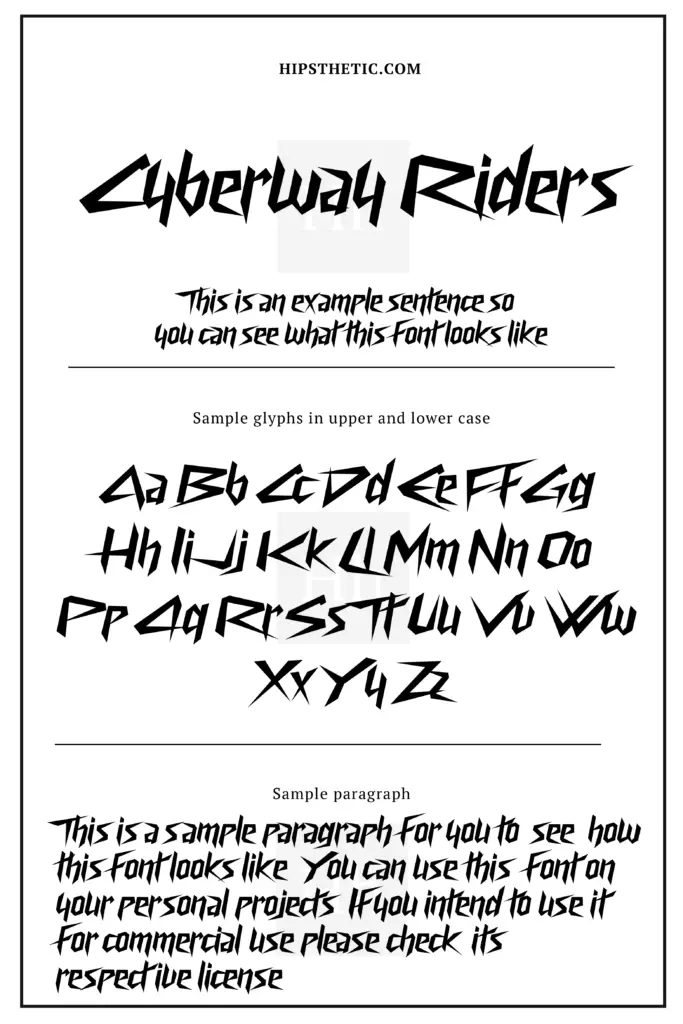 Glitch Inside Free Sci-fi Font
This font is true to its name, displaying the digital "glitch effect" that most people encounter as we are in the digital age. The glitch-style font can pass for a sci-fi/futuristic aesthetic as well. We like how the Glitch Inside font, displays the right amount of glitch accents, keeping the font still very readable and impacting. Click here to try out this font!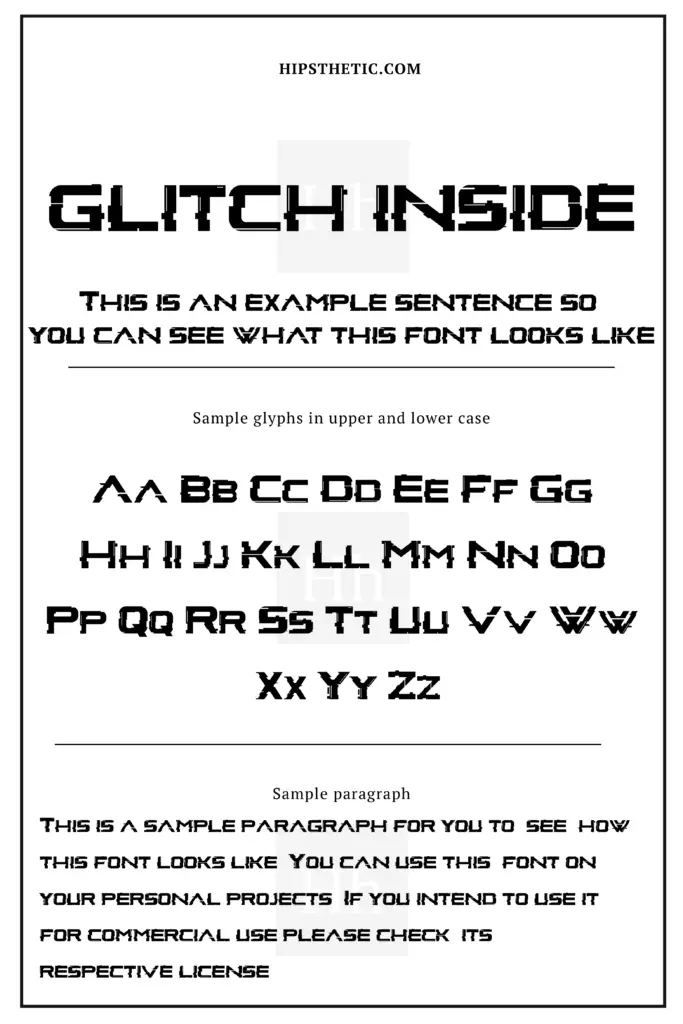 Groupe Medium Sci-Fi Font
This sci-fi font brings out a mix of minimalism and futuristic aesthetic. This is a great font to use for those looking into capturing the sci-fi vibe, with a more modern, clean overall look! We personally love how the "E" is portrayed in this font, it truly adds to that extra oomph! Download this font here!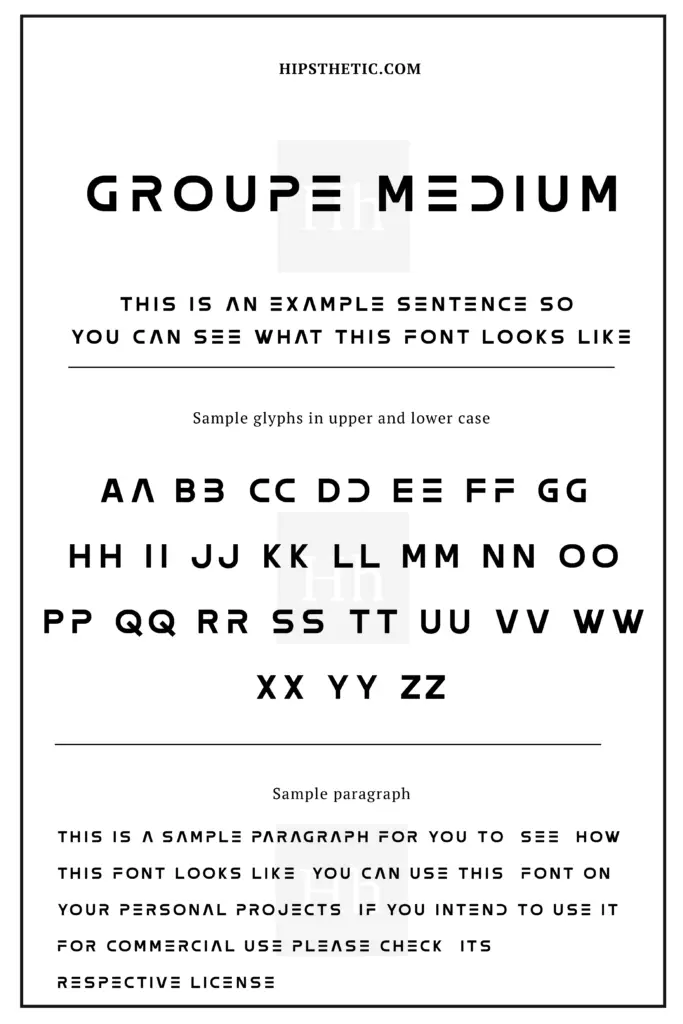 Methanerse Sci-Fi Font
This thin sans-serif font creates a futuristic look with a contemporary feel. Its subtle accents make a good font for logos and visual elements that convey a clean and modern aesthetic. Click here to download!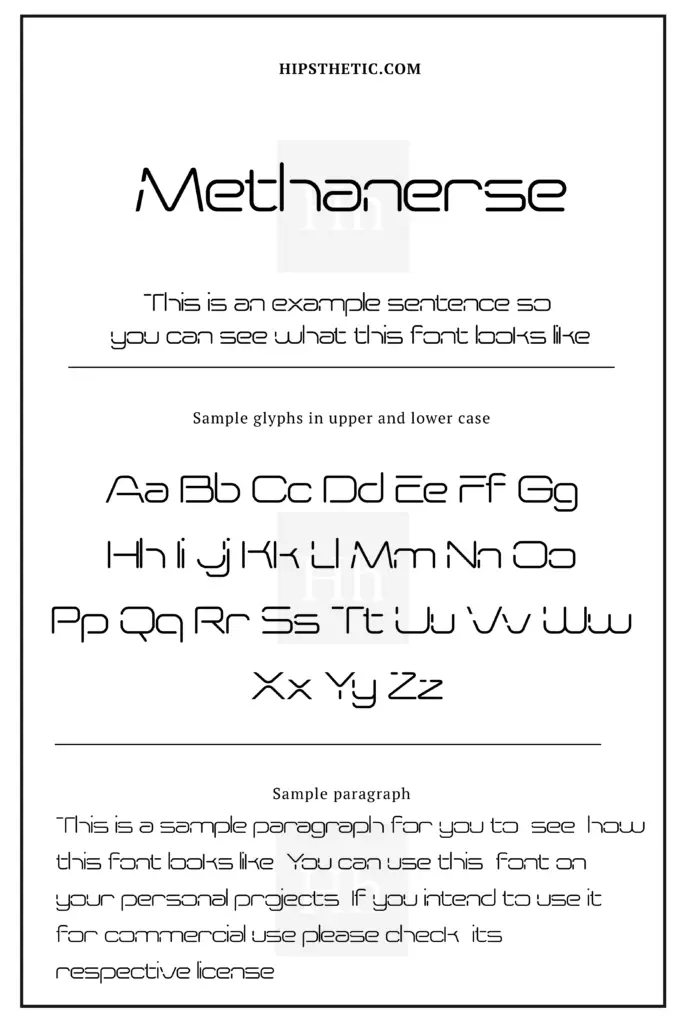 Origin Tech Sci-Fi Font
The Origin tech font has a geometric design, with sharp edges and clean lines. It uses lines to create an accent that resembles wire lines that gives the font a futuristic look. This font will surely be great to use on logos, signage, and headings that are in the technology theme. Click here to download this font!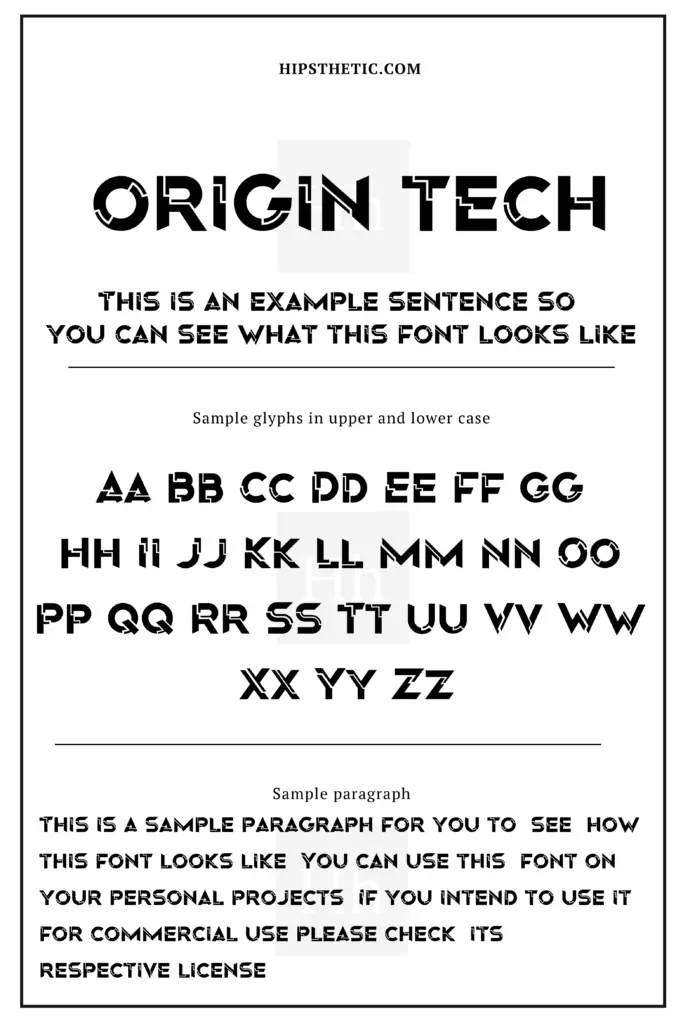 Starseeds Sci-Fi Font
If you want something bold, out of the box, and futuristic, you should try out this font! The Starseeds font uses pointillism to create its letters and characters and defines it with a gradient effect. This font is truly a mix of old and new, and is something surely unique! Click here to download.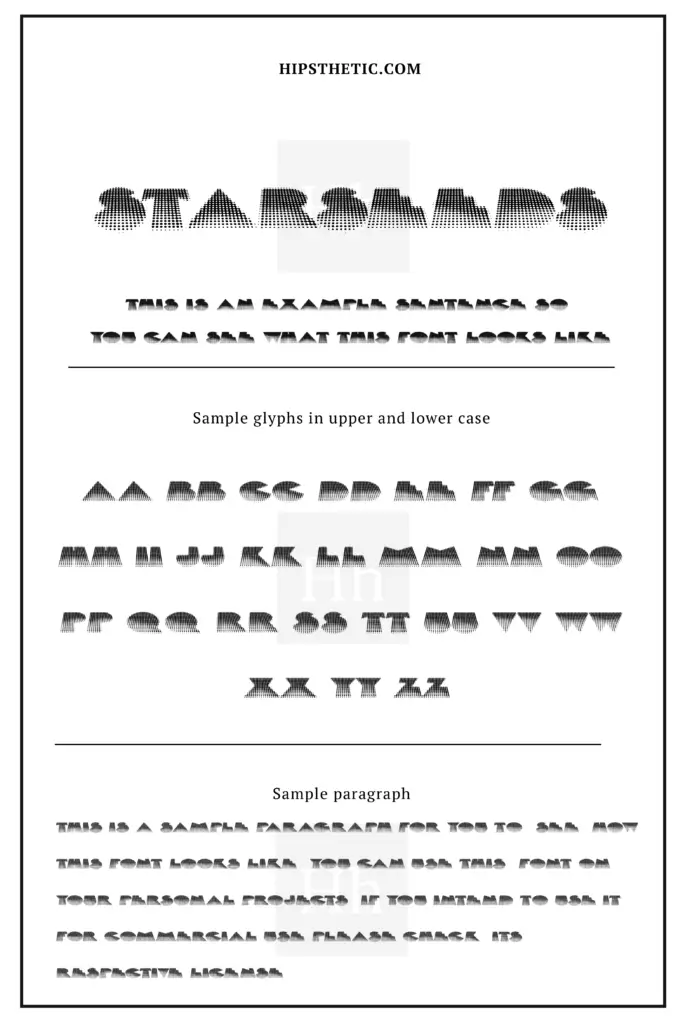 Valorax Sci-Fi Font
For gamers out there who like the sci-fi genre, the Valorax font is perfect for you! This font is a gaming display font that features bold characters, and a very geometric shape. Something that will definitely look great on futuristic and sci-fi themes! Click here to download!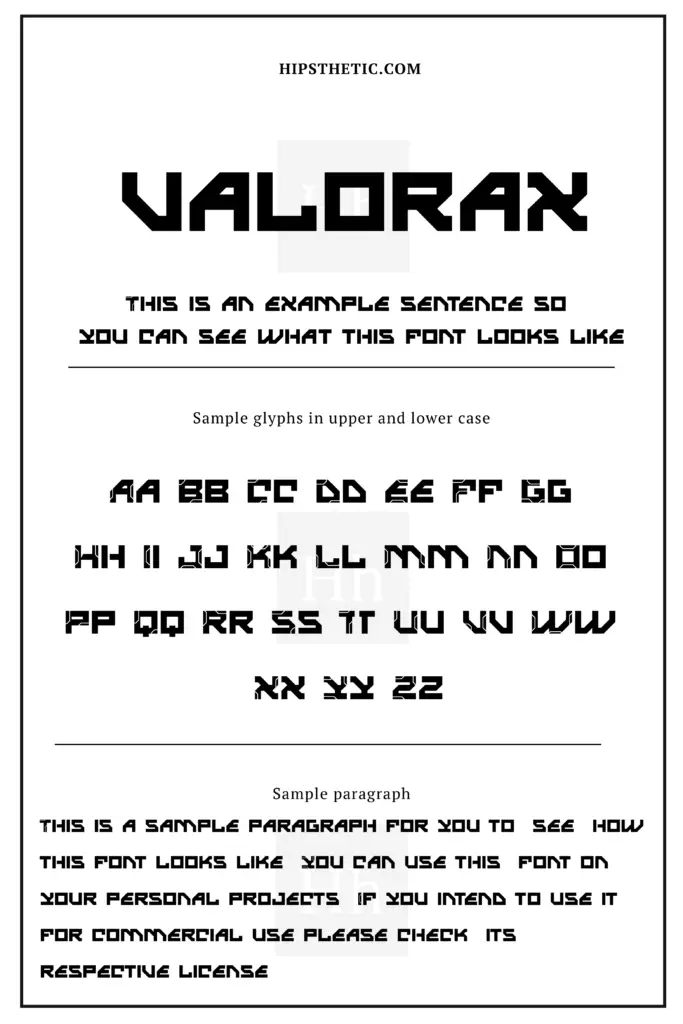 High-Speed Sci-Fi Font
You can really see the "speed" in this font! We love how the font is italicized, leaving you with the illusion of something speeding by. This free font is perfect if you're looking for something big, bold, and with an impact. Download this font here!