When it comes to everyday products, there's one thing we know for sure: they need to be useful and helpful. Otherwise, they just turn out to be a frustration factor, a waste of time and money. The market is flooded with the newest technologies and peeling a potato or slicing an egg has never been easier. Today, however, we are talking about the worst products with a terribly bad design. We choose to talk about this facet of the product design to show what happens when people hire cheap, under-trained designers.
It is true, when you want to make your way up in the market of everything, there is a lot of competition. Hence many people have started way before you, mass-producing the product you want to sale does more harm than good. It is essential to keep an eye on what you sell, assuring a good, efficient, and useful product. Let's take a look at some of the most catastrophic products that people stumbled upon in the markets, designs that simply don't make any sense:
1. The legend says that they are still out there looking for the ball…
2. Three days later, the flies and insects where thriving, while the family died of unknown causes.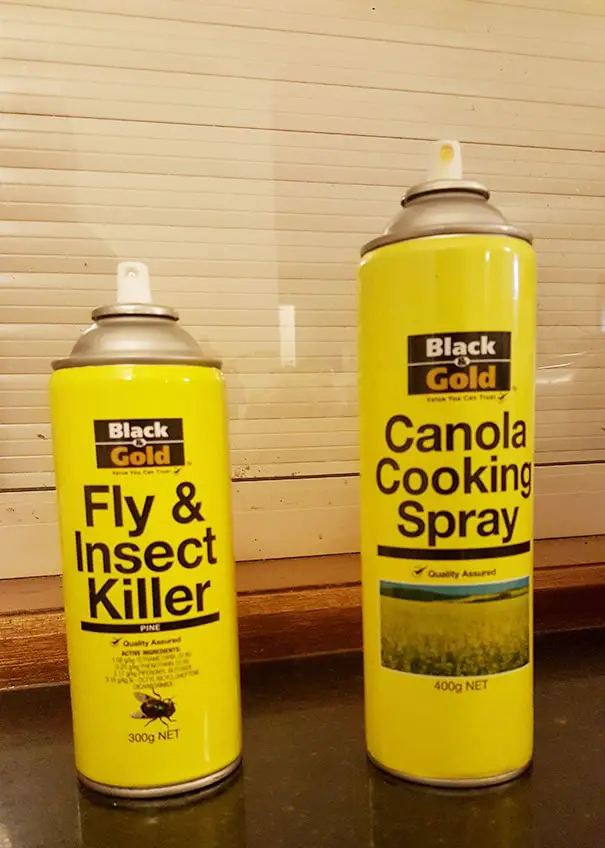 3. Tonic juice for healthy floors or human trap?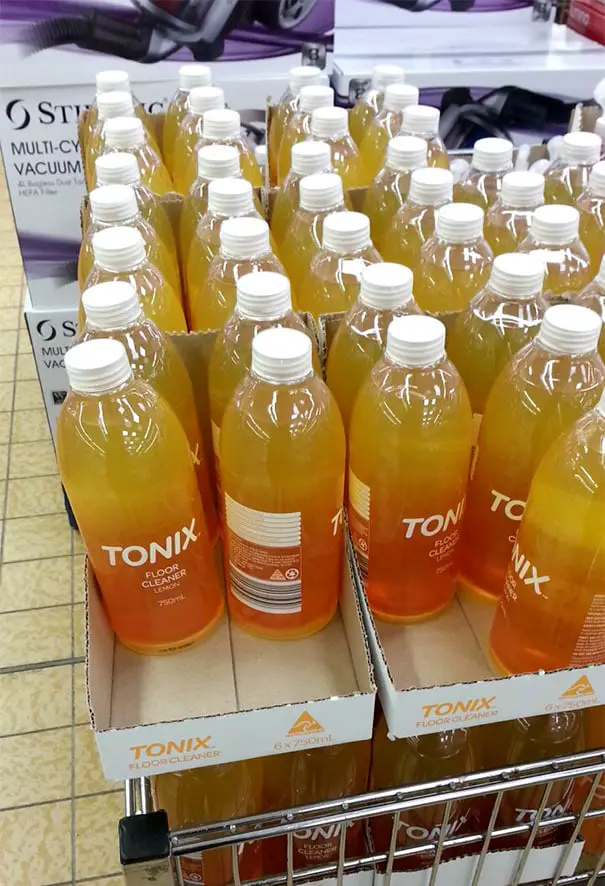 4. The 3-D details are added by a blind person. Don't judge. A two-nose mouse is not that bad after all.
5. This designer has certainly skipped all the geographical classes.
6. The worst tragedy I see in this picture is the inability of chewing the eraser by simply inserting it in your mouth. This pencil challenges you to show off your contortionism skills.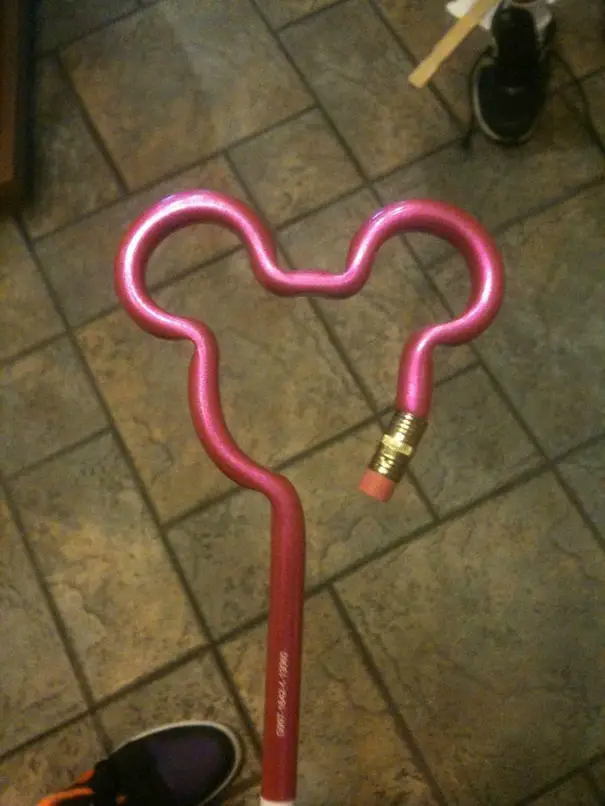 7. The satisfaction on the toy's face makes this whole packaging a highly creepy one. It sure needs a parental guidance suggestion.
8. Das Alpenbier stands for Apple juice in German. Trust me, I know.
9. I don't know about you all, but I can imagine a young boy styling up his hair under that hand drier.
10. For one time in its life IKEA needs to admit their mistake.
11. Three extra centimeters of aluminum would have driven the company straight into bankruptcy.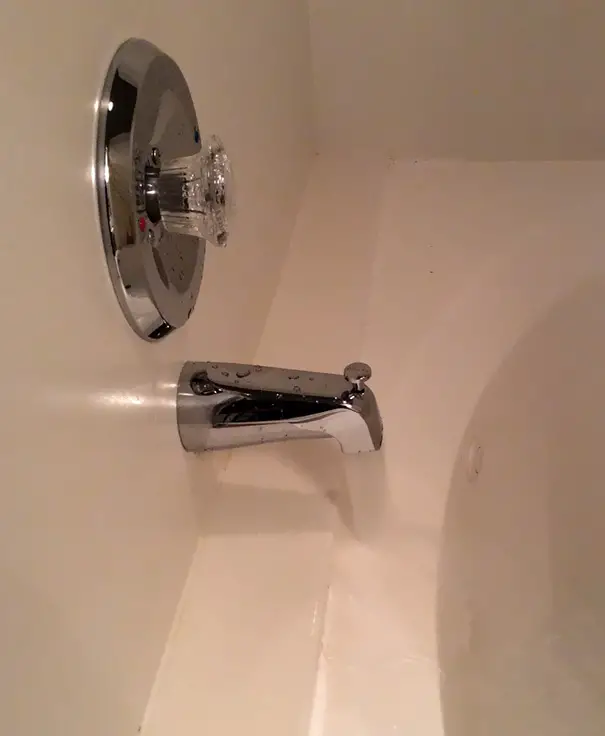 12. Minions used to be my son's favorite animated movie. "Used to" being the key word here.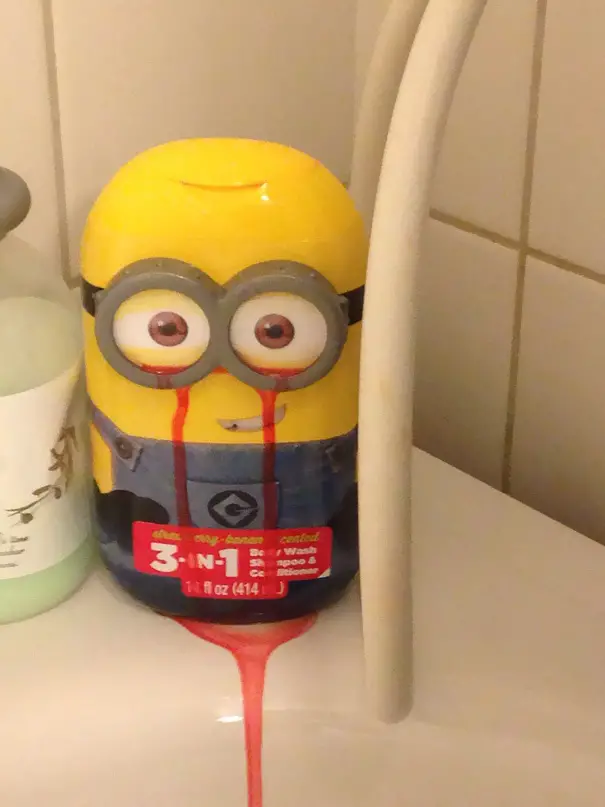 13. Expect many questions from your children if this is what you choose to buy them out of all the sweets you can find. You totally deserve it. Shame on you!
14. Somehow, I wouldn't be surprised if this were a highly appreciated fashion brand. I've seen worse on the catwalk.
15. Another product that hasn't required much brain, but still failed tremendously.
If you found this article inspiring, or at least educational, we invite you to visit us for daily snippets of creativity. Also, make sure you comment in the section below what was your worst experience with a product that featured a terribly bad design.