We continue our Designer of the Week Award series with the influential, imaginative, timeless, and mind-blowing designer, Shane Griffin!
The human brain has this fascinating ability to create ideas, concepts, and images that transcend reality. I've heard people saying, though, that everything that could possibly be created has already been created and that the brain can't make up something unless the person has seen it in real life before. Well, allow me to contradict you on that, people. In what reality have you seen J. R. R. Tolkien's characters walking around, touched fairies, smelled colors, tasted the darkness? I'm sure Salvador Dali has never seen melting clocks hanging in trees before painting the famous "Time." People need to create.
Art changes constantly. Nowadays, we can't talk about art referring strictly to man-made art. Technology is a big factor of influence in absolutely everything. For some, technology is THE way of self-expression. When a paper and a pencil are not enough for expressing what's on your mind, technology comes in handy.
Shane Griffin is an Irish born Director & Artist. His work spans a broad range of disciplines, from CGI, animation, graphic design, sculpture, live action, visual effects, and illustration. Shane has created work for some of the worlds leading brands & agencies. Shane has created work for some of world's leading brands including Google, Nike, Ford, Pharell Williams and Kanye West. At the moment, he is the executive creative director at Los York Studio & director at Los York Films Moreover, he was named an ADC Young Gun in 2012 and Print Magazine's New Visual Artist '15 Under 30′ in 2015.
When asked in an interview for iloveoffset.com if being named an ADC Young Gun in 2012 had influenced his career, Shane Griffin answered: "It was a huge deal for me. Sunday Afternoon was born from networking through ADC. My business partner was YG 11. I feel some young creatives are so established they don't need it. But for me it was different, I was coming from Dublin, so to have a footprint in the NY design industry scene before I even got here was an amazing asset. I met so many wonderful, talented, hilarious people through ADC, my other business partner got married at the ADC gallery recently! A lot of pivotal moments have come from that place. I'm very grateful to have won, I don't know if I'd win now, haha! I think there's nothing wrong with young people aiming to be at the top of their game, win or lose."
Besides being a very sought for designer, Shane Griffin is also an awarded executive creative director at Los York Studio & director at Los York Films. He's also directed films for Apple, Google, Microsoft, Ford, and Adidas. If you are wondering what does a day of Shane's life looks like, he describes it as follows:
"My studio is right in the middle of SoHo in NYC. I live in the east village in Manhattan, so I walk to work, about 25 minutes. We've only been in the space a few months now, so we're still decorating.
We've made some banners for a wall, which are quite cool! In SoHo, you're surrounded by creatives, a lot of fashion and retail, but also tucked away above all that is the studios and other artist company's. We're right beside The Mill, MPC, PSYOP, Art Jail, Levine Leavitt, and Grand Army. I probably meet someone from one of the studios every week for lunch, the art and design community in NYC is very social and interactive! Work-wise: My day is probably 70% creating art, 25% managing the other parts of the business, and 5% looking at other inspiring work."
For our Designer of the Week Award, we choose to feature designers based on their uniqueness, creativity, hard-work, and many other criteria. Shane describes the ideal designer when describing himself, as follows:
I learn a new trick every day, I probably forget it the following day, but I'm still learning! That's what keeps things interesting.
I'm always driven by seeing where my work can go, which new territory it can expand into, and what new mediums I can experiment with. I feel the opportunities are out there for the taking. Now more than ever, opportunities are abundant, the industry is shifting rapidly, the internet is making everyone closer. Instagram has been a huge tool for visual artists, and commissions can come directly from just posting up a little personal work."
We gathered some of Shane Griffin's pieces of art that made him the famous designer of today!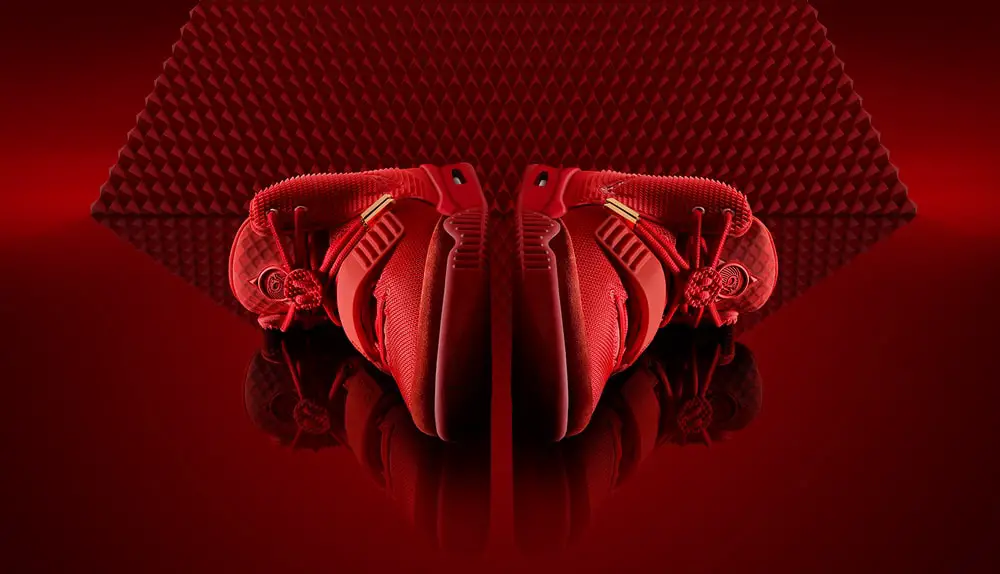 If you would like to keep updated with Shane's amazing work, don't hesitate to follow him on Instagram, Behance, Twitter, and on his personal blog.
Tell us on social media what do you think about Shane Griffin's pieces of art!
Also, you can check the stunning work of Glenn Jones and Zim&Zou, the previous Designer of the Week Award winners on our blog.
Don't forget to subscribe for more daily snippets of creative designs!