Let's be honest, we all drew galaxies or filled in shapes using the Windows Paint App when we were younger, right? Playing designer was amazing and it gave children a way of expressing their creativity. From dots sprayed on a black background, to the detailed, complex, and sophisticated works of art, design has been evolving greatly ever since. Under such circumstances, we should ask ourselves: what makes a great designer nowadays? What does innovation mean? Who decides what's "too much" or "not enough" in matter of design?
Technology changes constantly creating new expectations regarding the social advancement and human progress. We all know that in order to make your work noticeable, you have to put A LOT of effort into it. The mental effort seems to be more valuable than the physical effort. This leads many people to wanting virtual jobs that require a well-functioning computer and a great mind. Design has always been a current interest of the society. We can observe the cave pictures, the Aztec prints, the sidewalk art, the diverse product packaging, the clothing design, etc.. Everything invites you to want more.
Today, we are starting off a series of articles in which we will introduce you to our favorite designers. They will be awarded the prestigious "Designer of the Week Award" based on their innovative, smart, and creative ideas.
The award for the designer of this week goes to (insert dramatic drums beat here)… GLENN JONES.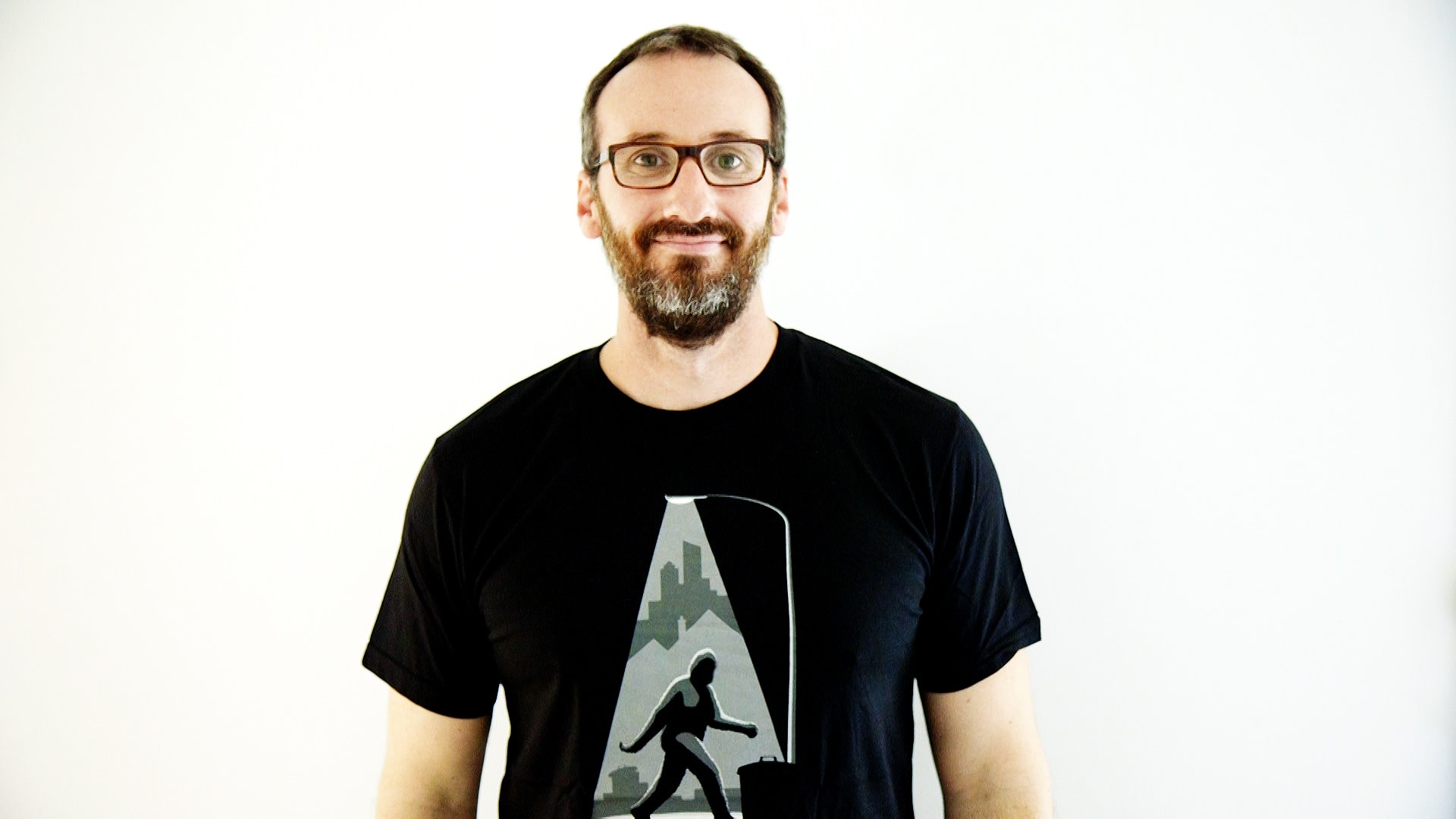 The illustrious designer from Auckland, New Zealand, has been working in the design industry for over two decades now. His main projects are Glennz Teez and Glenn Jones Art. The former is a collection of T-shirt prints divided into thematic criteria such as Pop Culture, Ninjas, Aliens, Illusions, and others. The latter is a collection of prints for children and adults room wall decoration.
What makes Glenn Jones such a unique designer? I would describe his work as an intelligent and abstract way of thinking that can be both challenging and inspiring for your line of work. Through his images, Glenn manages to take you on a trip to a futuristic universe where stags grow ice-creams, toast is a trap for fairies, and goats have a preference for Batman masks. Glenn creates genius images for his T-shirt brand mainly, but he also works as a freelance illustrator and designer. No wonder his creations are so impressive and creative with such a wealth of experience!
And as if these weren't enough reasons for you to believe that Jones has a remarkable and original mind, his clients' testimonies strengthen this fact. Here are some:
"A great website with beautiful artworks. It is really hard to pick a favorite! Great customer service, too, very friendly," says Lia.
"It was so hard to choose which print to get, as they are all fantastic. We ended up with the Local Dairy A3 print which looks great. The customer service we also got from Glenn Jones Art was outstanding. I will definitely by purchasing more prints in the future," says Alex.
Below, you can find some of Glenn's cool images: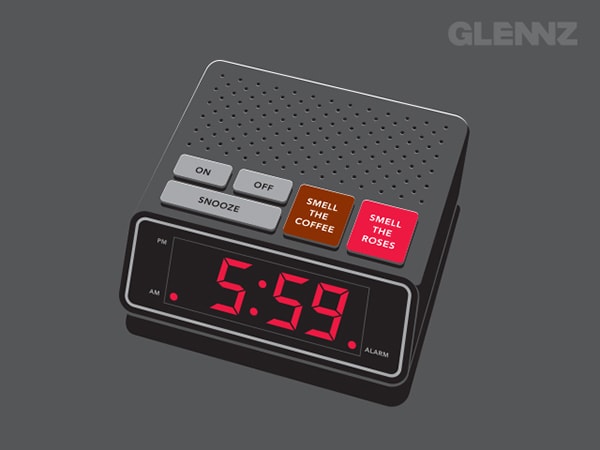 Follow Glenn Jones on Instagram here, on Dribble here, on Behance here, and visit his website here.
Make sure you follow us on Twitter, Instagram and Facebook in order to stay updated with out latest posts.
Also, check out this article on 20 GORGEOUS RESTAURANT MENU DESIGNS!