Have you ever had one of those days when the weather is gloomy, deadlines are tight, and clients are frustrating? We are all human, whether your job is, and we all need to relax and laugh heartily from time to time.
As the saying goes, the day without laughter is a wasted day. In this collection, we have handpicked hilarious funny jokes from all over the web which only a designer will understand. So, let's lighten up your mood. Scroll down and enjoy.
Arial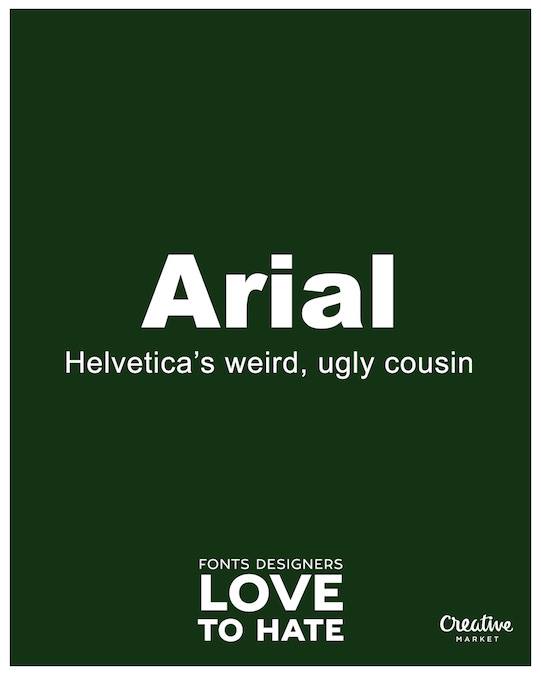 Stay CMYK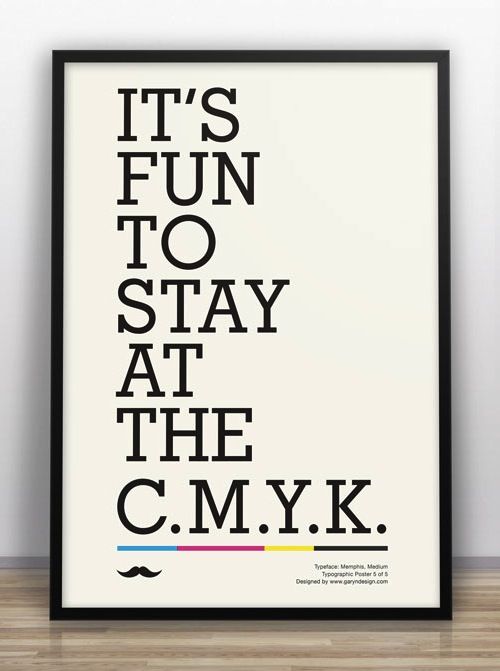 Fonts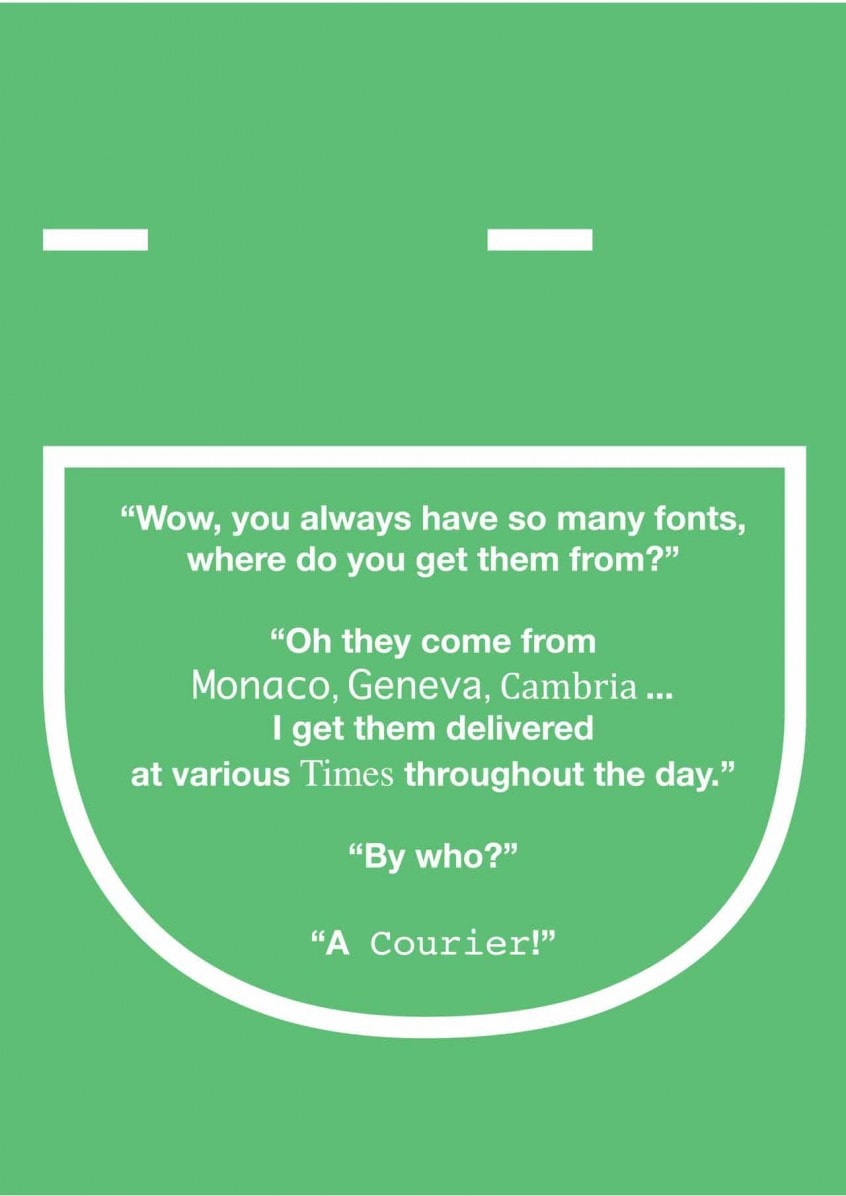 Arial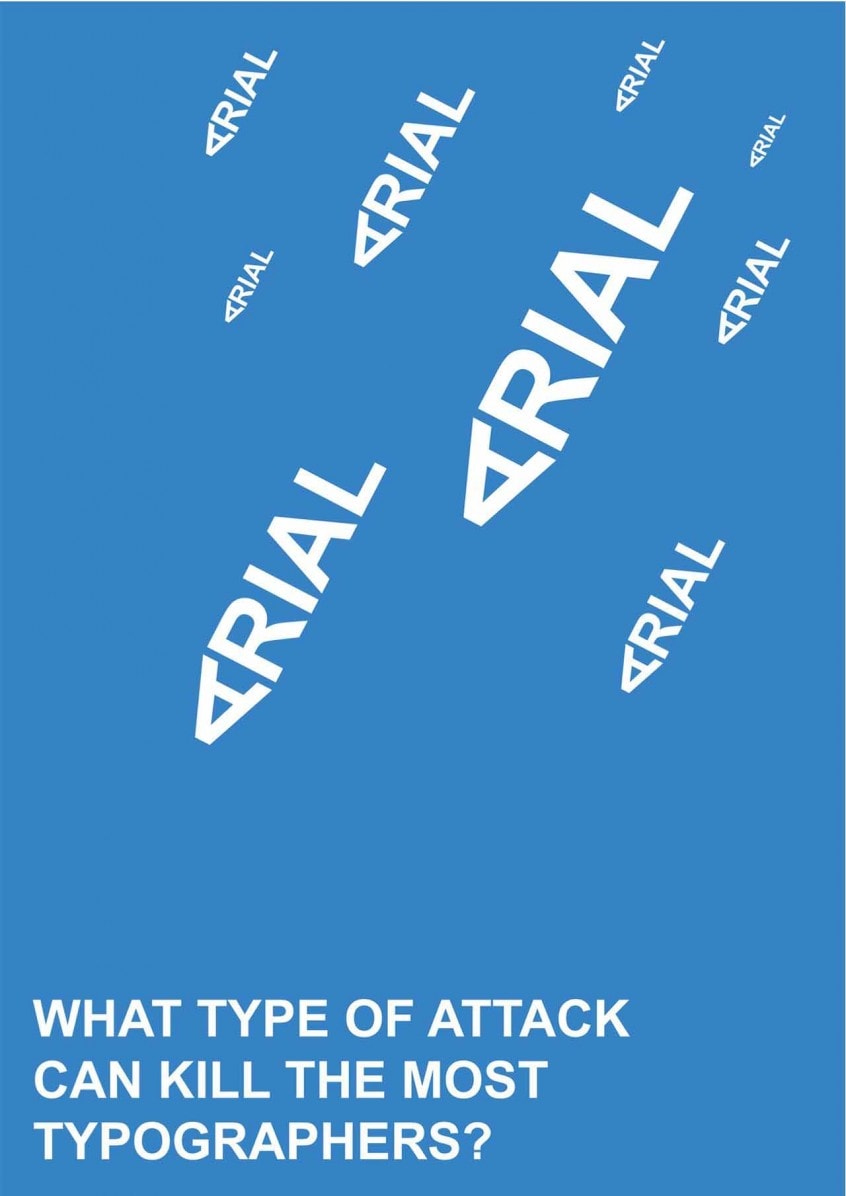 Things Not to Say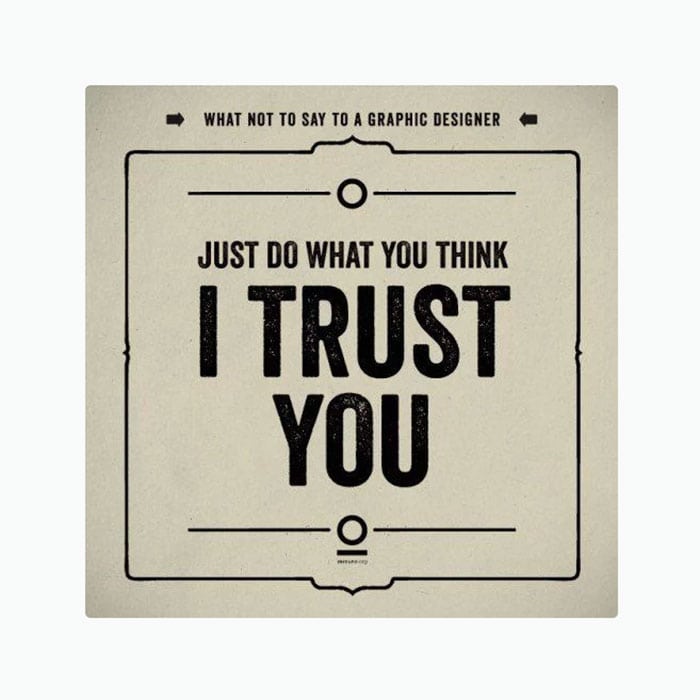 Black and White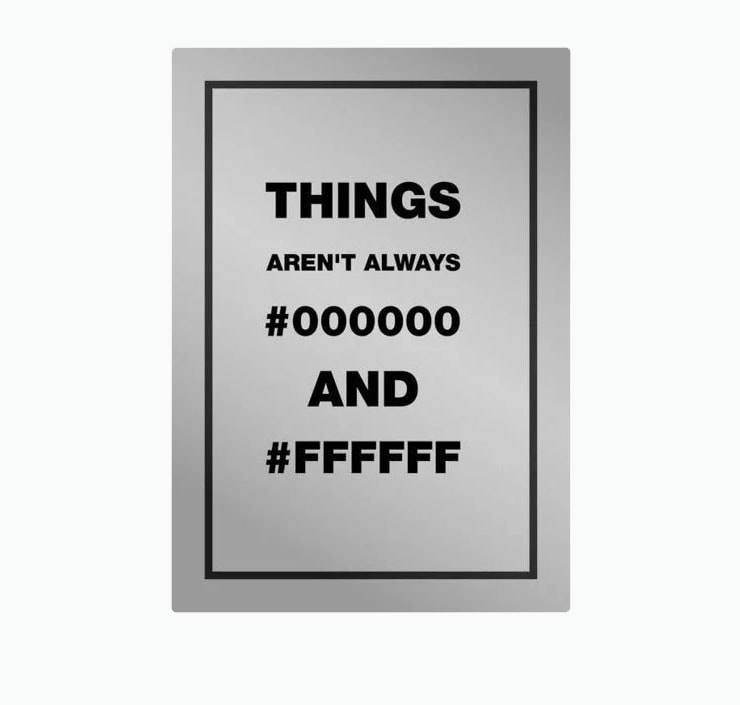 Comic Sans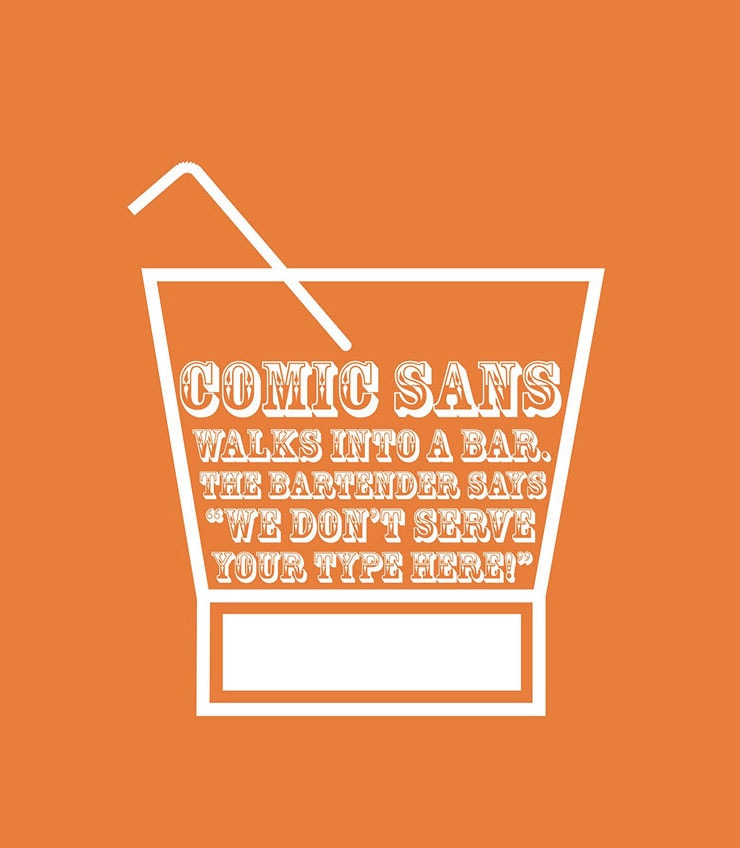 What did 8 said to 0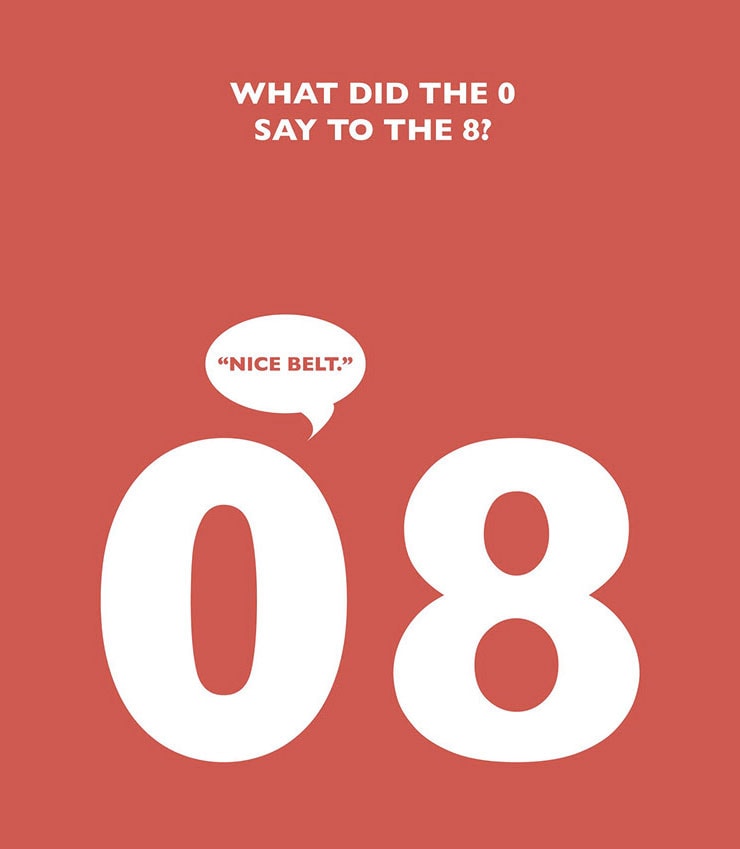 Budget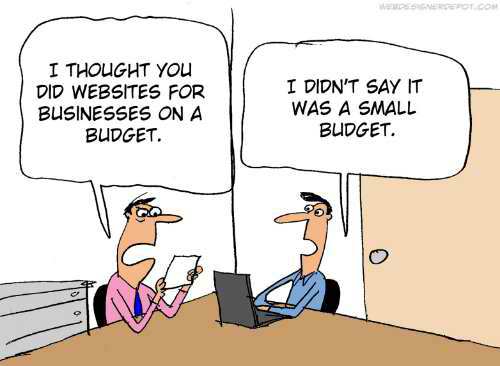 Keep Calm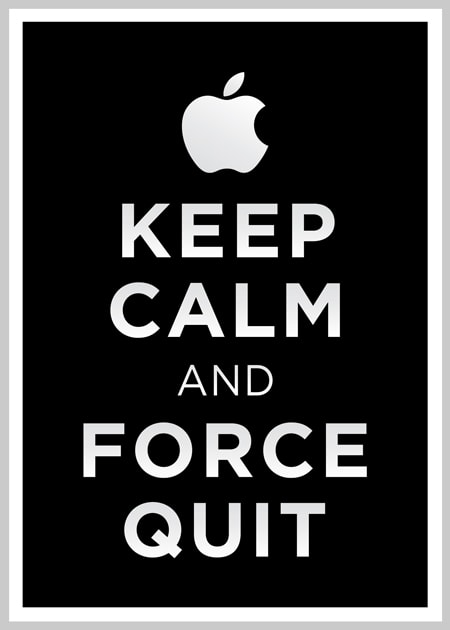 Oh, Crop!
Clients Comments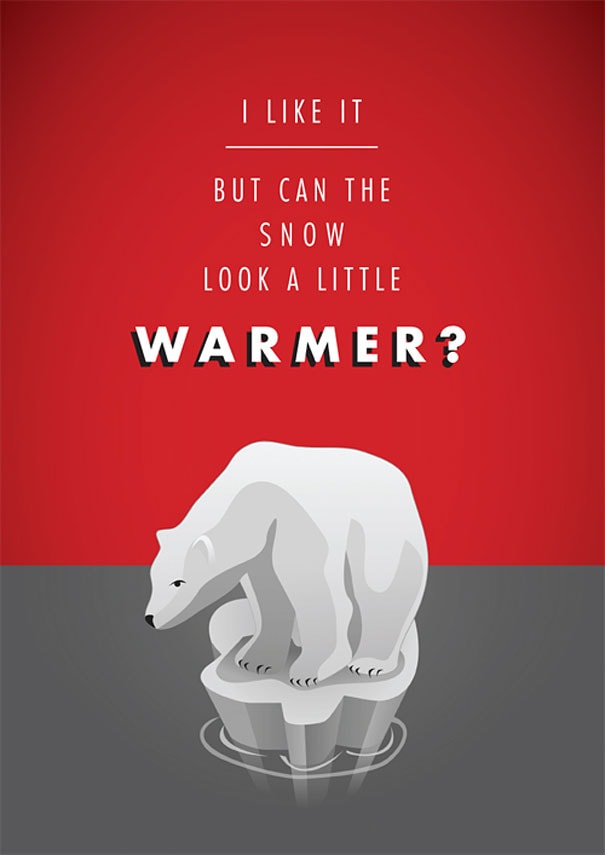 Travel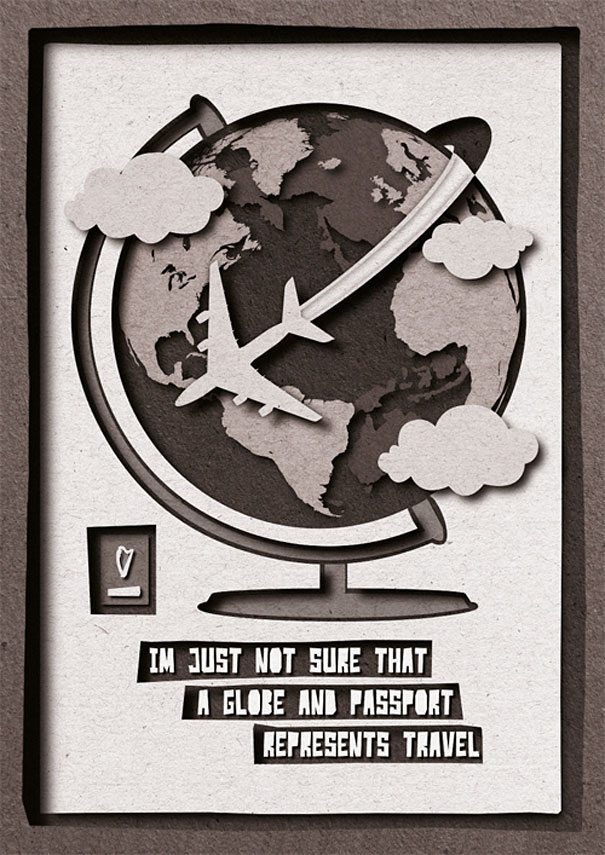 Designer vs Client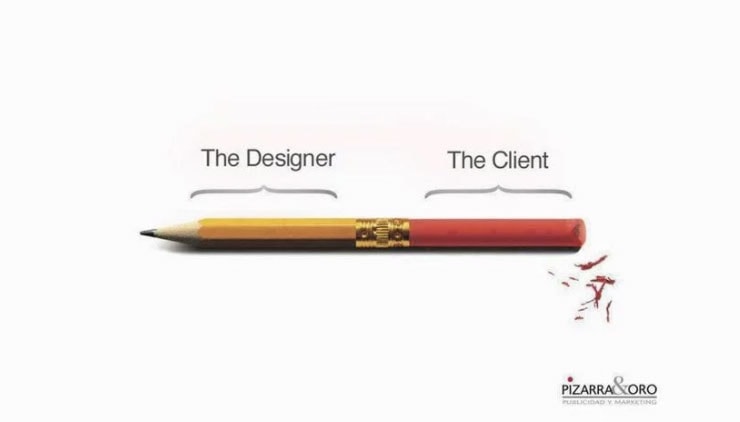 Graphic Design 101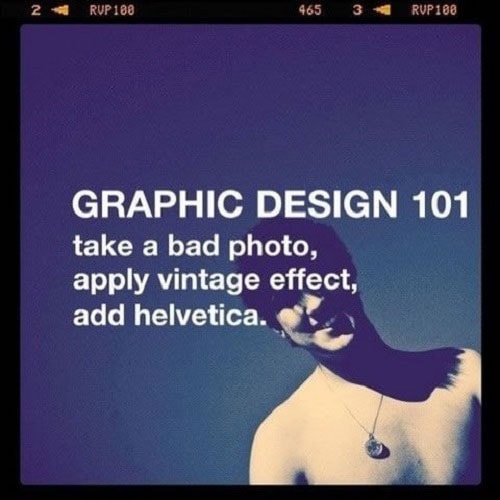 Font Guide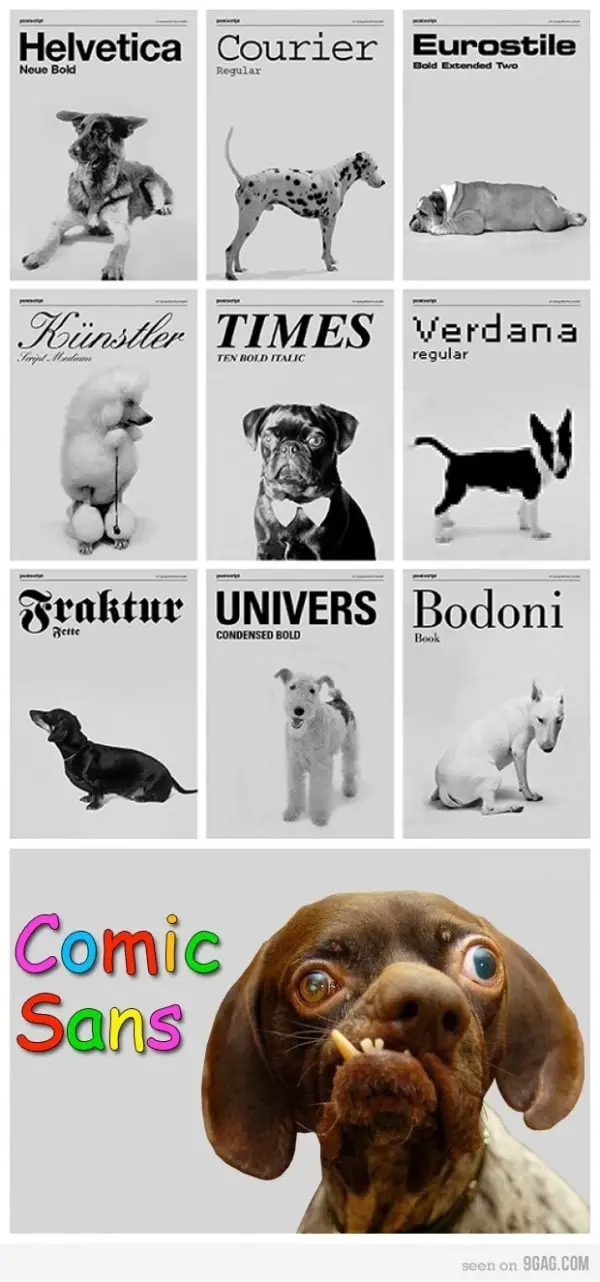 Logo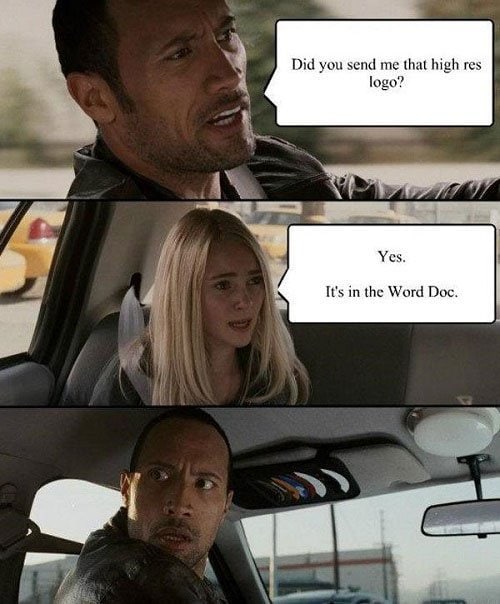 Playful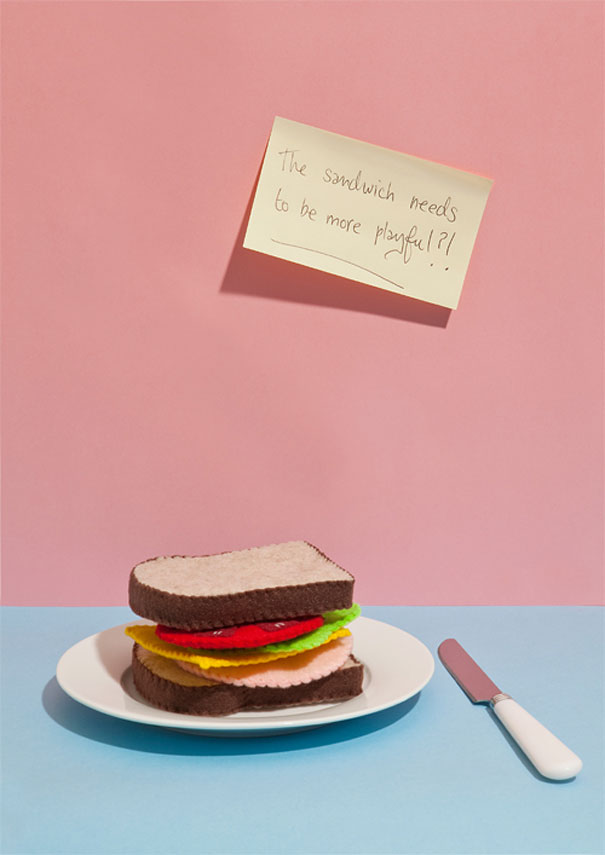 Layers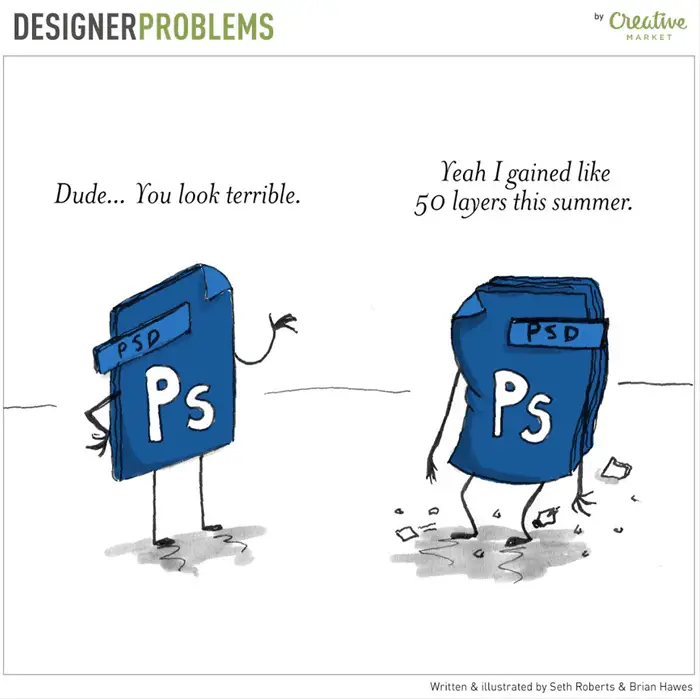 All You Need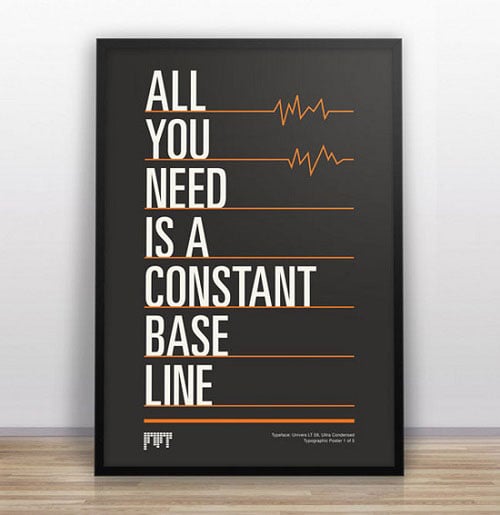 Arial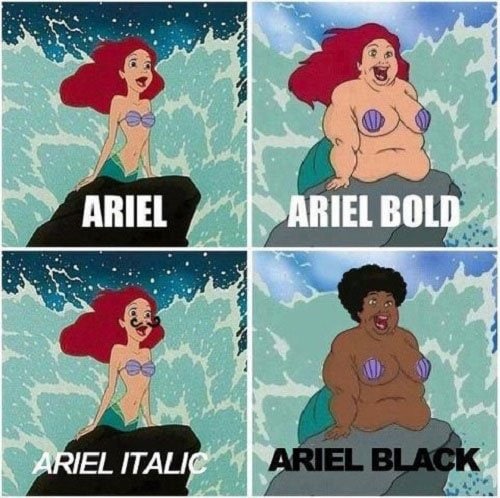 Font of You
Premium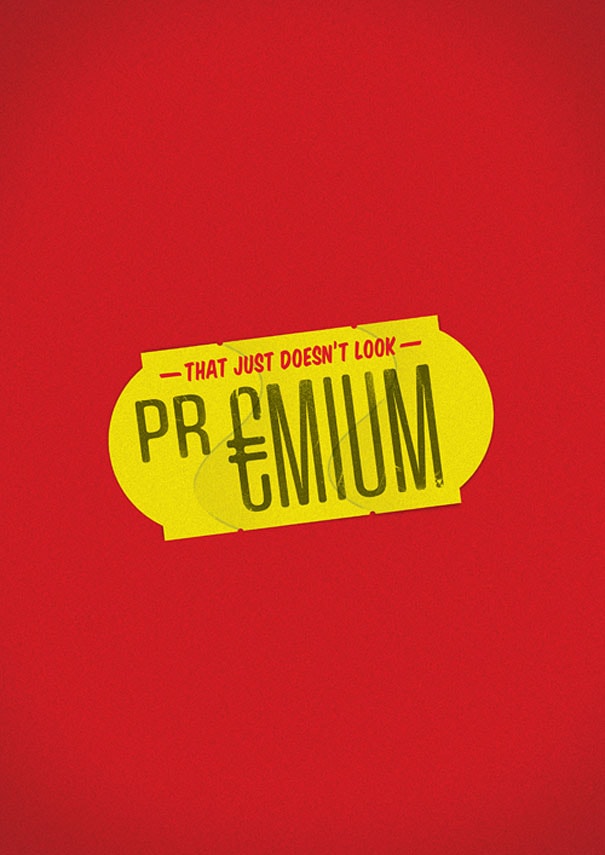 My Coffee Type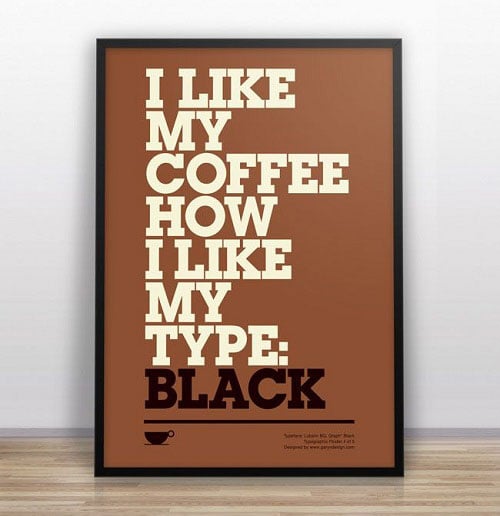 Helvetica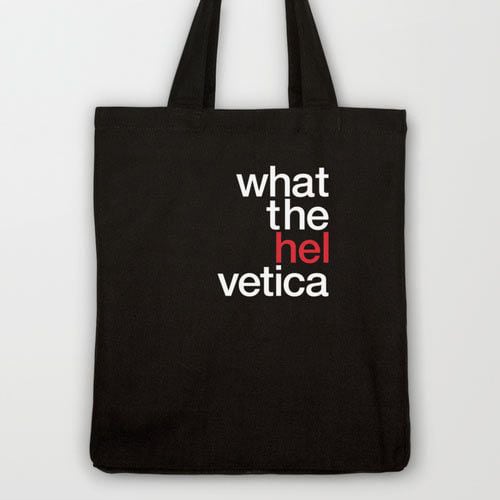 Type of Fun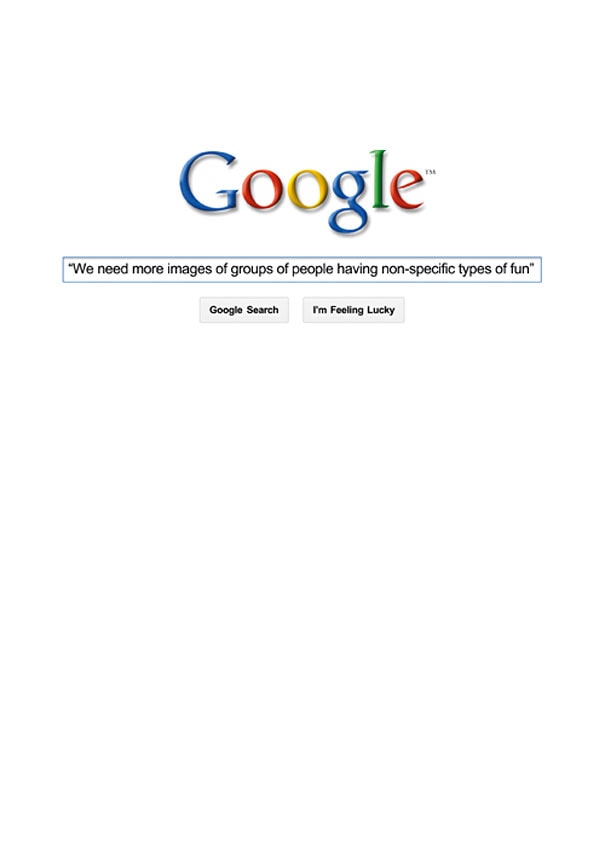 Colorful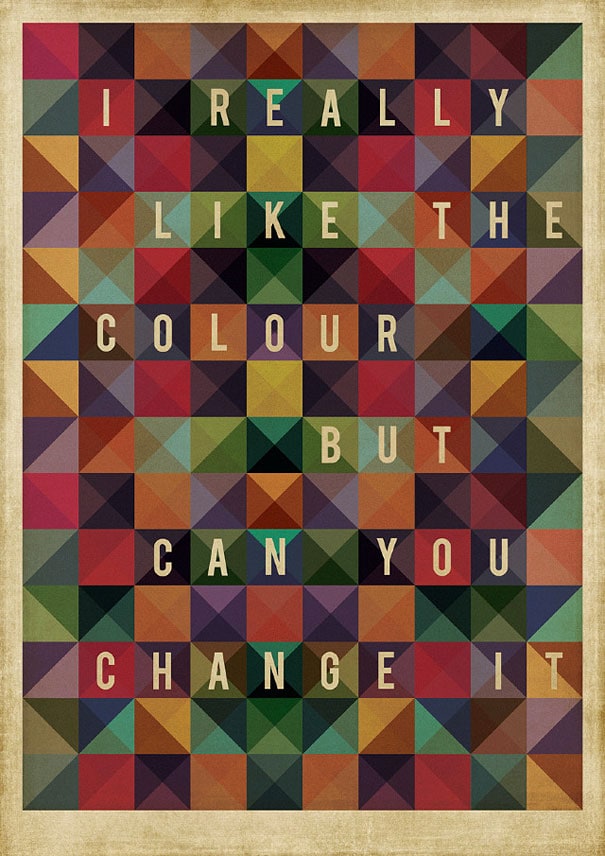 Safe Design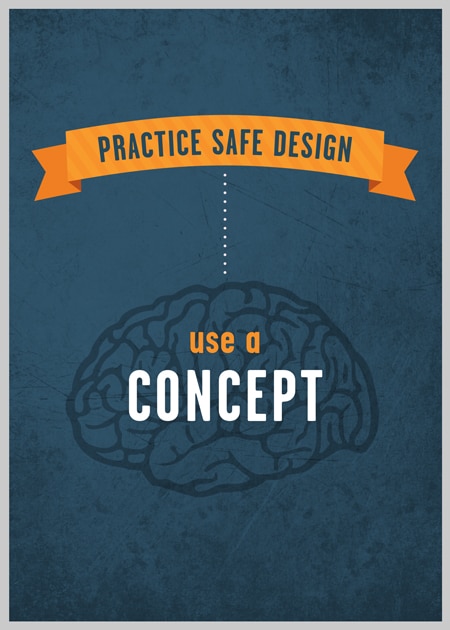 Charge per Hour
Designer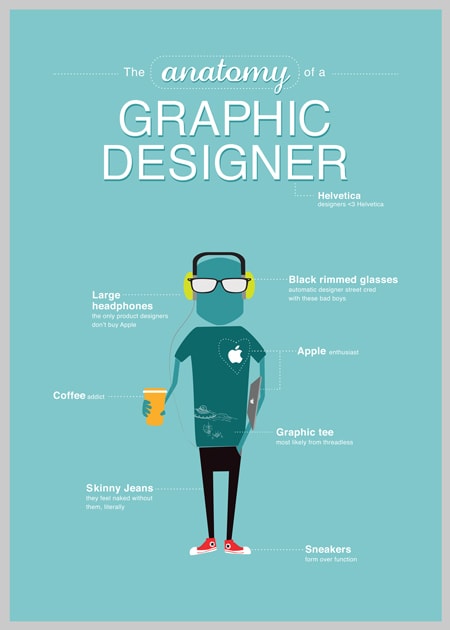 Target Audience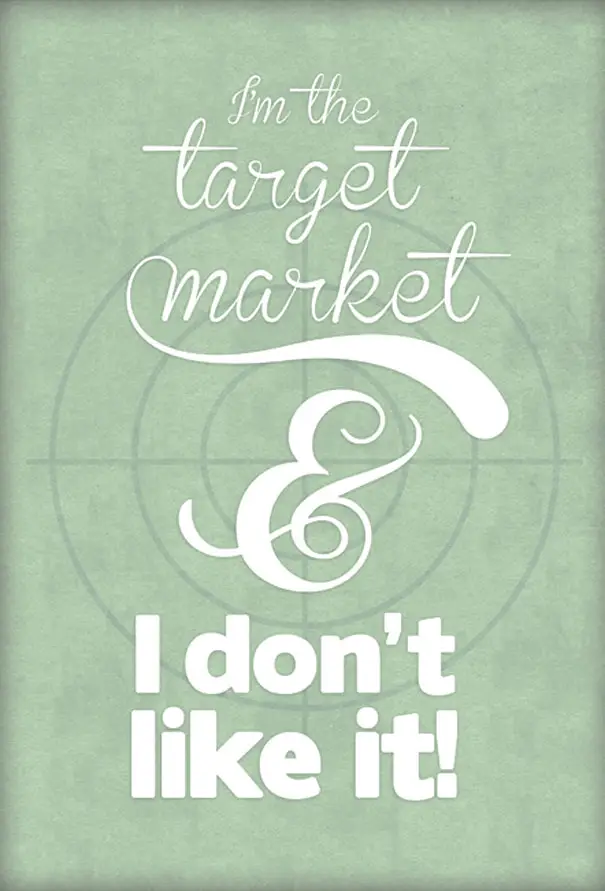 I Know What I Want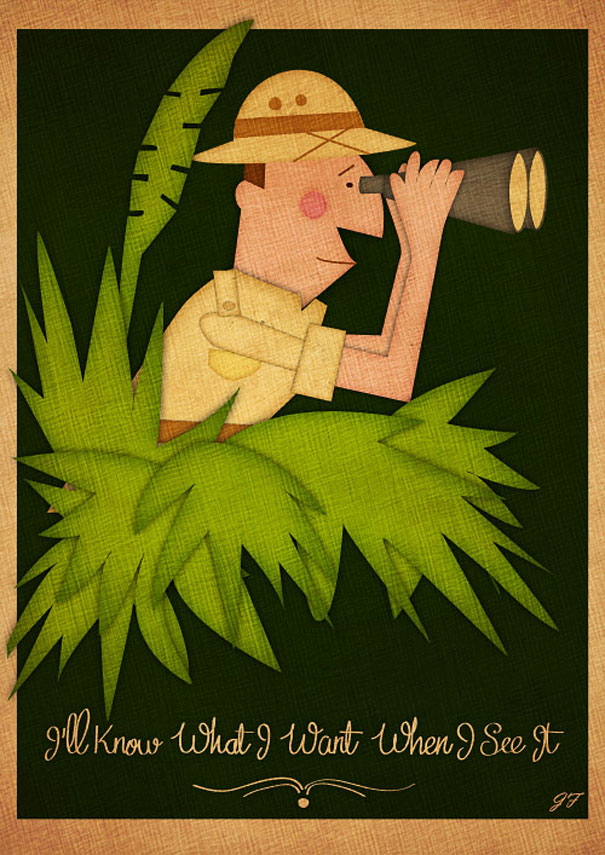 Cheaper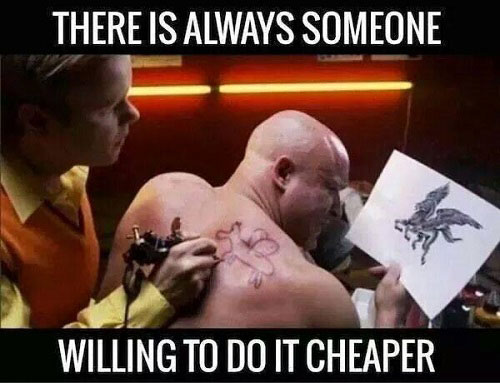 Bold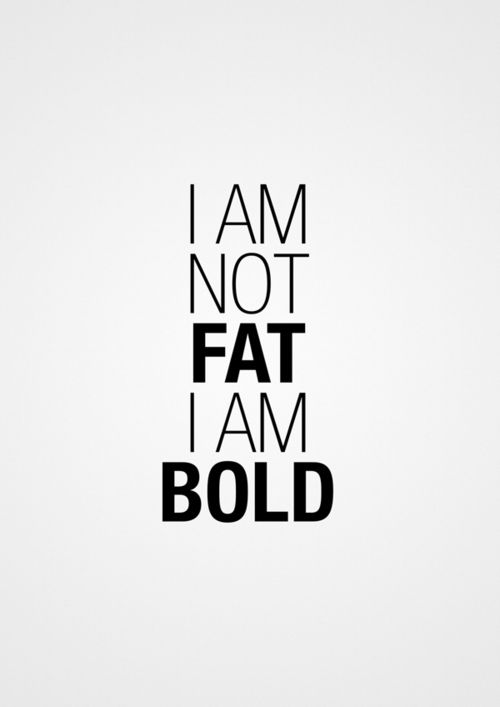 New Roman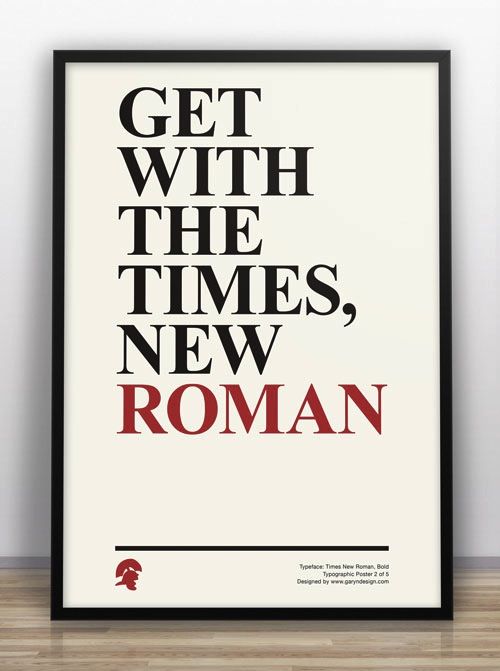 Burning Calories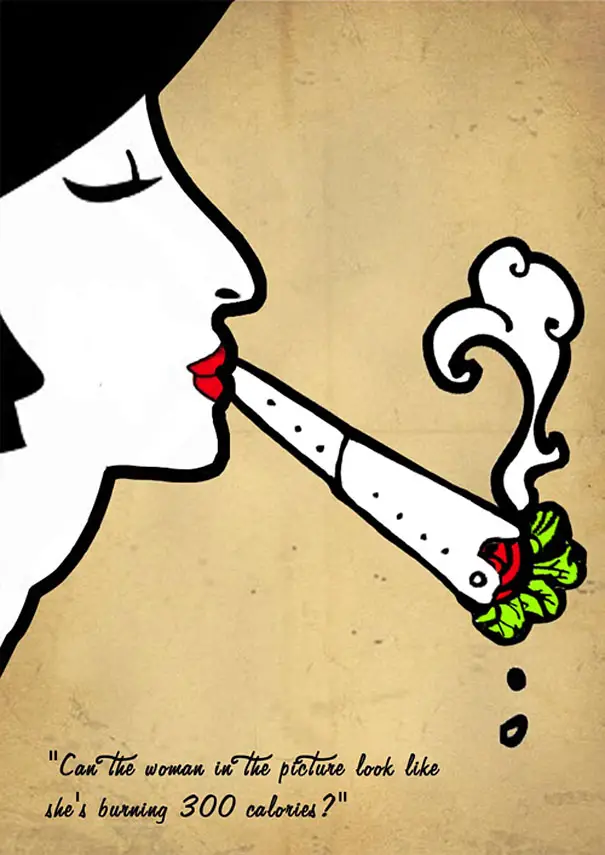 Target Audience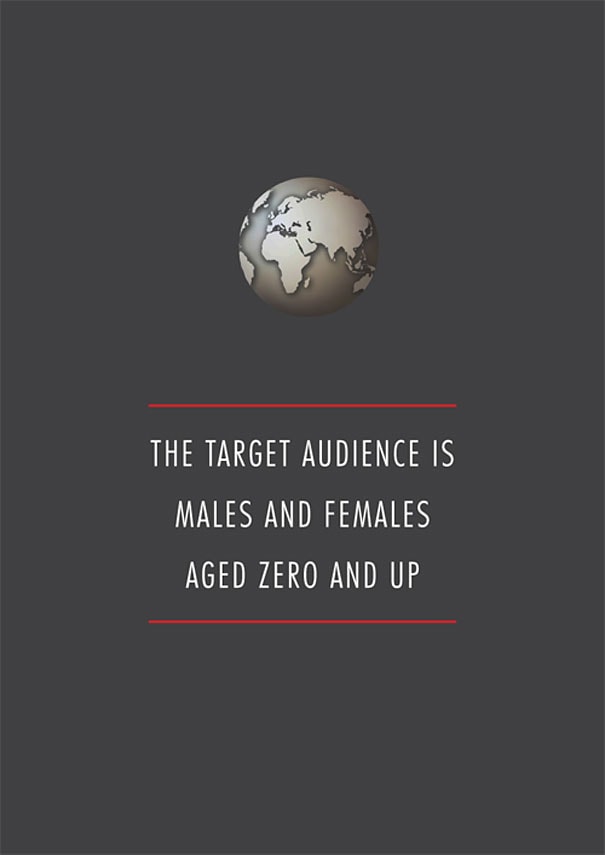 Off Brand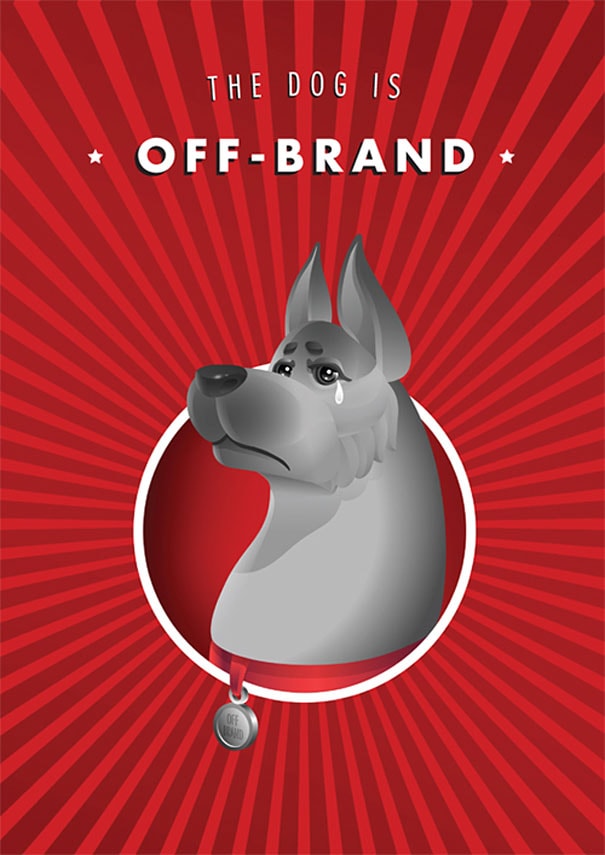 Office Talk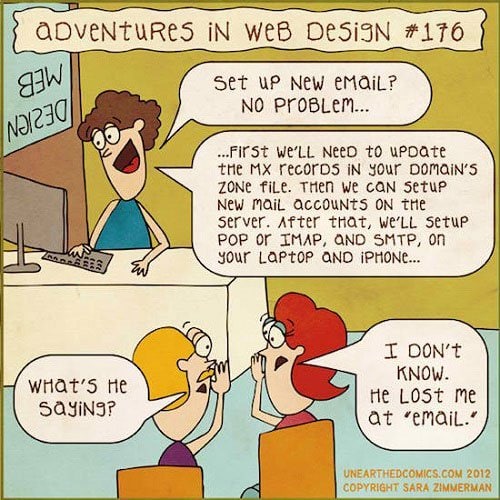 Animated Ad